Parramatta welcomes students
From education and research to world-leading innovation, Parramatta is in the heart of it all. It's where students come to enhance their learning, friends catch up over a meal or celebratory toast and the ambience of live sport, music and culture inject an electricity into the air. With Parramatta at your fingertips, student life is everything you've imagined. And more. 
Student life in Parramatta
When you call Parramatta home, nothing is ever far from reach. 
Whether you're looking for an outdoor adventure or a cosy night in, there is no shortage of things to keep you busy in Parramatta. 
Parramatta dishes up everything from Indian curries to wood fired Italian pizza. Taste the flavour of the city with all our favourite cafes, restaurants and bars. 
With large stadiums, sell-out venues and hidden secrets, you'll find an event, concert or festival happening every week in Parramatta. 
Between the three major sports stadiums across the Parramatta LGA and big screens in several bars, you won't ever have to miss a minute of your favourite game - whether you're getting in on the action or watching from afar. 
Celebrate the end of the semester or enjoy a mid-week study break at any one of Parramatta's bars and clubs. 
Score a new outfit, reimagine your wardrobe or stock up on fresh produce at the mega Westfield Shopping Centre, local Farmer's Markets and range of quirky independent stores.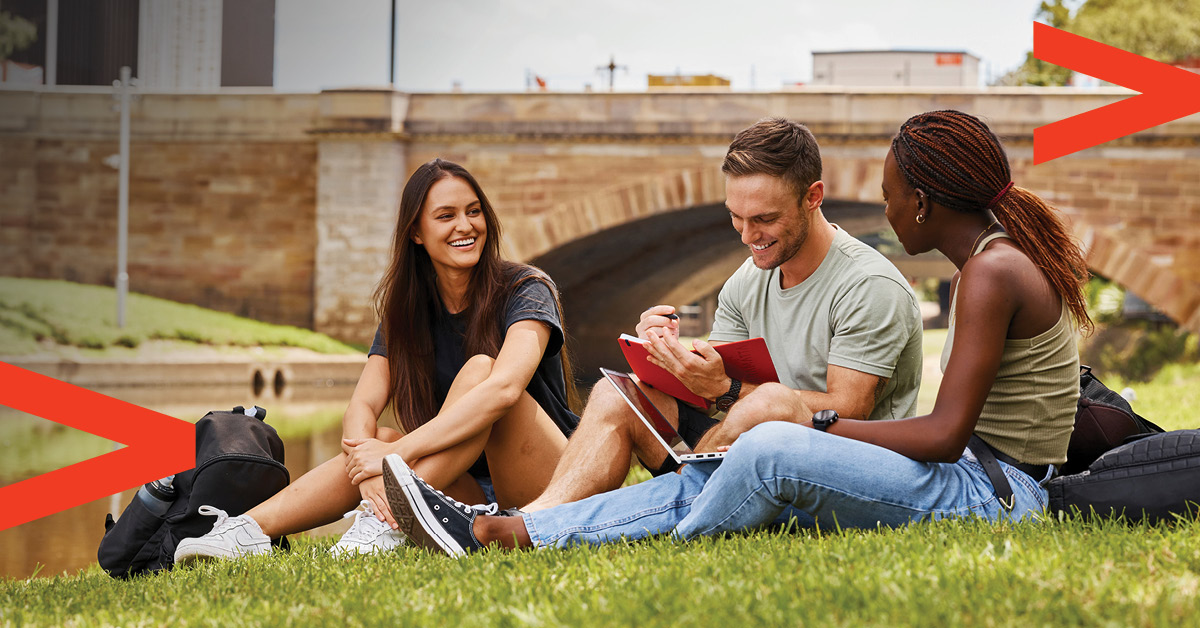 Why do students love studying in Parramatta?
Don't just take our word for it, watch why students from University of New England and Swinburne University love studying in Parramatta so much!
Bridging the gap between student life and the workplace
We believe real-world experiences are the key to transitioning from study to work with ease. Our partnerships with local councils, NGOs, and local government agencies are designed to help connect students with these opportunities and give them the foundations for long-lasting success.
From degree-based projects and internships to volunteering opportunities, Parramatta is the perfect place for every industry, interest and career. 
Affordable food is on the menu across the city. With our top cheap eat picks, you can indulge for breakfast, lunch and dinner – without breaking your budget. 
Get from A to B quickly and easily in Parramatta with the local buses, trains and ferries. Whether you're exploring the region or venturing further afield, there are so many ways to get around. 
Want to see Parramatta's natural beauty in all its glory? Here's 7 outdoor sports that will give you a front row seat to Mother's Nature's best performance.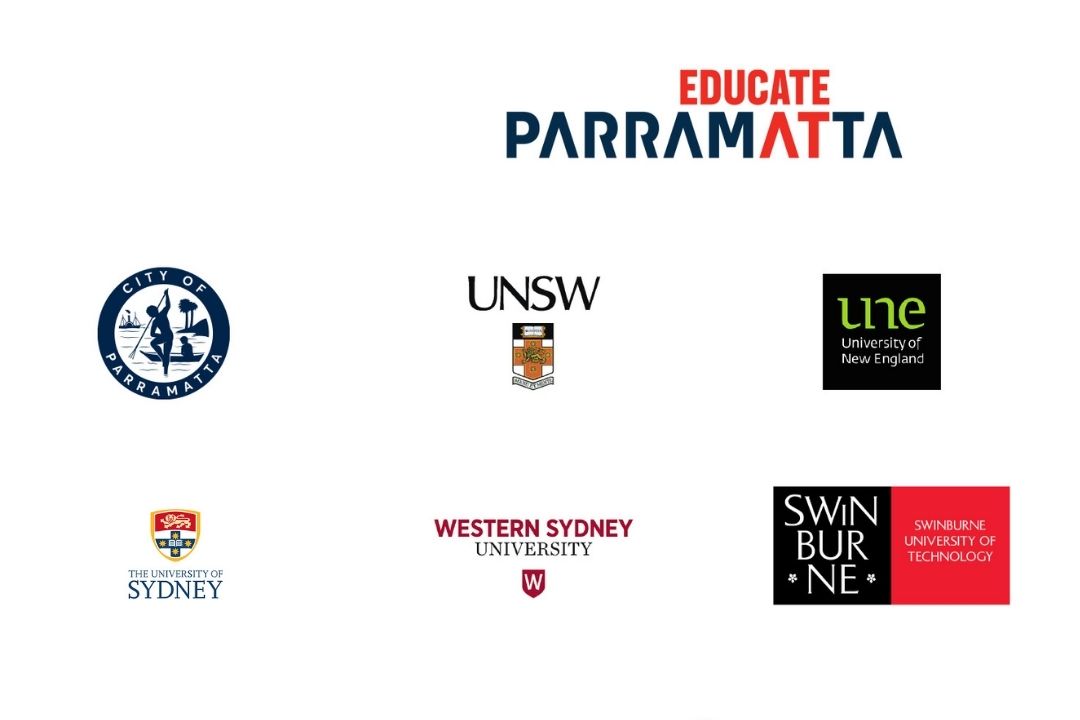 The doors are open at Parramatta – your gateway to excellence. With an Australian-first alliance of government and world-leading universities, what happens here will take you anywhere. 
Educate AT Partner Alliance is for anything and everyone. The City of Parramatta works alongside Western Sydney University, University of NSW, University of New England, Swinburne University and Sydney University to bring you more than you imagined.