Heritage and Visitor Information Centre
Visit our new Heritage & Visitor Information Centre at PHIVE, 5 Parramatta Square!
Share and celebrate our cultural heritage 
City of Parramatta's Heritage & Visitor Information Centre staff provide a comprehensive introduction to our City – a destination with a vibrant and innovative culture and heritage. Staff offer a wealth of information to help you to plan your visit in and around the City of Parramatta, guided tours, school holiday programs and education activities; as well as access to research resources specialising in local studies and family history, Council and community archives and cultural collections relating to Parramatta's Local Government Area.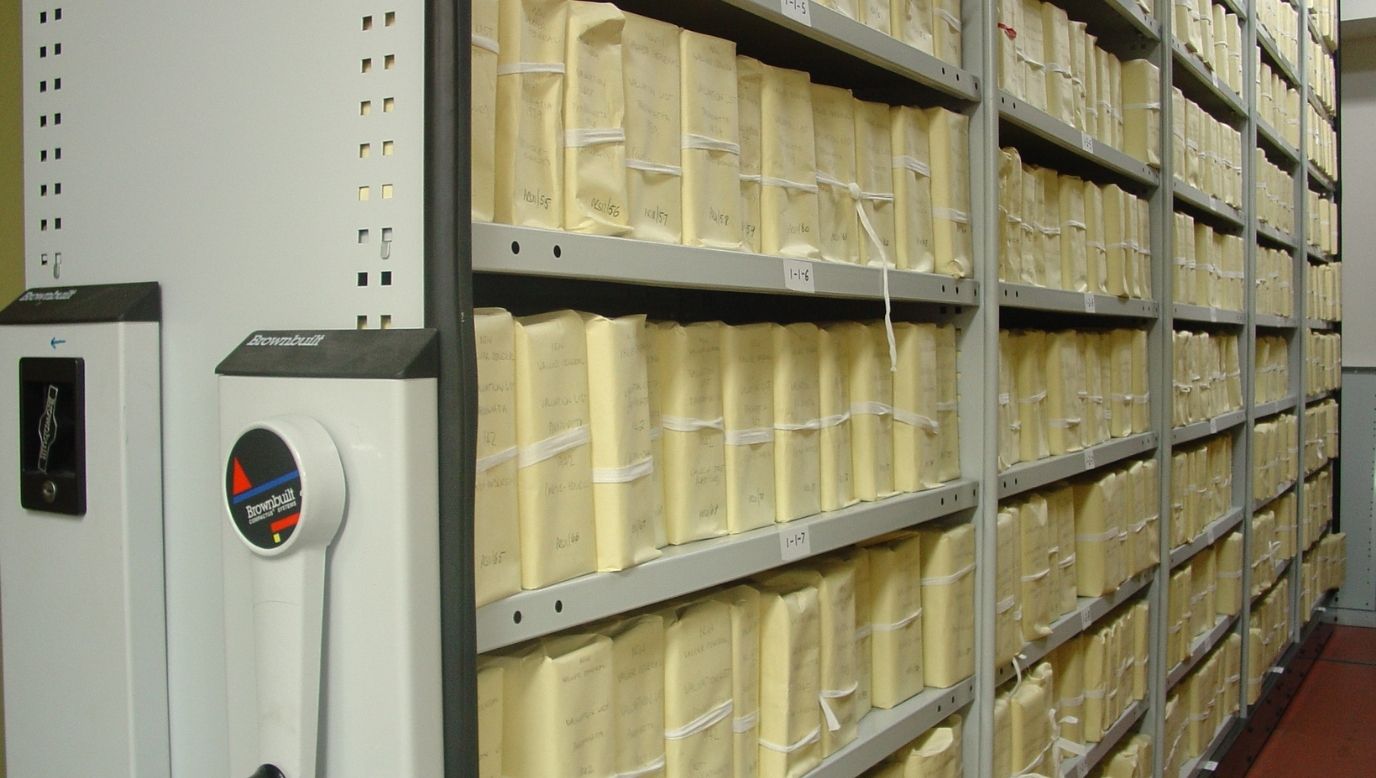 Research & Collection Services
Research & Collection Services manages, preserves and documents the history of our local government and the people, places, art, events, and natural and built environments which have contributed to the rich history of Parramatta's communities. 
Curious about the heritage of your house? Interested in finding out more about your family history? Need help with researching Parramatta's Indigenous, colonial and multicultural past?
You can or call 02 8839 3322 for up-to-date opening hours and more information.