Explore Parramatta virtually
Take a wander through Parramatta and its neighbourhoods and discover our beautiful river city in this brand new 360 virtual tour.
Explore Parramatta virtually
Get started in the centre of Parramatta, then head over to Parramatta Park, Parramatta North, Harris Park and Rosehill, along the Parramatta River Valley Way and across to Sydney Olympic Peninsular. 
On this virtual tour you can explore some of Parramatta's most fascinating heritage properties including;
Brislington Medical & Nursing Museum
Colonial Hospital Pavilions
The Dairy & Rangers Cottages
Elizabeth Farm
Experiment Farm Cottage
Hambledon Cottage Museum
NSW Lancers Museum
Newington Armory
Old Government House
Parramatta North Heritage Area
Philip Ruddock V Heritage Archaeology Display Centre
The Whitlam Institute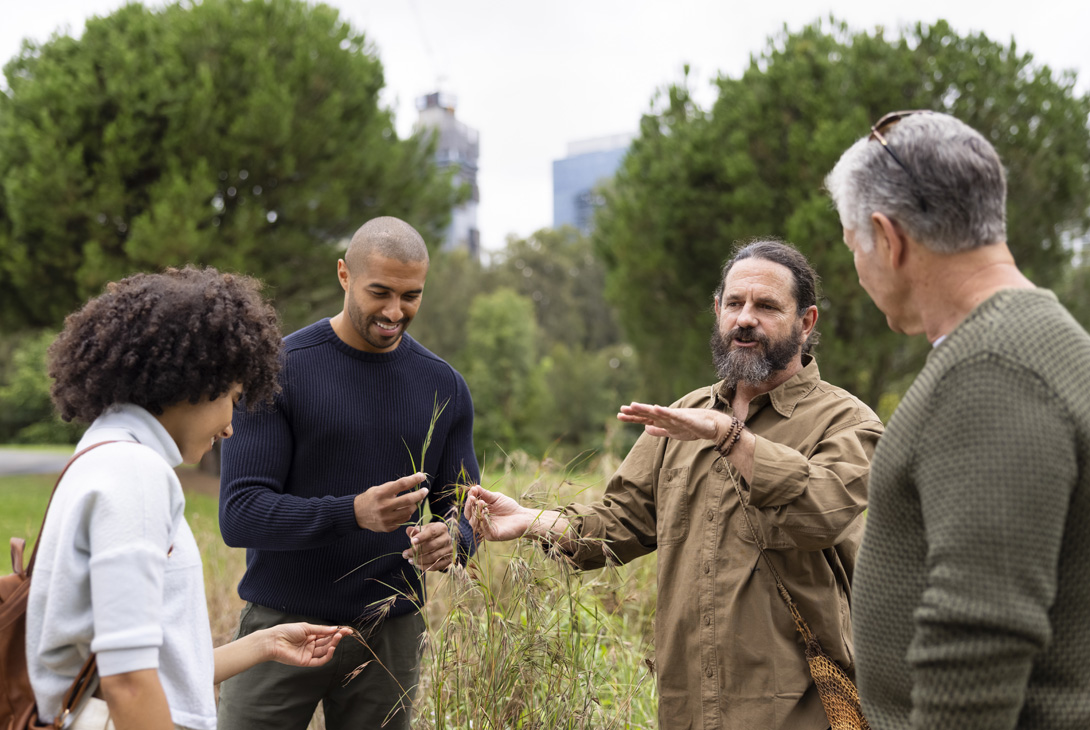 Explore Parramatta on a guided tour
The Parramatta Heritage & Visitor Information Centre's friendly staff provide a unique starting point for discovering Parramatta - the city that tells the story of Australia. The City of Parramatta's Hosts & Guides are based here offering a wealth of information to help you to plan your visit in and around Parramatta.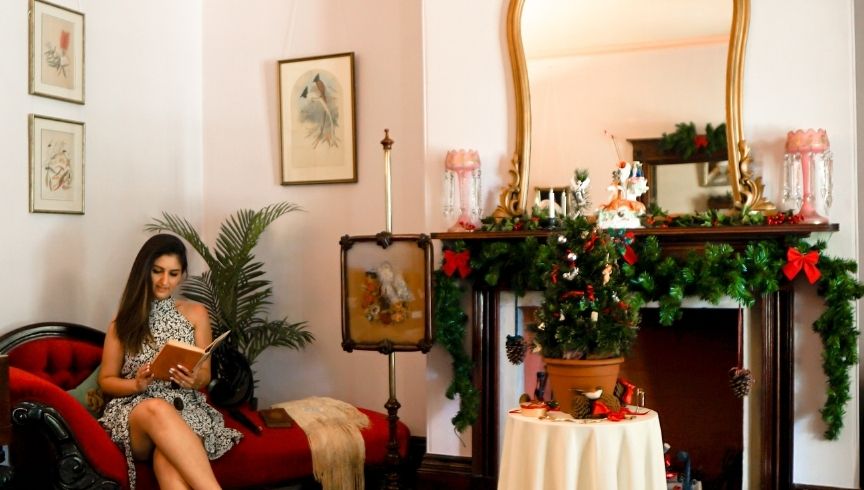 Parramatta's history and heritage
Parramatta is a fascinating mosaic of stories, cultures and histories from those of the traditional landowners, the Darug people, to the early colonists, to the diverse people who have made the City what is it today. Learn more about Parramatta's history and heritage.