Cheap Eats
Affordable food is back on the menu with these top picks for cheap eats in Parramatta for breakfast, lunch and dinner.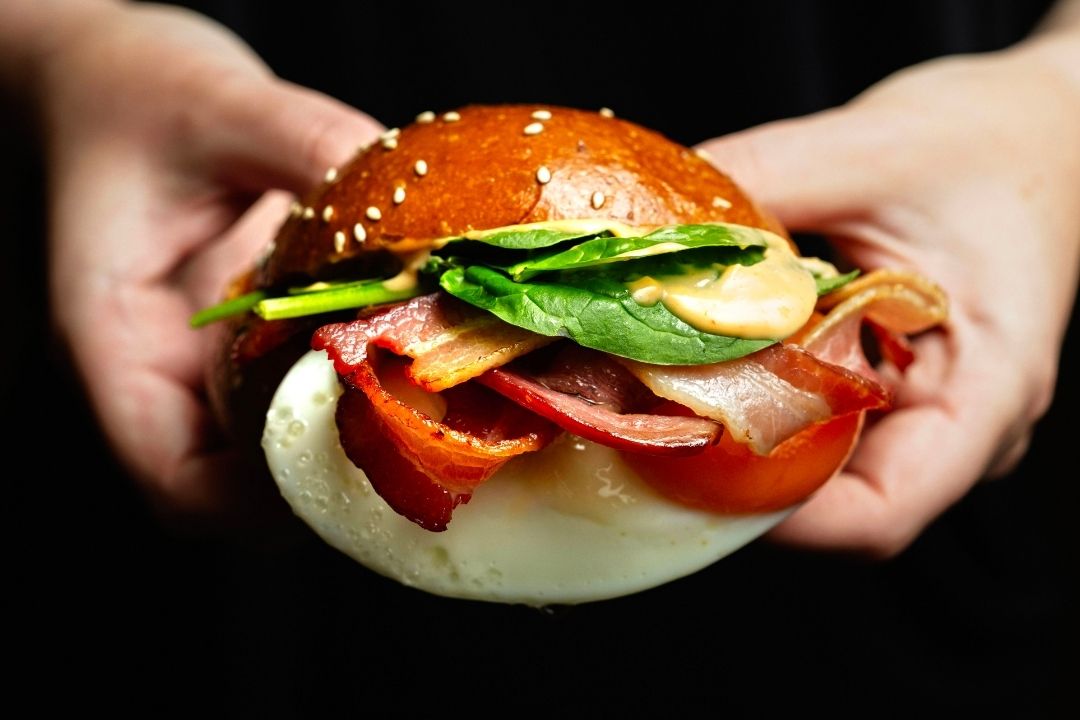 Covid Safe Practices
The health and wellbeing of our community is our highest priority. We continue to monitor the advice from the NSW Government, to ensure our practices evolve to reflect ongoing changes and encourage everyone to stay covid safe. We encourage partners and business to continue to implement covid safe practices to keep the community safe.