It's On This Summer
Exploring a world of flavours. Long days in green spaces. Christmas festivities, rich cultural events, and New Years' parties to kick 2023 off in style. Whatever you want this Summer, it's on at Parramatta.
Discover more
Things to See and Do in Parramatta
Parramatta is filled to the brim with things to see and do. Whether you're looking for a day in nature, museums to explore, or shops to browse, we have it all!
Discover more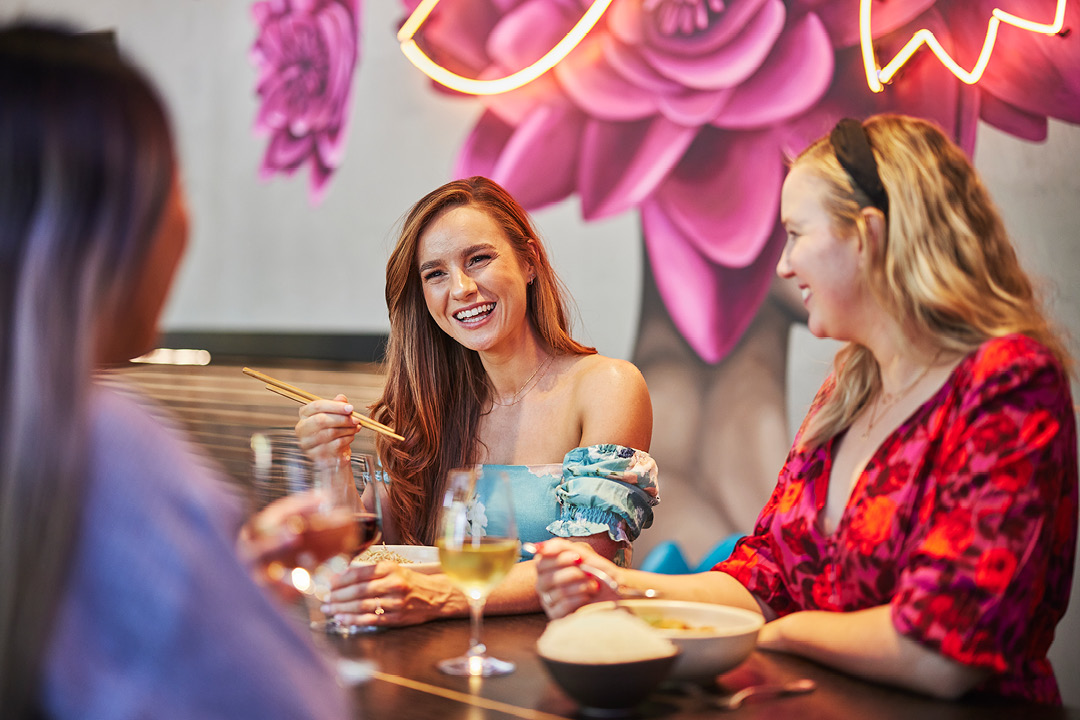 January Special Offers
Take advantage of these great specials from Parramatta's restaurants and hospitality venues available during the month of January.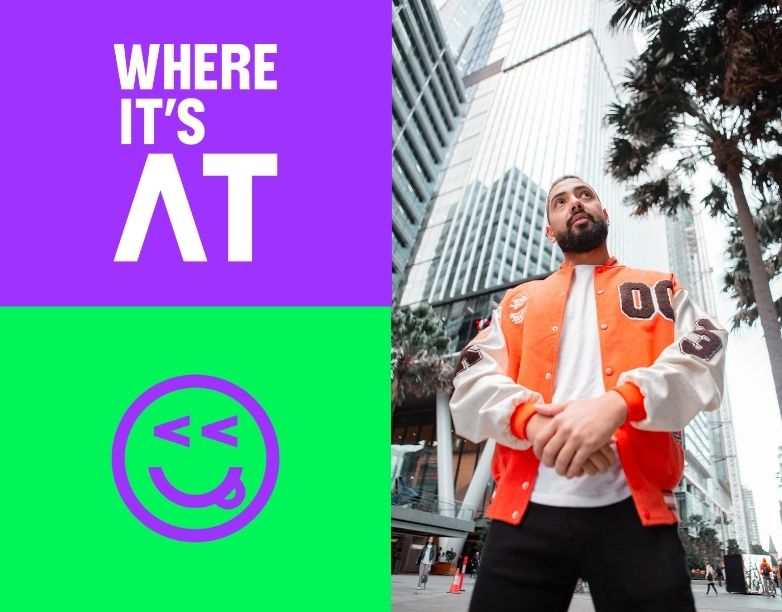 At the geographical centre and heart of global Sydney, Parramatta is a diverse marketplace of ideas and culture that offers a range of unparalleled opportunities for businesses, community and visitors.
Build on ancient roots and propelled by openness and positivity, Parramatta draws people from across the globe, creating a unique vitality and fascinating cultural mosaic. Our sports, dining, entertainment and cultural offerings add to the city's vibrancy. 
Parramatta has never stopped transforming. We are a city of big thinkers, full of ambition, driving real economic growth and activity and creating world class centres of excellence in education, health, research and innovation.