Sydney Festival
View the exciting line-up of events and performances in Parramatta as part of Sydney Festival.
Show me more
Let's Meet AT...
After months of lockdown, Parramatta is back and we've missed you. It's time to bring life back into the city streets.
Show me more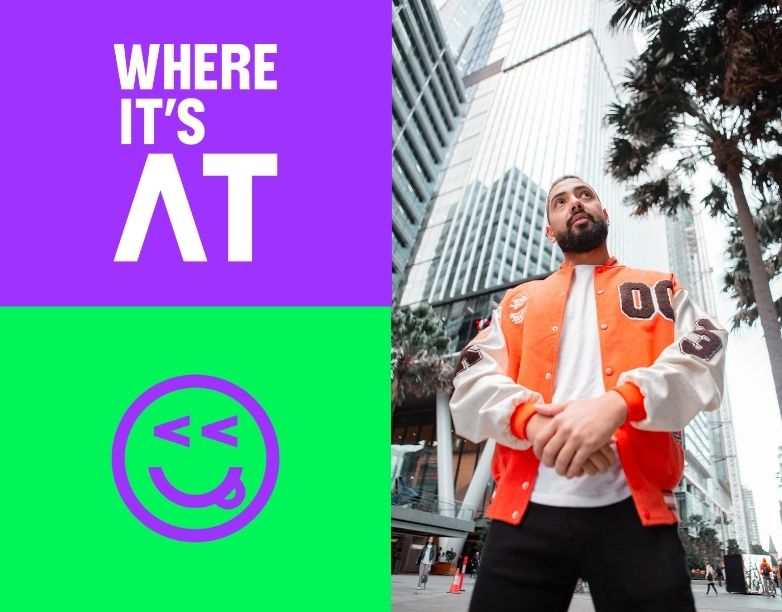 Where life is full colour
At the geographical centre and heart of global Sydney, Parramatta is a diverse marketplace of ideas and culture that offers a range of unparalleled opportunities for businesses, community and visitors.
Build on ancient roots and propelled by openness and positivity, Parramatta draws people from across the globe, creating a unique vitality and fascinating cultural mosaic. Our sports, dining, entertainment and cultural offerings add to the city's vibrancy. 
Parramatta has never stopped transforming. We are a city of big thinkers, full of ambition, driving real economic growth and activity and creating world class centres of excellence in education, health, research and innovation.
Discover your backyard. Get the best of Parramatta and its neighbourhoods straight to your inbox.