Tertiary and vocational training
The City of Parramatta's education and training sector is a $1.2 billion industry. It employed just under 12,000 workers in 2019-20. It has been one of the fastest growing industries in Parramatta for employment, growing by almost 70% over the last 10 years.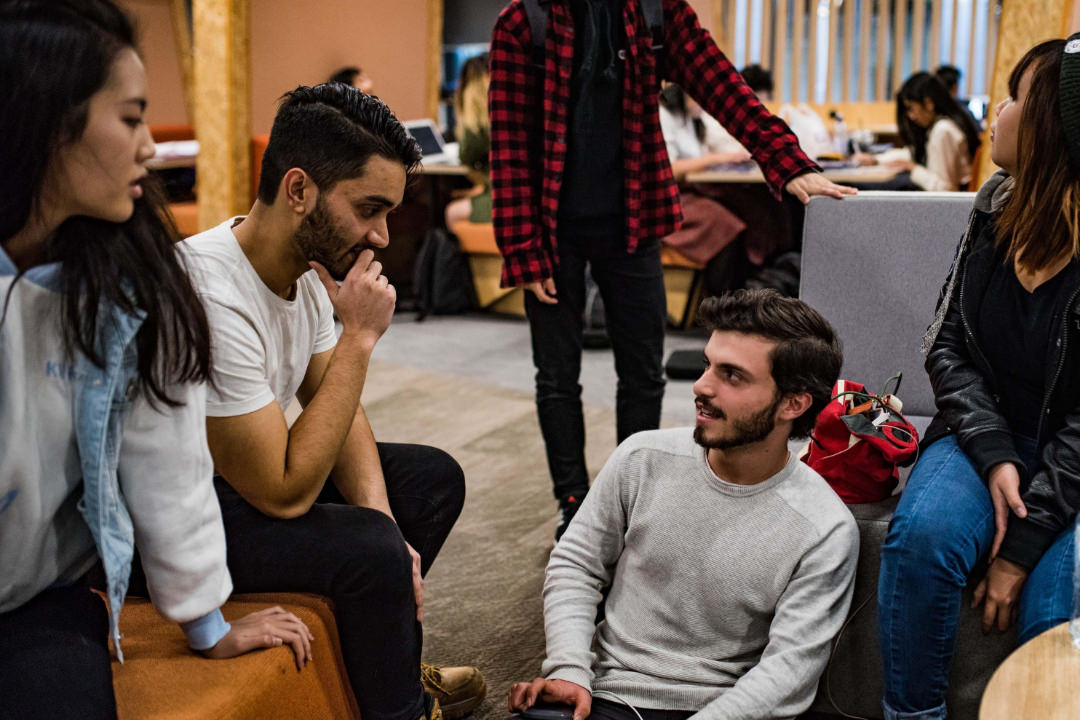 Education and training sector
The NSW Department of Education relocated to Parramatta in 2018, bringing 1800 jobs into the City and leasing 25,000 square metres of office space at 105 Phillip Street.
Parramatta has a strong culture of education, research and development. Australia's largest concentration of health, education and research facilities will continue to expand with significant investment planned in the education sector. 
Western Sydney University and the University of New England (UNE) have campuses in the Parramatta CBD. Parramatta is seeing a shift towards a modernised and integrated core of educational precincts in the heart of the City.
Leading this is the educational hub at 1 Parramatta Square, which creates opportunities for collaboration and industry-focused research between Western Sydney University students, PwC and Sydney Water. 
The planning of future education and training precincts are set to follow this model of collaboration between industry and academia with hubs being incubated within the CBD, Rydalmere and Westmead.
One such hub in the Parramatta CBD is the $280 million world-class 19-storey engineering innovation hub joint venture between Western Sydney University and the University of NSW, scheduled to open in 2021. 
Tertiary education and research sector in the City of Parramatta
With more than 9 university campuses, colleges and graduate schools, the City has a strong culture of education, research and development.
Campuses and future campuses  include:
Western Sydney University
University of Sydney
University of New England
University of New South Wales
Charles Sturt University 
Sydney Graduate School of Management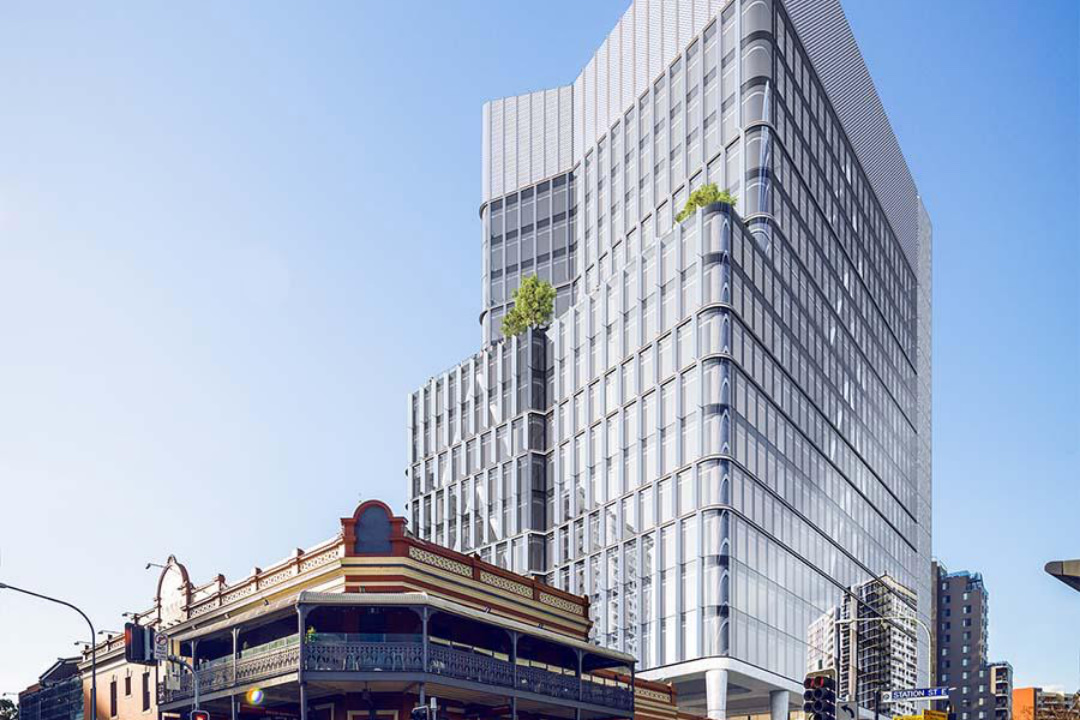 Future growth of the education precinct in Westmead
The City has Australia's largest concentration of health, education and research facilities at Westmead with four hospitals, two universities, two large research institutes and many allied health centres.
More than 3400 students study at the University of Sydney and Western Sydney University campuses in Westmead. Both universities are planning to expand in Westmead. Total investment for these plans is worth almost $1 billion. 
Student numbers in Westmead are forecasted to grow to 8500 over the next 10 years. 
Key investments in Parramatta's education and training industry are set to continue this trend of significant growth as several leading academic institutions are expanding into Parramatta over the next two decades. 
In the longer term, the University of Sydney Parramatta-Westmead campus proposal's $500 million investment will create space for an extra 25,000 students, generate 20,000 jobs and add $13 billion to the economy by 2050.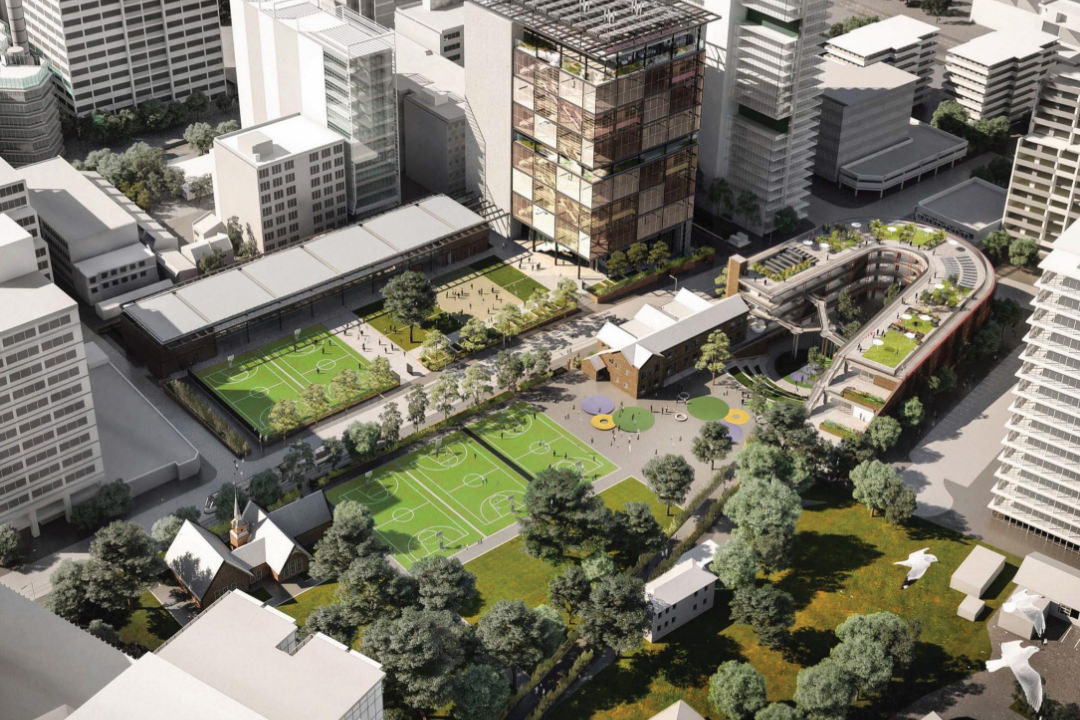 Primary and higher school education in Parramatta
Primary education options are broad. The culturally-rich Parramatta Public School accepts 97% enrolments from non-English language backgrounds. Parramatta's residents are more qualified at the postgraduate level than the average Sydneysider. The area's highly-educated parents are keen to give their children quality learning experiences too. 
Quality education in high school is also evident. James Ruse Agricultural School has achieved the number one ranking in the NSW Higher School Certificate for more than 20 years. Other schools such as the prestigious The King's School and Tara Anglican School for Girls are recognised as high achieving, non-selective schools. 
The new high-rise, vertical campus for Arthur Phillip High School in the heart of the Parramatta CBD opened in 2020.