Top 7 outdoor sports
There are many green spaces and areas dedicated to outdoor activities in Parramatta. Here's a list of 7 outdoor sports you can try and where to find them.
Outdoor sports
Outdoor activities are a great way to stay fit and healthy while enjoying the excellent weather. Because Parramatta is a city that encourages green spaces, there are many areas dedicated to sports and activities. 
Here is a list of seven outdoor sports you can try in Parramatta and where to find them:
Kayaking, SUP, boating at Lake Parramatta
Lake Parramatta is the clear winner for outdoor water activities. There is an enclosed swimming area patrolled by lifeguards every summer, starting at the end of October. This swimming area is a great place for kids to play in the water, and you could swim some laps towards the back in the deeper parts of the enclosed area if it's not too busy.
You can also enjoy the lake with water equipment such as kayaks, stand-up paddleboards and boats. If you have your own equipment, you can explore the lake any day of the week. If you're looking to rent kayaks, canoes or boats, Parramatta Rowboats has you covered. They're open on the weekends and during public holidays with an assortment of equipment for hire.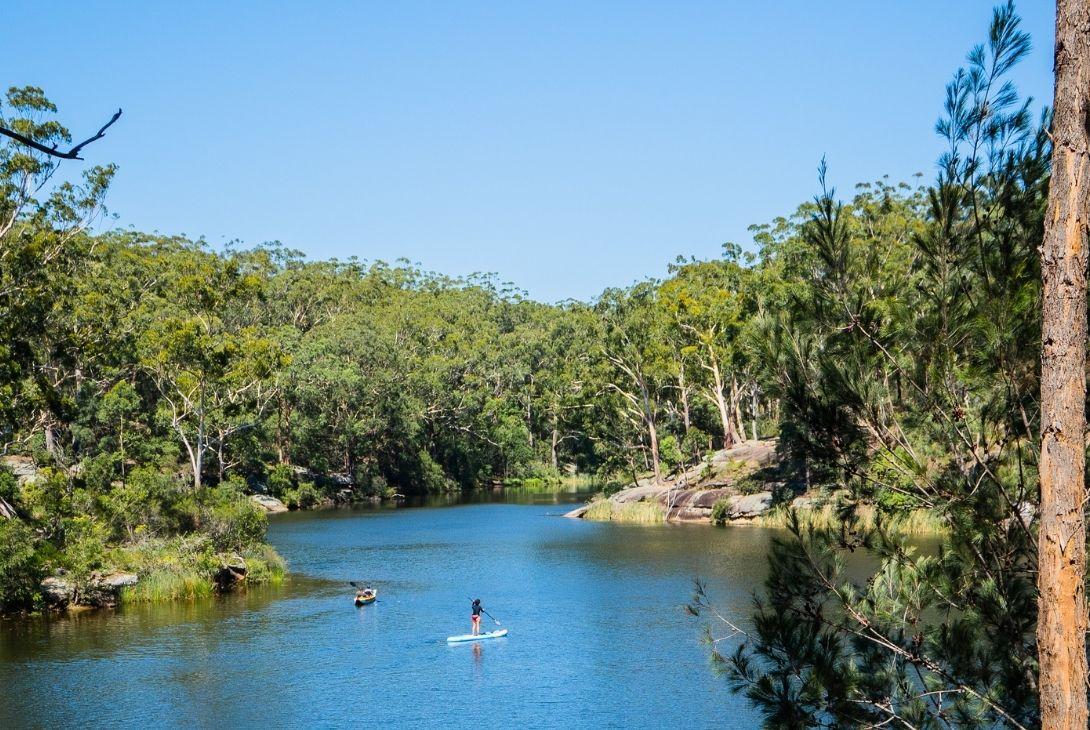 Tennis courts
If there's sunny weather and it hasn't rained in a few days, tennis is a fantastic outdoor sport. There are quite a few tennis courts available for hire across Parramatta. They are operated either by the City of Parramatta Council or third parties, so check each court for prices and availability. 
Here is a quick list of where you can find tennis courts around Parramatta:
Binalong Park and Gallery Gardens in Toongabbie
Caber Park, Timbergetters Reserve and Caroline Chisholm Park in Winston Hills
Dunrossil Park and North Rocks Park in Carlingford
George Kendall Riverside Park and Cowells Lane Reserve in Ermington
West Epping Park in Epping
David Scott Reserve in West Epping
PH Jeffrey Reserve in Parramatta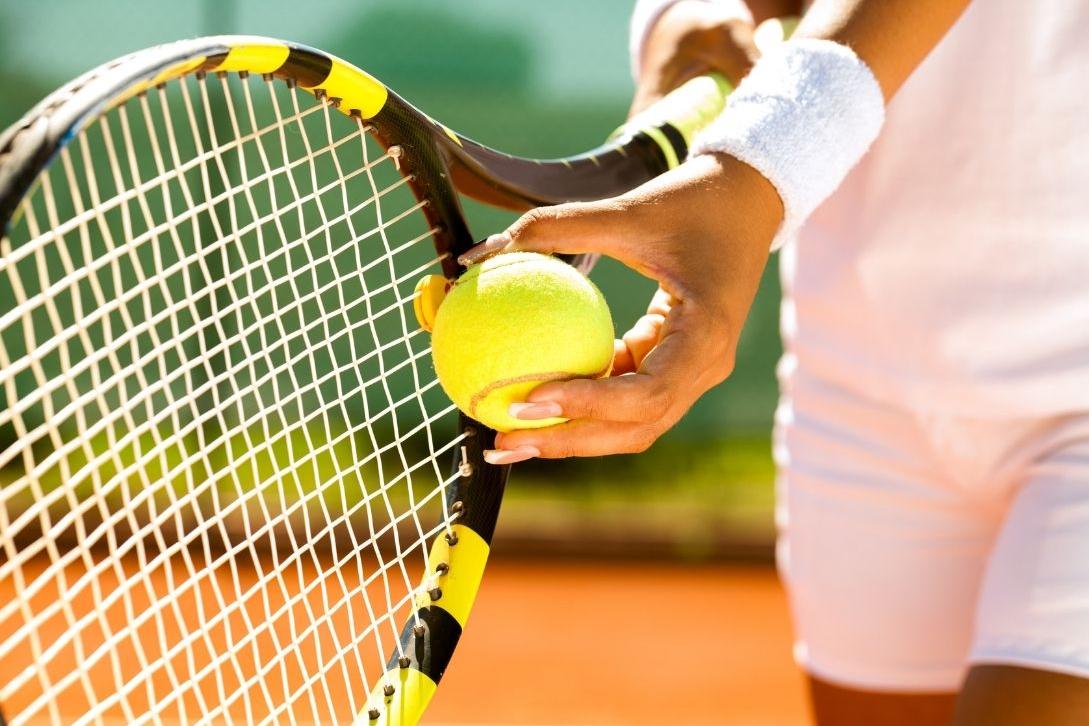 Netball
Netball is a great sport that can be played indoors or outdoors, depending on the weather and available courts. Parramatta is lucky to have some of the best courts in New South Wales at Sydney Olympic Park. These courts are indoors and can be hired casually by the hour or more regularly if you're looking to create a club.
For outdoor courts that don't require a booking, visit Don Moore Reserve. It's located next to the Muirfield Golf Course. It's a family-friendly park with amenities such as public toilets, picnic areas and BBQs, netball courts and a playground.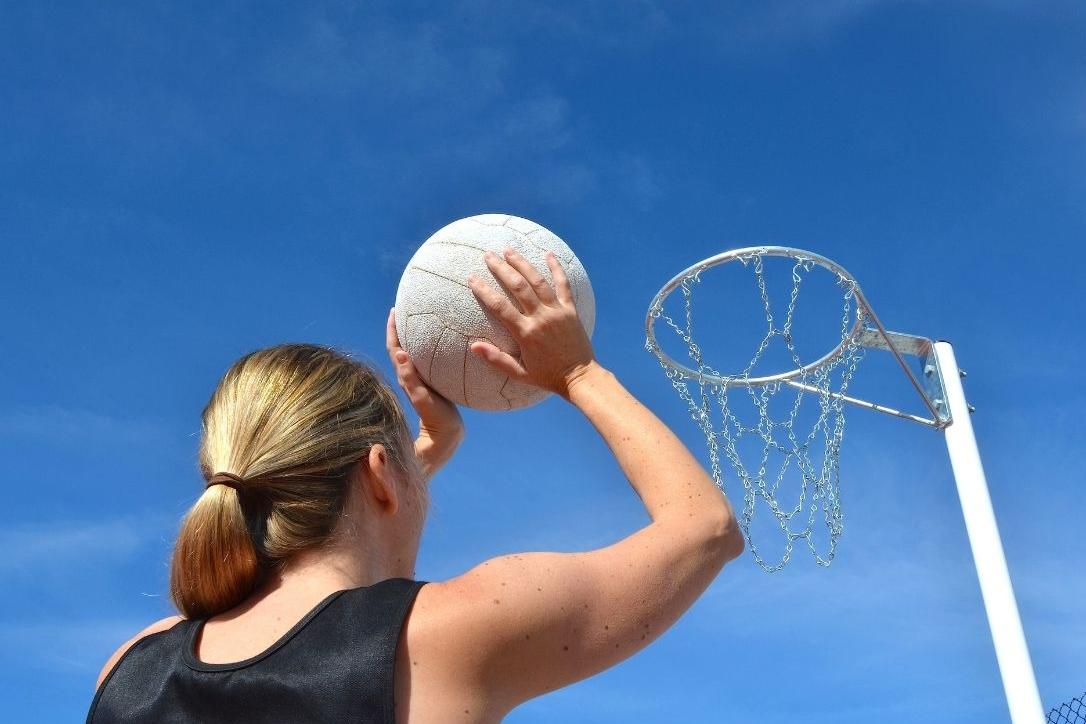 Archery
While the netball courts are at the south end of Sydney Olympic Park, the Archery Centre is at the top of the north end. There are sessions for all skill levels where you can learn and improve your aim. The bronze arrow sessions are for beginners, while the silver arrow program is for intermediate archers. These are great options if you're just picking up the hobby and don't own your own bow.
Once you've completed the Aim for Fun and Beginner's Program, you can qualify for a Safety Induction Card. Once you have that, you can make use of the Centre's casual archery hours. You can rent equipment or bring your own. The Centre also offers private coaching, team building activities, and kids parties.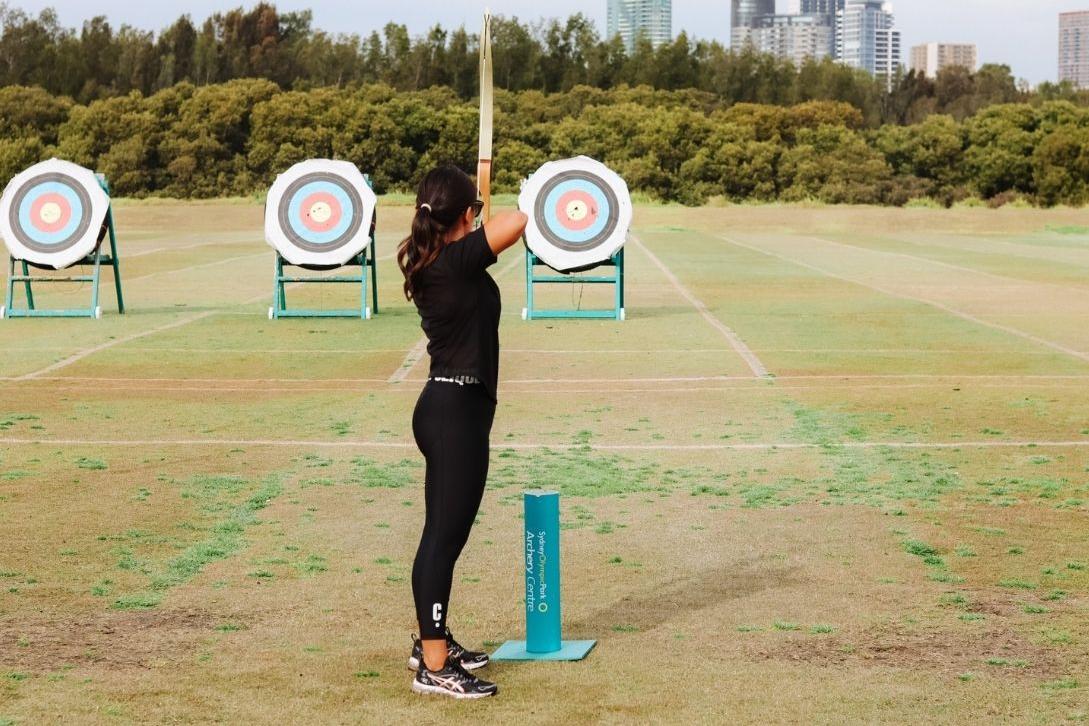 Cycling
Cycling is a great outdoor sport, and Parramatta is an excellent place for it. There are many bike paths found throughout the city for you to use recreationally, for exercise, or for an eco-friendly way to commute to work. They range from family-friendly paths to proper cycleways for those wanting to work up a sweat.
Three of the most popular cycling spots are at Parramatta Park, Sydney Olympic Park and the Parramatta Valley Cycleway. Parramatta Park has a few different paths to ride on, so be sure to check if the path is a bike-only path or shared with pedestrians. Sydney Olympic Park has 35 kilometres of cycleways with a combination of paths and on-road cycle lanes for you to choose from.
The Parramatta Valley Cycleway is 15 kilometres long and follows the Parramatta River from the CBD through to Morrison Bay Park in Ryde. This is a very scenic route that's quite flat. You could connect the Valley Cycleway with both Parramatta Park and Sydney Olympic Park if you're looking for a longer ride. 
Pickleball
Pickleball is a quirky game that's rising in popularity across Australia. It's a team sport that mixes together tennis, table tennis and badminton. Pickleball courts are often found near tennis courts, but they're smaller, and the ball used is slower than a tennis ball. These things make it a bit easier to play.
Binalong Park on Binalong Road in Toongabbie has four pickleball courts. You can book the courts casually or even join the Toongabbie Picklers, the local social pickleball group.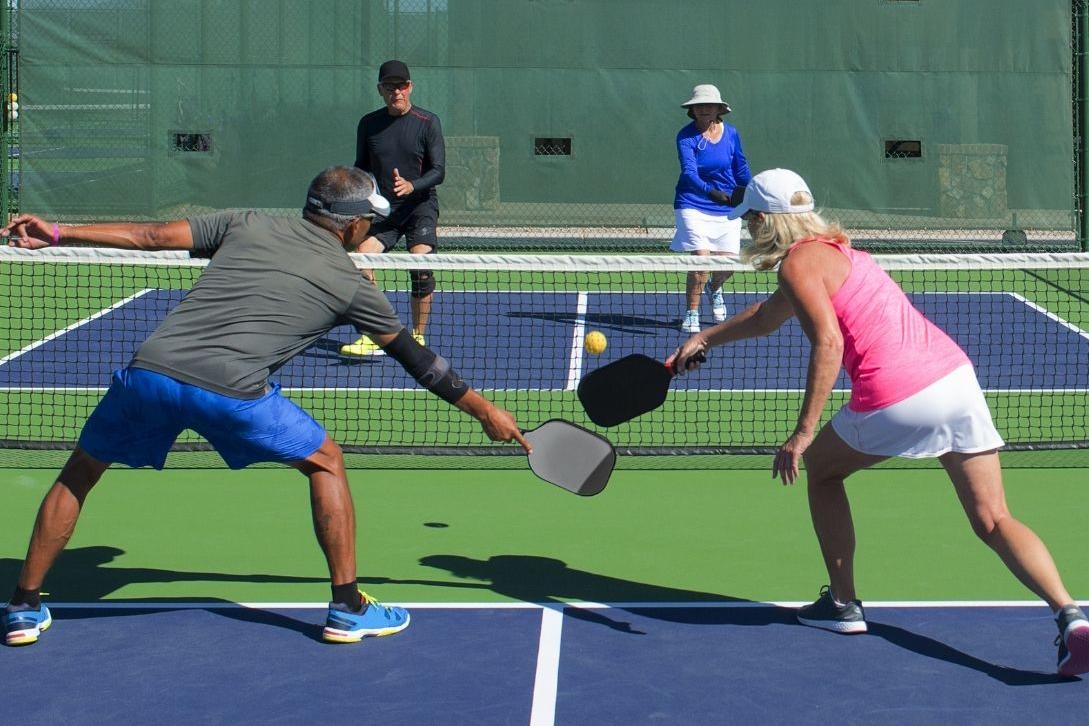 Running
Parramatta's abundance of green spaces is easy to recognise when you're out for a run. There are many great tracks, parks and trails for you to use. If you're looking for somewhere close to the city that has a running loop, try Parramatta Park or the WSU Campus in Rydalmere, just a few kilometres away. For longer runs, use the River Valley Cycleway or Bicentennial Park. If you want a cross-country terrain, run one of the tracks at Lake Parramatta Reserve or the Murri-Yanna Track at Bidjidal Reserve.