Getting to and around Parramatta
There are so many ways to get to Parramatta, a well-connected city served by bus, train and ferry.
Ferry services will be cancelled from 21 March to 8 April with a replacement shuttle bus Route 60F3 operating between Parramatta and Rydalmere wharves. Plan ahead at Transport NSW. 
Getting to Parramatta
There are so many ways to get to Parramatta, a well-connected city served by bus, train and ferry.
Parramatta is just 24 kilometres from the Sydney CBD and is easily accessed by express train or by Parramatta Road/M4 freeway, Victoria Road, Cumberland Highway or Windsor Road.
Getting around Parramatta
There are plenty of ways to explore Parramatta on foot, bike or bus!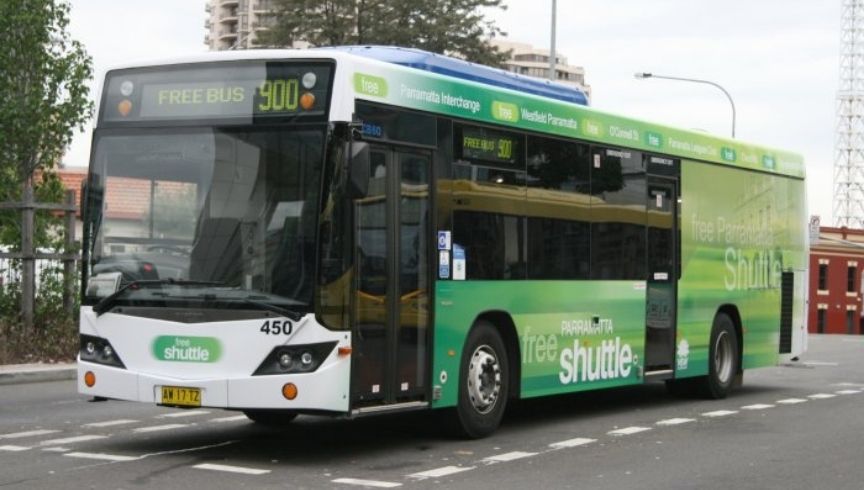 Free City Shuttle Bus
If you need to get around the Parramatta CBD, the Parramatta Shuttle Bus is a fast, free and accessible service run by Transport for NSW through Transdev.
Operating on a continuous loop starting from Macquarie Street near Centenary Square, the shuttle bus also connects rail, bus and ferry transport interchanges with local clubs and shops and other community hubs.
Stops include

Parramatta Wharf on Phillip Street
George Street before Barrack Lane
George Street at Church Street
Bankwest Stadium, O'Connell Street
Parramatta Leagues Club, O'Connell Street
Marist Place opposite St Patrick's Cathedral
Phillip Street after Church Street

Just look out for the bright green bus and jump on board!

Hours of operation

Monday - Friday: 7:00am - 6:30pm
Saturday - Sunday: 8am - 4pm (Free: No ticket)

Timetable

The free Parramatta Shuttle Bus runs every 10 minutes, 7 days a week. The trip takes approximately 25 minutes to complete the loop. Visit Transport for NSW or call 131 500 for up-to-date timetables.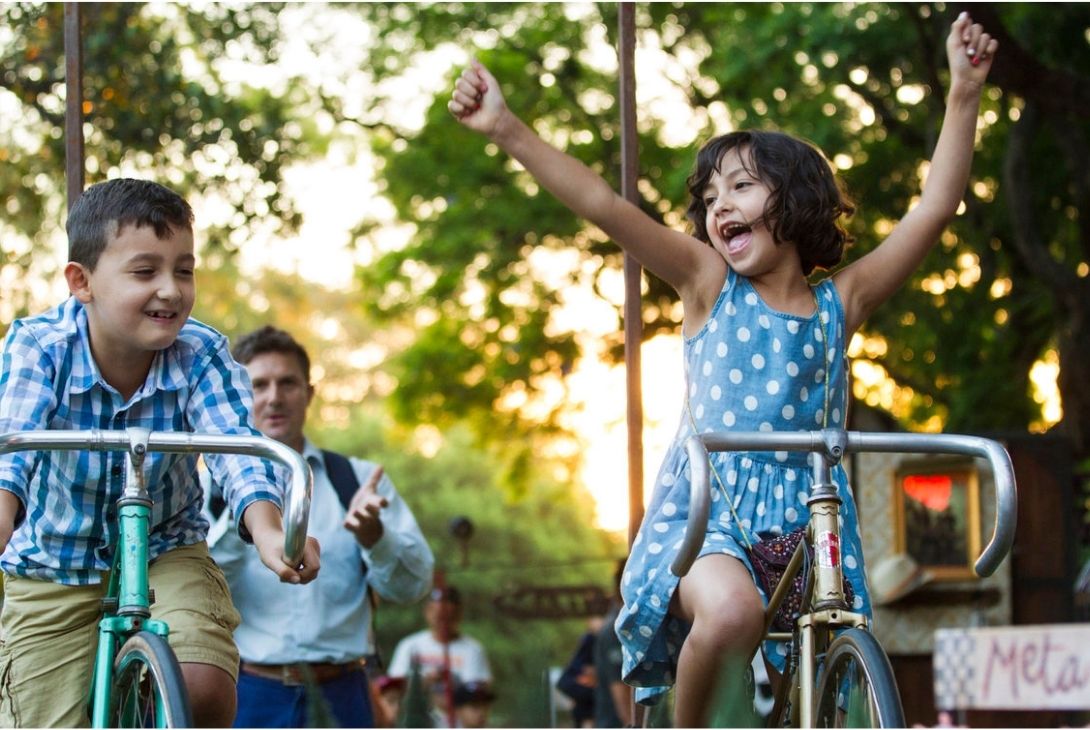 Cycle Routes
Parramatta has an extensive cycleways network of cycleways:
Two Transit-ways (T-ways)

Two Transit-ways (T-ways) to the North-West and Liverpool both include shared pedestrian and cycle paths offering a good route to Liverpool via Wetherill Park, and Windsor to Westmead.

M4 Path links

M4 Path links Wentworthville to Sydney Olympic Park and Wentworth Point via Auburn, Granville and Parramatta.

Parramatta to Liverpool Rail Trail

Parramatta to Liverpool Rail Trail is nearly 17km long and runs parallel to the railway line through Merrylands, Yennora and Fairfield to Liverpool.

Prospect Creek Cycleway or Pipeline Cycleway

Prospect Creek Cycleway or Pipeline Cycleway ride along dedicated paths out to Prospect Reservoir. Feeling adventurous? Go on a round trip and do both! Start at either Guildford or Fairfield Train Stations and follow the paths to the west.

Parramatta Park

Parramatta Park a favourite training ground of local riders, roughly half the size of Centennial Park.
The Addventageous team provides affordable and accessible cycling programs and bike hire services for all members of the community, whilst building skills, confidence and safety for cycling.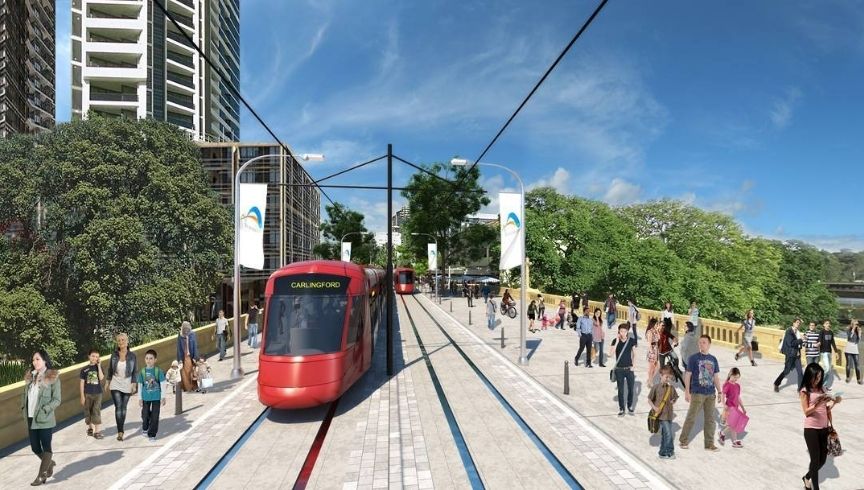 Parramatta Light Rail
Parramatta Light Rail is a major transport project underway, and will connect great places, revitalise communities and transform the way people move around the Parramatta local government area. By 2023, around 28,000 people are expected to use the Parramatta Light Rail every day. An estimated 130,000 people will live within walking distance of light rail stops.