Quality of life in Parramatta
Parramatta's green spaces, public places, and vibrant night-time economy offer the city's workers, residents, and students a great quality of life. 
The City of Parramatta's social infrastructure and sustainable development helps make it the ideal place to live, work, study and play. We are a diverse city of ample green spaces, sports, food, art, theatre, nightlife, and innovation.
With easy access to beautiful natural spaces from our CBD, CommBank Stadium injects $1 million into the local economy each game day, the new state-of-the-art civic hub PHIVE, the new Powerhouse Parramatta Museum, $40 million investment committed by NSW Government's WestInvest program into redeveloping Riverside Theatres, an expanding night-time economy and so much more. 
At the geographic heart of Greater Sydney, Parramatta is a connected city with excellent transport links plus business, arts & culture, education, and innovation networks. 
Nature and Parks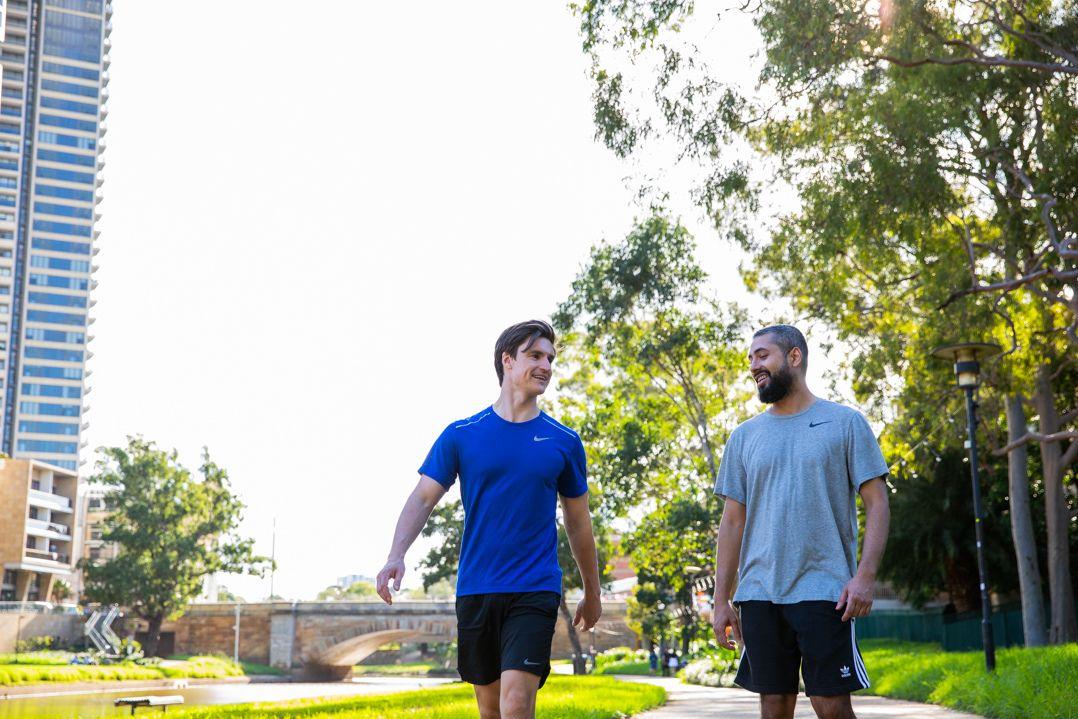 Nature and Parks
Parramatta's ample green spaces are only a short walk from the CBD which are perfect for getting outside in your lunchbreak for outdoor exercise. According to the Vibrant, Sustainable, Global, Parramatta 2035 report produced by Western Sydney University in 2022, Parramatta has a proportionally higher level of Urban Vegetation Cover (UVC) compared to Sydney City (37% compared to only 21%). 
Riverside Theatres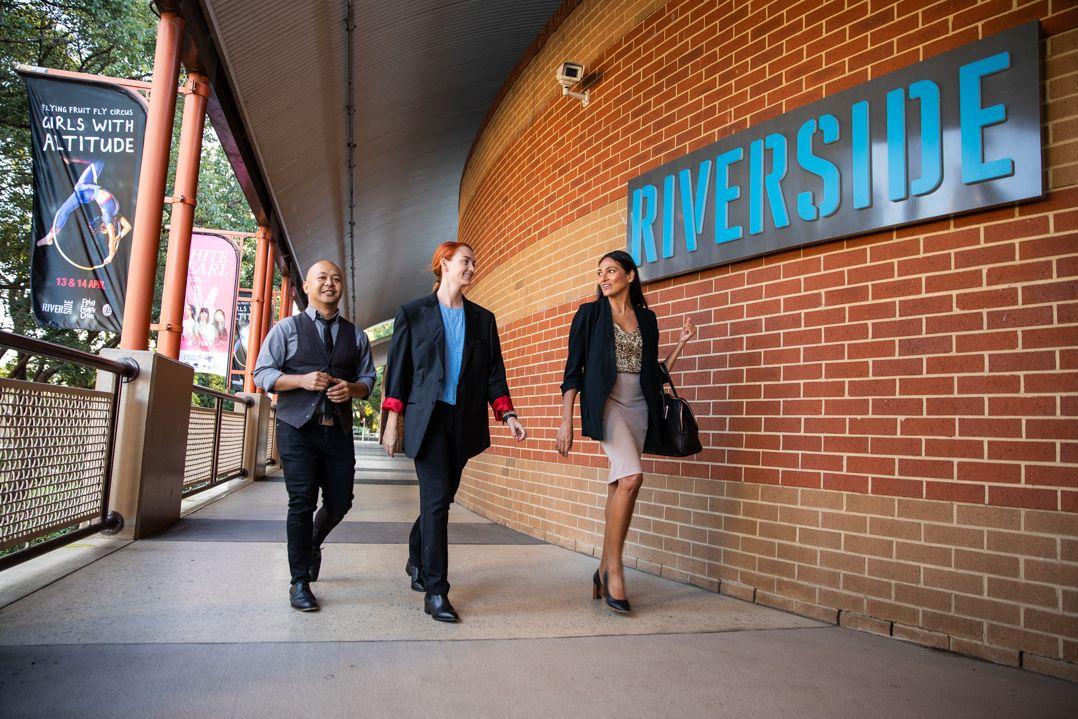 Riverside Theatres
Riverside Theatres is Western Sydney's pre-eminent arts and culture precinct. Having hosted and supported the performance arts space for over 30 years, the theatre is brimming with history, culture, and atmosphere.  
The City of Parramatta secured $40 million from the NSW Government WestInvest grant program to go towards the transformation of Riverside Theatres. Council is investing more than $100 million in the project, which includes a new 1350-seat lyric theatre, a newly refurbished 760-seat playhouse, a new 430-seat drama theatre, and a state-of-the-art digital studio and cinema – more than doubling the centre's capacity. 
What's On ATParramatta
What's On ATParramatta
The City's engaging calendar of events, festivals and activations means there are always new experiences to discover. Parramatta Lanes, the City of Parramatta Council's award-winning annual eats, beats, and art festival, offers workers after-work adventures all around the city's laneways, restaurants & bars, and public spaces.
Our event program reflects our multi-cultural community, from Warami, a festival celebrating First Nations people, to Diwali/Deepavali, the Festival of Light, as well as Lunar New Year, Pride, and so much more.  
Eat & Drink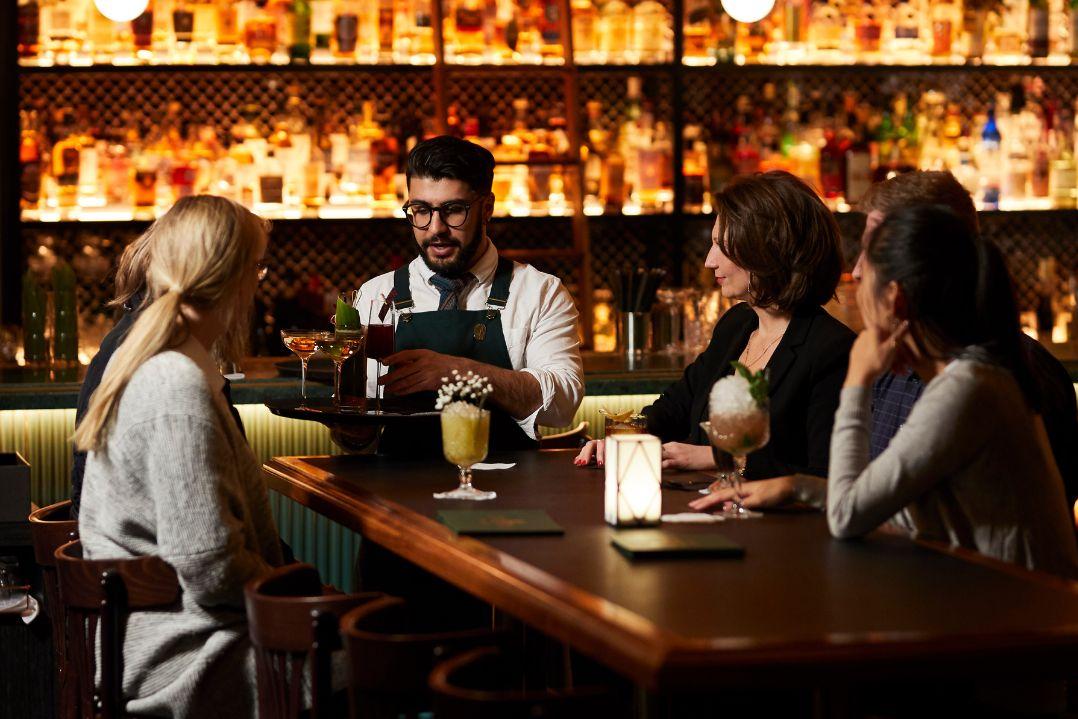 Eat & Drink
Parramatta's dining scene is vibrant, diverse, and delicious. With so many cafés, restaurants, and bars to choose from, there's something to suit every occasion. Amongst capital cities in Greater Sydney, Parramatta had the second largest night-time economy by turnover in the 2020/21 financial year – valued at $1.16 billion. It's the third largest night-time economy by turnover amongst capital cities in NSW, behind Sydney & Newcastle. 
PHIVE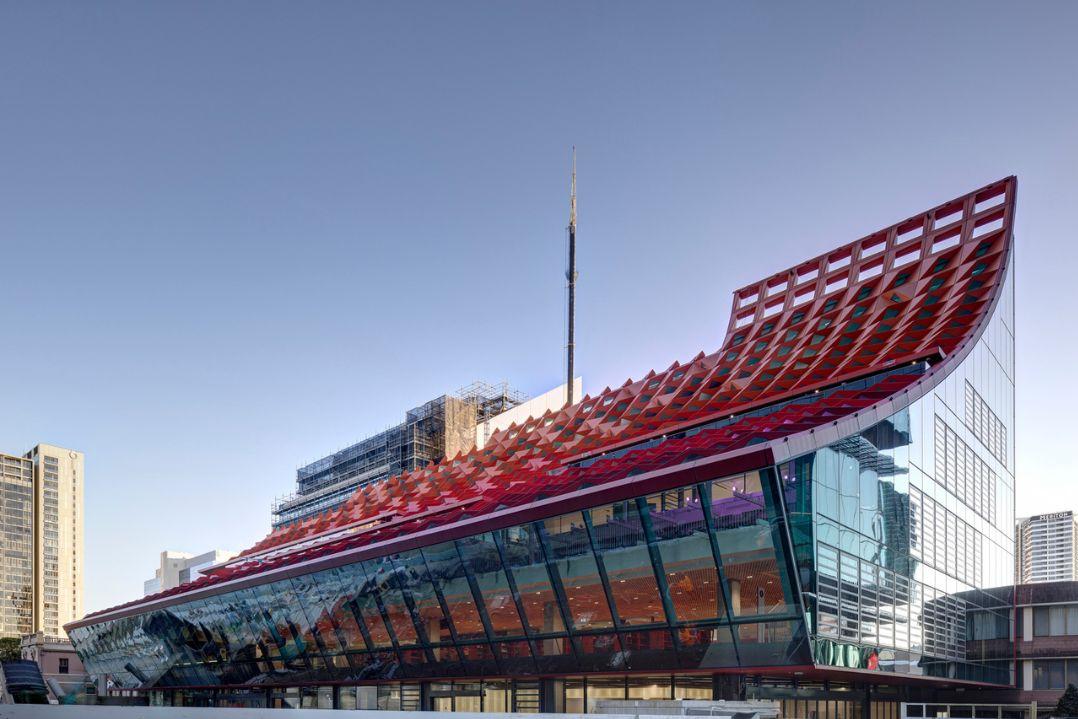 PHIVE
PHIVE at 5 Parramatta Square is officially open. The bold new community, cultural and civic hub — with its vibrant red and orange tessellated roof — provides world-class facilities for those who live, work, study or play in Parramatta.  
The $136 million architectural icon spreads across six levels and accommodates a range of flexible event and meeting spaces; all available for community and business use. PHIVE is home to a state-of-the-art library, maker spaces, tech labs and sound studios where anyone can learn, innovate, and create. 
CommBank Stadium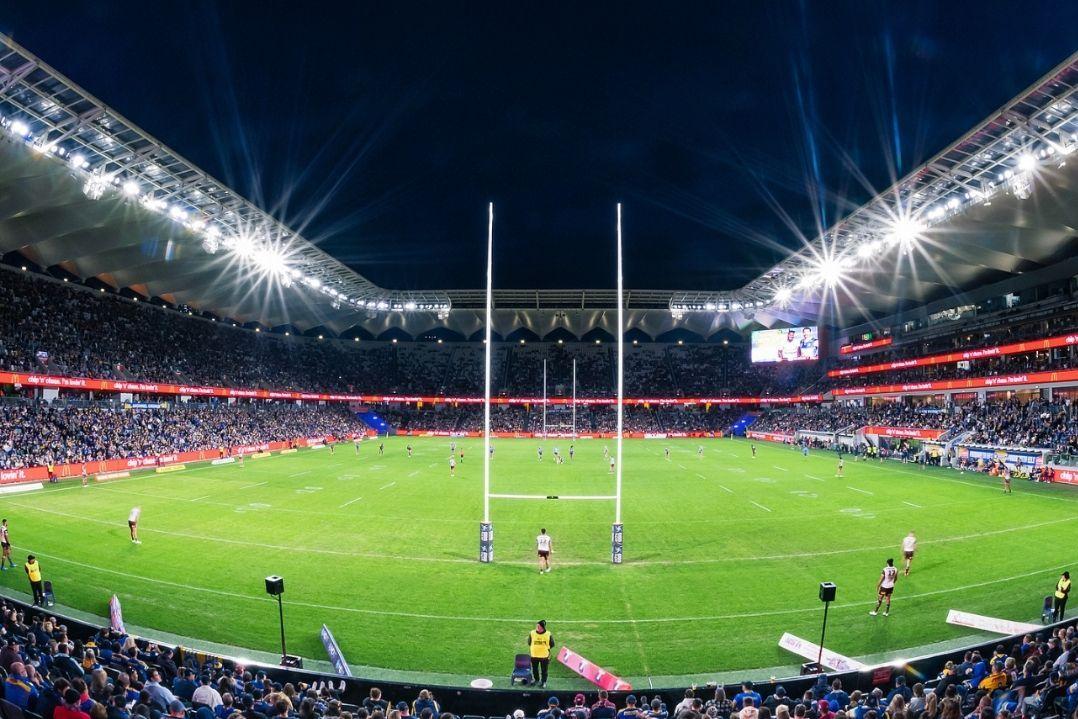 CommBank Stadium
CommBank Stadium injects millions back into Parramatta's economy, with major events driving visitation to the city. The stadium is designed to seat 30,000 and hosts a range of community events, activities, business meetings and shows.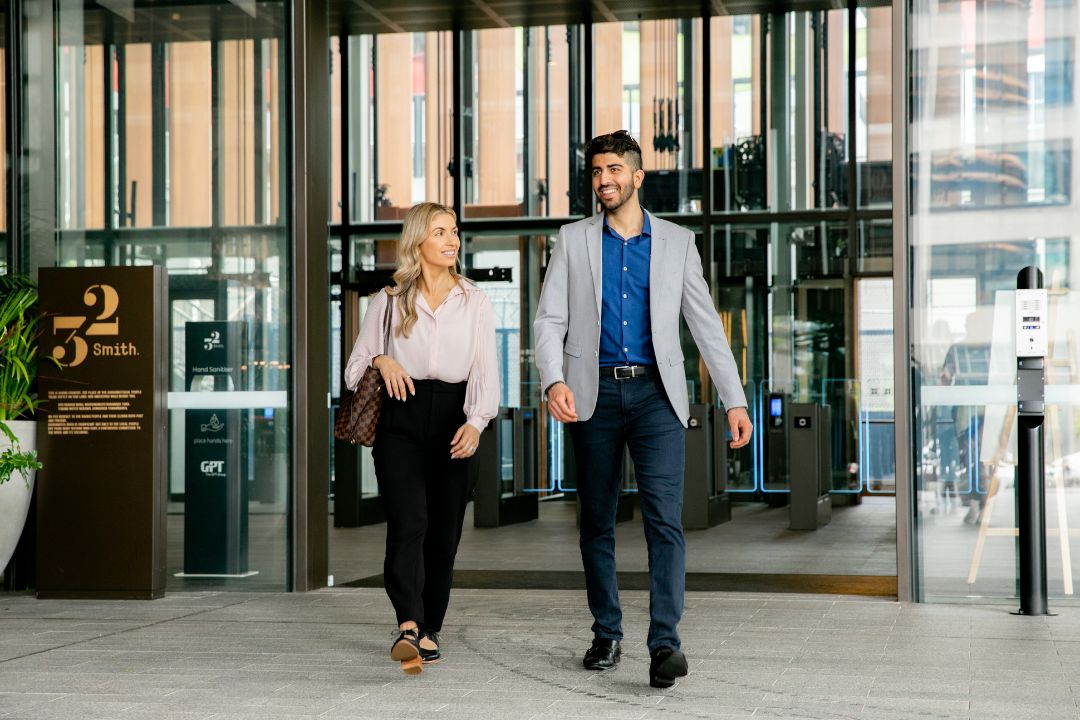 Why businesses choose Parramatta
Businesses in Parramatta benefit from being located at the centre of global Sydney, with a talented local workforce, excellent transport connections, vibrant night-life, and excellent quality of life. Parramatta's game-changing new commercial spaces and innovative environment for startups, science, government, media, legal and finance, make the city a great choice for industry-leading national and international organisations of all sizes.