The Powerhouse Precinct and Museum
A new Museum of Arts and Applied Sciences will open on the river foreshore in Parramatta in 2025 as the new centre of arts, culture and innovation. It includes the newly relocated museum and a revamped Riverside Theatres.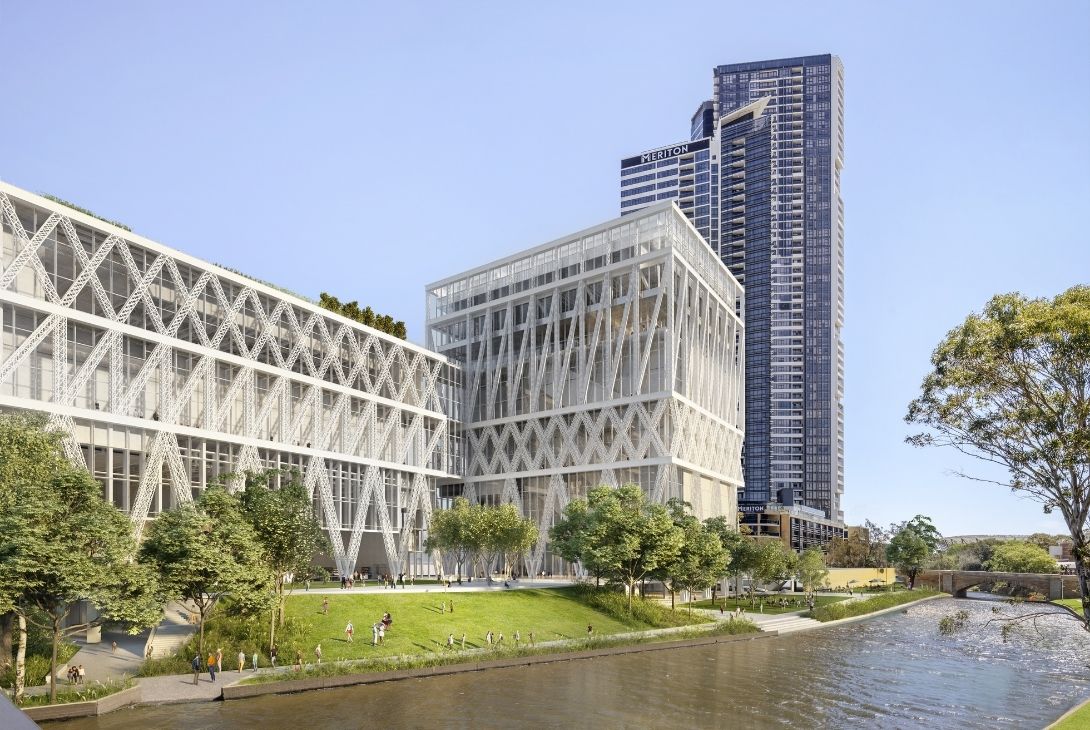 The Powerhouse Precinct
The City of Parramatta Council and NSW Government signed a contract in 2017 for Council's Riverbank site and to create a new cultural precinct on the Parramatta River. 
The cultural precinct could bring up to 1 million visitors a year. The precinct will be a significant stimulus for Parramatta's local economy and jobs.
Economic modelling shows that by 2028 the new cultural precinct will grow the local economy' worth to between $106 million and $422 million dollars.
Employment is also expected to increase strongly. While this will occur during the construction phase, but also beyond during the operational phase of the new precinct. Once the museum is open, local jobs are expected to increase by between 150 and 600 new full-time equivalent jobs.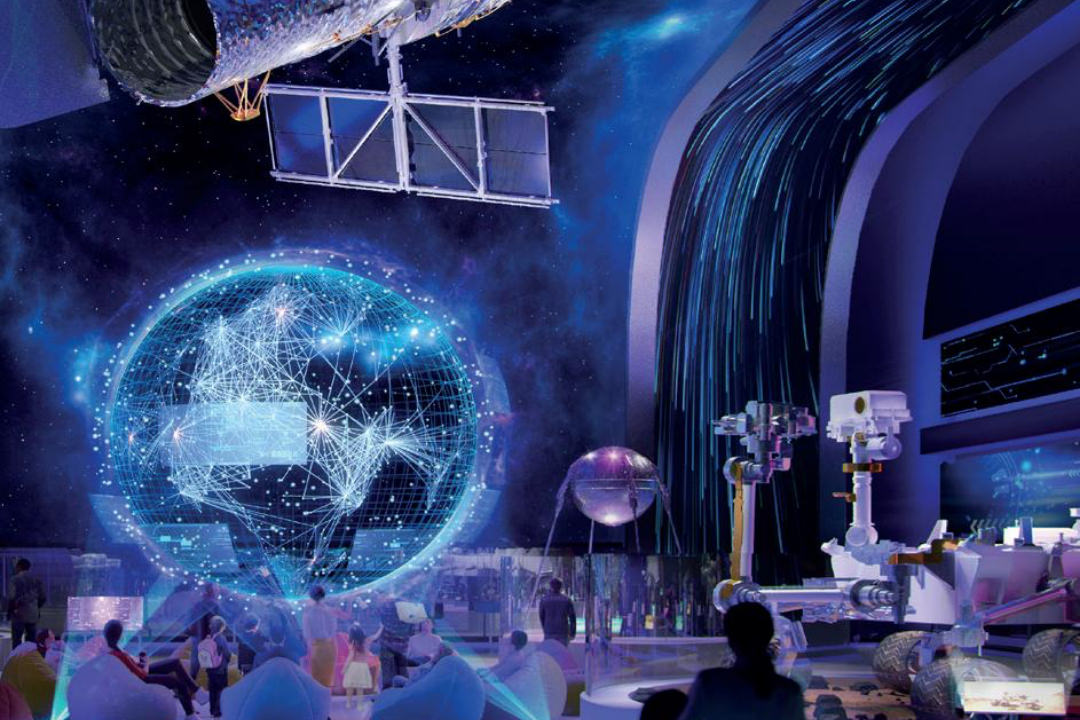 NSW Government and City of Parramatta Council Investment
The museum will feature a purpose built play and learning space dedicated to science, technology, engineering, art, and mathematics (STEAM). It will also feature event and function spaces.
The Powerhouse Precinct will be a 24-hour tourist attraction seven days a week.  It will drive visitation to the area, stimulating the Powerhouse Precinct economy and present opportunities for cafes, bars and retail stores.
More information About the Powerhouse Museum
More information About the Powerhouse Museum
For more information on the Powerhouse relocation to Parramatta and the agreement between Council and the NSW Government, see the Museum of Applied Arts and Sciences website.