Hidden gems
Parramatta has many hidden gems throughout the city thanks to the celebration of different cultures, appreciation for history, and love of green spaces.
What you'll know if you're a local
Parramatta is full of hidden gems that even the locals might not know about. The vibrant city has so much to offer with the celebration of different cultures, appreciation for history, and love of green spaces. 
Here are seven hidden gems you should go searching for in Parramatta
Fireworks Foods
When you want to make your own authentic Mexican food at home, go to Fireworks Foods for all the best ingredients. This wholesale food store was created when owner Mary Dias was missing the food she grew up with. Now it has grown into what they reckon is Australia's largest range of chilli sauces, Mexican products and spices. 
You can order online or in-store. They make fresh food daily such as tortillas and corn chips. They have popular brands such as Tajin, Tapatío hot sauce, Goya, Chocolate Ibarra, San Marcos, and so many more.
Experiment Farm
The Experiment Farm cottage was built in the 1830s and is one of Australia's oldest standing properties. It has been decorated with historical pieces and furniture, making it the largest collection of its kind in Australia. When the area was first granted to James Ruse in 1789, it became the first convict land grant. 
You can take one of the guided tours to learn more about the property, the residents' history and why it's called 'experiment farm.'
Experiment Farm is one of three heritage properties in the area. Within walking distance, you'll also find Hambledon Cottage and Elizabeth Farm. Each property has its own entrance fee and opening hours.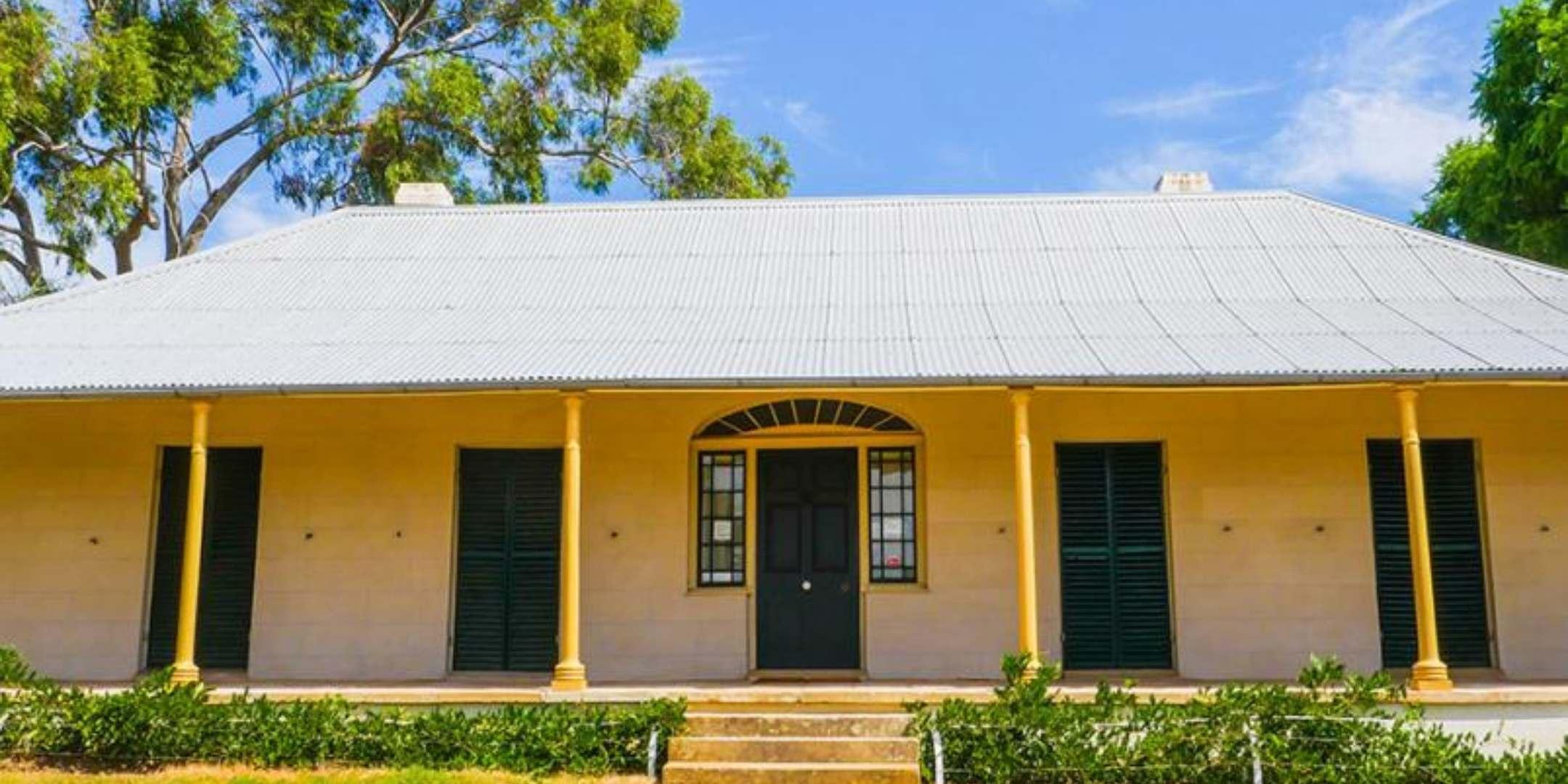 Wistaria Gardens
Wistaria Gardens are another hidden gem in Parramatta for you to explore. They are located on the grounds of the Cumberland Hospital in Westmead and are next to the top end of Parramatta Park. The gardens were originally established in 1906 and became open to the public in 1929. 
It's a relaxing and peaceful place to visit for a walk, for a family picnic, or to enjoy the weather while reading a book. The best time of year to visit the gardens is in spring. That's when the wisteria and cherry blossoms bloom, filling the gardens with beautiful sights and smells. The gardens are also home to the annual Wistaria Fete, which is held every September to raise funds for the hospital.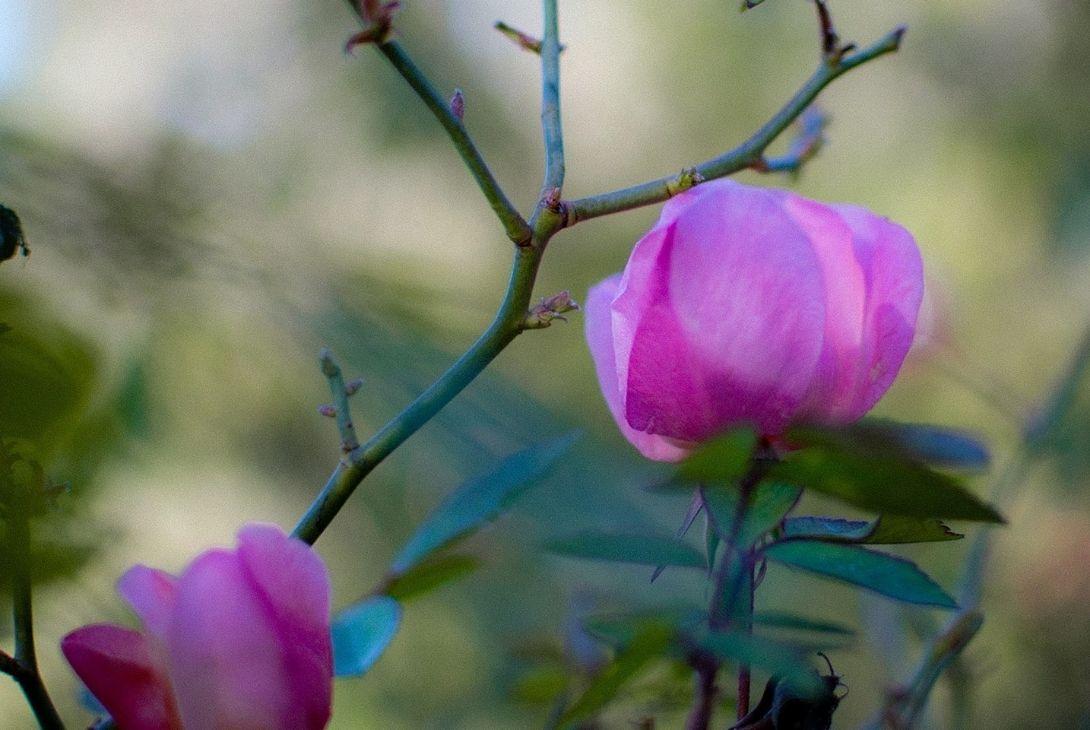 Badu mangroves
The Badu mangroves are located within Sydney Olympic Park, and more specifically, Bicentennial Park. The park has over 400 hectares of wetlands, woodlands and parks, with more than 50 hectares being the Badu mangroves. 
The Badu mangroves are intertidal wetlands. These are the last surviving riverside wetlands in the area. There is a boardwalk that goes through the mangroves and allows you to view the wide array of flora and fauna including many colourful waterbirds. There are a series of low-impact walkways that can be accessed at any time.
Once you're done exploring the Badu mangroves, you can visit surrounding areas, including the Waterbird refuge and other walks through the park.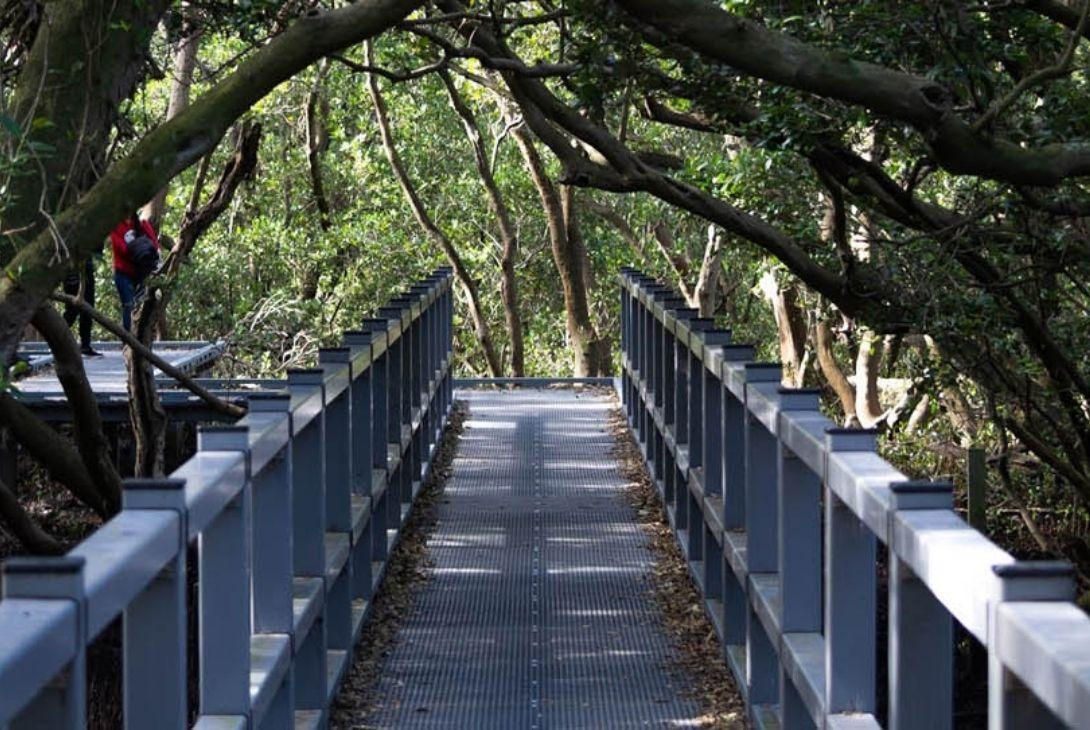 Farmers markets
A hidden gem you can only find on Fridays is the Farmers Market at Centenary Square. Throughout the morning and into the early afternoon, you can roam the stalls and find a variety of fresh produce from the Sydney basin and regional NSW.
We recommend getting there in the morning to make sure you can see everything before stalls start to sell out of their most popular items. Because it's located in the CBD, the busiest time is during lunch, when workers stop for a quick bite to eat.  
Vendors to visit include Shepherd's Artisan Bakehouse, which has bread, sourdough, pies, and pastries; Summerland Honey and their fresh honey, soaps, spreads, jams; and On Ya Gnocchi which sells homemade gnocchi and Napolitana sauce.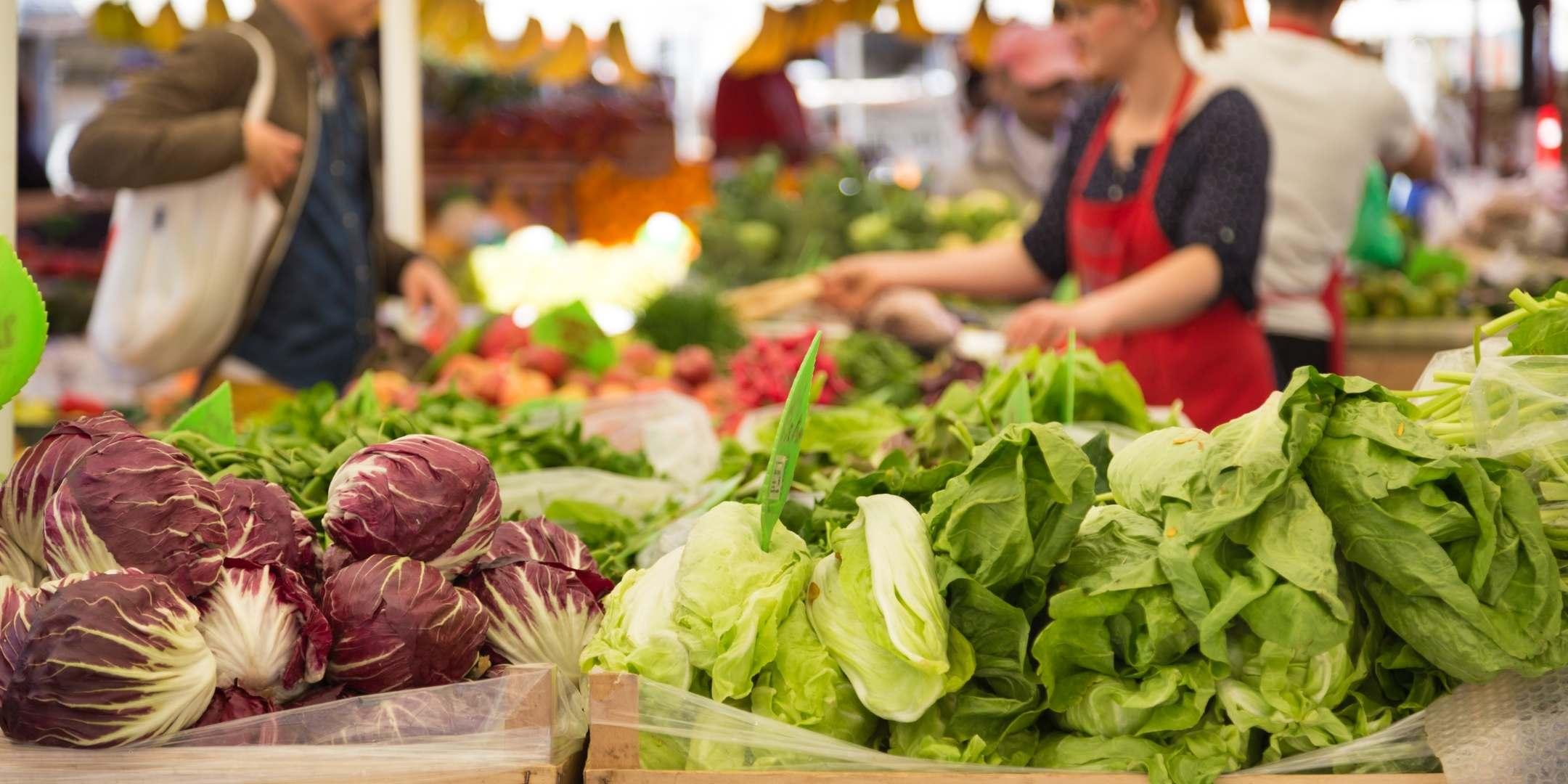 TOUKA  Japanese Yakiniku Restaurant and Bar
A tucked-away place in Parramatta that will leave you feeling like you found some secret treasure is TOUKA Japanese Yakiniku Restaurant. This restaurant brings the best of Japan right to you. Their menu offering covers traditional Japanese cuisine from sashimi to udon noodles.
They also offer authentic Japanese barbecue dining with your own grill. You can order vegetables, seafood and meat and then enjoy cooking them yourself. It's a fantastic experience to share with everyone at your table.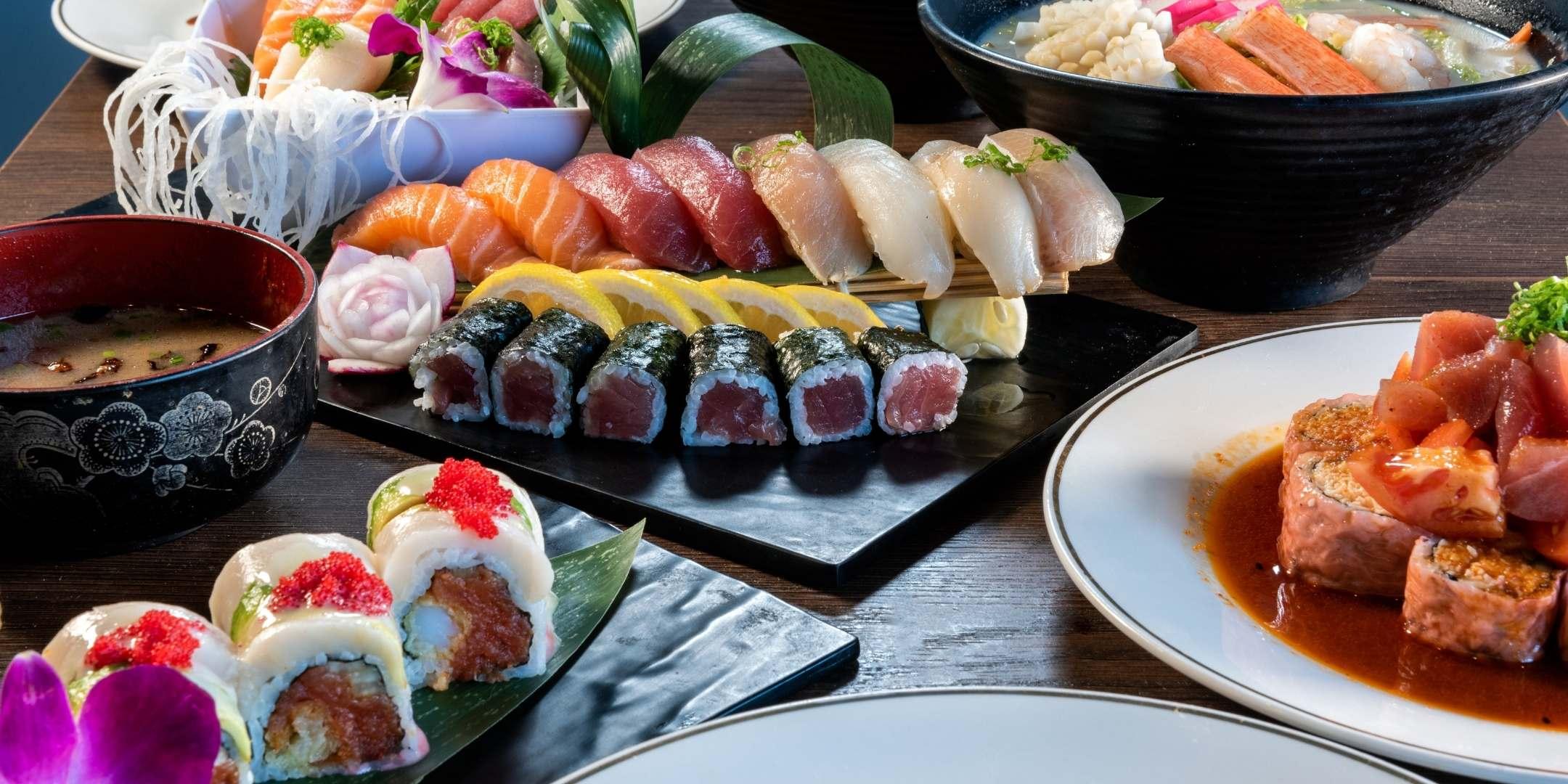 Hidden gems of Parramatta tour
For more hidden gems of Parramatta, take the tour dedicated to finding them! On this two-hour walking tour that starts at Parramatta Library, you'll discover artwork scattered throughout the city. Some are hidden in plain sight, while others you have to go searching for. You'll learn about the stories each one tells and the history behind them. 
Bookings are essential, so reserve your spot before going.