Saturday & Sunday on the first and third weekend of each month
10.30am-3.30pm (final entry at 3pm)
 
Experiment Farm Cottage
The story of James Ruse's transformation from convict to pioneering man of the land, is the stuff of Australian legend. This was the experiment of Experiment Farm.
Highlights
Explore the site of Australia's first convict land grant to James Ruse in 1789.
Reflect on the establishment of the colony - Indigenous dispossession and resistance, feeding the new settlement, and convict rehabilitation.
Discover one of Australia's oldest standing residences.
Experiment Farm Cottage is a National Trust managed historic house built in the 1830s on a piece of land originally granted to convict farmer James Ruse in 1789.
It's one of the oldest standing residences in Australia, with many original features. The interior is decorated with period furnishings from the National Trust collection.
Downstairs, the old cellar houses a permanent exhibition telling the story of the Parramatta area from Indigenous times, through Ruse's tenure, to the present. The National Trust has landscaped the grounds using archival artwork and photographs to recreate the colonial era setting.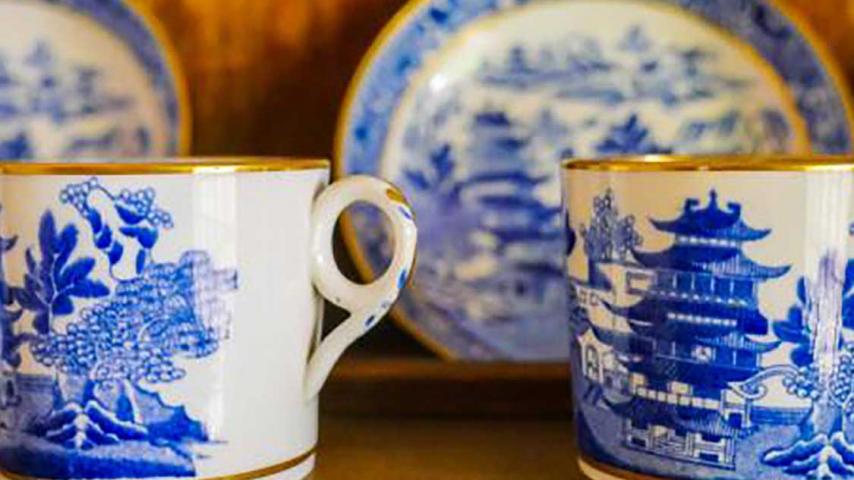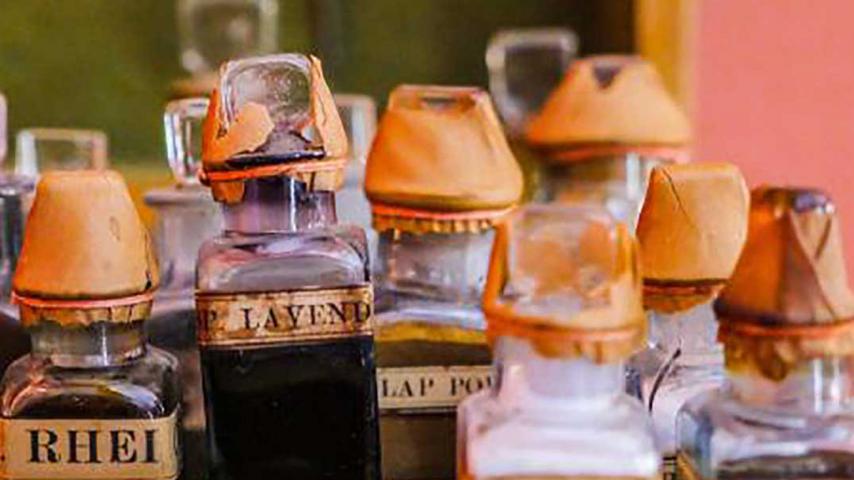 Who was James Ruse?
James Ruse was a farmer from Cornwall England. He was convicted of breaking and entering in 1782. In 1788, with English prisons overflowing, Ruse was shipped with the First Fleet to Sydney Cove.
At the completion of his sentence in 1789, he was granted an acre of land by Governor Phillip where Experiment Farm Cottage is located.
Ruse had demonstrated farming skills as a convict, and the new colony was struggling to feed itself. Governor Phillip was in need of farming successes and Ruse provided them. His land holding was later expanded and he produced the colony's first wheat harvest.
Ruse has become a symbol of the reformed convict in Australia. The most academically successful school in New South Wales is named after him, as is a major nearby highway. His life invites us to consider the humble beginnings of a transition, the "experiment", from penal colony to free settlement, and the earliest days of farming in Australia.
Author Thomas Keneally describes Ruse as "the governor's agricultural Adam".
Despite his accomplishments, Ruse was unimpressed with his plot as a piece of farmland. In 1793, he sold it to surgeon John Harris.
Experiment Farm passed from a reformed convict to a man of the colonial establishment. In addition to his role as a surgeon, Harris was a landholder and colonial official. The suburb Harris Park is named after him. Harris died in 1838 and is buried at nearby St John's Cemetery.
After selling his Parramatta property, James Ruse moved further west to farm along the Hawkesbury River. Severe flooding ended his days as a farmer and brought financial ruin 1809. He left the land and died in 1837, age 77.
Getting there
Experiment Farm is a 15 minute walk from Parramatta train station. Arrive by ferry at Parramatta Wharf from Sydney and take a 10 minute walk south. There is metered and unmetered parking nearby.
What's nearby?
Experiment Farm is part of a cluster of heritage properties in the Harris Park precinct that includes Hambledon Cottage ( 5 mins walk and part of the Macarthur Estate) and the main Macarthur residence at Elizabeth Farm (10 mins walk). Each property has its own entrance fee and opening hours. Allow 25 minutes to walk directly to Old Government House and Parramatta Park. Allow 40 minutes for a more scenic approach to Old Government House along Parramatta River and through Parramatta Park. St John's Cemetery, where John Harris lies buried along with other luminaries in the early colony, is on the way to Old Government House.