How to Adapt to Life Back on Campus
Do you need tips for adapting to life back on campus? Click here for a detailed guide on how you can familiarise yourself with campus life in Parramatta.
Are you excited to get back on campus after months of online learning? Or are you a returning student looking to experience on-campus learning once more? If so, you might be wondering how you can best adapt to life back on campus.
As colleges, institutions and universities in Parramatta transition back into offline learning, it's no wonder you're looking forward to experiencing everything in person. Below are a few tips to help you get back on track with campus life as quickly as possible.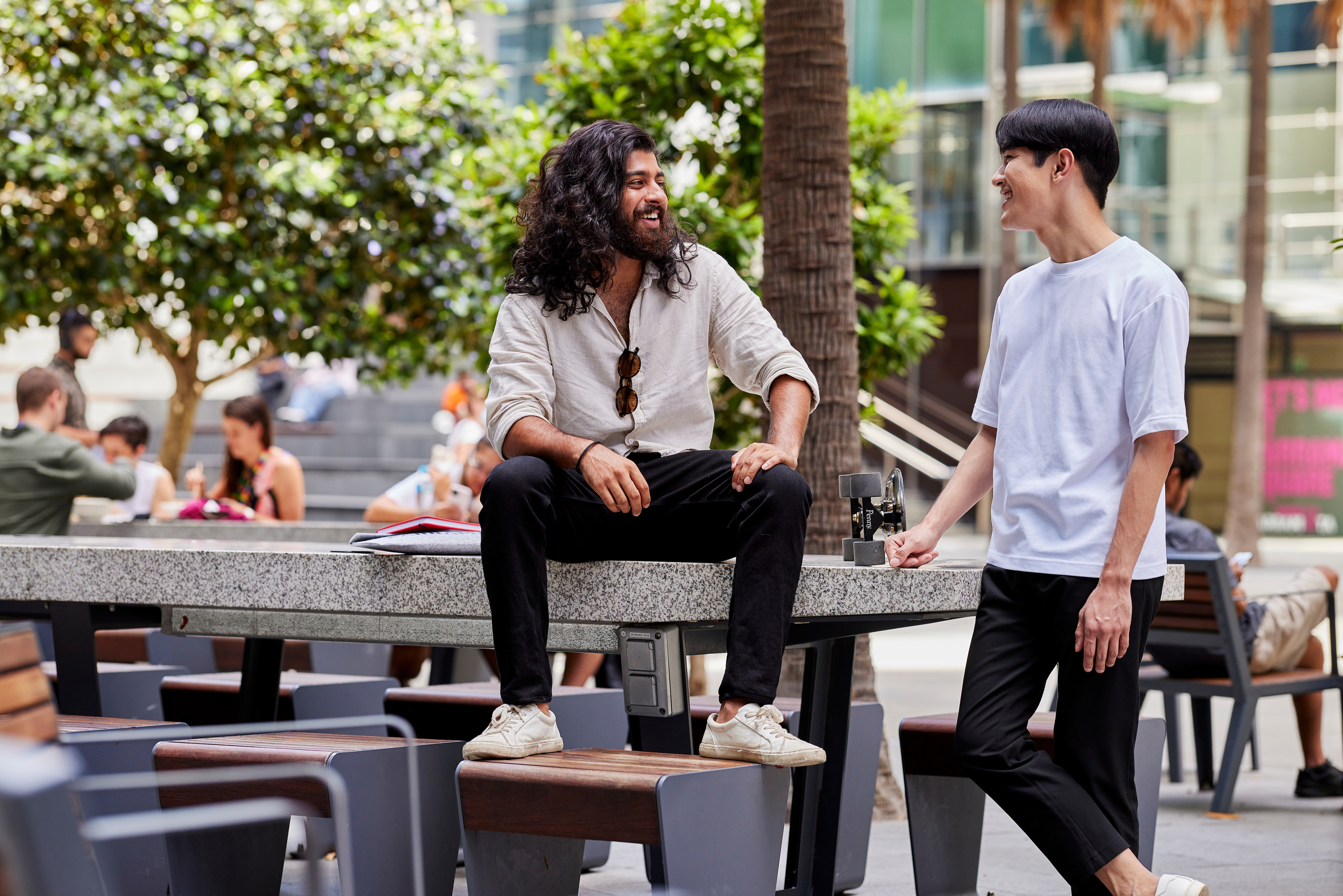 Start meeting up with a study group
It can be tough getting straight back into the swing of things, especially if you've gotten used to studying online independently. To ease you back into offline and interactive learning, it's a good idea to join a study group with friends or classmates.
Joining a small study group of four to five people can help keep you engaged with your class material, while also allowing you to share ideas and learning experiences with others. You can stay on top of your course work and review assignments more easily with others' comments. It can also be more interesting than studying alone while giving you a chance to socialise and take advantage of the studying amenities offered on your campus.
You can book a library room complete with desks, projectors, power points, and whiteboards to help make your studying experience as enjoyable and productive as possible. Alternatively, you might even want to study outdoors on a bench or lawn and enjoy the bustling atmosphere on campus.
Partake in offline social activities
As fun as online game nights are it can be just as enjoyable (maybe even more) to socialise with others in the real world. Social clubs play a big part in campus culture, so it makes sense that partaking in some club activities will help you adapt to the on-campus lifestyle.
When it comes to social clubs on campus, there's a wide range of activities that you can enjoy, from sports to music, to arts to volunteering. Depending on what your interests are, you can register for any type of social club and pick and choose what kind of events you want to attend. In this way, you can curate your experience on campus, meet fellow students in Parramatta, and enjoy the university spirit without overwhelming yourself.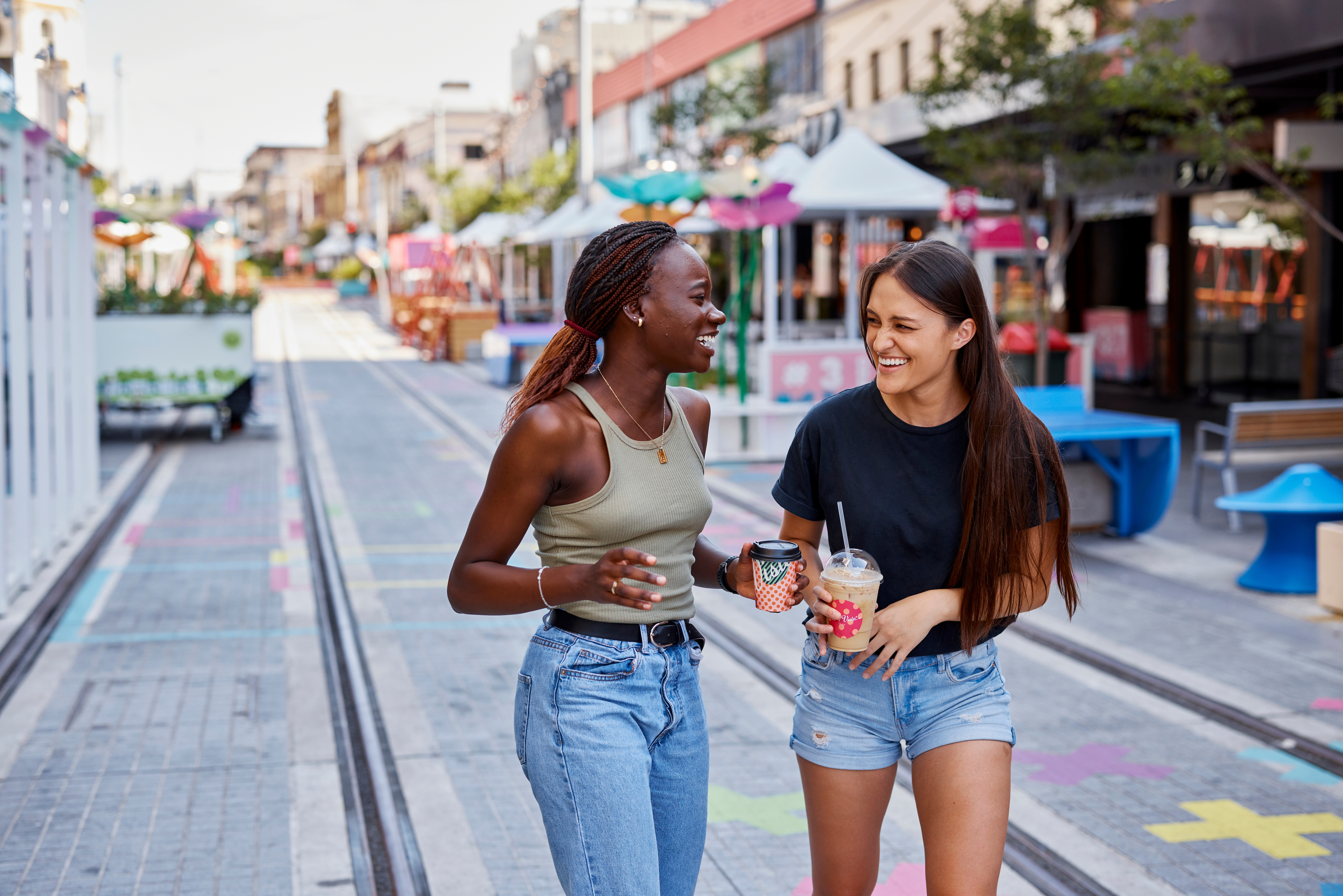 Explore the campus environment
One of the quickest ways to start adapting and feeling comfortable to life back on campus is to explore the university grounds yourself. Looking at a map often isn't enough, and it's much more beneficial to see and experience everything yourself. 
Take yourself on a tour around your university or college, including the lecture and tutorial rooms you'll be attending class in, any potential cosy study spots, as well as food places you might want to try out. Time yourself as you walk from classroom to classroom, so you know approximately how long it'll take for you to travel between classes. Familiarising yourself with the university environment can help you adapt to life back on campus much more effectively.
Adapting to on-campus life
Making the most of your campus life requires you to adapt back to offline learning. Joining a study group, familiarising yourself with the campus environment, and attending support sessions can make your transition into on-campus life seamless and stress-free. Try the tips above and enjoy studying in Parramatta to the fullest.