5 Reasons Why You Should Study in Parramatta
Make the most of your time studying and take advantage of the facilities in Parramatta. Here are five reasons why you should study in Parramatta.
The City of Parramatta is a prosperous and productive place, perfect for not only professional and recreational purposes but also education. Studying in Parramatta has never been better, with top universities, state-of-the-art facilities, and a thriving multicultural community to enhance your educational experience in the city.
Keep reading to learn what the City of Parramatta has to offer students and why you should study in the growing central hub.
Home to Australia's top universities
The City of Parramatta is home to Australia's top universities, including Western Sydney University and Alphacrucius College. Ranked 20th and 80th respectively out of the thousands of universities in Australia, the City of Parramatta is proud to host such impressive universities and build a promising study culture.
Western Sydney University (WSU) is ranked in the top 2 percent of universities worldwide. It is a globally-focused and research-led university, producing stellar academic and professional results. It offers students both undergraduate and postgraduate degrees, with specialties in the business, arts, communications, IT, engineering, and health fields. Due to the university's high academic standards, admission into its courses is highly competitive and based on academic merit.
Alphacrucis College is a multidisciplinary Christian college known for its liberal arts courses. Not only that, but the college also offers top-quality courses in business, community services, education, leadership, ministry, music, media, social science, and theology. It is also the official training college of Australian Christian Churches. The college's wide range of educational disciplines makes it ideal for students looking to gain exposure to different fields and kinds of people.
Many other top universities in the state also have additional – or are currently developing – campuses in Parramatta, making attending the university much more convenient for local students. These include the University of New England, and Swinburne University of Technology. The University of New England's Parramatta campus is located in Parramatta CBD and Swinburne is located on Fitzwilliam St, right next to Westfield Parramatta. The University of New South Wales is set to join Australia's top universities in Parramatta by opening a global education hub later on in 2022. The University of Sydney has also announced the opening of a Parramatta campus towards 2050.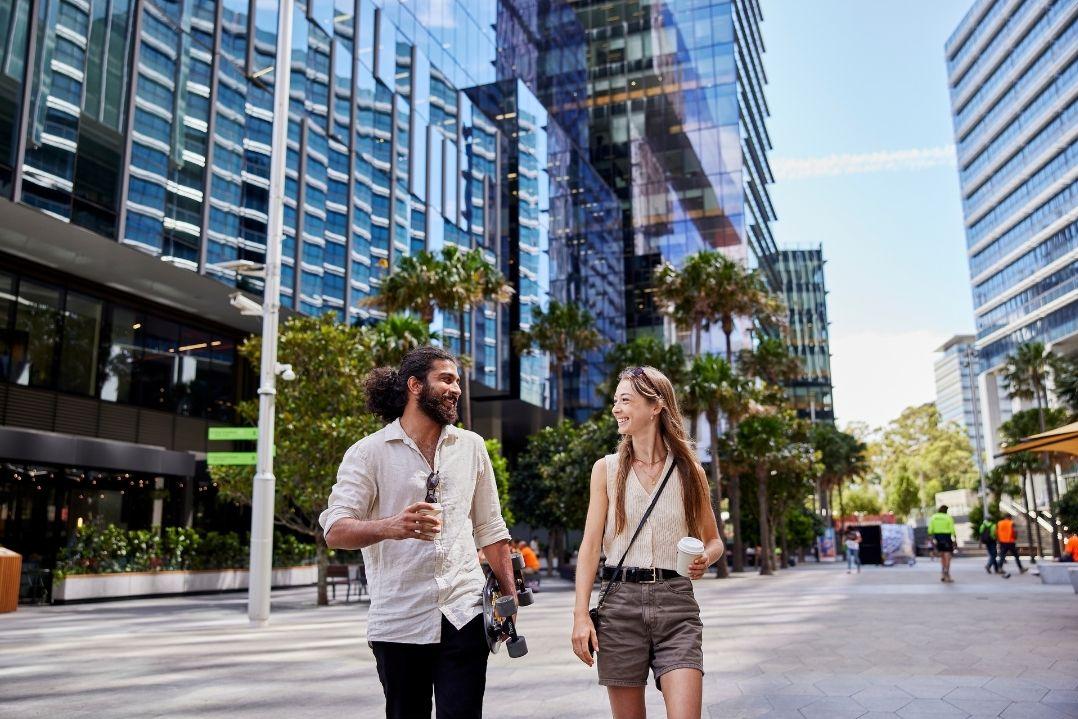 Rich in arts and culture
The City of Parramatta is one of the biggest hubs in Western Sydney, rich in arts and culture and home to a diverse, multicultural community. It is a great place to help you develop a broader sense of community and gain a higher worldview. Parramatta hosts a multitude of cultural festivals, events, and activities throughout the year, making it a great place to visit to learn some insight into particular cultures you may be interested in or to simply enjoy the arts.
From the fantastic Riverside Theatre to the Parramatta Heritage and Visitors Information Centre to the Parramasala festival, there is an array of entertaining experiences in Parramatta which will enhance your understanding of the world. Having such a diverse community means that Parramatta has nurtured an inquisitive and open-minded culture, making it a great place to study.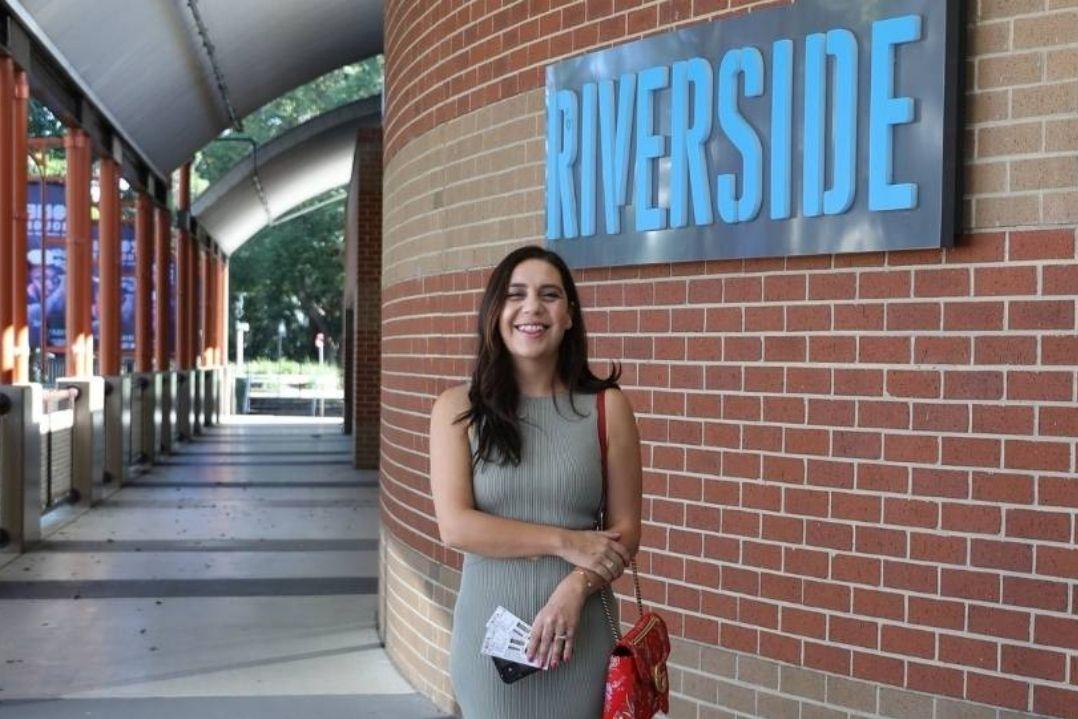 Accessible location
One of the biggest perks of studying in Parramatta is the city's accessible location. As Sydney's second CBD, the City of Parramatta is located in Western Sydney and can be reached via all forms of public transport (including ferry, bus, and train). This means that no matter where you are in Sydney, you have a wide range of travel options to help you reach Parramatta.
Not only is Parramatta accessible, but the city also contains a range of restaurants, shopping venues, and health facilities to enhance your experience studying at Parramatta. Students can spend their study breaks exploring the city and enjoying the various foods and shops. 
State-of-the-art study and schooling facilities
As the modern development hub in Sydney, the City of Parramatta goes the extra mile to ensure all students in the area are given access to state-of-the-art study and schooling facilities. From the new and improved Parramatta Library to various education centres such as Dymocks-owned Potentia Tutoring, there are many educational resources and facilities available to you in Parramatta, no matter your level of schooling.
Parramatta Library offers many helpful studying services, such as online library access, public computers, printing facilities, study tables, and meeting rooms. Students can become a library member by registering online and will gain instant access to all the helpful services provided by the library. 
Real-world opportunities for growth
As one of Australia's largest commercial and cultural hubs, you can find all sorts of businesses offering students real-world growth opportunities in Paramatta. Due to its central location and welcoming community, many global brands such as QBE Insurance, Deloitte, PwC, and KPMG all have large offices in Parramatta.
The companies give back to the Parramatta student community by offering student programs, internships, and mentorships to help interested individuals get a head start in the workforce. Students in Parramatta can rest assured that they will be provided a wealth of local workplace opportunities while studying, no matter their field of interest. This means that students can apply their learnings in the real-world much quicker than the average student.
Make the Most of Studying in Parramatta
Make sure you have the best education experience by studying in Parramatta. Enrol in one of the top universities in Australia and study hard using the state-of-the-art schooling facilities available in Parramatta.
You can also take advantage of the accessible location, wealth of business and workplace opportunities, and the multicultural community to broaden your perspective and learn outside of the classroom. Do yourself a favour and study in Parramatta!