Ways to be more sustainable in Parramatta
There are plenty of ways to explore a city while being kind to the environment. Here's our green-hearted guide to Parramatta.
Going Green in your City
There are plenty of ways to explore a city while being kind to the environment. Here's our green-hearted guide to Parramatta.
1) Take to Two Wheels 
With its flat terrain and plentiful cycling paths, Parramatta is the perfect city for riding a bike. Clever cycleway connections between its suburbs and the CBD make commuting to work a breeze, with this daily pedal an ideal mechanism for reducing your environmental impact while keeping active and improving your health. Among the city's many trails is the Parramatta Valley cycleway – making it possible to ride between Sydney Olympic Park (where you can hire a bike) and Parramatta CBD. On the weekend, take to the serene cycleway, which meanders through quiet streets and along the river foreshore; or ride yourself to a leisurely brunch before navigating the heritage trail.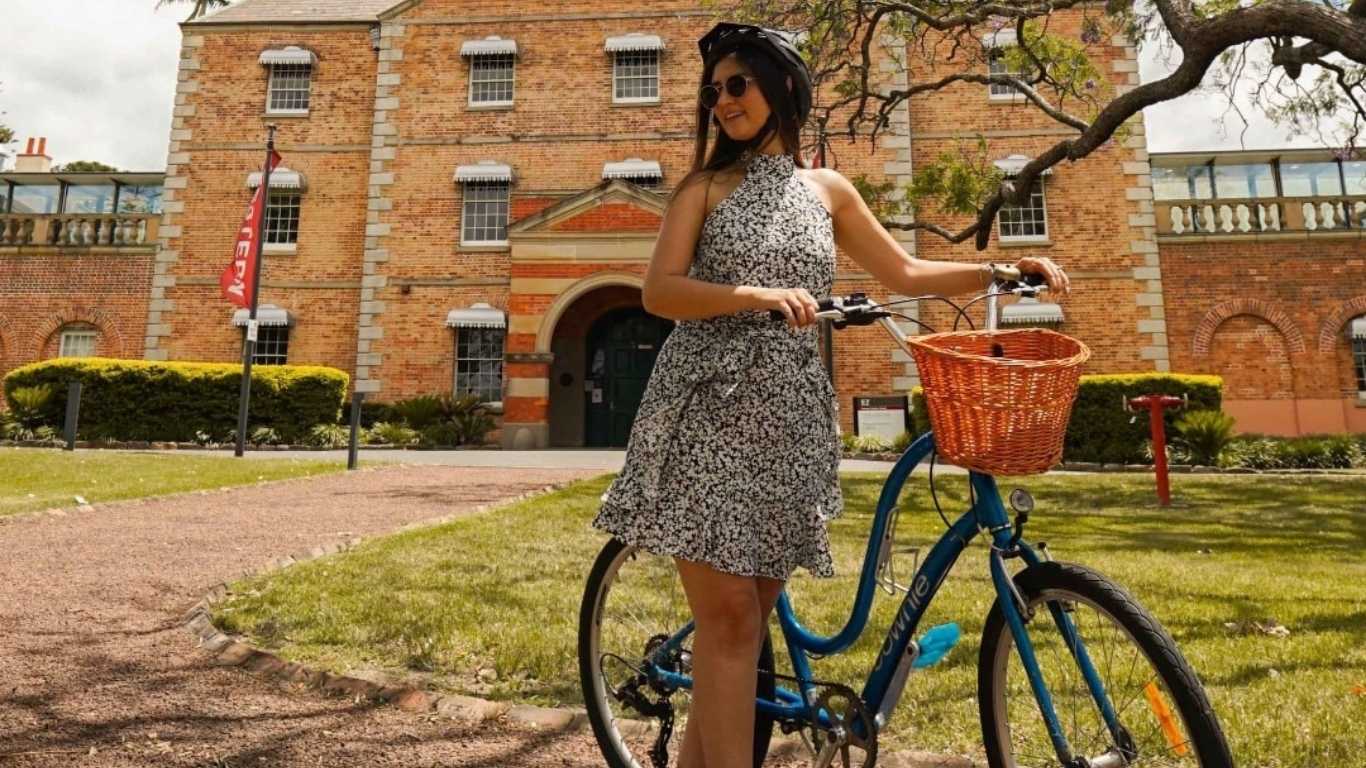 2) Buy direct from growers
Every Friday, Centenary Square comes alive with the Parramatta Farmers' Markets, showcasing a variety of fresh fruits, eggs, vegetables, nuts, bread, meat, honey, pastries and flowers sourced from the Sydney basin and regional NSW. The markets are perfect for an inspiring breakfast or lunch, and for stocking up fresh Australian produce. Fridays are your opportunity to mingle with growers and artisan food producers selling high quality, authentic local, seasonal produce. The stallholders and food vendors are phasing out single-use plastic packaging and utensils and replacing them with reusable or compostable alternatives! Help the Farmers Markets go green by BYO keep cup, tote bags or panniers, and a Reduce-Reuse-Recycle spirit. 
Centenary Square, Parramatta, every Friday 7:30am – 2:30pm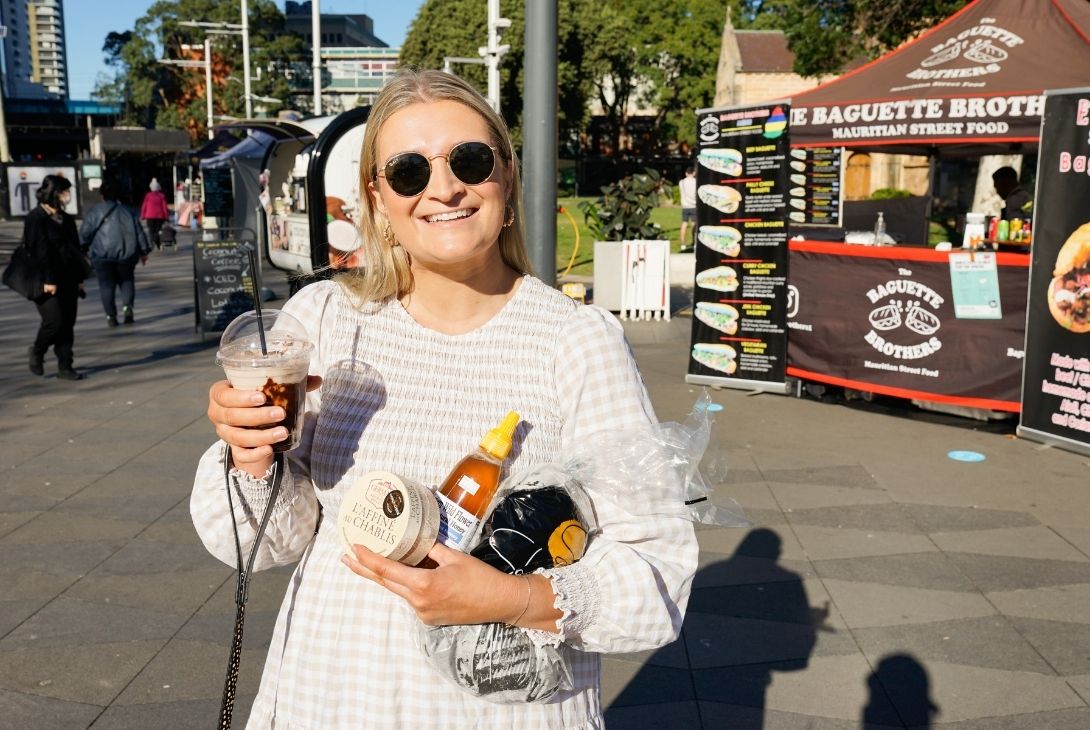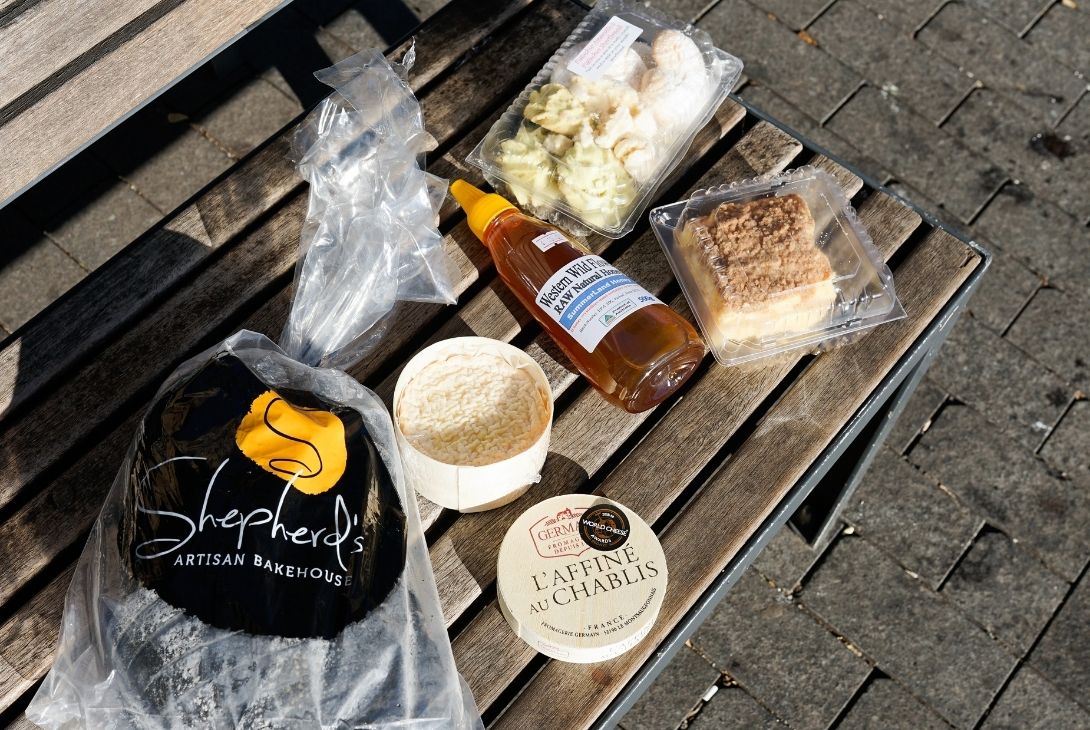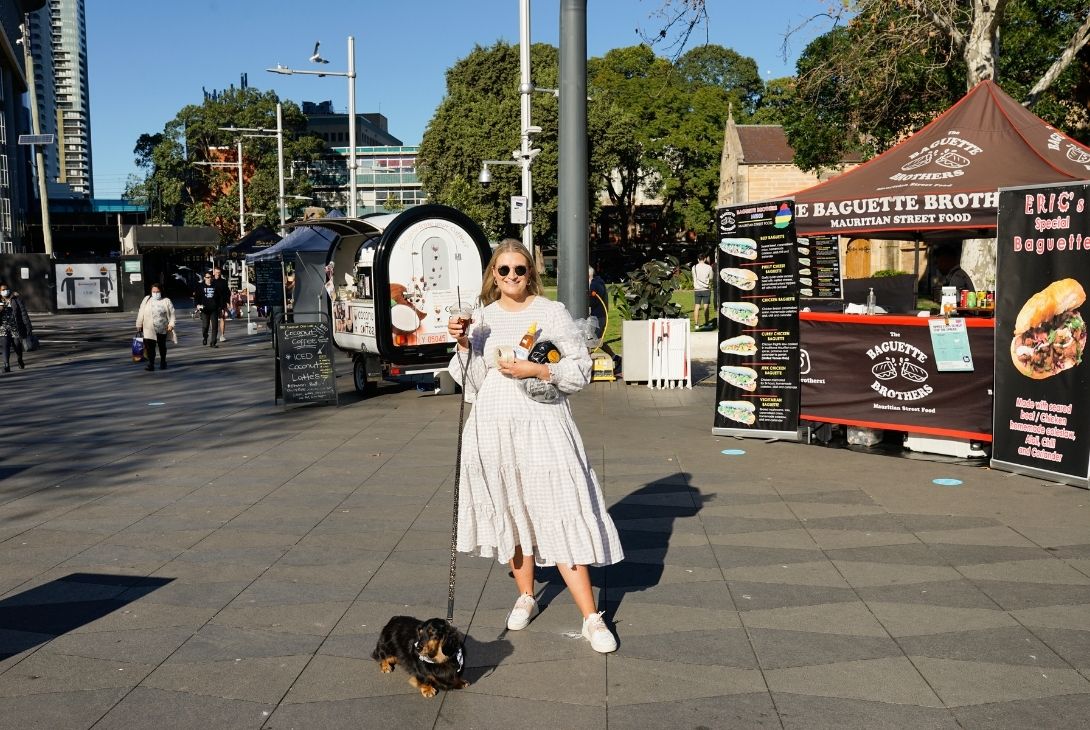 3) Carry your cup
City dwellers in Parramatta love a flat white as much as the next Australian, but what we don't love is the estimated three billion takeaway coffee cups, many of which end up in landfill each year as a result of our loyal commitment to caffeine. Because many paper coffee cups are lined with plastic, they can't be recycled, so the best way to avoid this unnecessary daily waste is to bring your own reusable cup. 
Visit the Responsible Cafes website for more information.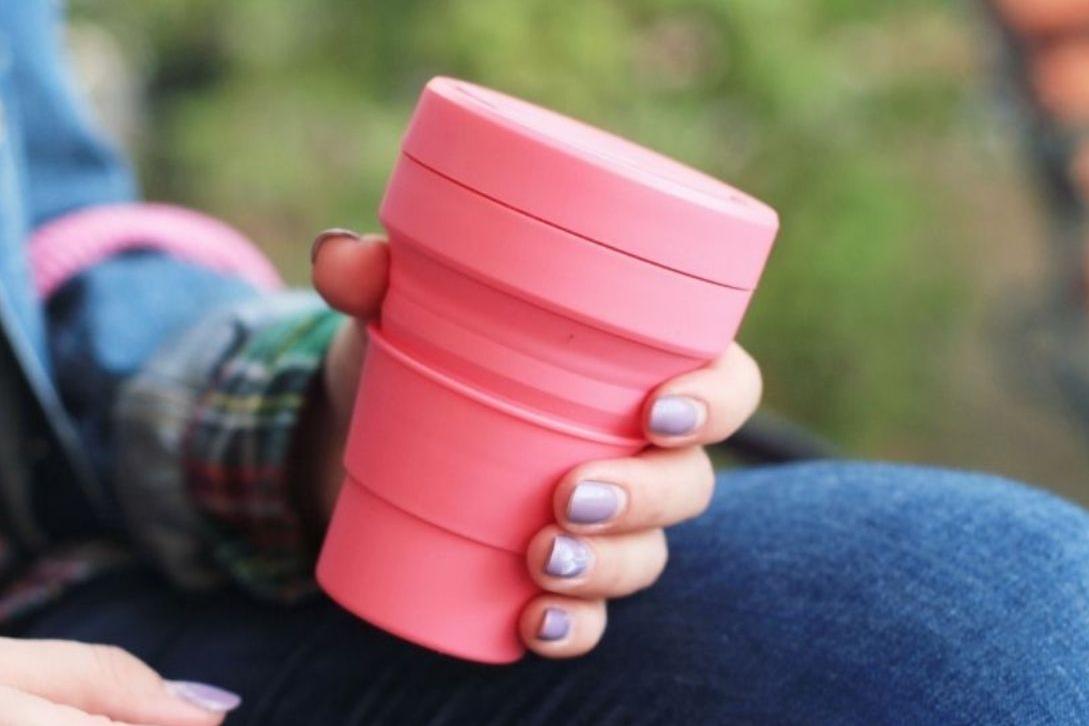 4) Sustainable shopping
Trash & Treasure Market:
Parra Pickers is Parramatta's very own Trash & Treasure Market. The night market, hosted by The Bower Reuse and Repair Centre, is held every 3 months. It is tucked away in the corner of Hunter Street, Parramatta showcasing an array of pre-loved, vintage, antique, homewares, books, toys, clothes and bric- a- brac for you to immerse, appreciate, own and take home. 
Visit The Bower Reuse and Repair Centre website for more information.
Parramatta Op-Shops:
Find some amazing pre-loved items at one of Parramatta's op-shops and give your money to a good cause all in one. Check out The New Leaf and Anglicare on Macquarie Street Parramatta or Vinnes and Salvos in North Parramatta.
Sustainable Shopping Tour:
Looking for some responsible retail therapy? Discover how to shop ethically and sustainably in Parramatta. Learn about the circular economy, discover some hidden gems and pick up easy tips and hacks on how to get started on a more sustainable life! Led by a friendly, energetic and knowledgeable guide, the tour includes an environmentally friendly coffee stop and a sustainable survival kit to help you convert your discoveries into everyday practices.
Visit the Sustainable Shopping Tour event page for more information. Check out the Good Gift Guide for inspiration on where to buy sustainable gifts for friends and family.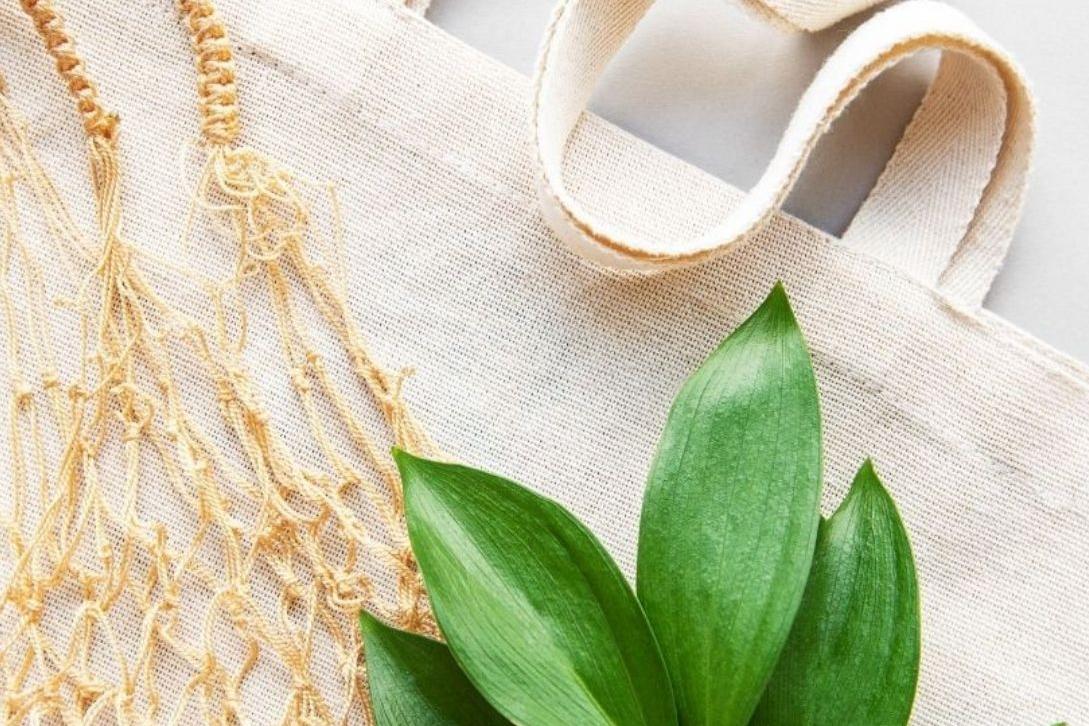 5) Reduce - Reuse – Recycle and REPAIR
Everything old is new again! The Bower Reuse and Repair Centre hold workshops to teach the art of fixing things and to help keep household stuff out of our landfill.
Visit The Bower Reuse and Repair Centre website for more information.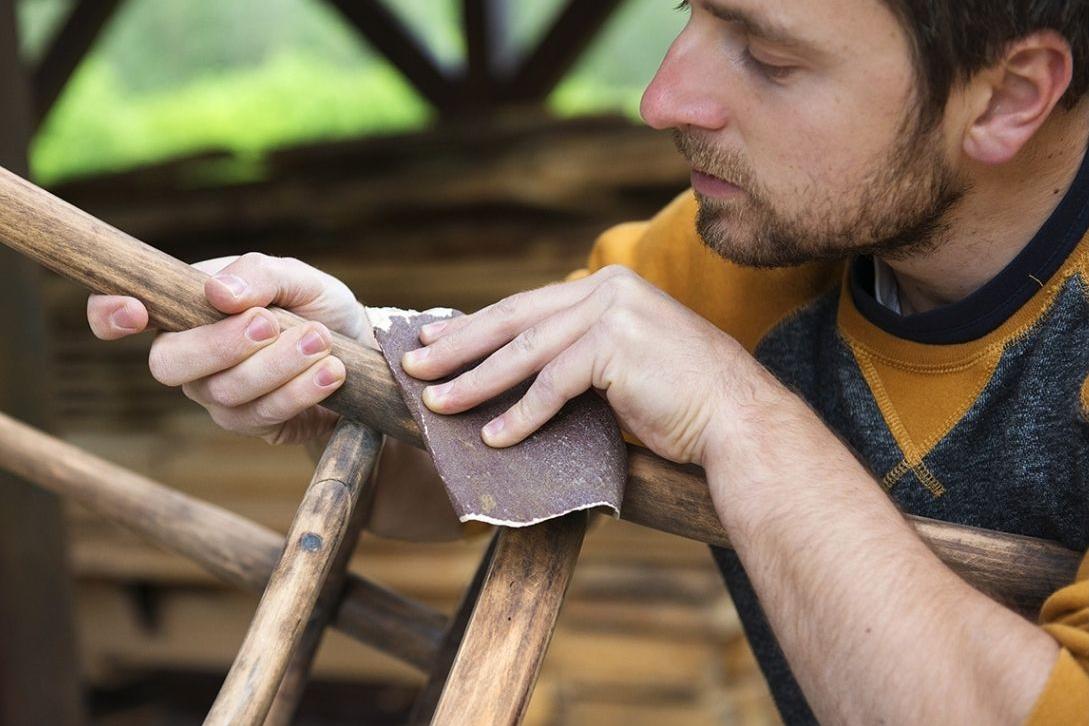 6) Grow Your Own Food
Watching seeds sprout and grow into food is one of life's easiest and most gratifying small pleasures. With a few community garden projects starting to pop up around Parramatta, you can sink your hands into dirt and reap the happiness and healthful rewards.
Telopea Community Garden is one such plot, where once-strangers come together over a common purpose to grow food and build community. Individuals and families have access to fresh, organic produce and share their gardening know-how with each other.  
The Bruce Miller Reserve in Ermington gained a community garden at the end of 2017. Surrounded by leafy parkland, it's a pleasant place to roll up your sleeves, take up a spade and do a little dirty work. The garden welcomes locals and visitors alike to take a walk through the raised beds – in return for a little gardening, you can help yourself to some produce. There's also a 'street library', where you can borrow or swap a book.
At the award-winning Wentworthville Community Garden, passionate members come together to cultivate fruit, veggies and flowers across individual plots and communal beds, or simply soak up the lush garden views with a cuppa in hand.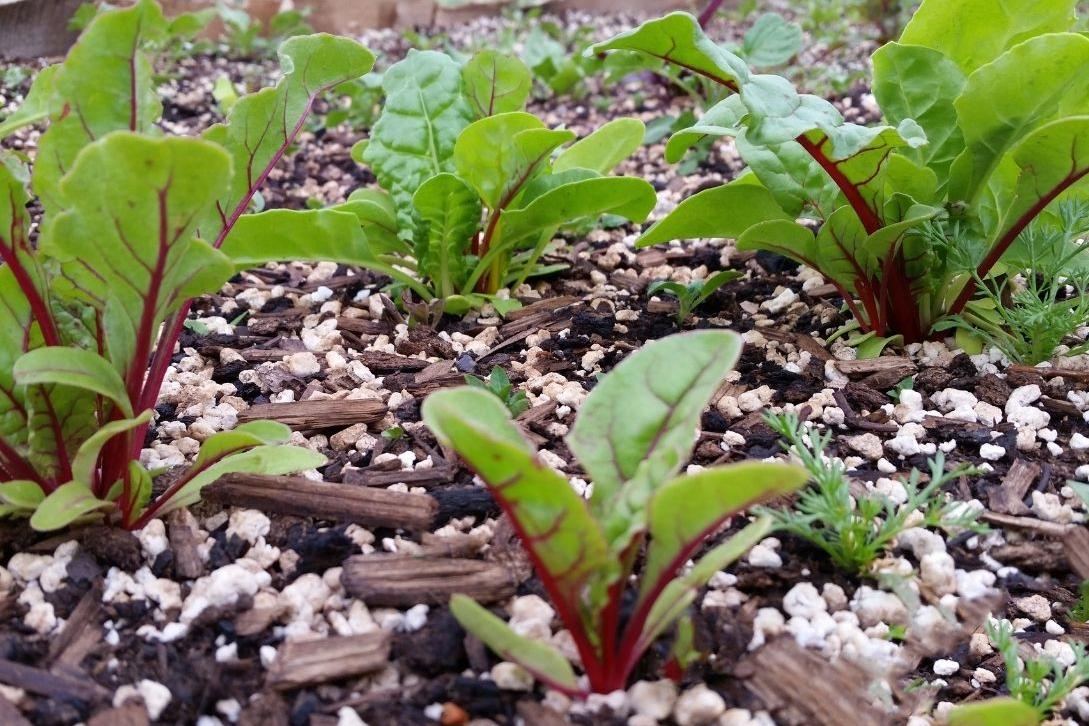 7) Compost Revolution
Join the Compost Revolution and reduce the amount of food waste that goes to landfill. If you give in the Parramatta LGA you are eligible to receive 50% the RRP of composting gear and free delivery with the Compost Revolution. 
They provide guidance on a range of composting products to suit all living types, from the humble yet effective Worm Farm to the Bokashi to the Dirt Vadar extraordinaire. Their handy tips on how to get started with composting make it really accessible for people who are new to it. 
Not only will you reduce your carbon footprint by reducing the amount of waste going to landfill, but you'll also get the benefits of not having a stinky bin and you'll even find you don't have to take the bin out as often.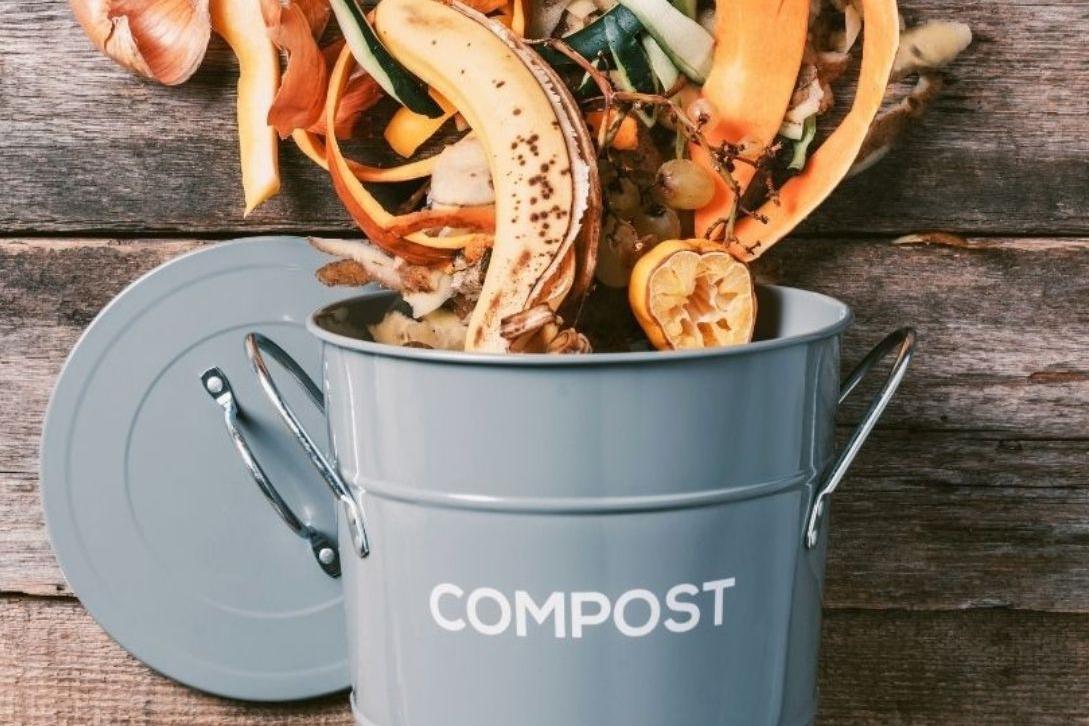 8) Walk close to nature
While our leafy city is home to more than 300 beautiful parks and reserves, perfect for soaking up some rays or tucking into a lazy picnic, sometimes it's nice to get the body moving, too. From an easy two-kilometre amble to a 9.3-kilometre, day-long jaunt, Parramatta has 15 varied walking tracks to explore. These trails traverse all manner of lush natural settings – from freshwater river flats and rainforest gullies to hills cloaked with towering blue gums. 
You can also combine bushwalking with learning something new through the city's Get Into Nature program. Kids and adults alike can join one of the free events to learn more about the area's precious flora and fauna. There are also native bee habitat-making workshops, and gatherings with Darug elders to hear about the local Aboriginal culture.
Visit The City of Parramatta Community Sustainable Opportunities page for more information.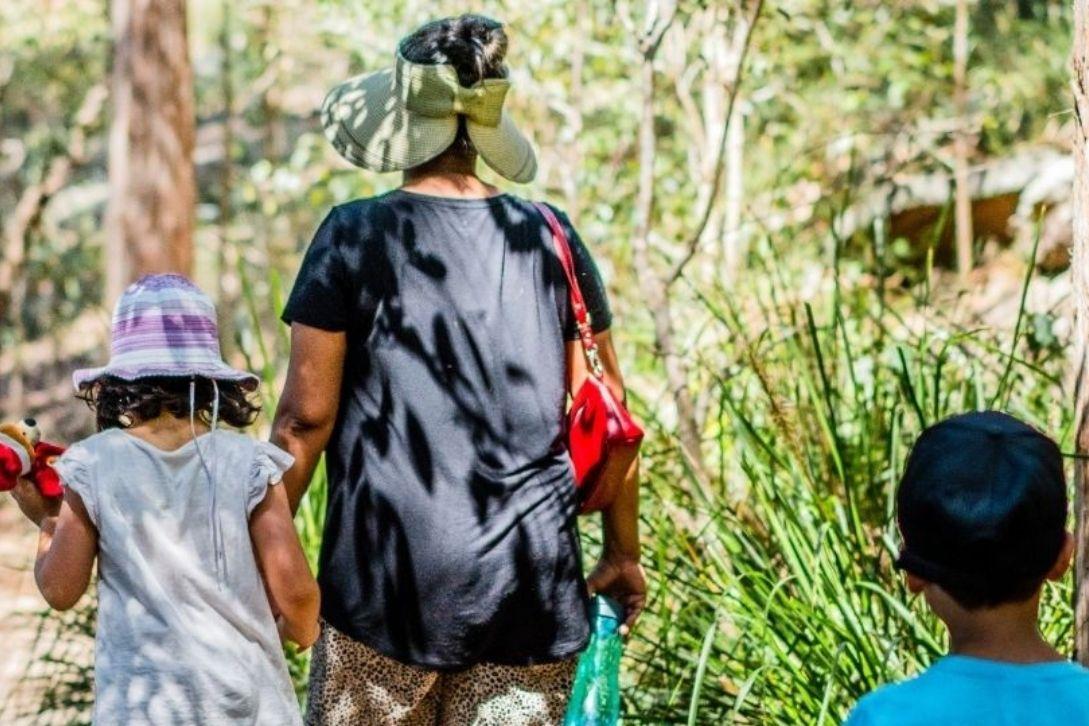 9) Nappy and Sanitary Rebate
The City of Parramatta Council is offering residents a rebate of up to $150 for the purchase of reusable nappies and sanitary products with proof of purchase.
The rebate aims to provide an incentive for residents to trial reusable options – helping to save you money and reduce waste to landfill. The trial aims to provide an incentive for residents to trial reusable options – helping to save you money and reduce waste to landfill.
For full details, see here.