Chisholm Centre Winston Hills
The best-kept secret by locals of Winston Hills, the Chisholm Centre is more than your average neighbourhood centre.
Your local outdoor dining destination
Located just up the road from Lions Park, the Chisholm Centre is anchored by three fantastic eateries who between them can cater for a wide range of tastes for breakfast, lunch or dinner.
Bagel Bakery Cafe
There is something to be said for the delights of a hot meat pie out of a paper bag on a cold winter's day or a classic sponge cake – not mud cake – that bring back a sense of nostalgia with every bite.
As one online review stated, Bagel Bakery Café is "Like finding pure GOLD in among the dirt - simple, home-baked, tasty, cost-effective food."
While they aren't exactly known for selling any bagels, the Bagel Bakery Café is known for their meat pies and sausage rolls, birthday cakes, lemon meringue pies, and classic school tuck shop favourites: cream buns. 
5/1 Caroline Chisholm Drive, Winston Hills | 9686 8111 | Facebook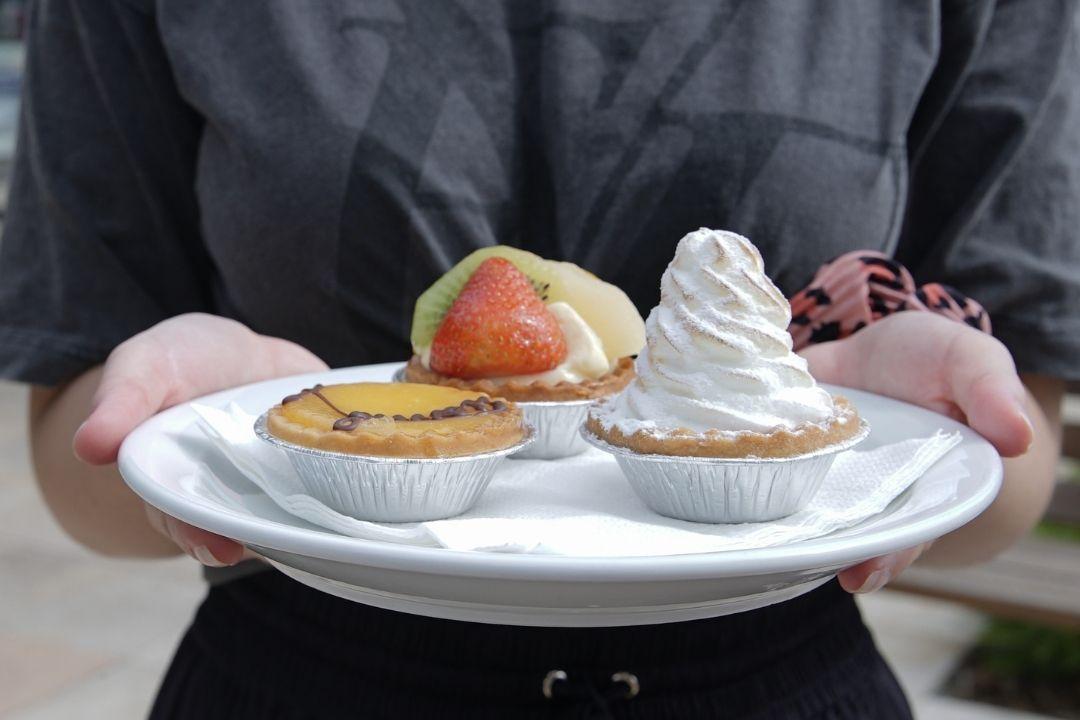 My Hao Restaurant
My Hao offers a small but tasty authentic Vietnamese menu. It's like they have taken our favourites and served them up delicious and hot every time - "Vietnamese – The Compilation" if you will! 
Marinated pork chop with broken rice, rice paper rolls and bahn mi are always great options, but when it's wet and wintery, their giant bowl of house-made Pho splashed with chilli sauce and loaded with bean sprouts and herbs is must-try.
Always greeted with the happiest of smiles, My Hao is our "go-to" on high rotation.
1E Caroline Chisolm Drive, Winston Hills | 9688 7631 | Facebook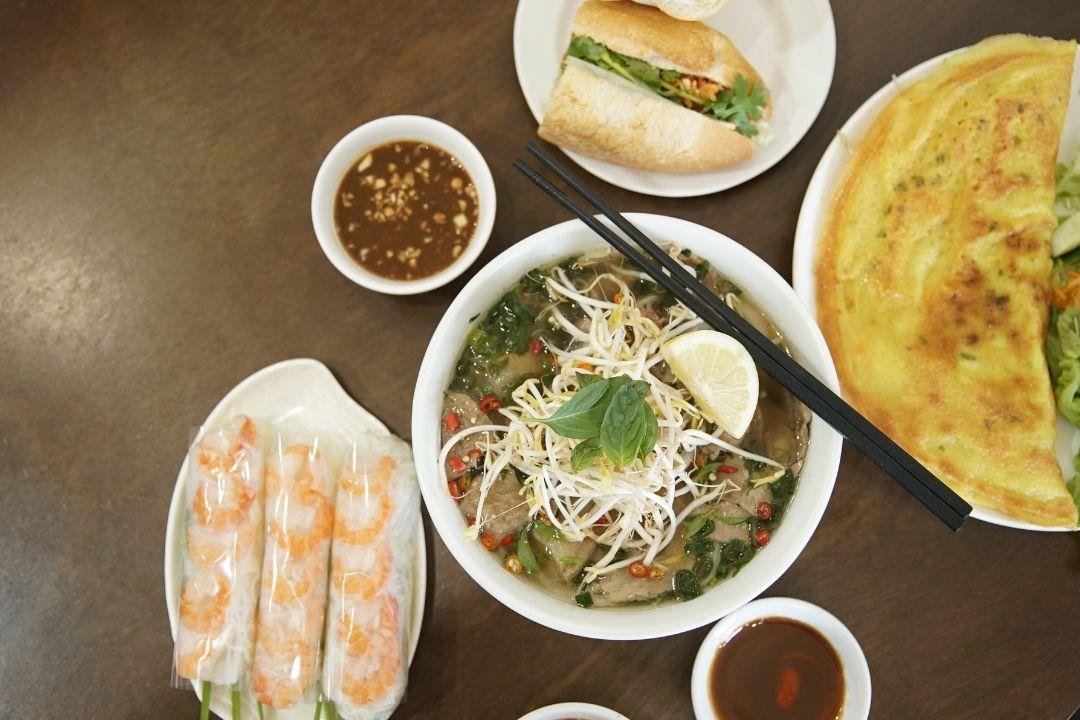 Chook A Licious
While the name makes you think it's just a neighbourhood chicken shop, Chook A Licious e is more than a gourmet takeaway. They have an extensive menu that caters to everyone.
Been onsite since 7am and time for 10:30am smoko? A burger with the lot or their bestselling Chook-a-licious wrap – comes with chips in the wrap – will do the job nicely. Or if you've finished a 10:30am Pump class and you're looking to fuel up and still be healthy, they have a wide range of salads and their coffee is delicious. 
With four stars out of five on trip advisor, check out some of these comments:
"Now, my favourite dish of all. The Chookalicious wrap. I was told that this is their best seller. Now I understand why. Hands down one of the BEST chicken wraps I've ever tasted. The wrap is not just an ordinary wrap. It's Greek style wrap and definitely better than the ones I used to have. Love the spicy sauce there! A must try."
"Always good quality fresh delicious food. Love the great selection of salads, the coffee is pretty good, BBQ chickens are yum (much better than the supermarkets). The fish and chips is probably on par with any good fish and chip joint. Also, not a bad spot for breakfast burgers."
Shop 3, 1D Chisholm Centre, Caroline Chisholm Drive, Winston Hills | 9639 9224 | Facebook