Dundas and Dundas Valley
Once a verdant farming valley, then a quarry and, later, home to a buzzing open-air cinema, here are four reasons to explore Dundas.
Explore your local neighbourhood
Dundas is a leafy suburb located 21km north-west of Sydney's CBD. While the neighbourhood was once a verdant farming valley, then a quarry and, later, home to a buzzing open-air cinema, it is now nestled in one of Parramatta's most liveable growth corridors. Here are four reasons to explore Dundas. 
To Follow The Curves of Pond's Creek 
Dundas is located in a valley that meanders the length of Pond's Creek. In recent years, the picturesque pond has added to the lustre of the suburb as it draws locals and visitors who want a break from the urban environment. The Ponds Walk also offers a snapshot of the rugged bushland that supported the Darug people of the Wallumedda clan for thousands of years. 
The 6.6 km walk hugs the curves of Pond's Creek from Carlingford to Rydalmere as it flows through the valley on its journey toward the Parramatta River. Read more about this scenic trail past pretty ponds lined with towering river gums in The Ponds Walk brochure.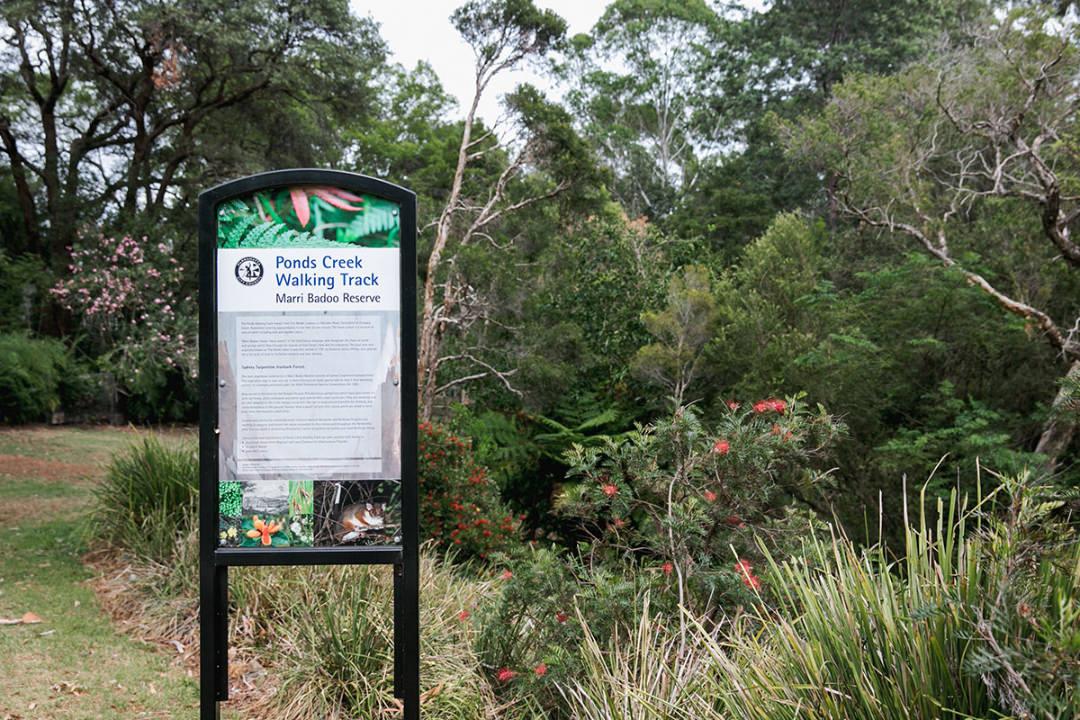 To Sample The Café Culture
The Big Tree House Gourmet Café breathed new life into the community when chef Justin Park (ex-Doyle's) opened its doors in 2014. This is where commuters converge in the morning to get their fix of coffee, served black and strong, before heading to Dundas Station. They're here again on weekends after cycling along Second Ponds Creek to enjoy options such as prawn and mango salad or the mighty Cajun chicken burger, which is all heft and crunch.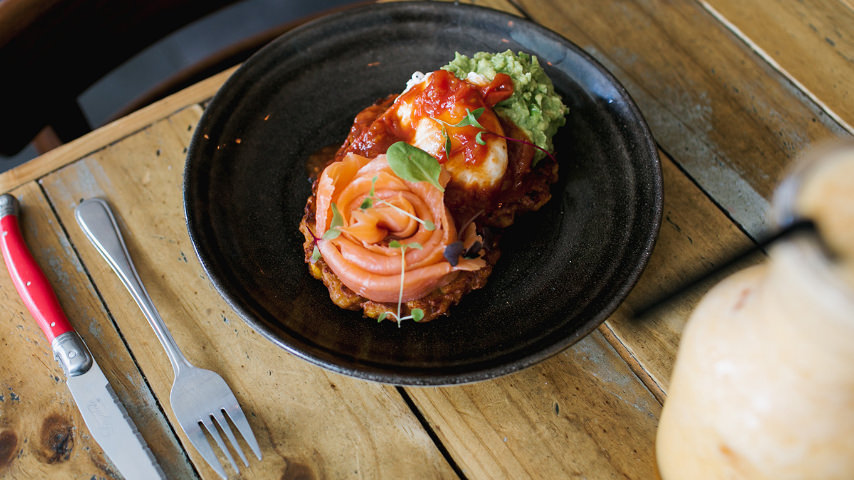 To Enjoy The Local Community
Kick off your shoes and let your toes sink into the grass as you give your bowling arm a workout during a barefoot bowls session at the Dundas Sports & Recreation Club, which has been serving the local community for more than 50 years. Lovers of retro Chinese-Australian favourites such as sweet and sour pork or beef and black bean sauce will appreciate the menu at the club's Dragon 88 Restaurant. The club, located at 9 Elder Road, Dundas, is a hub of leisure and recreation for local Dundas restaurants, as is the nearby Vikings Sports Club (35 Quarry Road, Dundas).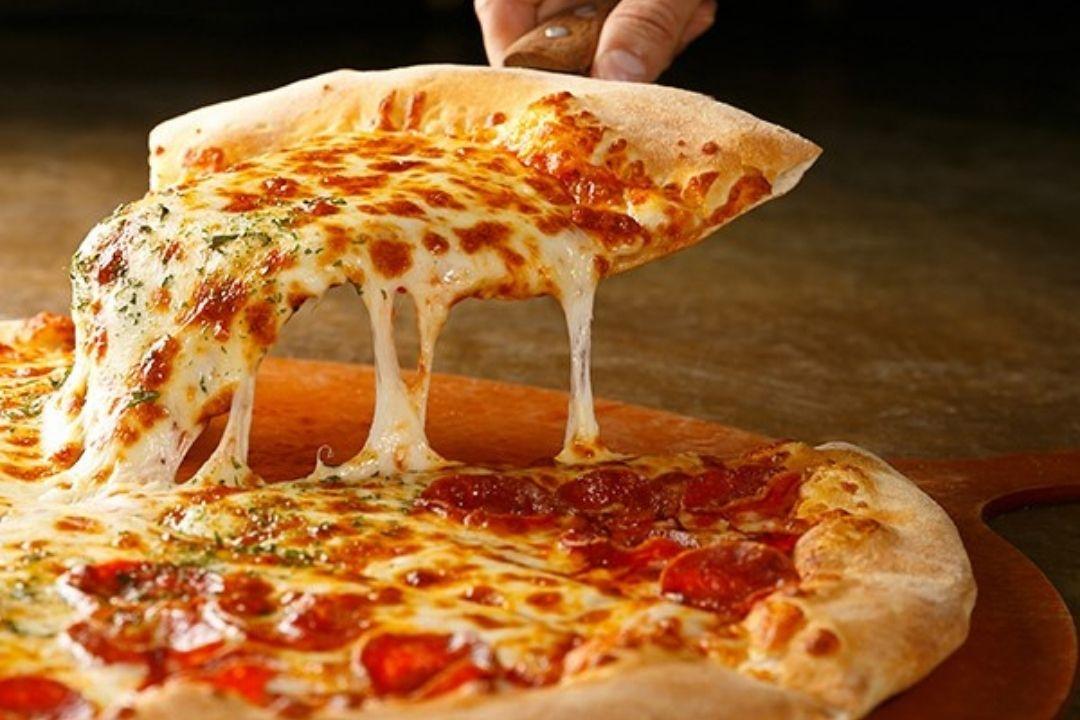 Paradise For Playgrounds And Parks 
On sunny Sunday afternoons in Dundas, you will find couples sitting in the dappled sunshine reading the newspaper at Ionas Creek Reserve, children having proper adventures at the Phillip Ruddock Water Playground at Dundas Park on Yates Avenue and tiny tots having morning tea at the picnic table at Anna Maria King Park on Rippon Avenue after climbing on the play equipment. 
Fred Robertson Park on Kissing Point Road is another popular family friendly park located near to the Vineyard Creek Reserve bushwalk and Bells Road Social Café. The playgrounds, between them, include walking tracks and sporting, exercise and picnic facilities. They also provide opportunities for locals to connect with others in the community.