Discover Harris Park
Spice up your life and discover Harris Park, the buzzing multi-cultural neighbourhood with a friendly village atmosphere. There's so much to eat, shop, play and explore at this Parramatta gem.
Discover Sydney's Little India 
With more than 20 eateries and shops selling everything from colourful saris and glittering arm bangles, to Indian spices that will transport you straight to Mumbai, Harris Park is a little slice of India in Western Sydney.
Savour the flavours of the Subcontinent with a stroll along Wigram Street, home to more than 20 eateries that line the road dubbed Sydney's Little India
Billu's Indian Eatery
Fill up on vegetarian delights such as the South Indian thali served in traditional tin trays from Billu's Indian Eatery which blasts out Bollywood music while you eat. 
Billu's Indian Eatery specialises in South Indian cuisine, dishing up dosas (rice flour pancakes stuffed with delicious fillings like spicy chicken or cottage cheese). Don't miss their thali plates - a round platter with small servings of curries and condiments. Their prawn, vegetable or meat biryani and tangy chilli lamb cutlets are also favourites on the menu.
They cater to specific dietary requirements including gluten-free and vegan, all packed with flavour.
62 Wigram Street, Harris Park | 9687 7785 | contact@billu.com.au | Facebook | Instagram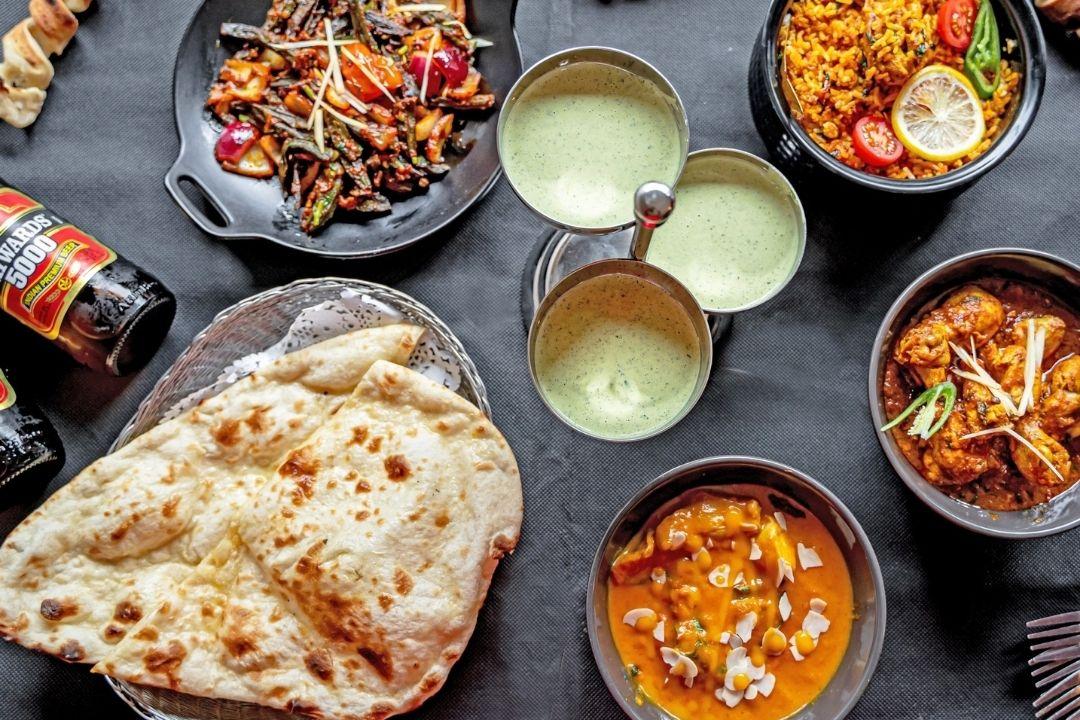 Dosa Hut
If you're craving healthy and wholesome South Indian cuisine, Dosa Hut is a haven in authentic South Indian cuisine in Harris Park. With freshly ground spices and fresh vegetables, you get all the nourishing flavour of a home cooked meal.
They serve up some of the best Dosas around and both vegetarians and meat-eaters alike can find a great range of South Indian dishes on their menu, all paired with traditional lentils, chutneys, pastes and powders.
69 Wigram Street, Harris Park | 0449 689 009 | Facebook | Instagram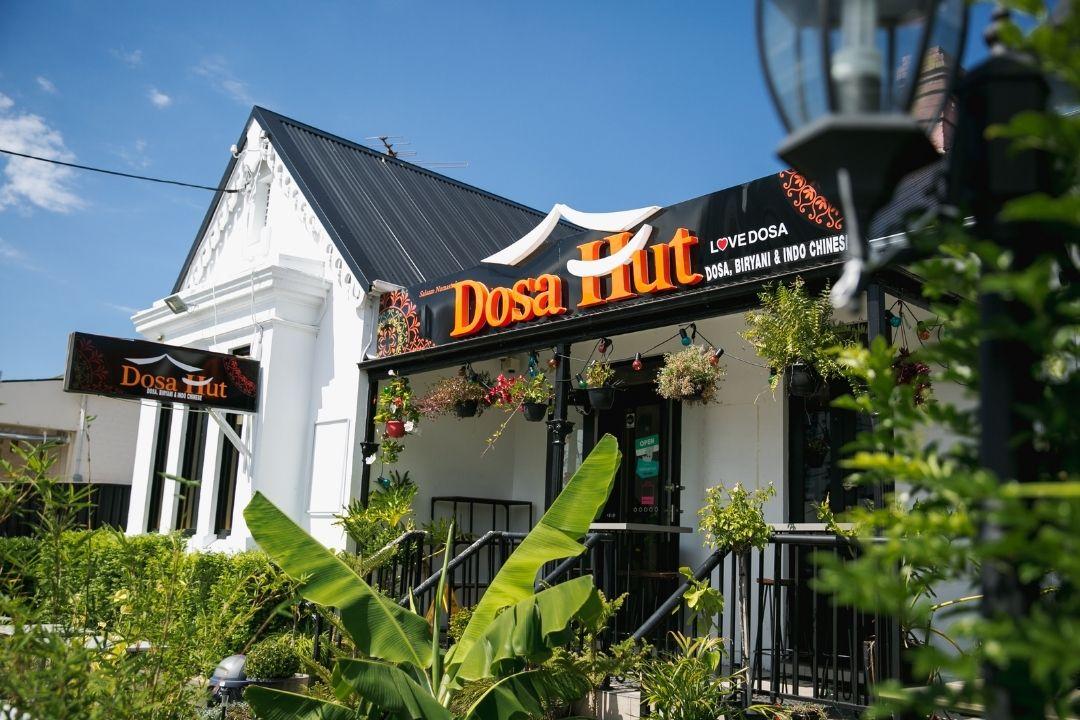 Chatkazz Sweets & Namkeen
Foodies with a sweet tooth will love Chatkazz Sweets & Namkeen. Open Monday to Sunday 10am to 10pm, you can get your sweet fix with their tasty barfis, modaks, and halwas among many other authentic Indian desserts.
Great for picking up something a bit different for your morning tea or catering for a party.
This Indian patisserie is just round the corner from its sister restaurant Chatkazz.
Shop 2, 2 Station Street East, Harris Park | 9635 0075 | sweets@chatkazz.com.au | Facebook | Instagram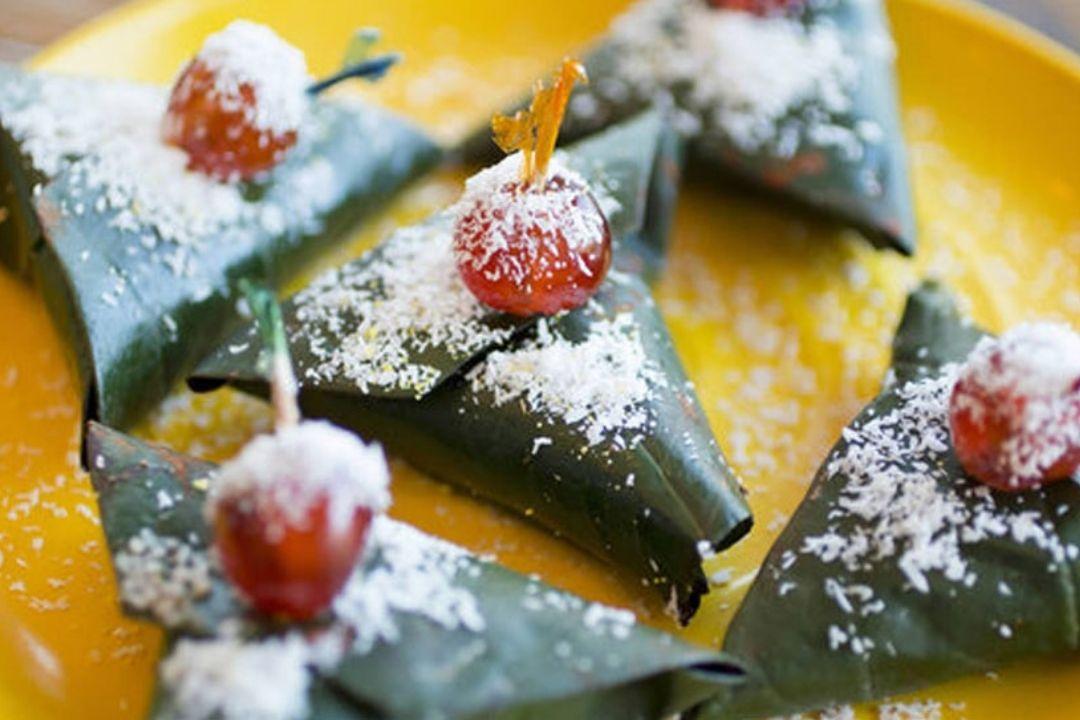 A Colourful Shopping Precinct
As you walk along Wigram Road, the rhythmic Indian music, shops selling colourful saris and glittering arm bangles and Indian spices will transport you straight to Mumbai.
The area is home to an array of subcontinental specialty stores.
The town centre of Harris Park has recently been upgraded to include stunning public art and additional greenery. The area is home to a diverse community of locals which adds to the beautiful blend of Indian and Arabic cultures.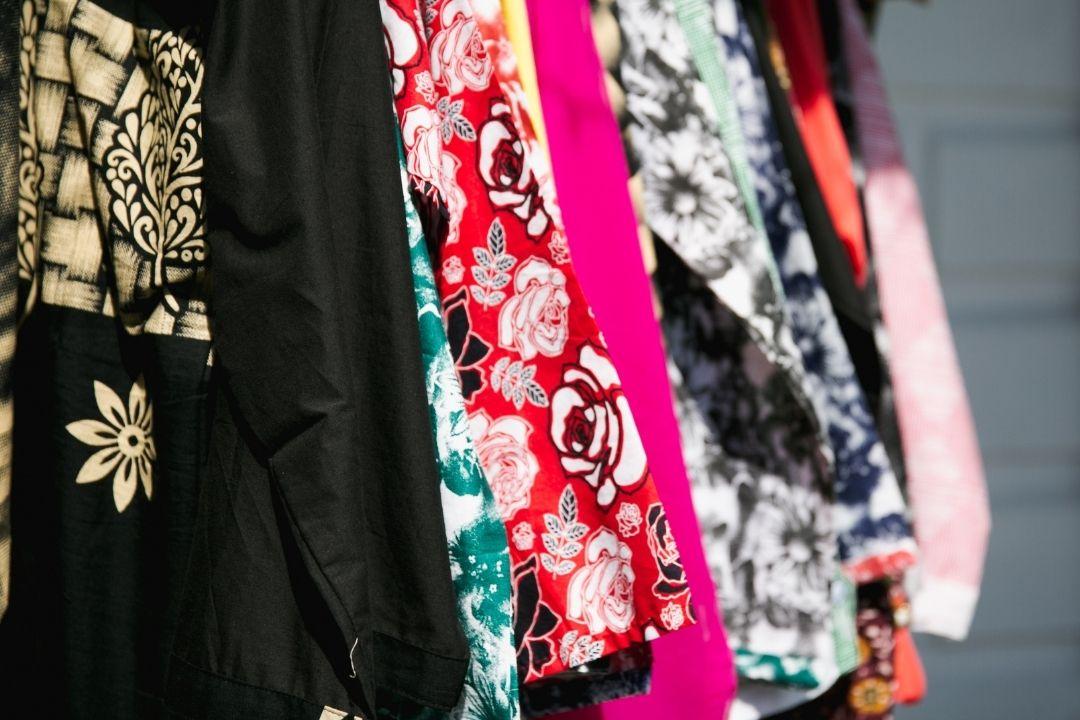 Cool Off With The Kids    
Head to the James Ruse Reserve Water Playground on the border of Parramatta and Harris Park for a great day out with the kids. The playground is extremely popular during the hot summer months.
Kids can scale a huge spider web, climb grassy knolls, enjoy the swing sets and skate at either of the two amazing skate parks.
To make the most of the warmer months you can't miss the option of cooling down in the fun water park. The land has a rich history and is home to heritage-listed buildings so be sure to check them out when you visit.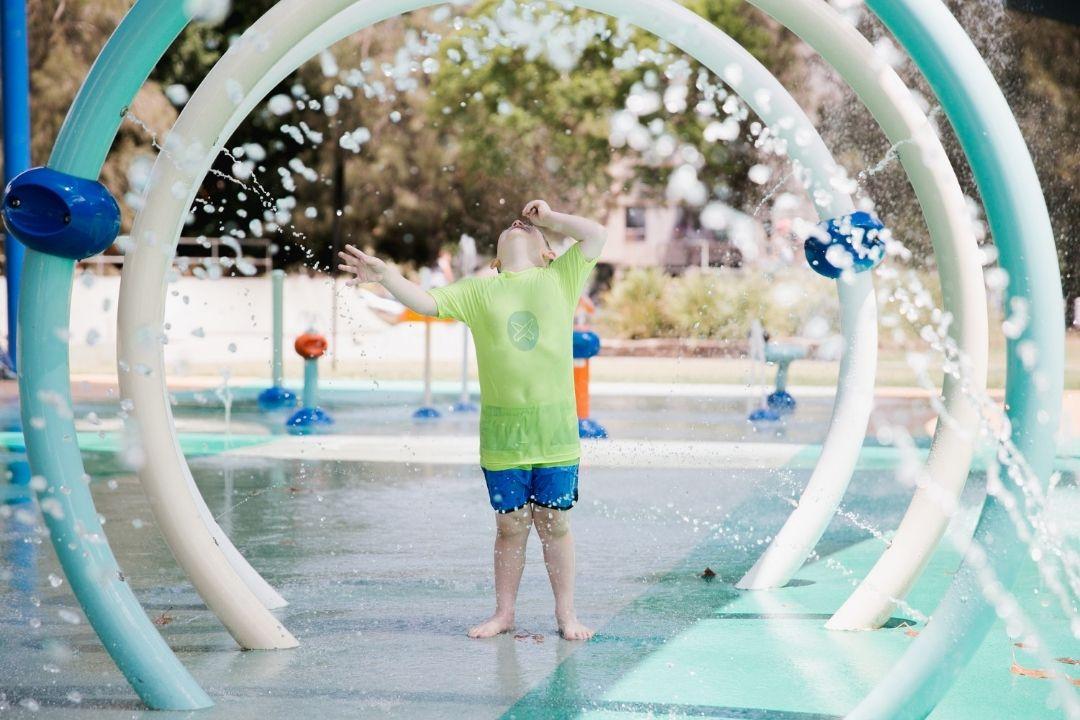 Visit Experiment Farm Cottage 
Experiment Farm Cottage stands as an emblem for self-sufficiency where the story of James Ruse's transformation from convict to pioneering man of the land, is the stuff of Australian legend.
The historic homestead was built by surgeon Dr John Harris, who purchased the land from Ruse in 1793. It's one of Australia's oldest standing properties and is really worth a look as it stands like a time capsule to early colonial life in Australia.
Experiment Farm Cottage is part of a historic precinct that includes Hambledon Cottage (1824), Elizabeth Farm (1793) and the Queen's Wharf, which are all within walking distance of each other.
Explore more of Harris Park