Discover North Rocks and Carlingford
Chase waterfalls, sink a putt or park yourself under a tree in the neighbourhoods of North Rocks and Carlingford.
In the neighbourhood: North Rocks and Carlingford
Pull away from the hum of the M2 Motorway and you'll find the neighbouring suburbs of North Rocks and Carlingford, located just 26km northwest of Sydney CBD. Whether you're looking to make the move to the North West or you're just passing through, here are a few reasons why you should consider a stop in North Rocks or Carlingford.
To chase waterfalls
If North Rocks and Carlingford need a starting point, it's in the bushland in Hunts Creek Reserve. The short bushwalk is located on the urban periphery of the two neighbouring suburbs and is where locals go to appreciate the natural beauty of their surrounds.
Hunts Creek Reserve is crisscrossed with walks and cycleways that all lead to the pretty waterfall, where you can sit and watch the water rushing over the rocks. This slice of rugged bushland transports visitors back to a time when the landscape was untouched and scattered with the rock formations North Rocks was named after.
While North Rocks is no longer a sea of sandstone, there are still places where you will find these rock formations, scattered like giant pebbles on the landscape. If you're after an off-leash area, head to Don Moore Reserve in North Rocks.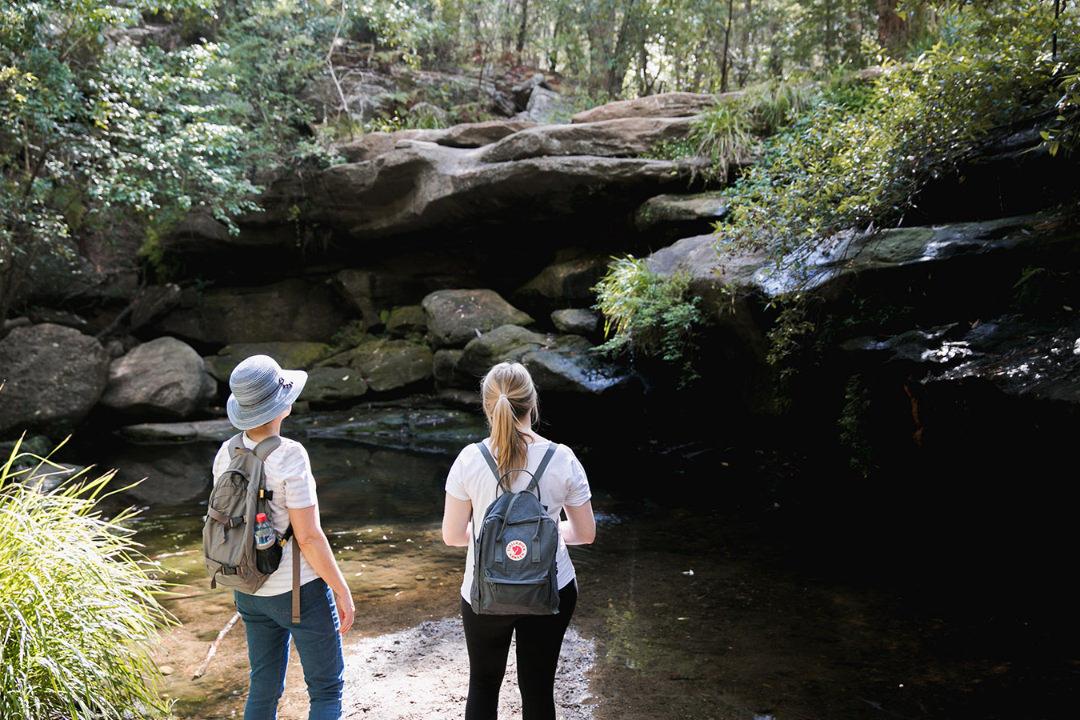 For some retail therapy
The North Rocks Shopping Centre run community events and school holiday programs. Additionally with Carlingford Court Shopping Centre just down the road, if you're partial to the call of the mall you can enjoy shopping locally for your essentials, avoiding the weekend crowds of major shopping hubs.
If community markets are more your style, pop into NextSense at 361-365 North Rocks Road every Sunday from 7am, where artisan goods, collectables, food and plants are available to peruse.
To sink a putt
If you have a keen golfer in the family, another green space North Rocks calls home is the fairway at Muirfield Golf Club. Members and their guests can chip, drive and putt their way around this 18-hole Group 1 golf course that's been part of North Rocks community since the post-war years. Enjoy the bar and bistro and function room in the clubhouse, social competitions, a friendly atmosphere and a welcome for golfers of all levels.
To get together under one roof
RASHAYS is the North Rocks rendition of a family-friendly franchise that is hugely popular with families celebrating a special occasion with a shared feast of pasta and pizza. The unpretentious restaurant sits in a humble strip of suburban shops at the North Rocks Shopping Centre where you will also find everyone from local school mums catching up for coffee at Café Dodici to gym junkies enjoying a guilt-free bowl of smoked salmon and kale post-workout at Pronto Rocks Café.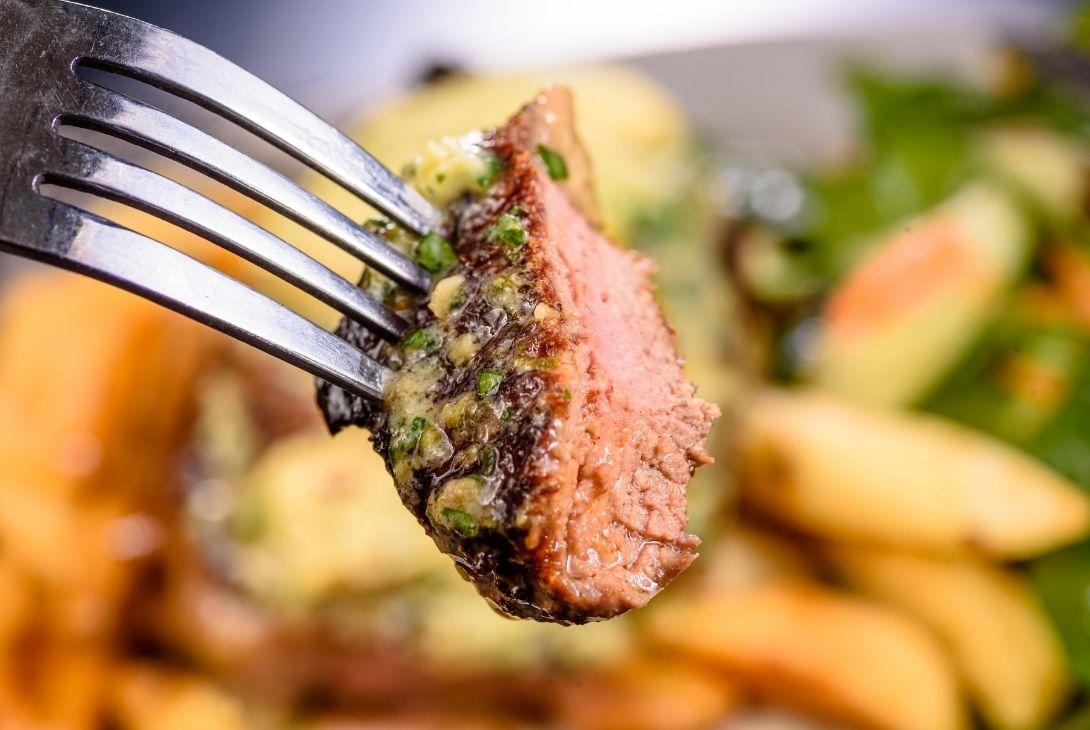 To park yourself under a tree
Rows of houses have sprouted up around the four-hectare North Rock Nature Reserve, making it a top spot to be active while seconds away from suburbia. North Rocks Park on North Rocks Road at Carlingford features two soccer fields for winter use, a cricket pitch in the middle for cricket over summer and tennis courts for hire. This picturesque park also has BBQs and picnic facilities as well as a playground suitable for all ages.
Those who want to venture further afield should travel down the Murri-yanna Track, which wends its way from Whitbred Place in North Rocks all the way to Heidi Place in Pennant Hills. The track is located in the sprawling 186ha Bidjigal Reserve, named after the Bidjigal people, the traditional owners of the land. Budding bushwalkers will also appreciate Platypus Track. While there are no platypus left in the creek, the reserve is home to koalas, swamp wallabies, echidnas, eastern water dragons and sugar gliders. Note, the reserve is closed on days where there is a total fire ban in place.
To go places
North Rocks and Carlingford are not only liveable, community-oriented and filled with rich history and green spaces, they're accessible too. With North Rocks home to the Barclay Road bus interchange on the M2 for commuters to the Sydney CBD, Blacktown, Macquarie Park, Rouse Hill and Norwest Business Park, and with Carlingford home to the terminus station of T6 train services, an entrance to the M2 motorway and soon to be even more connected with the development of the Parramatta Light Rail, your options for exploring Sydney and its surrounds are endless