Quirky places to shop in Parramatta
Parramatta has a vibrant economy with shops ranging from international brands to local, small businesses. Here are 10 local, quirky shops you should visit.
Unique gift shops in Parramatta
Parramatta has so much to offer for keen shoppers. While you are probably familiar with the amazing variety of international brands at Westfield Parramatta, if you're looking for something a bit different to treat yourself or gift to someone, here are some of our unique, off-the-beaten track places to shop. 
Berg's Hobbies
For over 60 years, Berg's Hobbies has been the place to go for all things "model". Here you'll find quality products for model railways, rocketry, radio control for land, sea, and air. The store also has slot cars and plastic kits, plus all the tools and spare parts you need to complete your latest build. It's undoubtedly one of the best quirky gift shops for the modelling enthusiast in your life.
Berg's Hobbies is located on 181 Church Street and is a two-minute walk from Parramatta Station.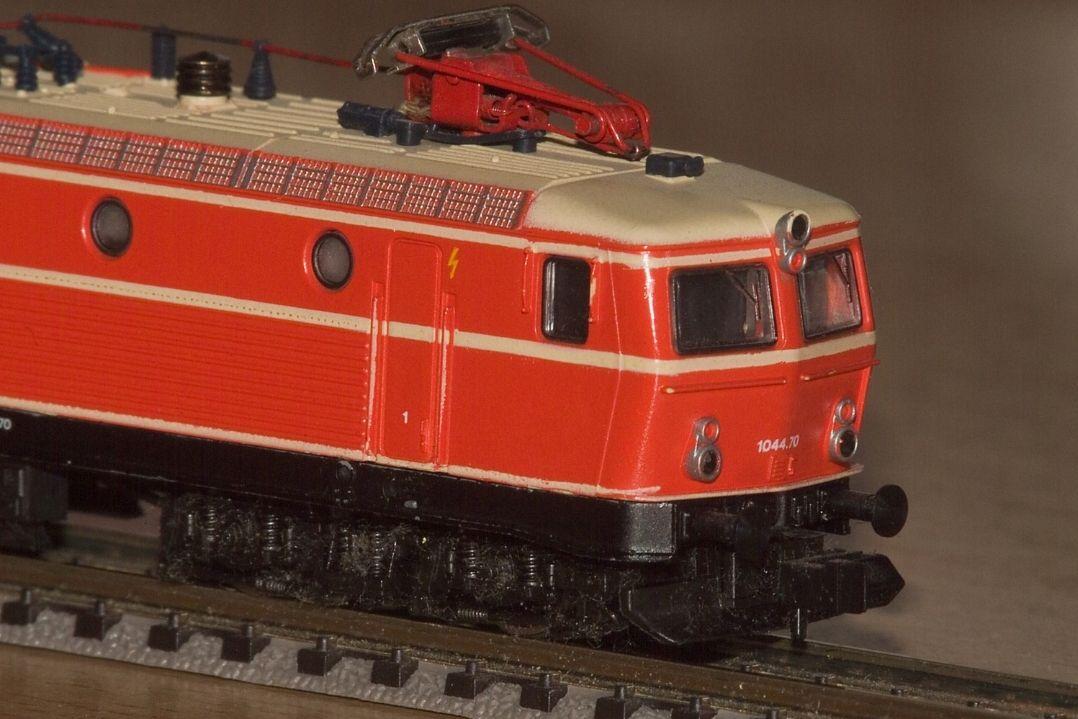 Beatdisc Records
Beatdisc Records is the place to go for new and used vinyl records, CDs, DVDs and music memorabilia. This independent music retail store opened in 1995 and now carries over 7,000 titles in stock with a mix of international and local genres. If you're looking to start a collection, Beatdisc Records also sells turntables and accessories. 
Beatdisc Records is located right next to Berg's Hobbies on Church Street. 
The Bower Repair and Reuse Centre Co-op
The Bower is a not-for-profit committed to reducing landfills. What might've seemed like a quirky shop when it opened more than 20 years ago has turned into an award-winning environment charity. They champion for reuse and repair, and work to create a circular economy. 
The Parramatta location also hosts regular woodworks workshops and is home to the Parramatta Women's Shed. It's located a short walk from the train station at 10 Hunter Street.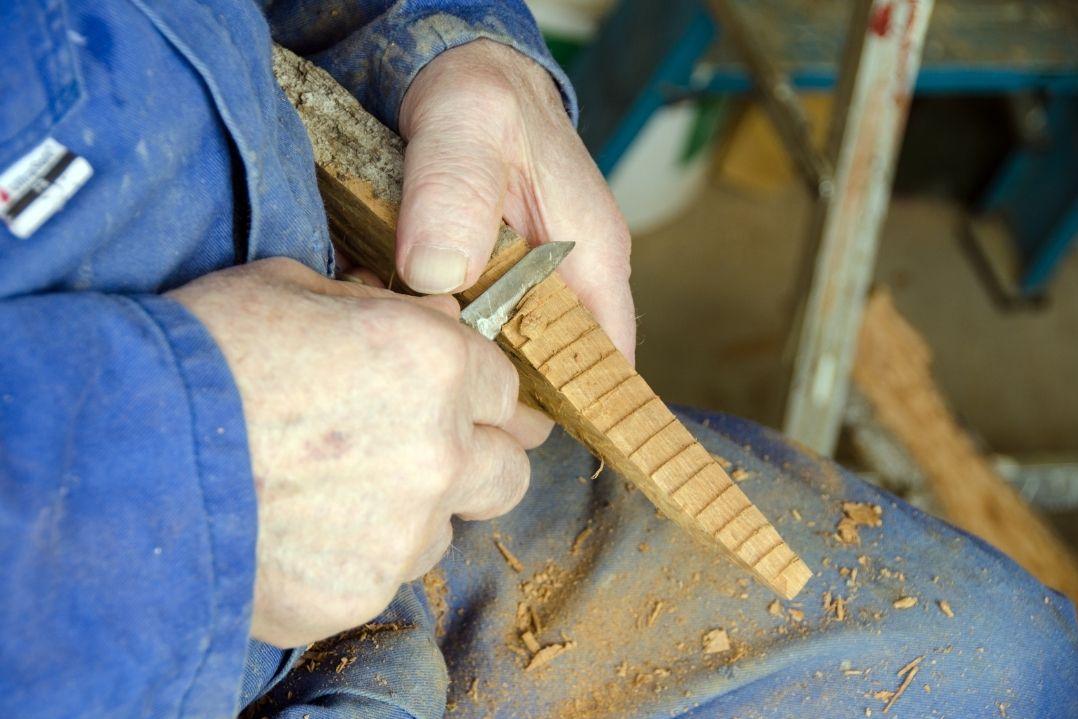 Fireworks Food
Do you love Mexican food and want to start making more authentic dishes at home? Fireworks Food has you covered. This wholesale food store has Australia's most extensive range of chilli sauces, Mexican products and spices. Alongside the many imported goods, you'll also find fresh food made daily such as tortillas and corn chips.
Fireworks Foods is just north of Parramatta on 217 North Rocks Road in North Rocks. 
 
Tatra Delicatessen
Tatra Delicatessen is a Polish and European deli that offers all the best Eastern European foods. You'll cross everything you need and more off your grocery list with this classic yet quirky shop. 
Tatra Deli carefully sources products from Europe and European butchers throughout Australia that offer traditional meat cuts. You'll find a wide selection of freshly prepared foods, including homemade dumplings and Polish doughnuts. They also stock European groceries as well as Polish and Russian foods. 
Tatra Deli is located near Prince Alfred Square and the Coles on Victoria Road.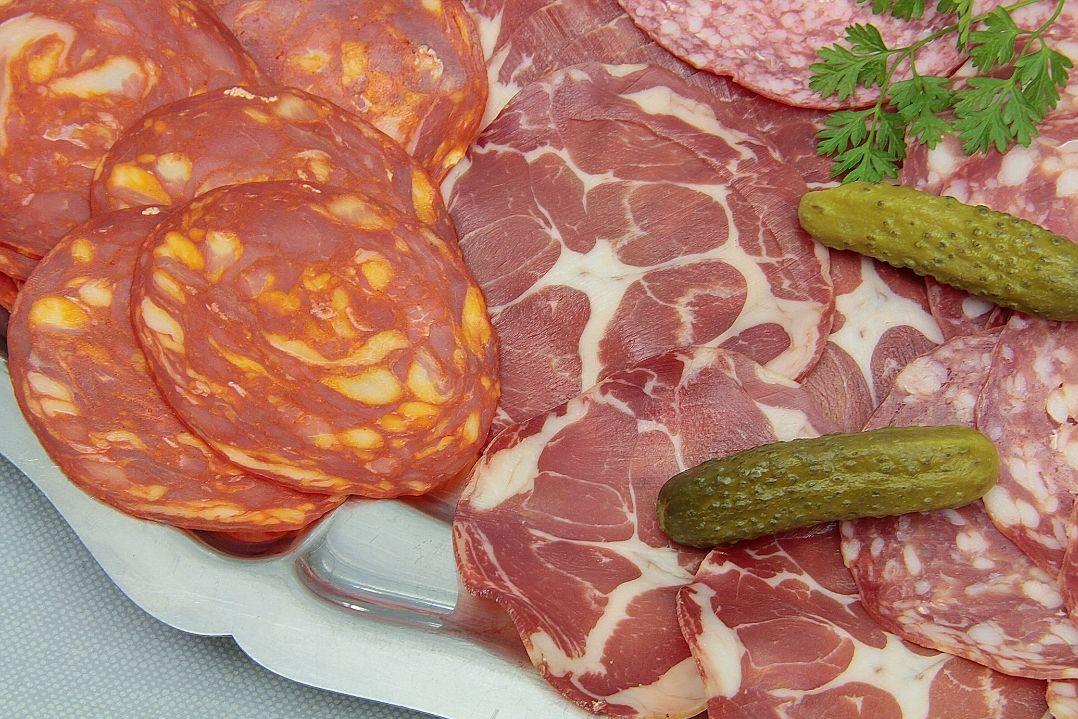 Parramatta Farmers Market
The Parramatta Farmers Market takes place every Friday at Centenary Square in the CBD. The Market is open from 7:30am to 2:30pm, making it the perfect place to pick up breakfast or lunch if you work in the city centre. Not only can you find yummy food, but also fresh produce from the Sydney basin and regional NSW. You'll find various fresh fruits, eggs, vegetables, bread, honey, pastries, and plenty of passionate grocers at these stalls.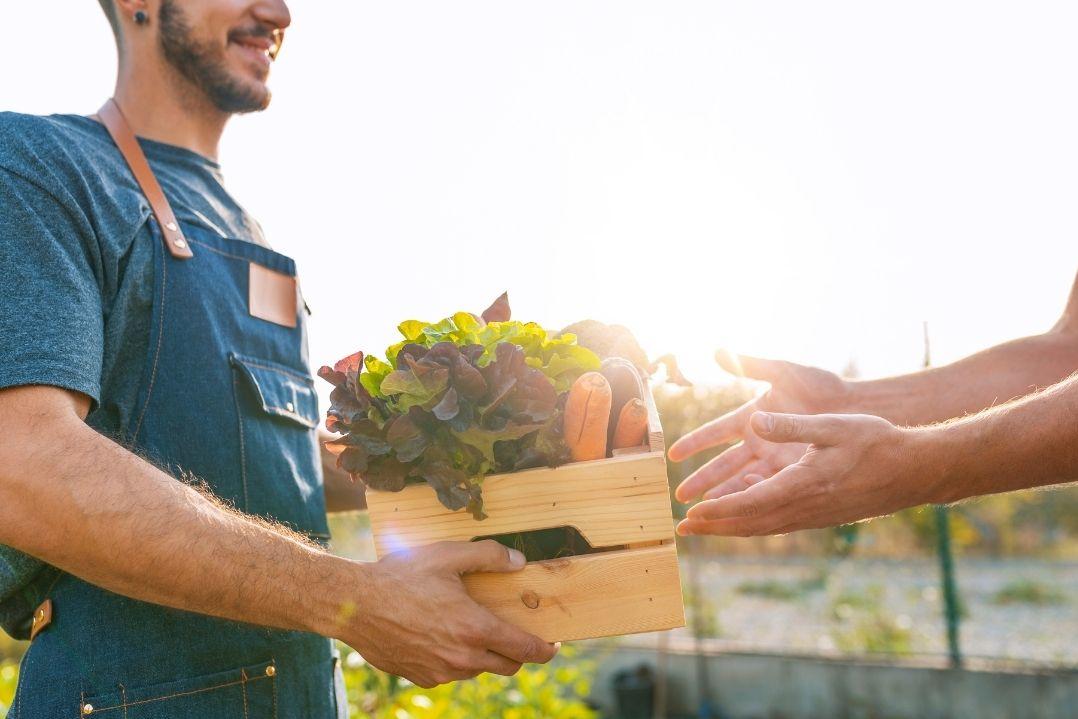 Aquarius Rising
If you are looking for a personalised and quirky gift, shop at Aquarius Rising. They were the first New Age retail venture in Parramatta and have continued to raise interest within the community for over 30 years. Here you'll find everything from tarot and oracle cards to music for meditation. They have a comprehensive range of crystals, gemstones, and jewellery. You'll also be drawn in by the incenses, essential oils, and chimes.
Find out what else is in this quirky gift shop by visiting them at Shop 22 in the Civic Arcade.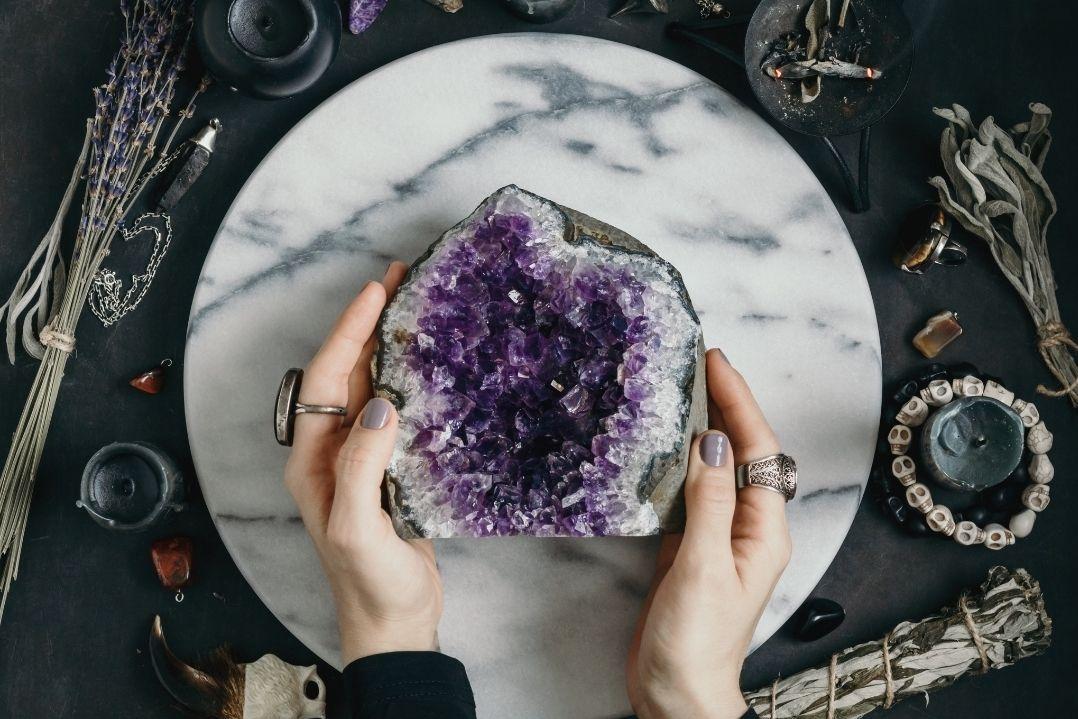 Parramatta Clay and Arts Inc Pottery & Gallery
Parramatta Clay and Arts Inc (PCAI) is a social enterprise dedicated to making ceramics and artistic play available to everyone in the community. They offer classes, workshops and online courses. While each class has a unique focus, you'll learn techniques around glazing, firing, surface decorations, throwing techniques, and more. PCAI also creates customised orders for cafes, restaurants, parties and gifts. 
The PCAI building is located between Parramatta Park and the train station on Hunter Street.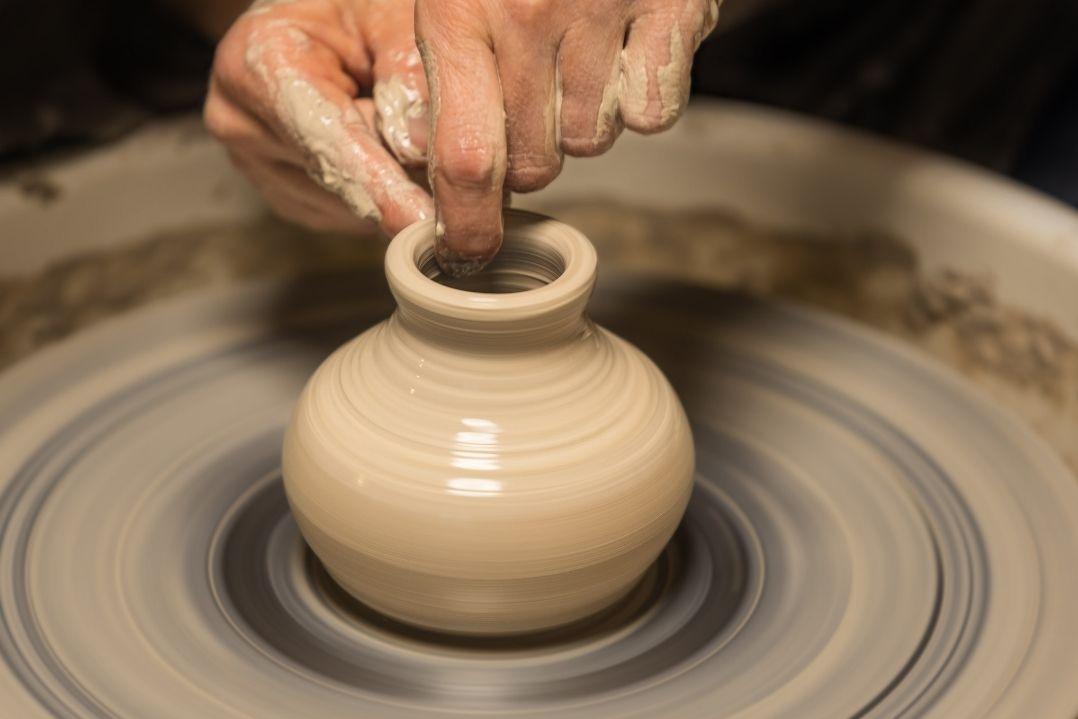 City of Parramatta Art Society
The City of Parramatta Art Society Inc (CPAS) is the longest-running art society in New South Wales. They hold regular workshops and art classes at their studio to encourage artists of all ages and skill levels to enjoy the arts. They regularly showcase art through exhibitions and the Society's Art Gallery "The Hunter Street Gallery of Fine Arts". 
The gallery is open Tuesdays to Saturdays from 10am to 4pm, and all artwork is for sale. Visit the gallery regularly as the displays are changed every eight weeks.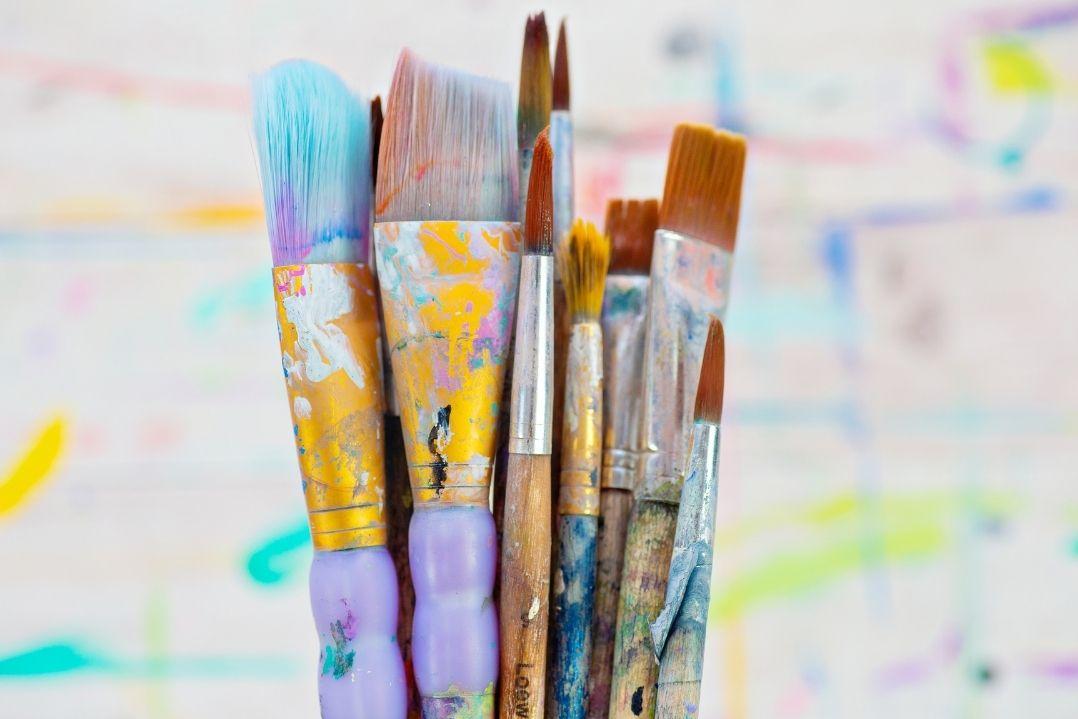 Map Centre
One last quirky shop you need to visit is Map Centre. True to its name, you'll find all kinds of maps here, from topographic to 3D. Their shelves and displays are also covered in compasses, charts, world globes, guides, and so much more. Map Centre has everything you need, including a variety of coloured map pins. Map Centre is the place to go when you want to know where to go next! 
Map Centre is located on Church Street near the North Parramatta Australia Post Shop.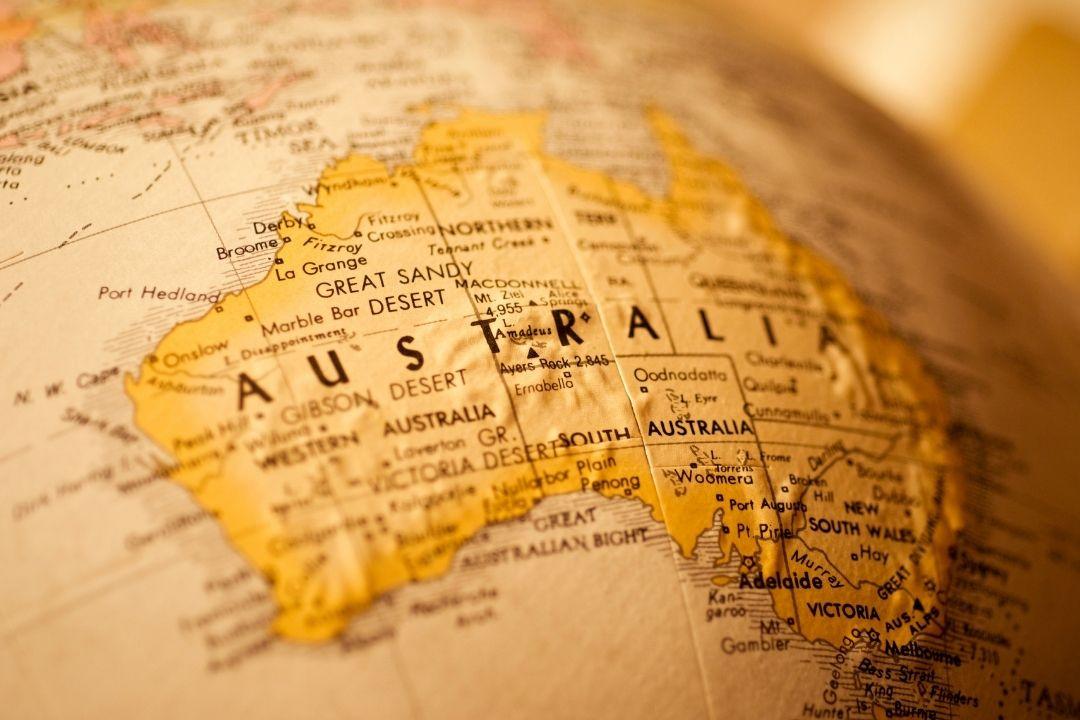 Got a favourite local place to shop that isn't listed above? Tell us by sending us an email at hello@atparramatta.com.