International brands at Westfield Parramatta
Enjoy shopping in Parramatta Westfield with over 450 stores. Here are some of the international designer brands you can expect to find at Westfield Parramatta.
Westfield Parramatta offers more than 450 stores and is conveniently close to the railway station and Parramatta Square. As well as all your usual retail favourites, Westfield Parramatta is home to a variety of top international, luxury and designer brands. With the economic powerhouse of Parramatta attracting so many international brands, there's no better place to go on your next shopping trip. 
Here's a look at some of the top international designer brands you can find when shopping in Parramatta.
Chanel
Chanel is an iconic brand and named after founder Gabrielle Bonheur "Coco" Chanelle. What began in Paris has continued to redefine fashion, attitude and lifestyle for over 100 years. From challenging women's clothing designs to become more comfortable to being credited with original 'the little black dress', Chanel creates timeless fashion.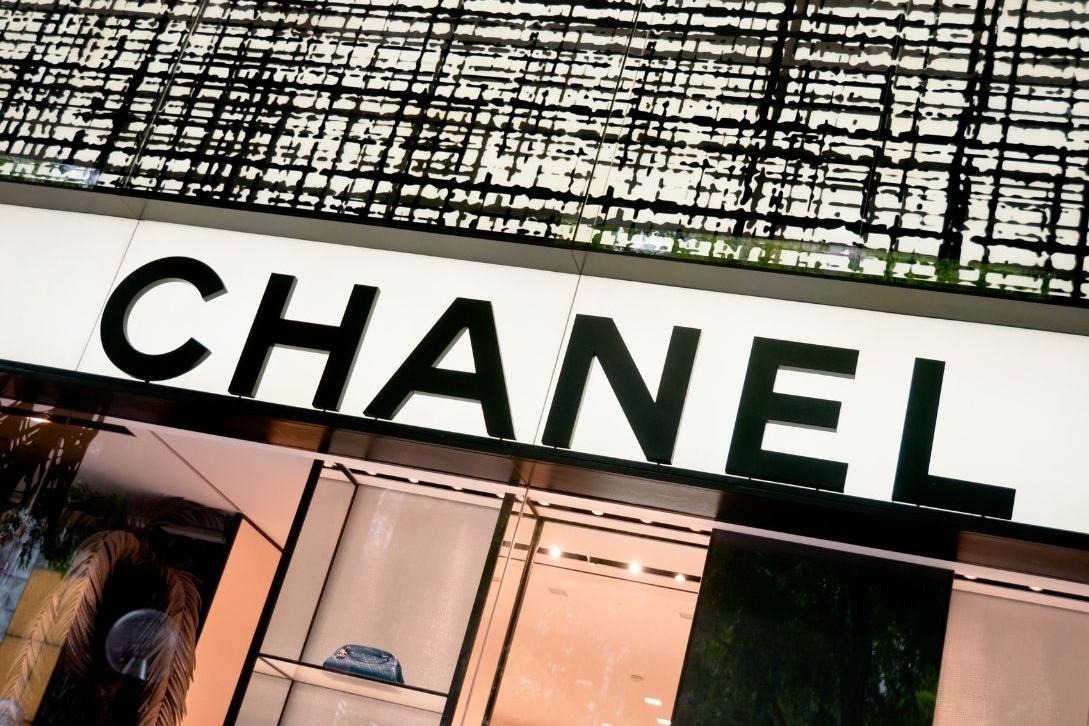 Lacoste
Lacoste is named after founder and French tennis legend René Lacoste. Originally dubbed "the alligator" by the American press, it morphed into "the crocodile" when he returned to France. The nickname stuck and inspired the brand's emblem. The short-sleeved polo, now a wardrobe staple, comes from Lacoste.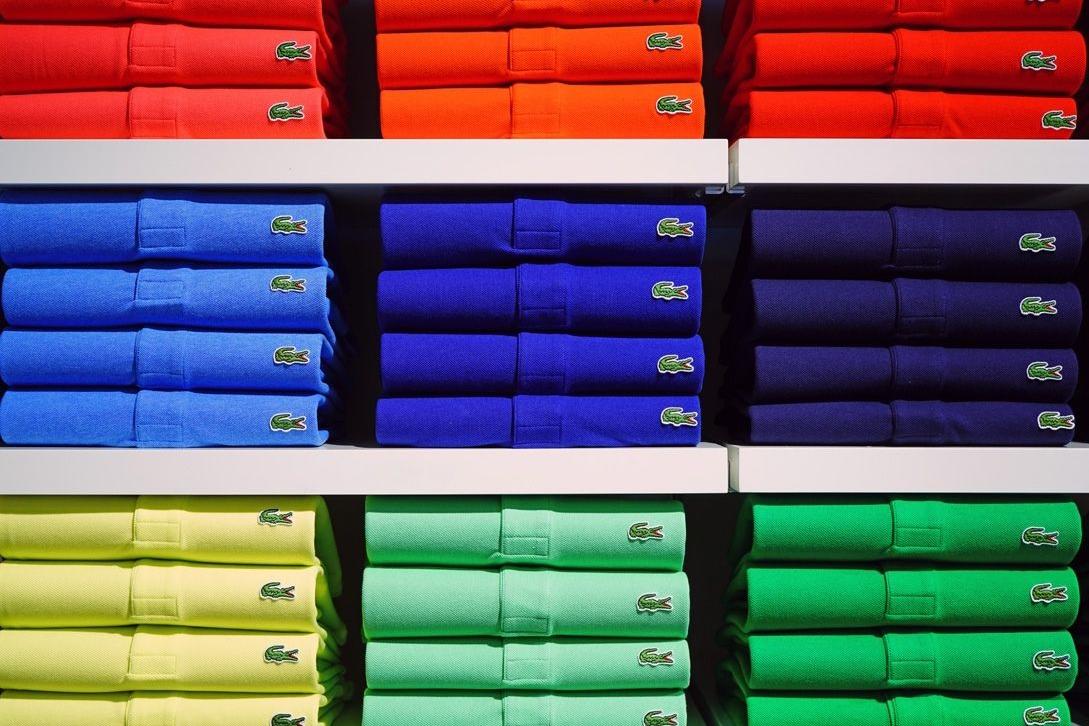 APM Monaco
APM Monaco was founded by Ariane Prette Monaco and is a contemporary fashion jewellery brand. Inspired by the chicness of Monaco and the South of France lifestyle, it's synonymous with elegance and luxury. 
From rings and necklaces to bracelets and earrings, you'll find pieces that you can effortlessly style into your unique wardrobe.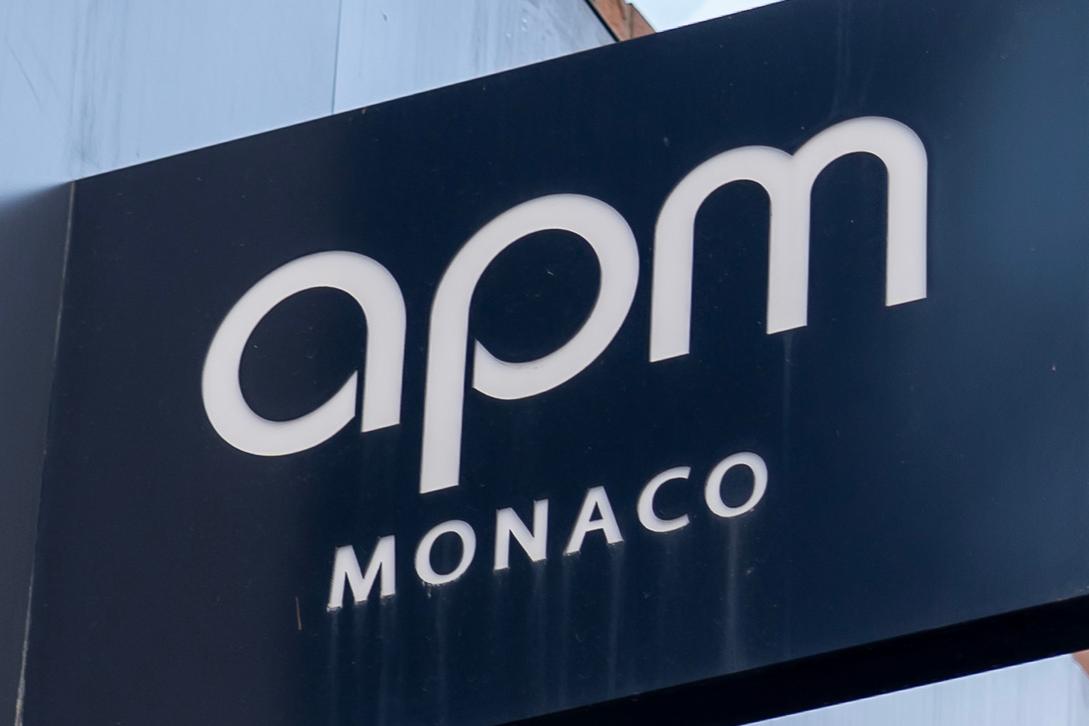 MECCA
MECCA started in Melbourne with a vision to bring the best brands around the world to Australia. Now more than twenty years later, MECCA offers over 100 brands and their own cosmetic line. Here you'll find everything from makeup and skincare to fragrance and hair treatments.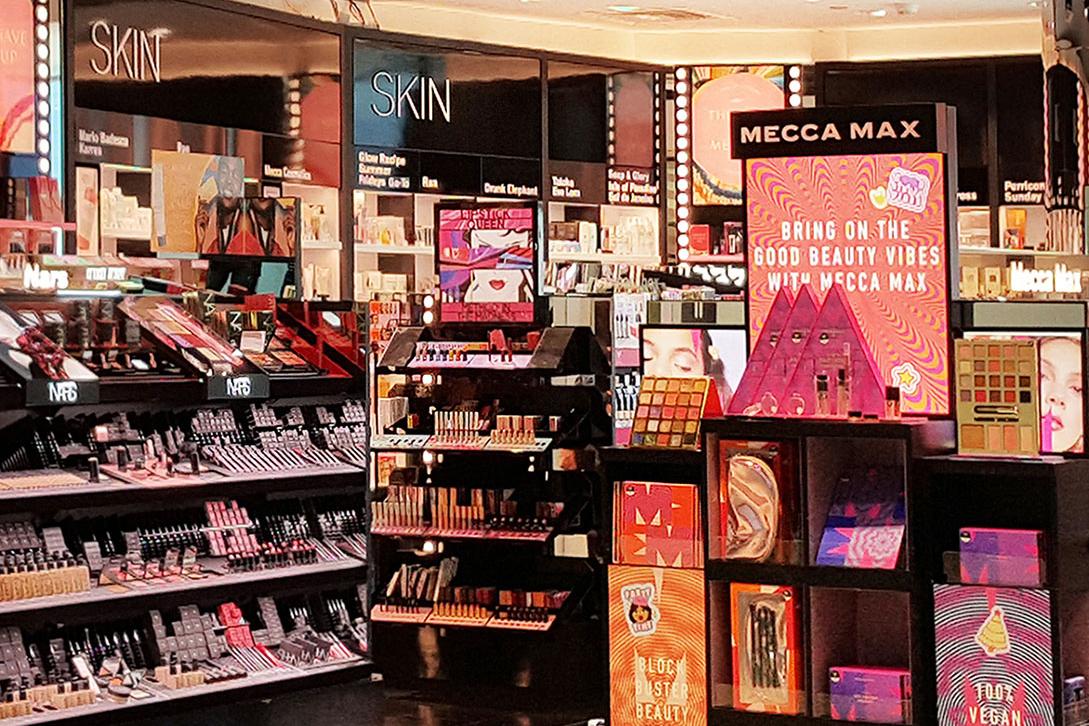 Sephora
Sephora is owned by LVMH Moët Hennessy Louis Vuitton, the world's leading luxury goods group. Sephora operates more than 2,700 stores in 35 countries, expanding its reach and the variety of products offered. From trusted classics to emerging favourites, as well as their own Sephora Collection line, they carefully curate brands you're sure to love.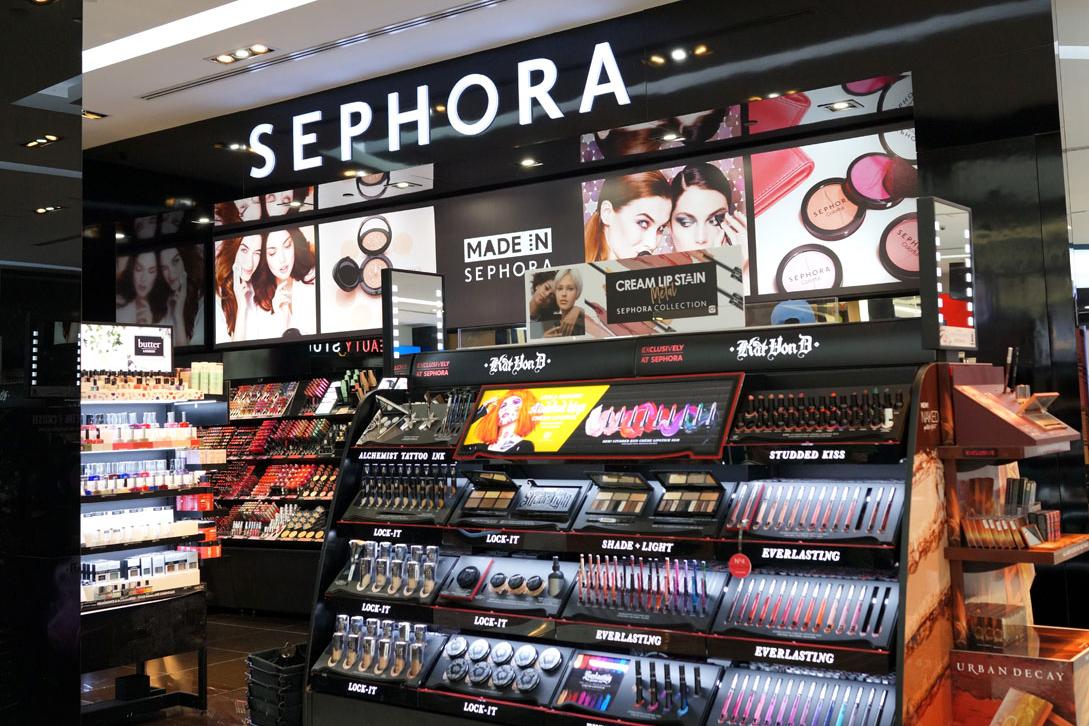 Oroton
Oroton is Australia's oldest luxury fashion brand, founded more than 80 years ago. Famous for their designer bags that were originally made from mesh, Oroton now specialises in leather goods. A few years ago, they expanded to launch their first clothing line.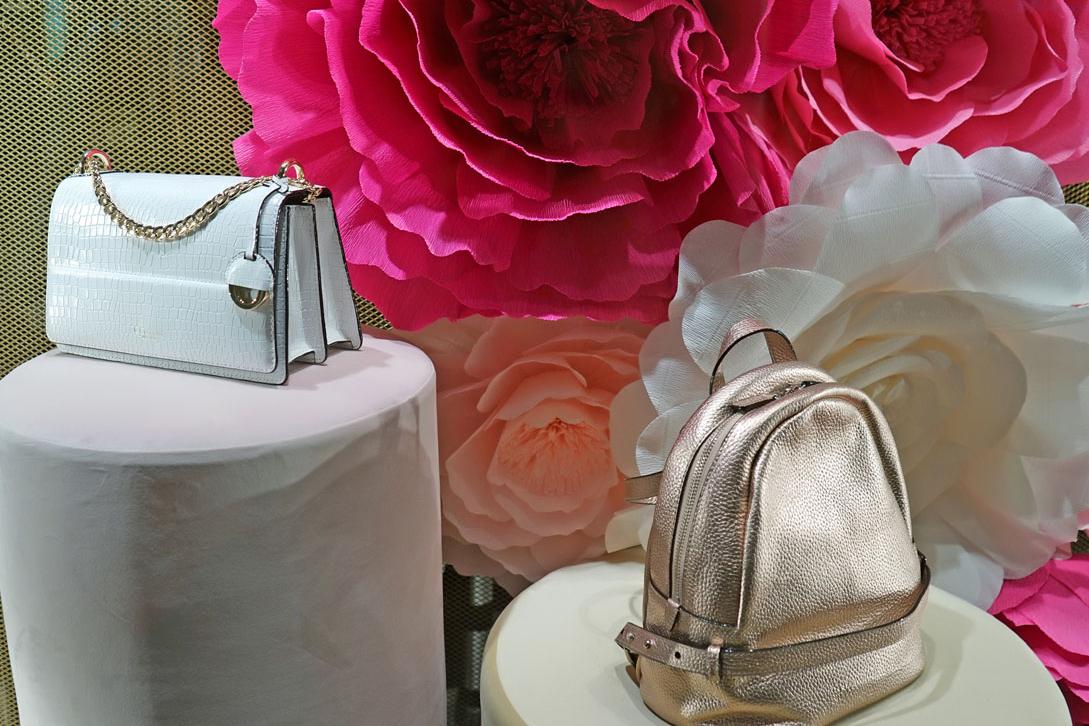 Mimco
Mimco began designing its unique accessories in Melbourne. Focusing on individuality, collectability and quality, their accessories let you make a statement. Self-confessed as 'creative, collaborate, fun & (slightly) unconventional' you are sure to add to your wardrobe when you step into their store. 
Bec + Bridge
Bec + Bridge is locally produced in Sydney. Founded by Becky Cooper and Bridget Yorston, the female-led company celebrates diversity and confidence for all women. Their products are made for women of all shapes and sizes. 
Aje
Aje is a contemporary Australian fashion brand known for its unique designs and effortless style. This brand values art, beauty and tough femininity. Aje collections bring together urban and coastal style and celebrate Australian nature and culture. 
Zara
Zara is one of the largest international fashion companies belonging to Inditex: the world's largest apparel retailer. While the first store opened in Northwest Spain, there are now over 2,000 stores in more than 85 countries. Structured with a vertical supply chain, Zara takes 'fast fashion' to a whole new meaning. They can design and distribute a product in their stores within just a few weeks!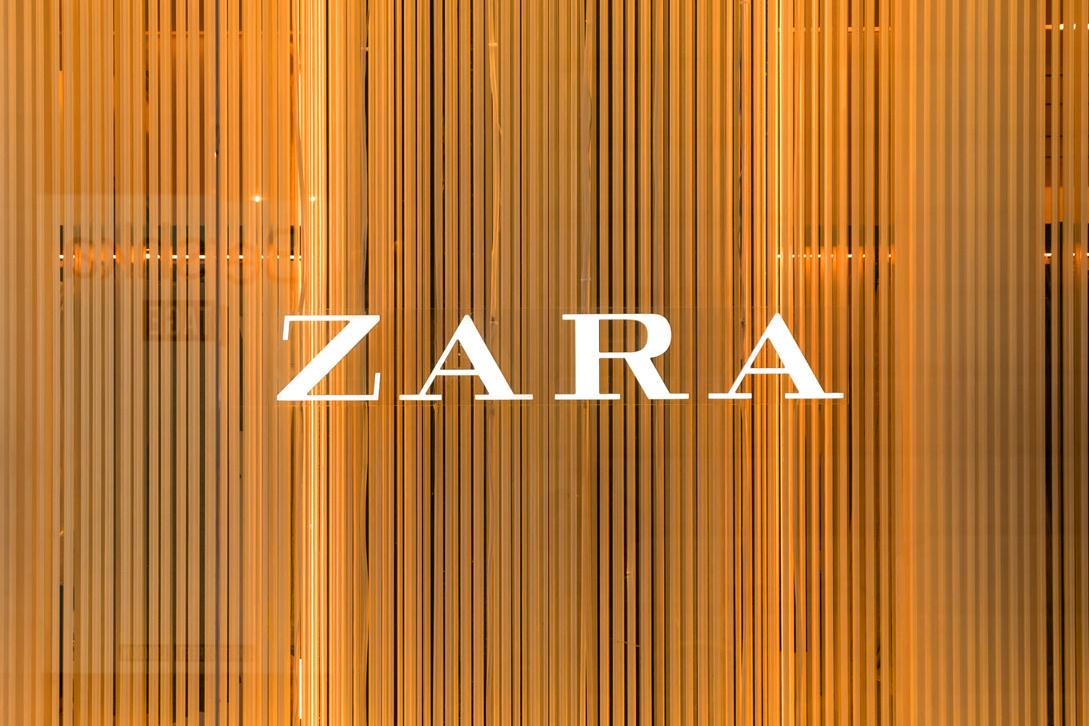 Uniqlo
Uniqlo is a Japanese company that's growing its reputation as the place to go when shopping for the basics. It provides casual clothes for all kinds of people – giving you quality clothing that you can use to showcase your individual style. 
Uniqlo is a research and technology-based company that is constantly looking for ways to innovate fabric and designs. One example is their HEATTECH clothing line designed to generate and retain heat from your body.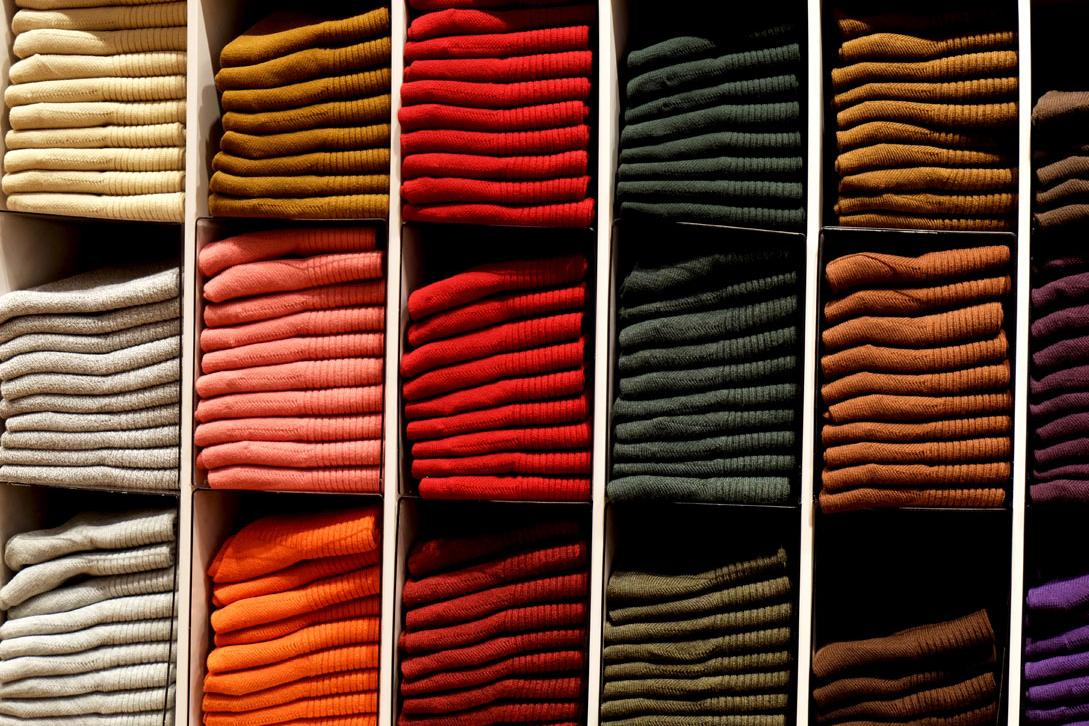 GUESS
GUESS is known for redefining denim and has expanded to sell its own clothing line, watches, fragrances, and more. Their stonewashed, slim-fitting jeans with zippers near the ankles were just the beginning of this business 40 years ago. Founded by the Marciano brothers, GUESS is now a truly global brand with over 1,000 stores.
Fun fact: Marty McFly wore GUESS denim clothing in the 1985 movie Back to the Future.
 
H&M
H&M, short for Hennes & Mauritz, sells affordable and fashionable clothes for men and women. With their business concept "fashion and quality at the best price", they continue to produce clothes and accessories based on the latest trends. Regularly collaborating with luxury brands, H&M combines high-end fashion with high-street shopping.