Six Taiwanese eateries to try in Parramatta
Taiwan's has a colourful, varied cuisine, influenced by tastes from mainland China, Japan and native Taiwanese. Here's your guide to some of the best Taiwanese eats and drinks in Parramatta. 
Are you full yet?
Taiwan, a mountainous island state off the southeast coast of China, is one of the most densely populated places in the world. From its cosmopolitan population has evolved a colourful, varied cuisine, influenced by tastes from mainland China, Japan and native Taiwanese. 
Taiwanese people love their food, so much so that the common greeting in Taiwan is not "How are you?" instead, "Are you full yet?"
And you can try many of them without leaving Parramatta and surrounds (or your lounge room—if you ask for home delivery!). Here's your guide to some of the best Taiwanese eats and drinks in the area.
Gong Cha Tea
Since the first Gong Cha shop opened in Taiwan in 2006, the global craze for bubble tea has exploded. Gong Cha now runs more than 1,500 shops in more than 20 regions around the world, offering an extensive menu that ranges from classic teas, such as oolong, to creative concoctions, like lemon-roasted melon tea with basil seeds, to smoothies, including the irresistible strawberry cookie. Gong Cha's Parramatta shop is on bustling Church Street, right near the water, so you can take your tea for a stroll along the banks of Parramatta River.
327 Church Street, Parramatta | Facebook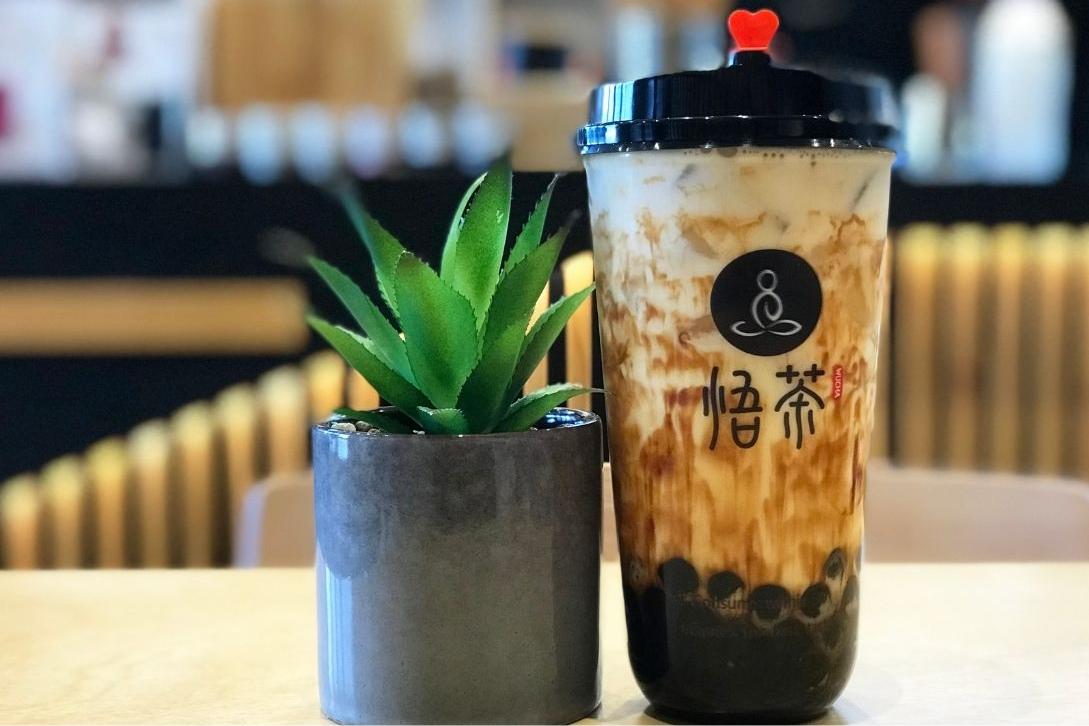 Taste Gallery
One of Taiwan's favourite comfort foods is the simple yet ingenious pork rice: a bed of fluffy, steamed rice, topped with hearty pork belly braised in soy. If you find yourself craving this delight in Parramatta, then head to Taste Gallery and order dish #75 ($8.80). Also among Taste Gallery's Taiwanese offerings is deep-fried chicken (dish #15) ($13.80). Don't feel like leaving the cosiness of your couch?
133 Church Street, Parramatta | 8810 2082 _ info@tastegallery.net.au | Facebook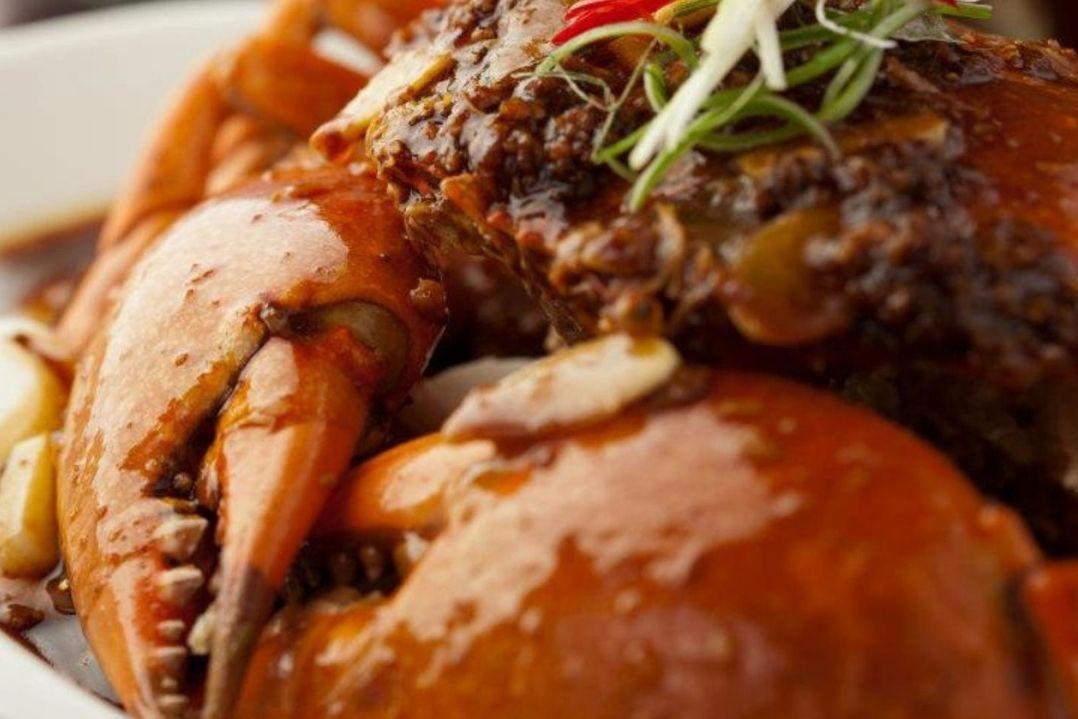 Lok Lok Dumpling Bar
Walk through any food market in Taiwan and you'll likely see (and smell!) chefs flipping scallion pancakes. These are pancakes infused with spring onions, which, cooked correctly, are fluffy on the inside, crispy on the outside and served piping hot. In Parramatta, you'll find them at Lok Lok Dumpling Bar ($7.20), alongside several other Taiwanese dishes, including braised diced pork stewed egg on rice ($12.80) and pork buns ($5.80). 
Shop 5, 159-175 Church Street, Parramatta | 9633 3315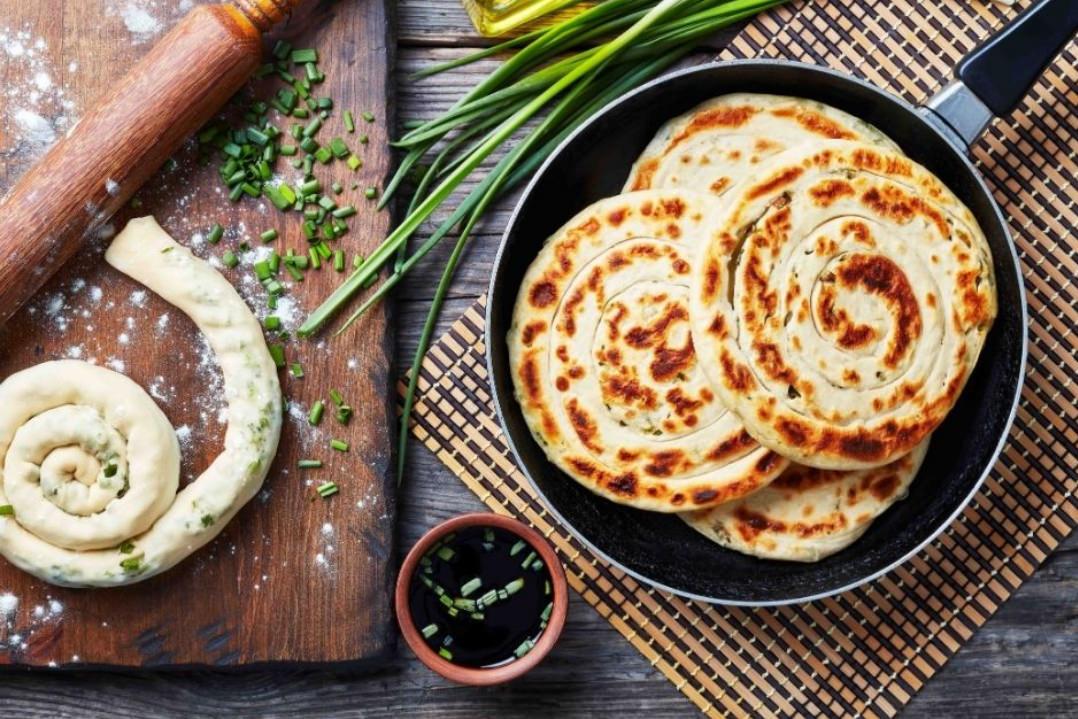 Shanghai Chef Kitchen
Another of Taiwan's popular comfort foods is beef noodle soup. In fact, it's so well-loved that Taipei, Taiwan's capital city, holds the Taipei International Beef Noodle Festival every year. The secret to the dish's success is its special seasoning: a fragrant blend of star anise, cloves, fennel, Sichuan pepper and cinnamon.
131 Church Street, Parramatta | 9687 4332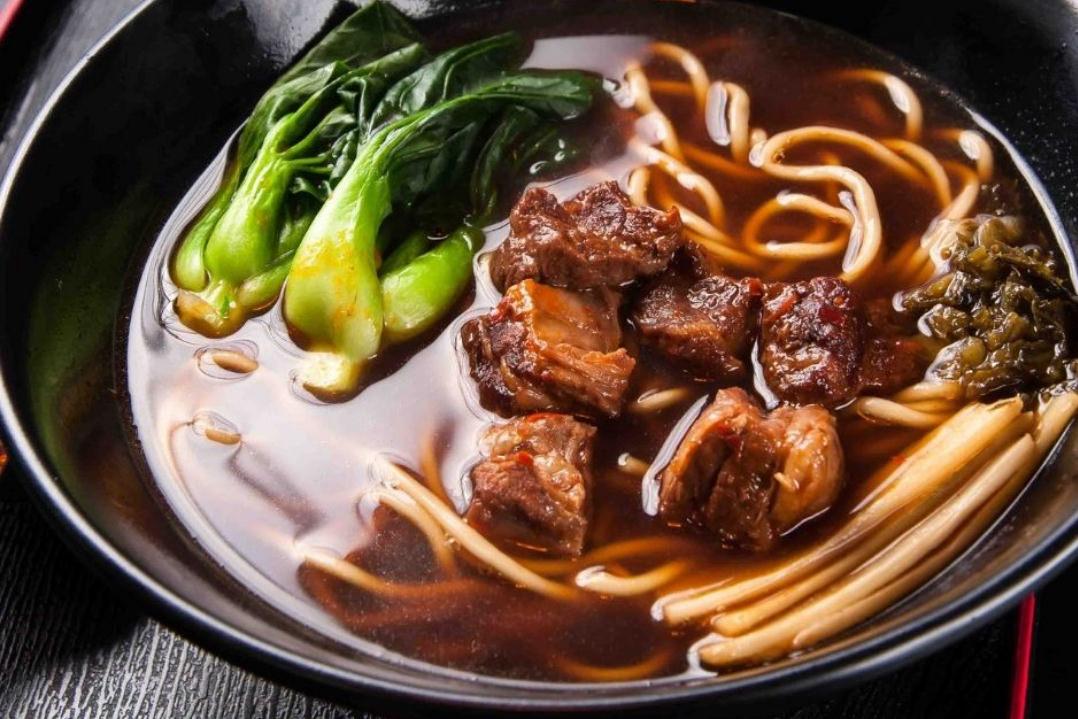 Sharetea
Another Taiwanese tea shop that has taken the world by storm is Sharetea, which opened in Taiwan in 1992 and expanded to Australia in 2012. Among its best-selling flavours are Premium Milk Teas, including the Herbal Jelly Roasted Milk Tea; Tiger Teas, which feature pearls soaked in brown sugar syrup; and Crushes, which are perfect for cooling off on a hot day. The Watermelon and Lychee is rather tempting. Sharetea is conveniently located at Epping Station, so you can drop by for a tea break on your way to or from Epping
Shop 2, Langston Place, Epping | 0450 576 635 | Facebook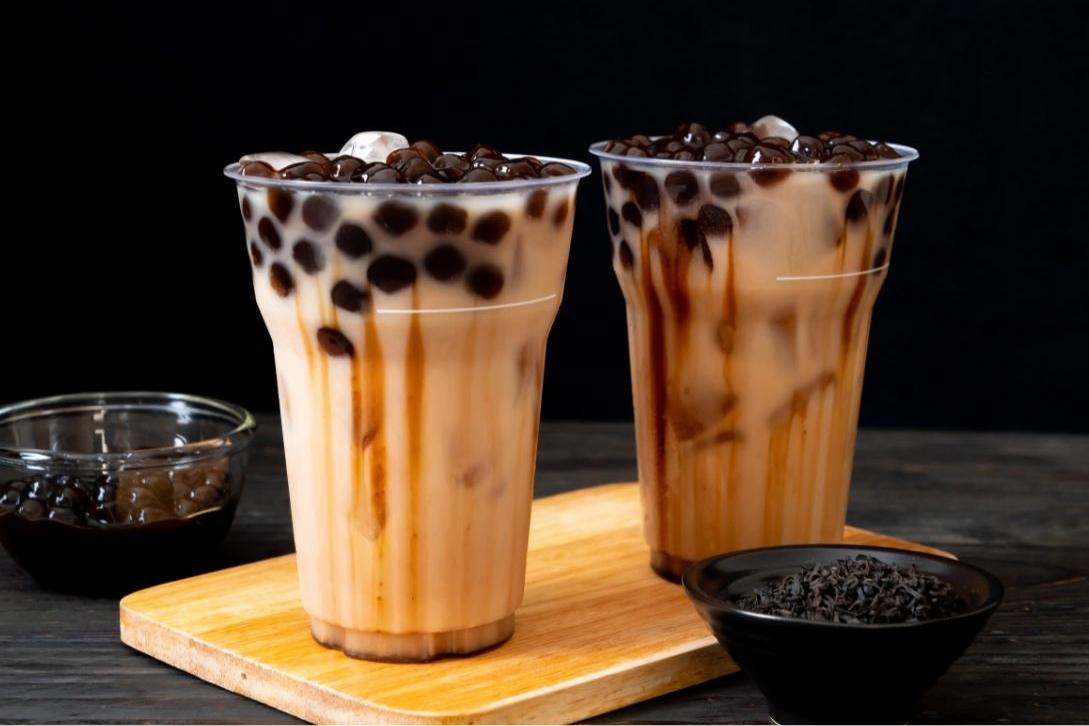 King Tea
King Tea is Australia's answer to the likes of Gong Cha and Sharetea. Founded in 2016, the company now has 16 shops in Perth, Melbourne and Sydney, including one in Westfield, Parramatta. What King Tea has that other tea shops don't is cheese foam: a delicious topping made with cream cheese that takes any tea to the next level. What's more, two teas on the menu—golden oolong and pearl milk—have been transformed into soft-serve ice cream.
Level 2, Westfield Parramatta, 159-175 Church Street, Parramatta