Five sizzlin' Korean restaurants
Tender beef strips barbecued to perfection, sizzling plates piled with seafood, tangy kimchi, BBQ-It-Yourself, bibimbap, crispy mung bean pancakes and plum wine...Korean cuisine is fun, bold and healthy.
Steamed and simmered, pan-fried and stewed, fermented and raw, we like it all
For a quick, solid lunch, it's hard to beat the mighty bibimbap (sizzling rice, veggies, meat and an egg served in a hot pot). And, when a long, lazy afternoon lies ahead, there's no tastier way to pass the time than at a 'barbecue-it-yourself' buffet with family and friends. These five eateries showcase some of Parramatta's best Korean cooking.
Marinades BBQ at Mine
For anyone who's not eaten since breakfast, Marinades BBQ at Mine is the remedy. There's only one item on the menu: an all-you-can-eat buffet. Hence, there's no arguing over the order and no going home hungry. Pretty much every meat under the sun is laid out, from ox tongue, beef intestines and liver to pork belly, scotch fillet and baby octopus — and diners get to do the cooking themselves. So, there's no complaining about burning, either. A variety of sauces and an array of sides, including Kim chi, marinated shallots, orange and watermelon, are on-hand, to add flavour and texture.
454 Church Street Parramatta| 9630 3299 | 0466 263 142 | info@marinadesbbq.com.au | Facebook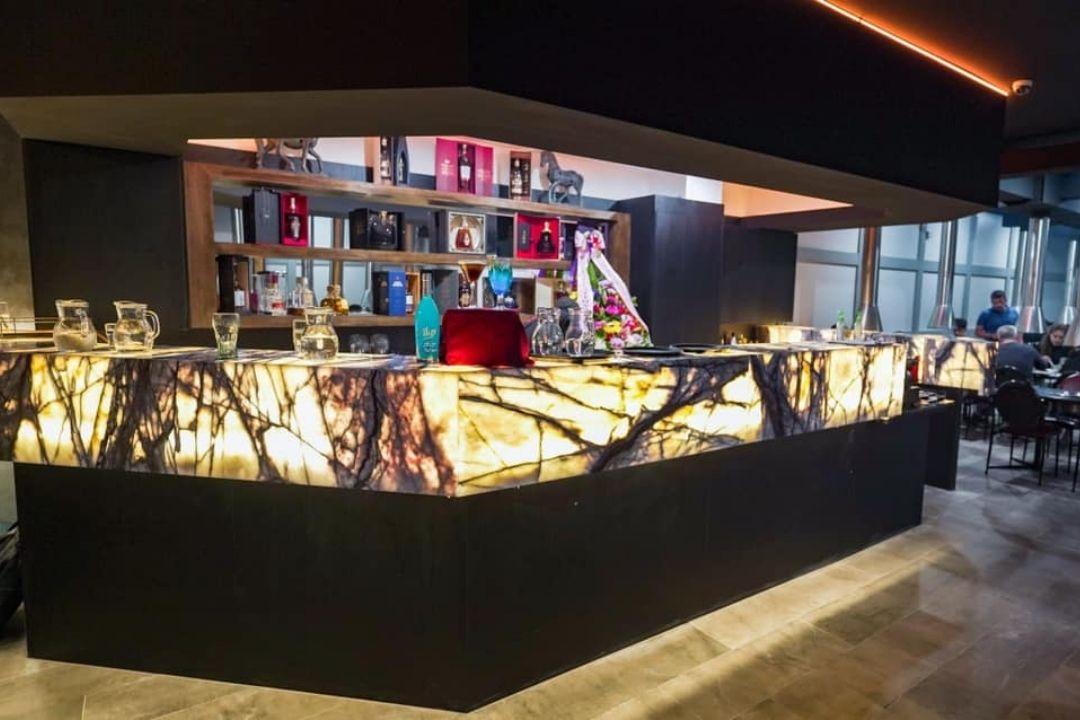 Sariwon Korean BBQ
For a straight-forward, good value Korean meal, Sariwon is a reliable option. It's located just around the corner from Parramatta Wharf, which means a post-lunch ferry ride or riverside walk is always tempting. Wooden seating, miniature plant pots and black-and-white art works create a simple, clean feel. The traditional-style mung bean pancake makes for a moreish, light entree, which can be followed by a bibimbap, bulgoki, dumpling soup or a BBQ-stew combination.
11/30 Charles Street Parramatta | 0422 026 643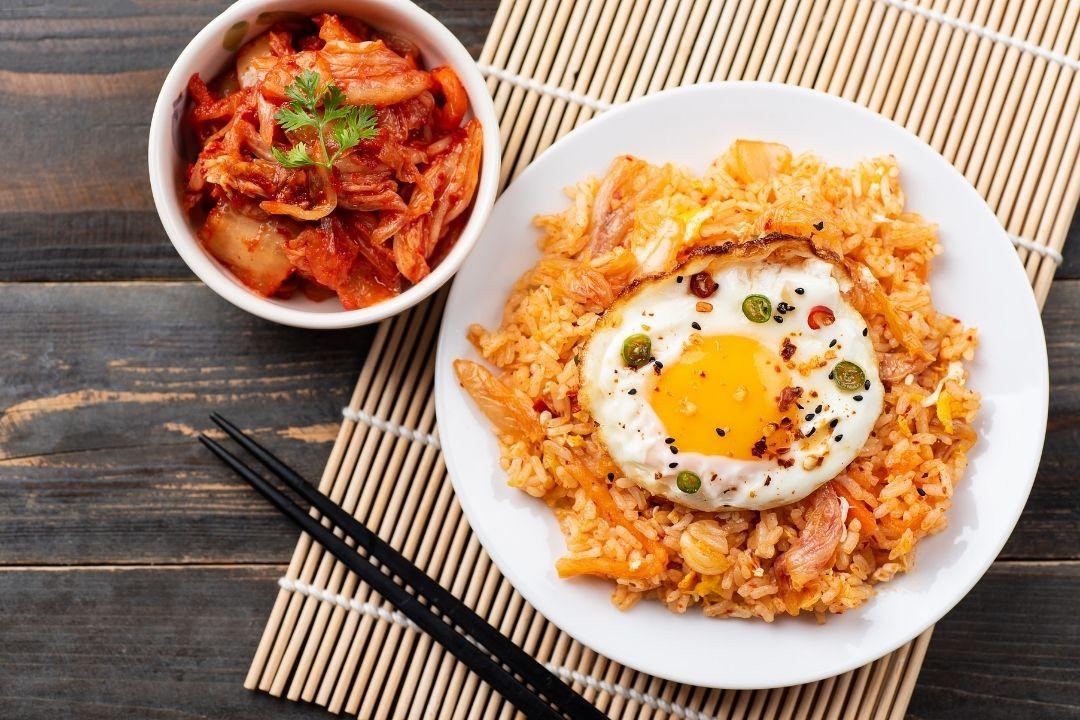 BCD Tofu House
For vegetarians, BCD Tofu House is a handy find. Whereas a lot of Korean cuisine tends to be meat-heavy, this cosy eatery puts a strong emphasis on bean curd. There are 13 kinds of soondubu jigae (tofu soup), including Kim chi, mushroom and rich bean paste. But that's not to say carnivores aren't catered to, too. Soups with fish roe, beef tripe and pork are on the list, and legendary in these parts are the succulent, sweet soy, barbecue ribs. BCD Tofu House is in Epping, about ten kilometres northeast of the Parramatta CBD.
10/74 Rawson Street Epping | 9868 4300 | Facebook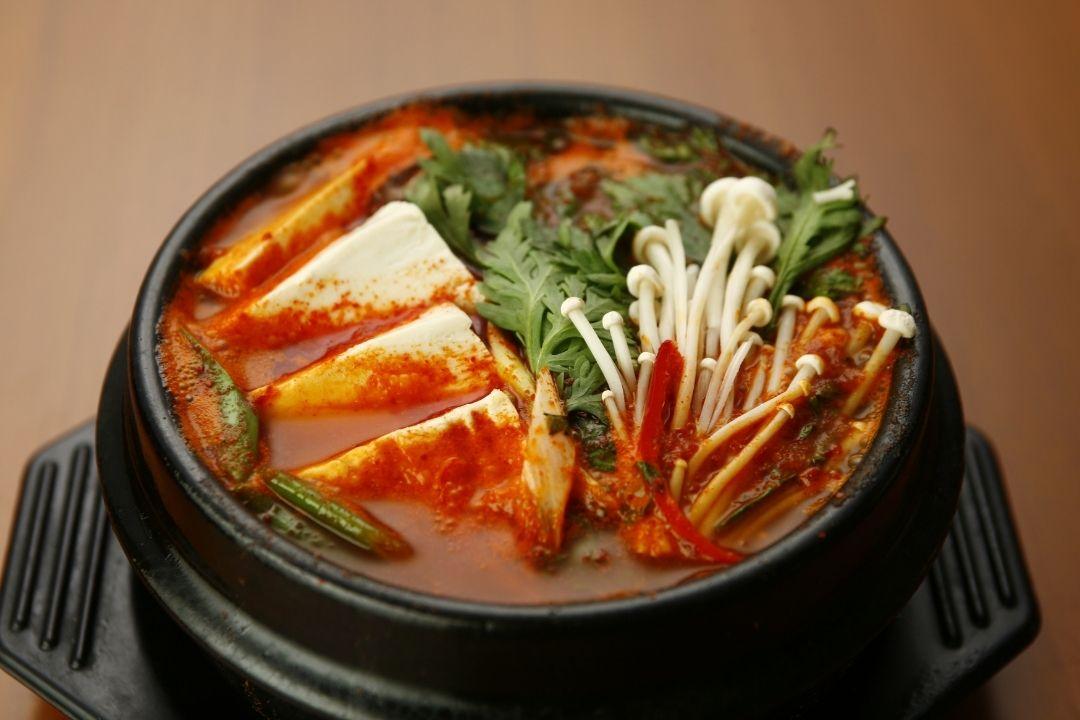 Galbi House 
'Galbi' is the Korean word for 'rib', but more commonly refers to the grilled dishes made with marinated short ribs in Korean soy sauce.
Galbi House in Epping serves authentic Korean style charcoal BBQ where customers grill their meals at their own tables. An array of different meats are available, from cuts of Wagyu beef and Angus beef to porky belly, neck and marinated bulgogi.
Atmosphere is aplenty on weekends as this is a popular watering hole for locals looking to enjoy some soju (Korean rice wine) along with their meal, so make sure you book in advance!
10 Bridge Street, Epping |  9868 5992 | galbihouse.bbq@gmail.com | Facebook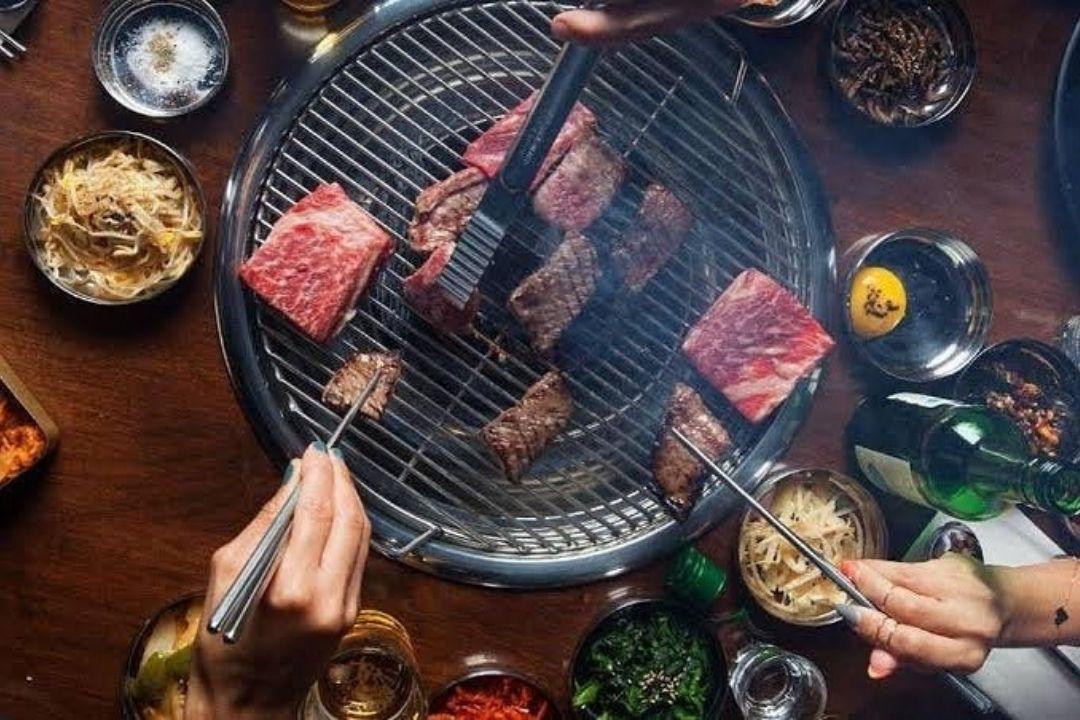 Beschico
If you're looking for KFC, Korean fried chicken that is, you'd be hard pressed to find a better spot that can top Beschico in Epping! While the menu is an eclectic mix of delicious Korean and Thai food, the star of the show is definitely their original fried chicken, served boneless and crispy skin extra crunch.
Gravy to dip your chicken in is also a side option, which while a little unorthodox for Korean food, is highly recommended. 
1/41 Beecroft Rd, Epping | 9869 8188 | Facebook