Five unique Indian eateries in Parramatta
Whether you're craving a buttery, flaky northern-style naan bread straight from the tandoor, or you could really go for a Goan prawn curry in a rich, spicy, turmeric-golden sauce, the vast array of eateries peppering Parramatta's CBD and surrounding neighbourhoods are ready to take your tastebuds on a journey. 
Enjoy some spice of life
While Harris Park is officially known as Western Sydney's Little India, the Parramatta CBD and surrounds is home to a vast array of Indian eateries featuring specialities from all over the Subcontinent. 
Ginger Indian
The creamy korma, the infamous butter chicken – these are dishes very typical of the rich, filling Mughlai cuisine of India's north. There's so much more to explore though at the passionately foodie Ginger Indian restaurant. Hidden away in a downright adorable weatherboard cottage, strung with fairy lights and buzzing with diners every night and weekend. Try the classic Darbari goat curry, or one of the many biryani rice dishes on offer, followed by an impossibly rich shahi tukra sweet bread pudding.
94 Wigram Street Harris Park | 8061 7245 | contact@gingerindian.com.au | Facebook
Vandana Setia from Ginger Indian Restaurant makes three flavours of Kulfi a traditional Indian dessert.
 
Taj Indian Sweets & Restaurant
Why not start with dessert? After all, that's how it happened for one of the first Indian restaurants, Taj Indian Sweets & Restaurant. In what is now the 'Little Bombay' of Harris Park, the main length of Wigram Street and surrounding blocks is filled with Indian eats and treats. Australia's widest selection of Indian sweets is laid out in this store, a favourite with local residents and visitors. Taj Indian opens at 10.00am, too, so you really can start with sweets.
91 Wigram Street Harris Park | 9633 2118 | info@tajindianrestaurant.com.au | Facebook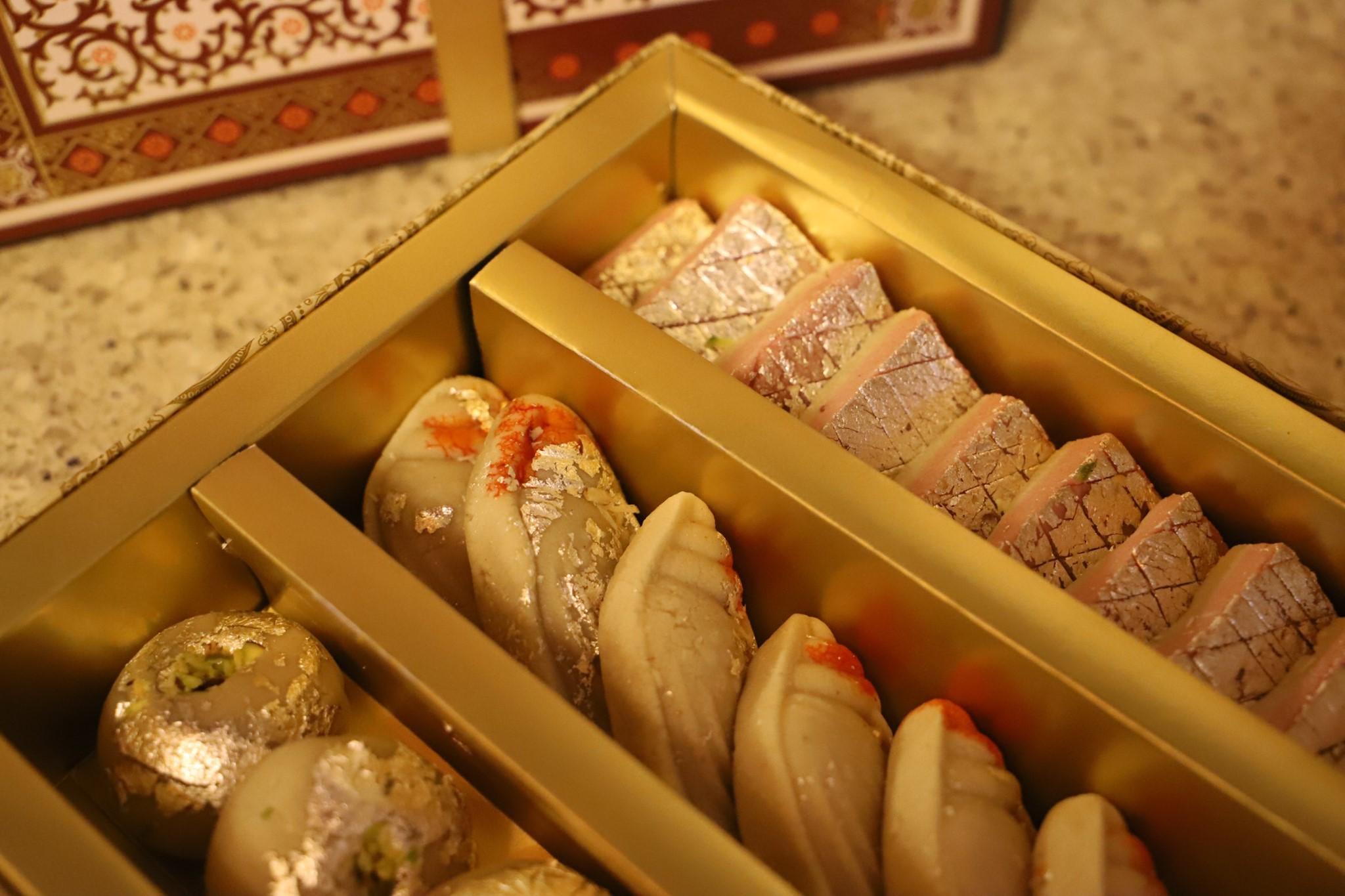 Billu's Indian Eatery
Also found among the spiced aromas wafting over Harris Park is Billu's Indian Eatery, a stalwart of the Indian cuisine scene here from as early as 1990. The southern specialties particularly bring a dedicated crowd back here time and again; the dosai – huge, delicate rice-flour pancakes – or the thick, battery utthpam pancakes are favourites. Here at Harris Park, and also in the separate City eatery, guests can find a mixed thali selection of daily house dishes that are hard to beat if you're after a hearty lunch.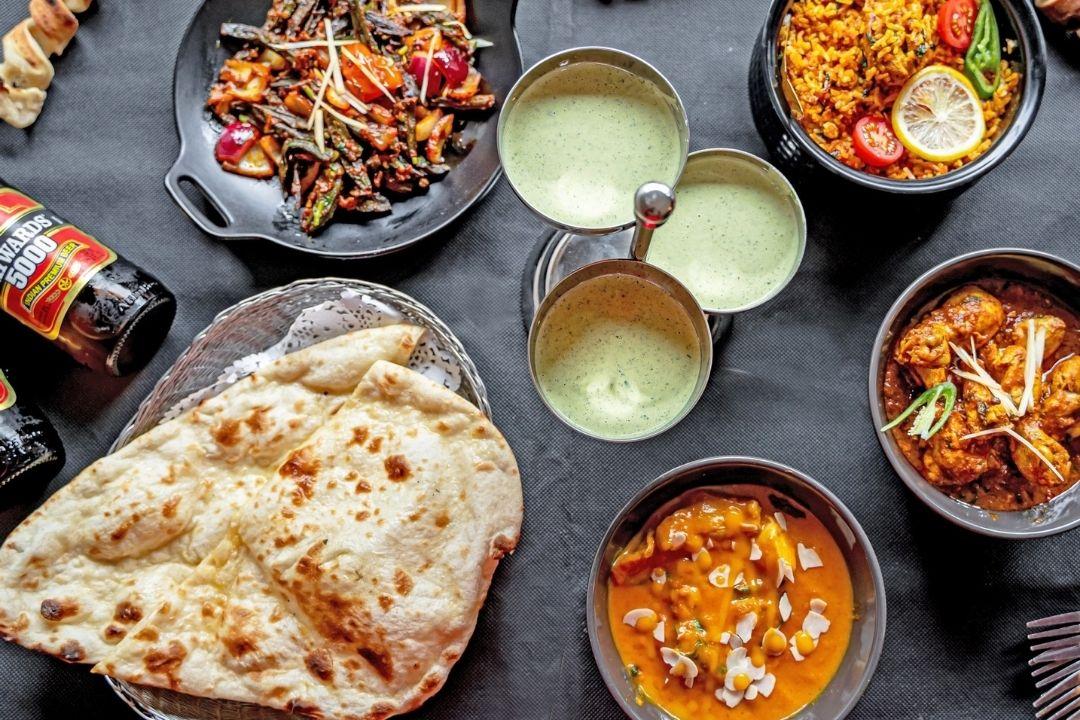 Neelam Indian
Cosy, comfy, friendly – and just down the Macquarie Street end of the City's Eat Street area – Neelam Indian is the place to settle in for a proper meal and taste your way through India. Owner Gyan Chand brought his veteran five-star chef's skills from the old country to Parramatta almost two decades ago to serve everything from a good-value lunch thali of house dishes, to specialties hailing from Madras, Kerala, Mughlai northern cuisine and even a Pondicherry Indo-French fish favourite.
79 Macquarie St Parramatta | 9635 9476 | enquiry@neelamrestaurant.com.au | Facebook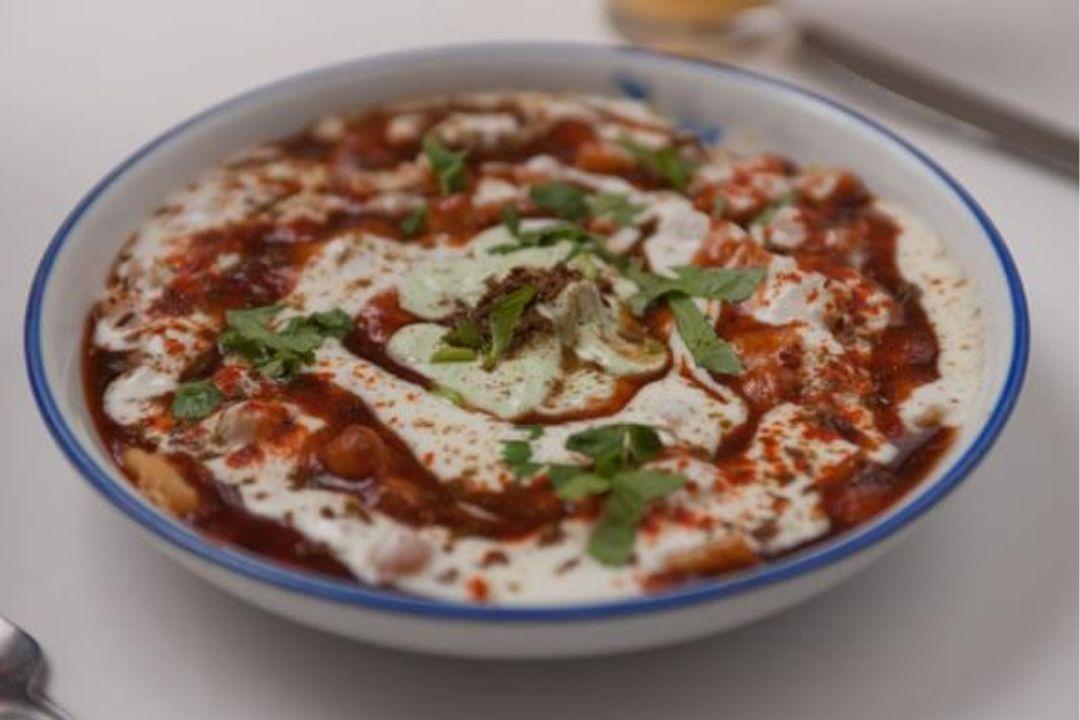 Saravanaa Bhavan
Well, not silver as such, but the many thali-style meals served on a metal tray in traditional fashion in this international vegetarian chain restaurant will make this the cheapest and easiest instant trip to India you've ever had. Saravanaa Bhavan is one of 68 outlets (30 of which are in southern India). Dive into the crispy dosai pancakes, the thali trays, the thick utthpam chock-full of onions or the savoury plantain bajji, fried in batter and served with dahl. It's no nonsense, it's authentic and it's fun.
 Octagon Business Centre, 1/99 Phillip St, Parramatta | 8628 0315 | sydney.saravanaabhavan.com.au