University of New England Internships and Work Integrated Learning
Students and graduates from the University of New England offer a unique perspective and transferable skill set making them a great choice for a work integrated learning opportunity.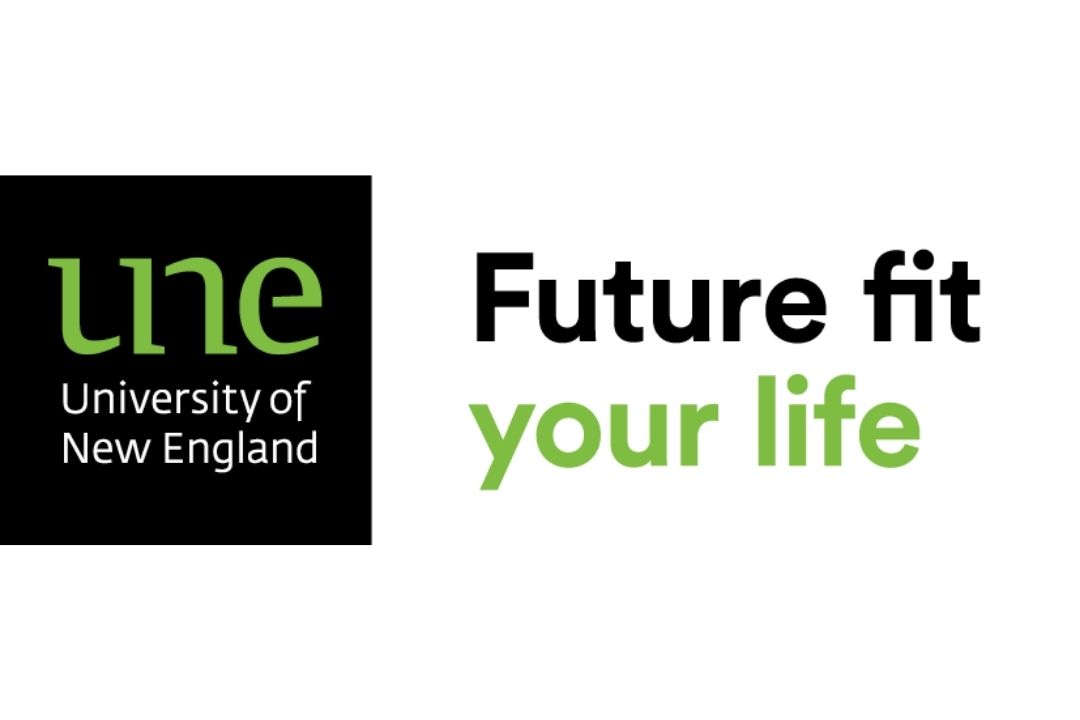 University of New England Internships & Work Integrated Learning
UNE students are unique as a student group with many students having already worked for a few years, gained worldly experience and travelled. Some are returning to study from raising a family, while others are working on changing their careers or upskilling for a promotion. 
Our students have now selected a specific career to study and need the experience in their specific industry. In addition to the student's theory knowledge of their field of study, many UNE students will bring a highly developed and transferable skill set with them.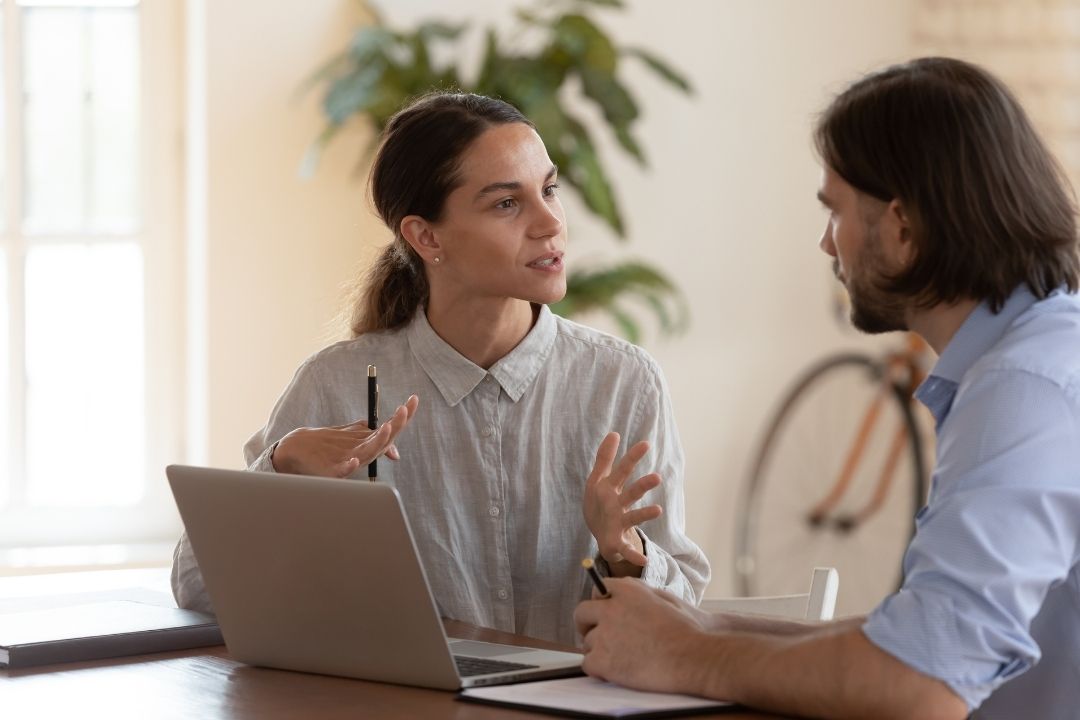 Finding the right talent
Work Integrated Learning opportunities are available for students across a range of disciplines including:
To learn more about internship opportunities, email employerplacements@une.edu.au.