Swinburne University of Technology Work integrated Learning
Build your talent pipeline with Swinburne's next generation of creative, innovative and adaptable thinkers and doers through our Work Integrated Learning and employment programs, including placements, internships, industry-linked projects and more.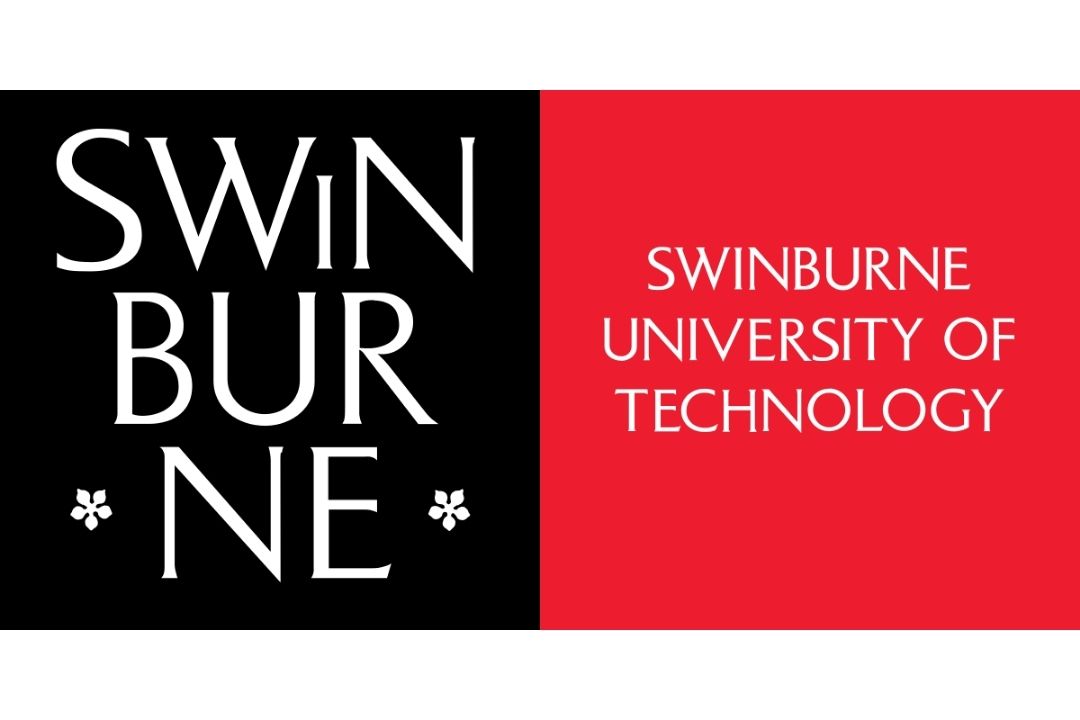 Work Integrated Learning at Swinburne
Access Next Generation Talent
When you host a Swinburne student, you add value to your organisation. They'll offer fresh insights, support you and your team on projects and give your current employees opportunities to develop their leadership skills.
Build your program with us
One-size doesn't fit all. Achieve your unique set of business goals by co-creating a placement, internship of industry-linked program with us. If you don't require a tailored solution, we also offer set programs.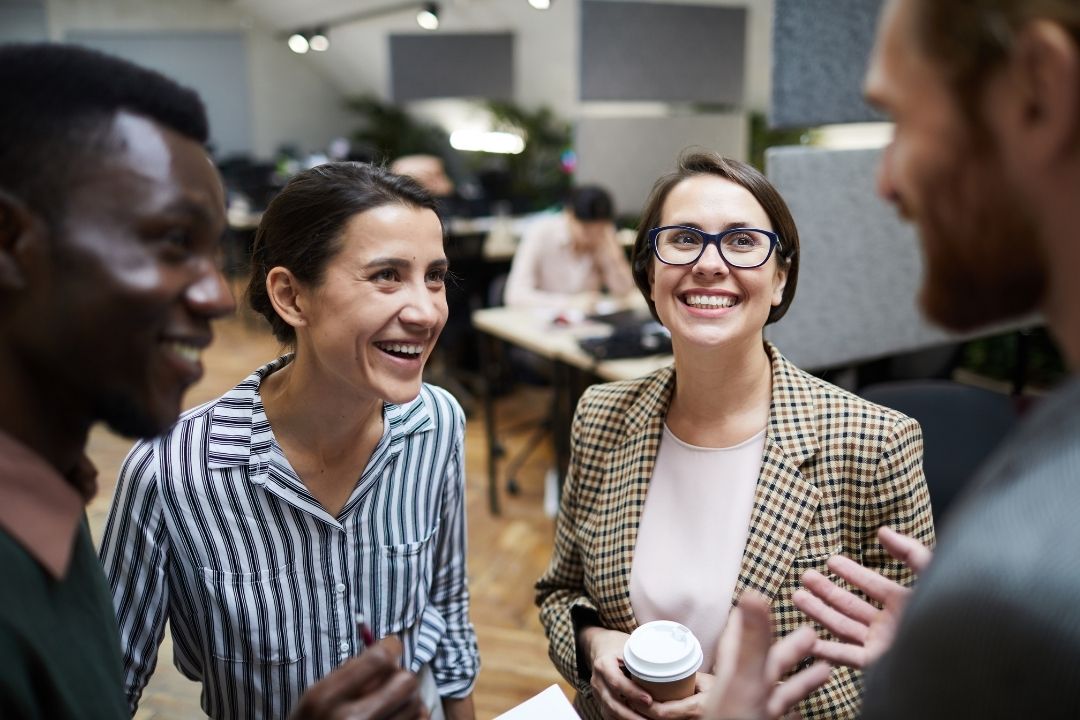 Recruit our next gen grads
With the world demanding a new kind of graduate – for whom tech is first nature and learning and innovating is constant – Swinburne is nurturing next gen thinkers and doers now. Embed Swinburne talent in your organisation. Our students come from a range of disciplines including:
Information technology
Data Science
Construction and Infrastructure Management
Business Management
To learn more about internship opportunities, email lkarpinski@swin.edu.au