Parramatta's night time economy
Parramatta's night time economy is an integral part of our City's economy, social and cultural future. As our night time economy grows, our vision is to foster a 24-hour centre that is safe, diverse and vibrant. Parramatta provides great experiences and welcomes everyone.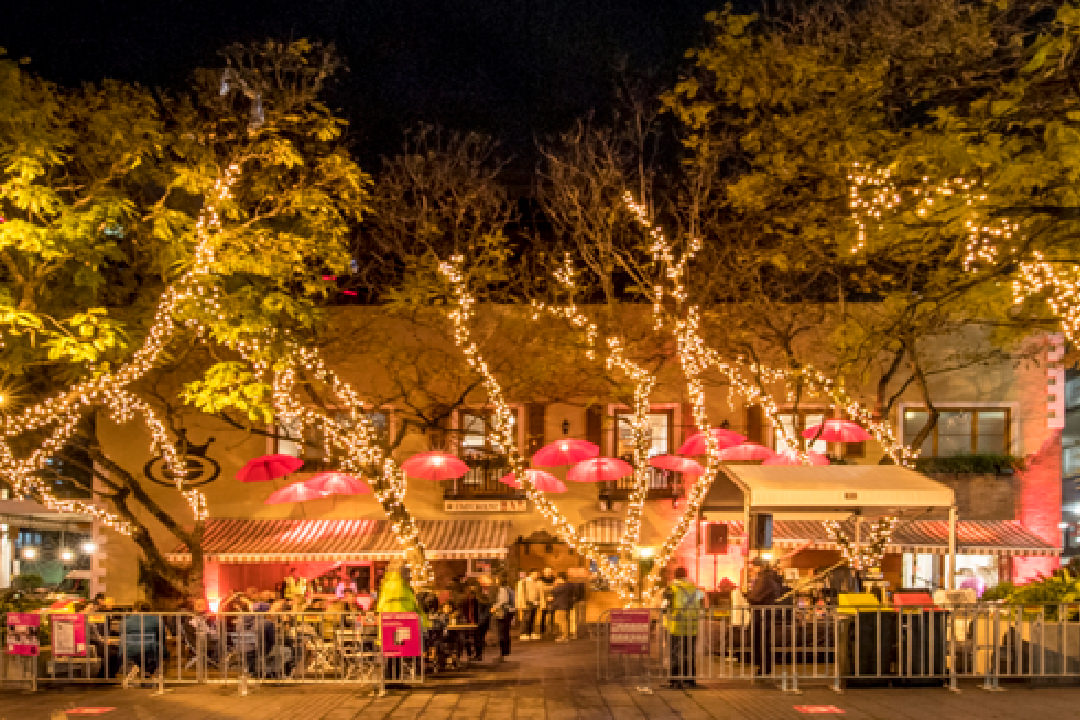 Open late for business
The City of Parramatta offers its residents, workers, students and visitors a vibrant and diverse night time culture. As Sydney's Central River City, we are growing rapidly. 
With $20 billion dollars of private and public investment, Parramatta's 185,000 strong workforce is expected to grow by 100,000 over the next 20 years, and the number of people who call our City home will almost double.  
In Greater Sydney, Parramatta is already the second largest night time economy by turnover and the third largest in NSW. There is still so much untapped potential for our City which developments like Metro West, Parramatta Light Rail and Parramatta Square will help to realise. 
From our cosmopolitan CBD nightlife hubs like Parramatta Square and Eat Street to our live music scene, to our buzzing 'Little India' dining precinct in neighbouring Harris Park, we are edging closer to our vision of transforming into a true 24-hour centre.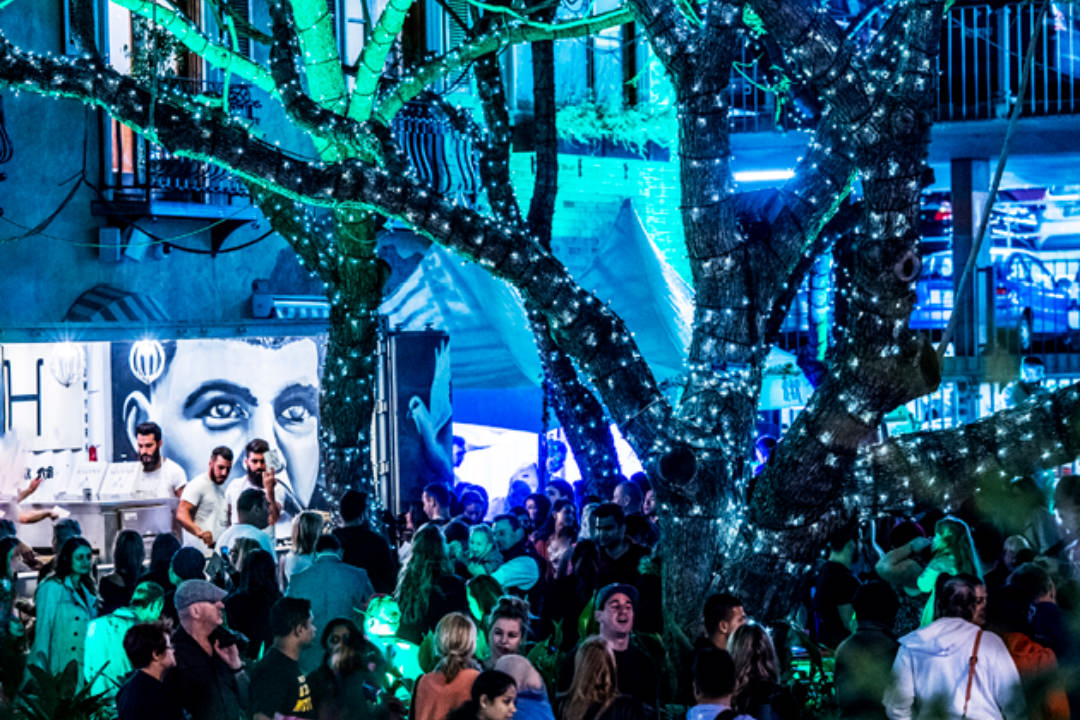 Valued at $1.1 billion
Parramatta's night time economy is valued at $1.1 billion. A shining example of a 24-hour economy, our City has diverse business offerings, late-night events, and vibrant experiences all year round. 
Council's Parramatta Night City Framework 2020-2024 lays out a plan for how the City can continue to achieve this thriving night time economy.
The framework highlights ways we can cater to residents, visitors, workers and students; how we can attract new and diverse businesses; make the City safer and easier to navigate at night; and help foster creativity, live music and events.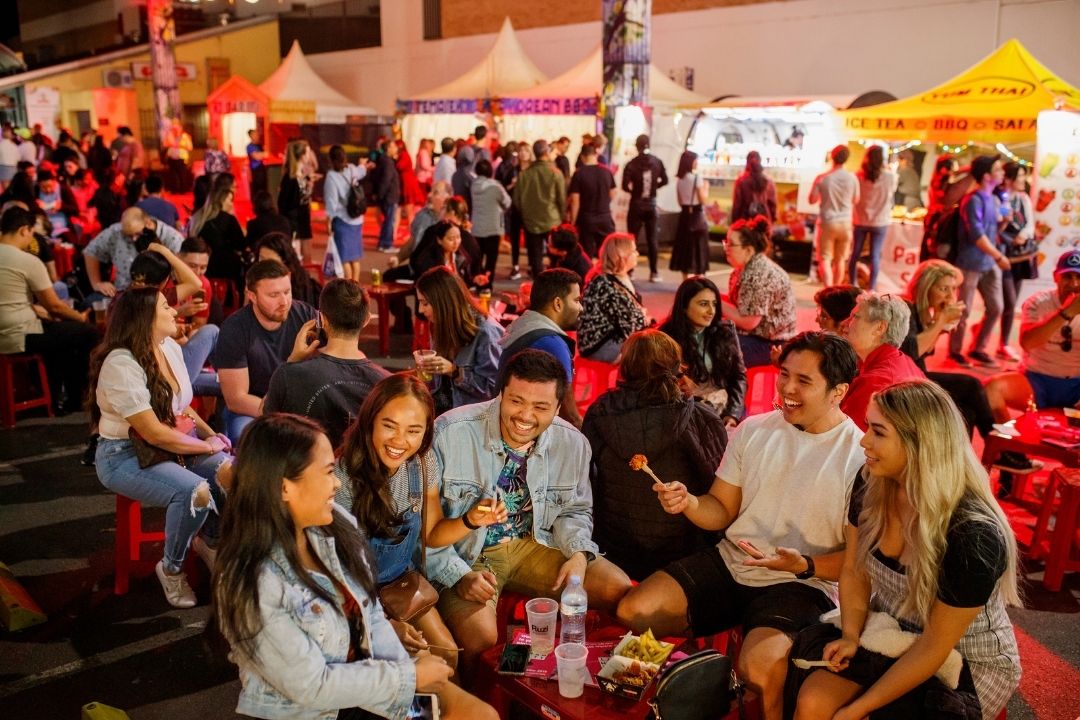 Night Time Economy Grants
City of Parramatta Council launched the Night Time Economy Activation Grants in 2021 to support Council's vision of turning the Central River City into a thriving 24-hour destination. Eight local businesses and organisations have been awarded grants of up to $10,000 to deliver programs that will increase the City of Parramatta's night-time offerings and to assist in leading the City's economic recovery from COVID-19.
The grant recipients include live music programs at Nick & Nora's bar in Parramatta, boutique diner Abattoir Blues in Sydney Olympic Park, and Parramatta Leagues Club, as well as a pop-up event by Deliv'art, and improv workshops from 5PM Wake Up Call.
 
Benefits of a thriving night time economy
A strong night time economy will strengthen the sense of place people feel with Parramatta and make the future of our City more resilient, productive, liveable and sustainable.
Skyrocketing patronage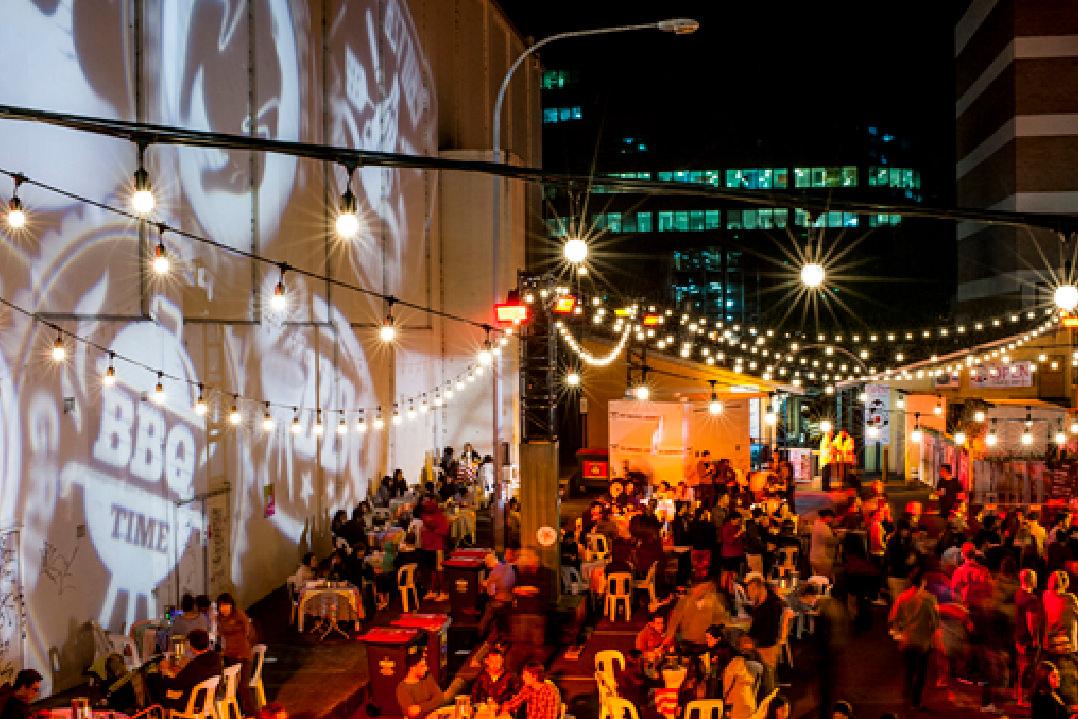 Skyrocketing patronage
For businesses and investors, one of the key benefits of a thriving night time economy in Parramatta is skyrocketing patronage. As the nightlife offering gets better, more workers, residents, students and visitors are attracted to the City. With this market growing at one of the fastest rates in NSW, Parramatta provides an attractive investment opportunity for new businesses and investors. 
Social and cultural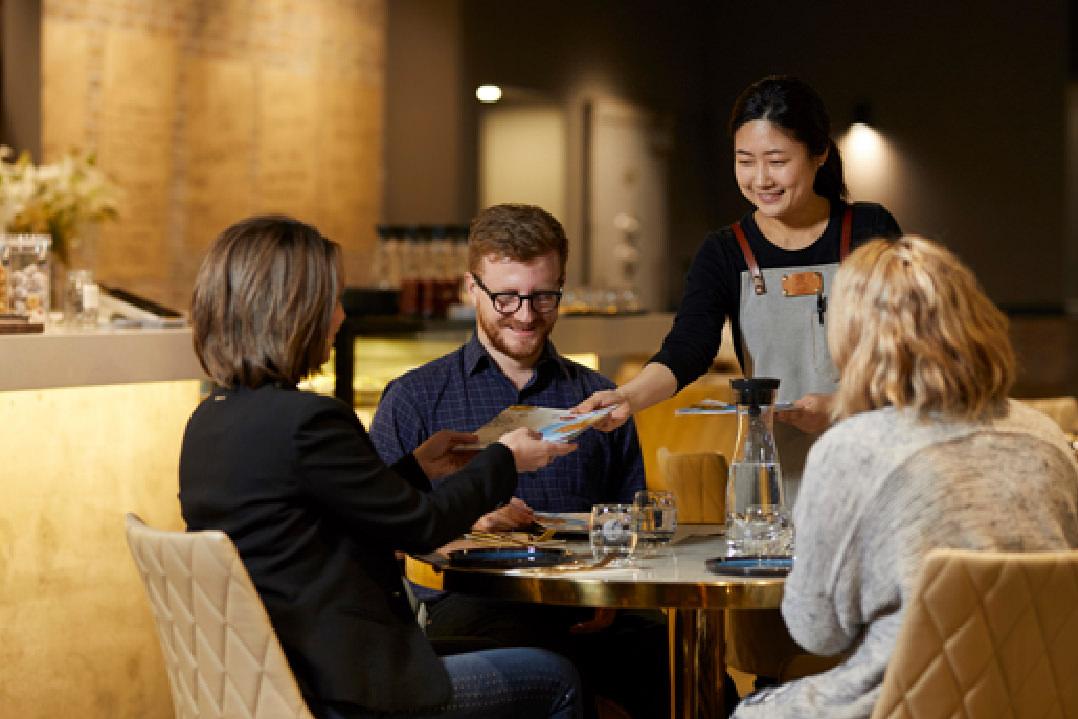 Social and cultural
Beyond the economic benefit, the night time economy also brings social and cultural benefits to the community. When workers, residents and tourists spend time in the City at night, they create that cultural and social connection to Parramatta as a place to live, work and most importantly play and socialise in.
Community benefits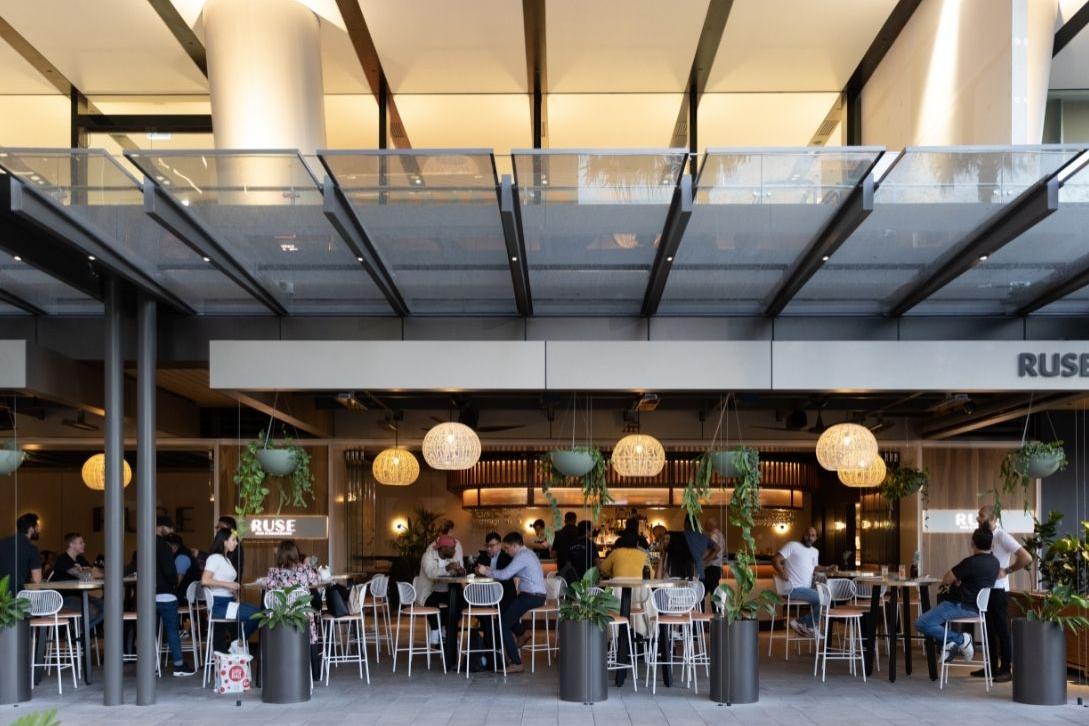 Community benefits
Long trading hours, making services more accessible to more people
More things to do, especially in the suburbs and local centres at night 
Workers having things to do after work
Residents staying out later in their suburb
Visitors having distinctly different night time activities from the Sydney CBD
Celebrating diversity in the City by unlocking creative and cultural expressions