Manufacturing is alive and well in Parramatta
The City of Parramatta is the focal point of NSW government policy to develop advanced manufacturing hubs and become a leader of manufacturing in NSW.

 
RØDE Microphones manufacturing in the Parramatta region
RØDE Microphones at Silverwater is an example of a manufacturing business thriving in the Parramatta LGA.
The company, which manufactures microphones and allied equipment and employs 450 people at its Silverwater premises is an Australian innovation success story.
Founder Peter Freedman AM is a long-standing proponent of building products in Australia instead of importing lower-cost options from overseas. He focuses on pushing new boundaries and challenging the status quo within his business.
His company exports 97 per cent of its manufactured goods to the US, Europe, China and other countries. In 2019 the company sent 2.5 million products out the door.
"People find it amusing when we tell them we're exporting electronic products to China but it's a huge and growing market for professional audio equipment," said CEO Damien Wilson.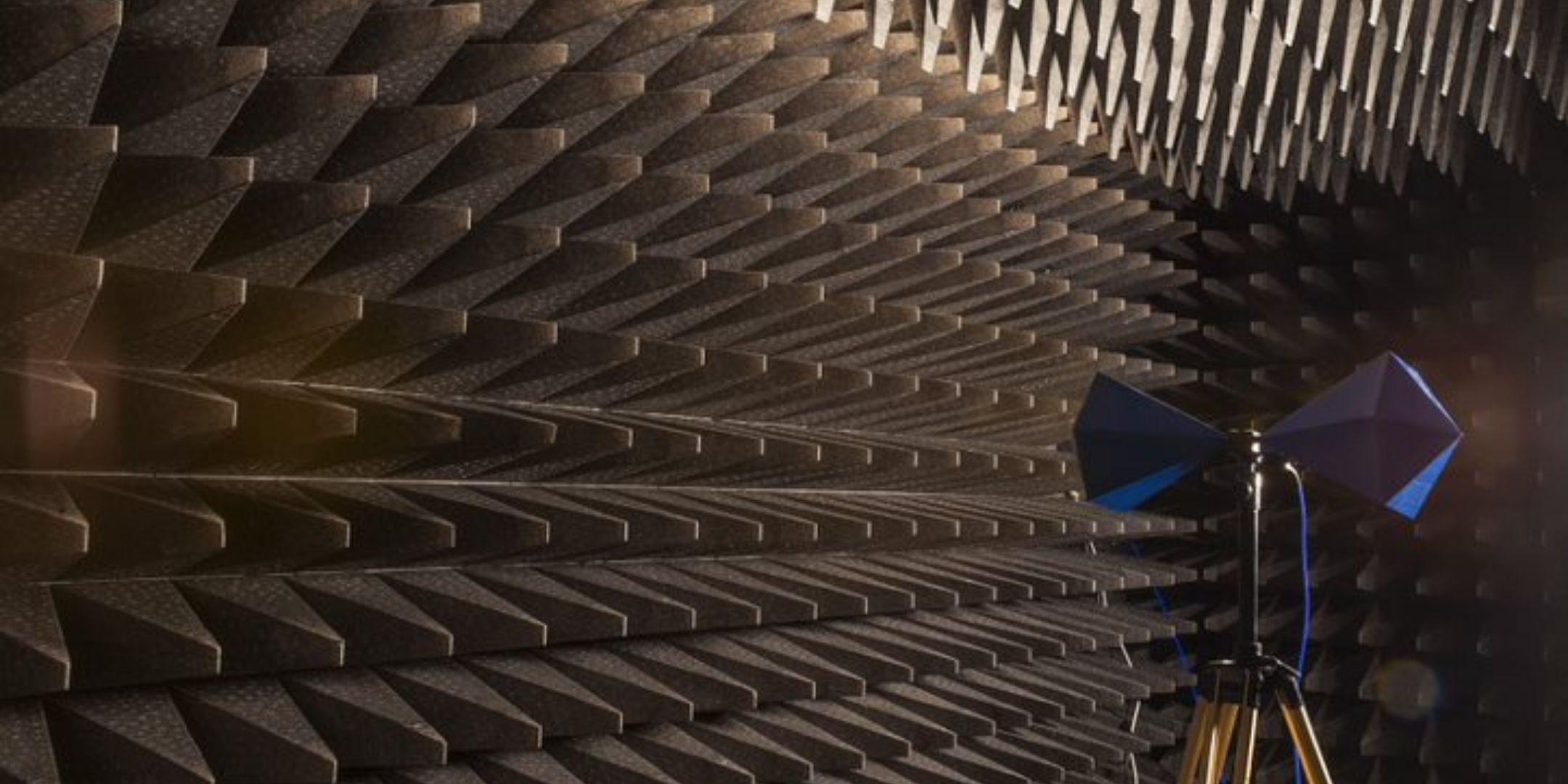 "Silverwater is an ideal location for us with good access to transport links including roads, airports and ports. It's also a central location for our staff to travel. When we recruit new staff, we put a strong focus on finding skilled workers who don't have to travel for hours to work," added Wilson.
RØDE first set up in Silverwater in 2007 in just one building but has expanded to many neighbouring buildings to create a campus-like workplace complete with large fully-equipped staff gym. They even employ a full-time fitness instructor.
Unlike many companies that claim to manufacture in Australia, RØDE is genuine about its Australian made tag. Metal components are manufactured on-site from metal rods which are sourced from Australia and overseas. The plastic components are made in the plastic injection moulding machines, circuit boards are manufactured onsite, and all products are assembled using a combination of robotic machinery and hand assembly.
RØDE also has a product development team onsite at Silverwater that is constantly working on the next innovation. "Having all our teams inhouse means we can be very agile and bring new products to market faster than our competitors. It also allows us to innovate," said Wilson.
RØDE's executive team is constantly challenging itself to make improvements to the way they do business and looks for opportunities to undertake work inhouse rather than sending it to other companies. A recent installation is a state-of-the-art $800,000 testing chamber that completely absorbs reflections of electromagnetic waves, for designing and testing the next generation of wireless audio technology.
The COVID pandemic has been good for business. "It's a hairy time to be a leader because you have responsibility for the safety of the staff. With a focus on safety, we set up processes that would allow us to keep operating.
"At the beginning of the lockdown period, we had plenty of enquiries from people who had to quickly adapt – teachers, priests and yoga instructors need advice on how to set up their audio. We moved quickly and set up a custom website to provide advice, and our sales went up," said Wilson.
"So many people were working from home or found themselves with extra time on their hands to do whatever it was they had been planning but never found the time. For many that's podcasting so our products like the RØDECaster and PodMic sold well too," he added.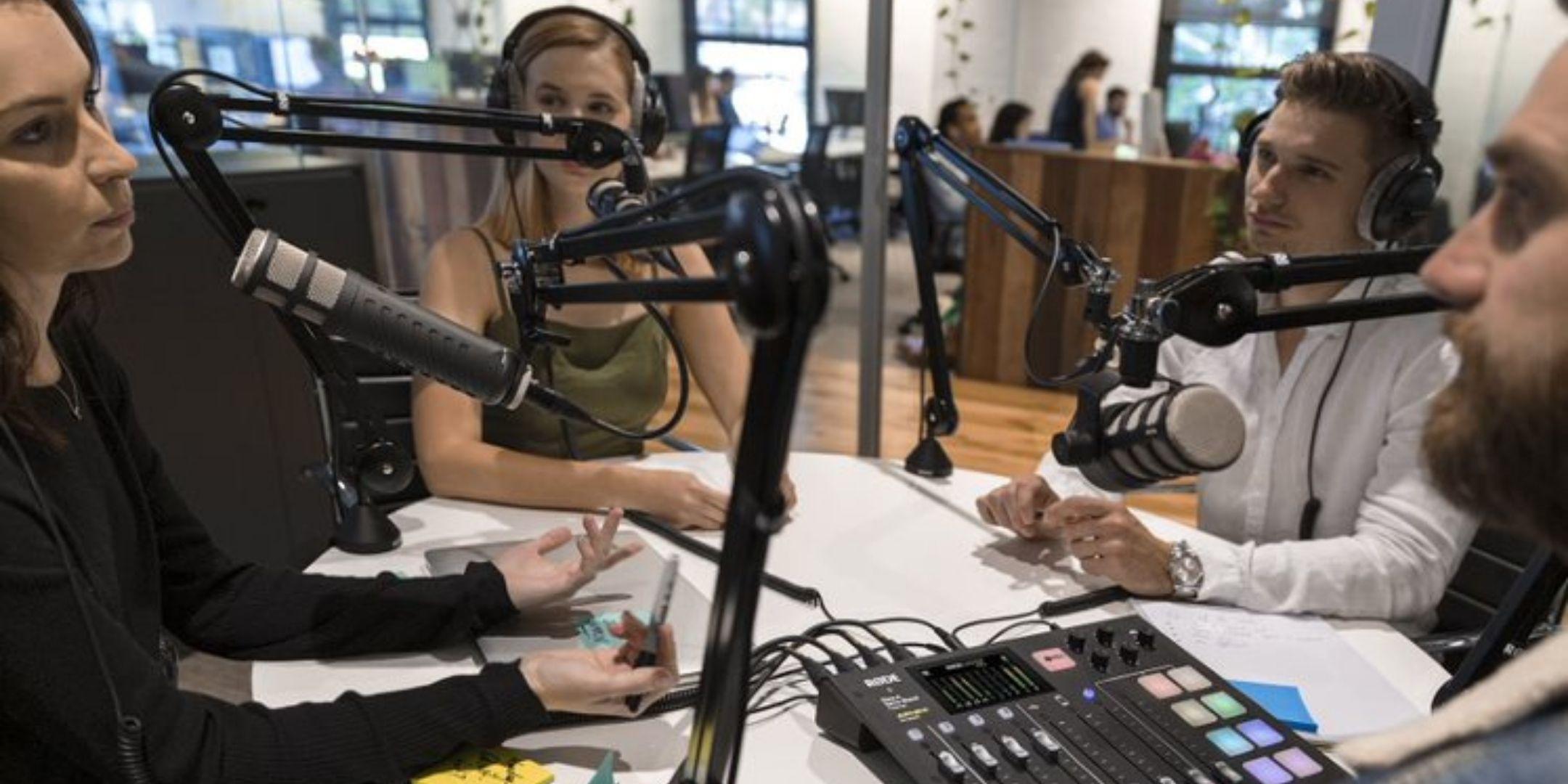 "We will continue to grow at a similar rate in the future with new products in the pipeline, and an exciting outlook," concluded Wilson.
And while manufacturing in the Parramatta LGA has slowly been declining, this trend is tipped to reverse as the Greater Sydney Commission has recognised the City of Parramatta and the Greater Parramatta region as an existing and future advanced manufacturing leader in NSW. [2]
[1] National Institute of Economic and Industry Research (NIEIR) ©2018. Compiled and presented in economy by the population experts.
[2] Committee for Sydney. (2017). Western Sydney tipped to revive Australian manufacturing industry - Committee for Sydney.