10 Fun & Unique After-Work Activities in Parramatta
On the days when you don't want to go home straight after work, Parramatta has much to offer you. Whether you're looking for fun activities with friends and colleagues, relaxing experiences to enjoy alone or inspirational adventures to get the creative juices flowing, you can find something to do in Parramatta.
Enjoy Happy Hour Drinks
Of course, team drinks are a tried and true after-work activity, and Parramatta's mix of bars and pubs excel at offering local workers the happiest of happy hour drinks. Whether you're looking for a comfortable pub environment or a chic modern bar, there are many places you can check out for happy hour drinks in Parramatta.
Alex&Co. is a playful and cosmopolitan bar serving a range of classic cocktails, wines, beers and whiskeys during happy hour. Best known for their fruity cocktails, such as the Spicy Watermelon Marga and Blueberry Illusion, there's a cocktail fit for everyone's taste at Alex&Co. If you're feeling peckish, you can also order from the restaurant's extensive food menu, complete with sashimi, tacos and pizza.
If you're looking for something a bit more casual, the Commercial Hotel is another great candidate for happy hour Parramatta drinks. Just a few steps from Parramatta train station, you can enjoy selected beers, wines and spirits at the pub's beer garden while catching the latest live games at the outdoor sports bar. Happy hour at the Commercial Hotel is between 5 to 7pm.
Spend a Night at Riverside Theatres
Riverside Theatre is a premier performing arts venue in Parramatta and is next to none when it comes to offering immersive and theatrical experiences in Western Sydney. With over 30 exclusive performances running at a time for you to choose from and three different theatre rooms, all offering captivating viewing experiences, Riverside Theatres is the perfect source of live entertainment after work.
Learn more about spending a night at Riverside Theatre, what's on and the venue's history.
Treat Yourself to a Delicious Dinner
Treat yourself to a great feed after a long day at work on Parramatta's Church St. Lined with restaurants serving all kinds of cuisines and at a range of price points, you're sure to find something to satisfy your food cravings on the famed "Eat St". Whether you're after a filling Italian pasta meal or something a bit more snacky like Vietnamese Banh Mi, there's food for everyone at Parramatta.
Parramatta is also home to some great venues to host after-work dinners with your team. You can either reserve a table at a large, lavish restaurant or book your own function venue for a big team meal.
Check out our top after-work business event hosting locations in Parramatta here.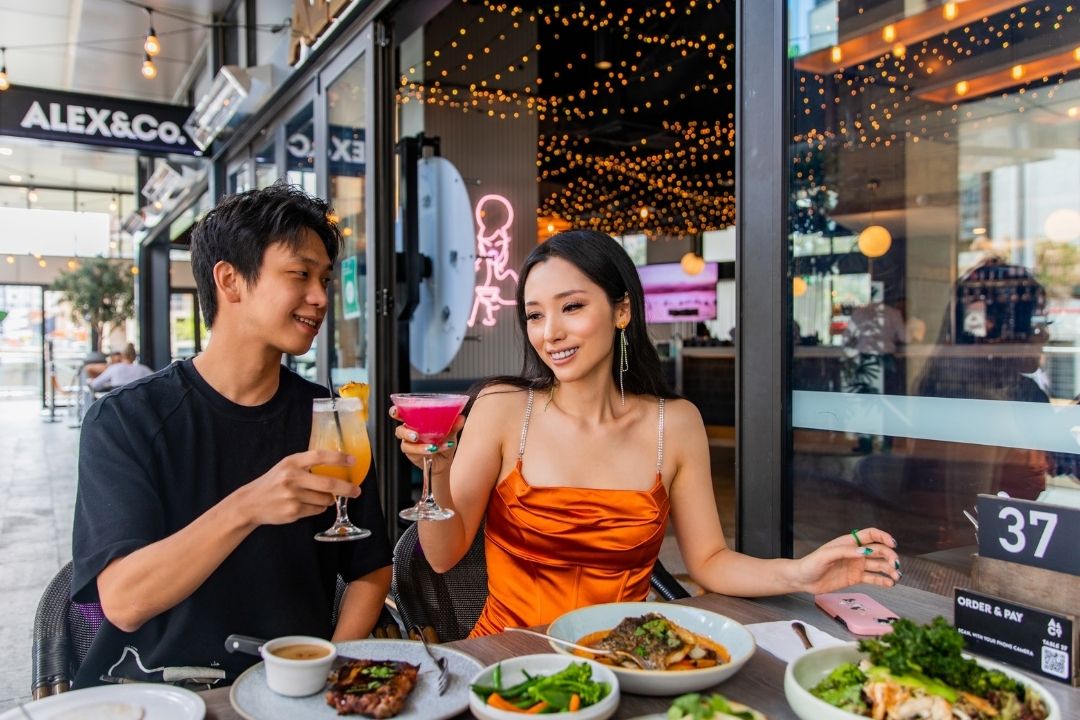 Visit a Fine Arts Gallery
What better way to get out of an inspiration or motivation rut than with a visit to your local fine arts gallery? If you ever feel like you've been zapped out of creativity at work, visiting a fine arts gallery can help with getting your innovative juices flowing and brainstorming your next work ideas and designs. 
Hunter St Gallery of Fine Arts is a boutique studio and gallery in Parramatta run by the City of Parramatta Art Society Inc. Open from 10am to 4pm, the gallery is a great place to visit after a short day at work when you're in dire need of some inspiration.
There's a wide range of artworks exhibited at the Hunter St Gallery - from acrylics, to oil urbanscape pieces, to embroidery - and you can also purchase any that catch your eye. Hunter St Gallery is located in the centre of Parramatta CBD, only a couple of minutes' walk from the train station, making it a convenient place to visit after work.
Go on an Evening Run in Parramatta Park
Getting your day's worth of exercise is extremely important in maintaining a healthy work-life balance, and Parramatta Park offers many trails for a quick, rewarding evening run. The park has a 3.2km scenic loop cycle lane with shared paths, travelling along the Parramatta River and towards Sydney Olympic Park.
While on your evening run, you can also enjoy jogging through the Crescent, Rumsey Rose Garden and Murray Gardens. The Crescent is a historical landmark of national significance for the Aboriginal people and is often lively with local events and concerts. In contrast, Rumsey Rose Garden and Murray Gardens are tranquil and quiet areas you can visit to clear your mind on your evening run.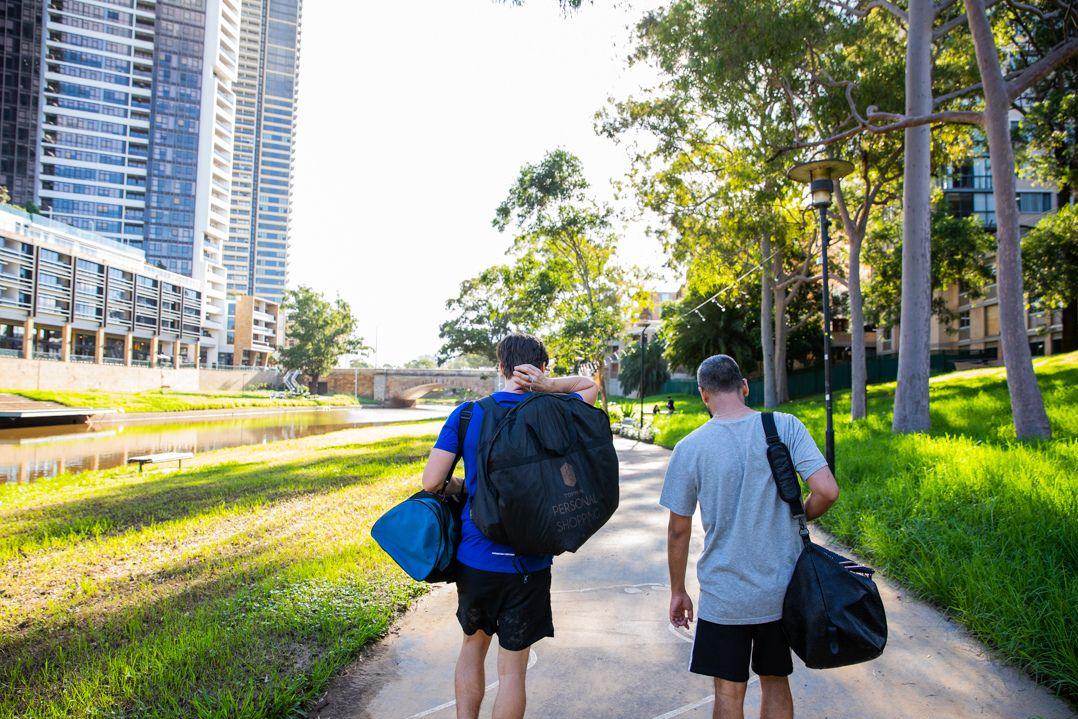 Host a Board Games Night
Have you ever wanted to host a board games night for a team-bonding exercise for colleagues? Or simply want to enjoy yourself with friends? If the answer's yes, there are a couple of stores and venues you can visit in the Parramatta area after work to host your fun board games night.
Games Corner on Church St in Parramatta is a highly reviewed gaming venue known for its inclusive, cosy environment and great range of board games for sale and hire. From simple classic games such as Monopoly to more niche games like Azul and Risk, you're sure to enjoy a night a Games Corner no matter what kind of game you and your company are looking for. Make sure to clock off a little early as the venue closes at 6pm.
If you're simply looking to purchase a few board games for a fun night at home, Good Games, Eclipse Games Puzzles, and the Games Cube are a few other stores to check out. All around the Parramatta CBD area, you can pop by these shops and browse their wide selection of board games in a couple of minutes.
Join a Pottery Class
Do you want to take up a new hobby while spending time mingling with others? Pottery is a great hands-on craft you can learn with friends. There are many pottery classes you can join in Parramatta after work, such as those at Parramatta Clary & Arts Inc, Parramatta College and Silky Shapes Studio. Depending on what kind of pottery you'd like to make and your skill level, you can choose to join beginner, intermediate or advanced classes with different techniques taught in each one.
Silky Shapes Studio offers a wide selection of pottery classes for newcomers and returning students, with independent studio times as well as after-work class hours (5 to 7pm). You can purchase one-off classes or packaged deals depending on your availability and pottery preferences. After each class, you can take home the beautiful pieces of pottery that you've made yourself.
Boost Your Energy with an Exercise Fix
Did you know that one of the best ways to boost your energy after work is to get your heart pumping and exercise? If you're ever in need of an energy rush after work, consider visiting the local gyms around Parramatta. There are a variety of gym chains in the area, as well as independent gyms with services such as personal training, exercise classes and health reviews. 
No matter what time you get off work, there's a gym in Parramatta that you can check out. Plus Fitness Parramatta and Strive Fitness Smart Gym Parramatta are two 24/7 gyms that are open around the Parramatta CBD area, and the Universal Fitness Group closes late at 10pm. You can also join gym classes after work for a guided and communal workout session. Parramatta offers many sports and recreational activities, in addition to gyms.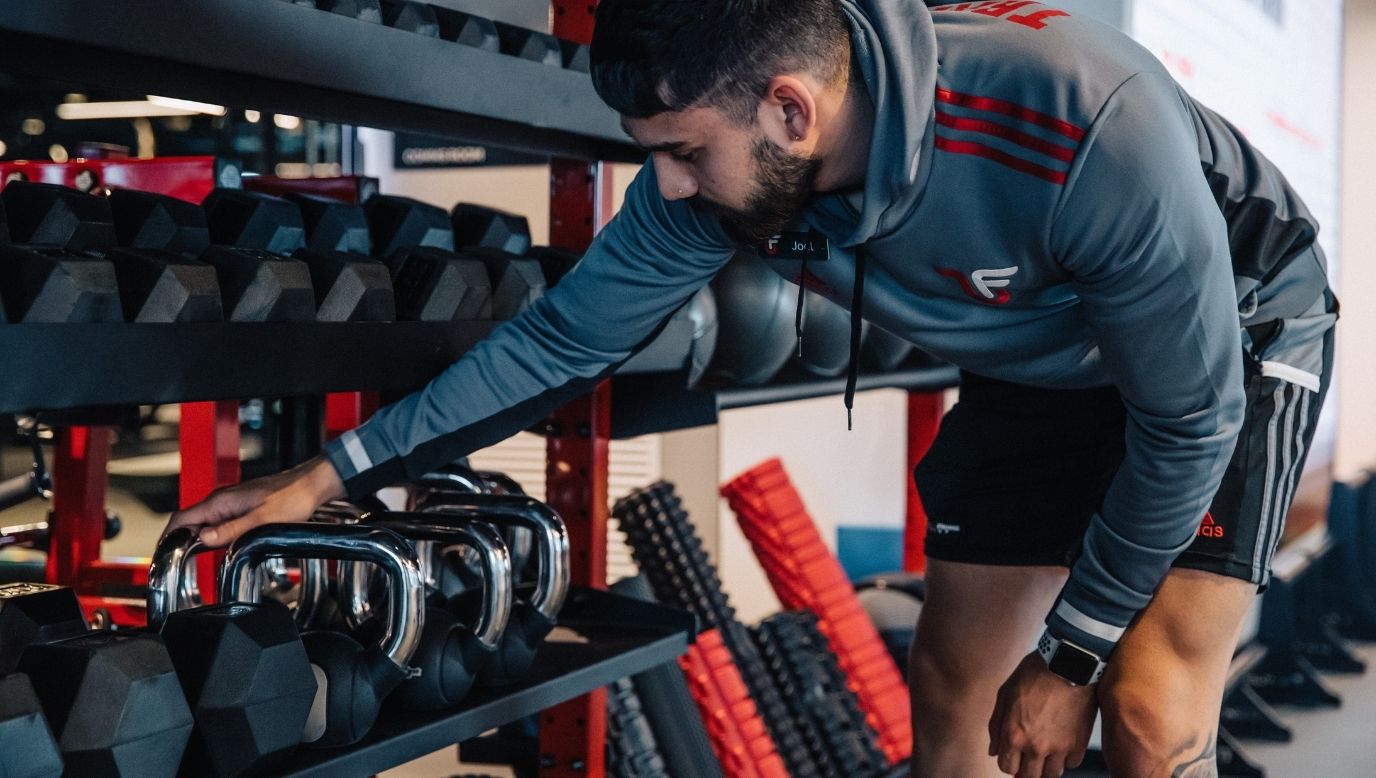 De-stress with a Yoga Class
Yoga is a great way to foster a sense of mindfulness and peace, even when you're in the most chaotic of moods. As a result, ending a long workday with a relaxing yoga class may be the best way to help you de-stress, gain perspective and prepare for the days ahead.
Yoga Peace Australia is a yoga studio in Parramatta that provides both in-person and online yoga classes to people of all professional backgrounds, fitness levels and health understanding. The studio offers a wide selection of yoga classes and workshops, each applying different techniques to help participants de-stress. Some of these classes include Hatha yoga class, Yin Yang yoga class and Vinyasa yoga class.
If a yoga class sounds good to you, other self-care treatments like massages and facials might also be a great idea. Spend a wellness day in Parramatta and forget about all your work stresses.
Revitalise Yourself with a Spa Treatment
Spa treatments feel the best after a tiring day at work. Whether you're looking for a simple facial service or a full-body massage, there's a spa in the Parramatta area that can help revitalise our body and mind after work. Most spas in Parramatta offer a variety of packages so that you can choose exactly what kind of services you'd like.
Moroccan Hamman in Parramatta is a famed spa in the area, known for hand-made products and spa packages designed to nourish and heal. The Royale Hammam package, also known as Queen's treatment, is a body scrub, hair wash and facial package combining a multitude of organic products to provide the best wellness experience.
The VIP Hammam is the ultimate full-body spa experience, with everything from the Royal Hammam as well as massage and bathing services. Moroccan Hamman closes at 9pm, meaning you can spend hours enjoying your treatment after work.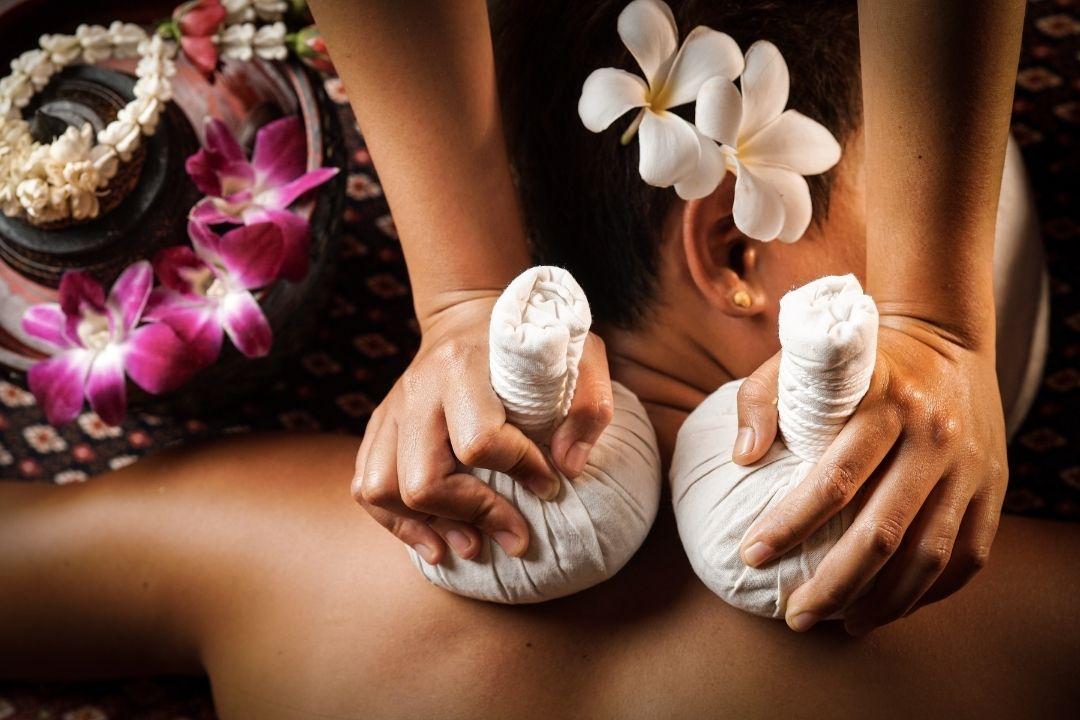 Exploring Parramatta After Work
Parramatta has a wealth of activities for you to enjoy after work. From enjoying a theatrical performance to joining a pottery class to taking care of your body and mind with yoga, there are many things you can do after work in Parramatta. Make the most of your time in the Parramatta area and try your hand at all the fun and unique activities we have to offer.