Spend a Night at Riverside Theatres
Riverside Theatres are the performance art hub of Parramatta. Spend a night at the theatre and enjoy a wide selection of live musicals and shows. 
Riverside Theatres is the performance art hub of Parramatta. Having hosted and supported the performance arts space for over 30 years, the theatre is brimming with history, culture, and atmosphere.
Whether you're interested in small-scale local stand-up comedy shows, or international, headlining musicals, you can spend a memorable night and enjoy a performance at Riverside Theatres. Moreover, if you're looking to host your own performance piece for a private audience, be sure to check out the venues for hire at Riverside Theatres.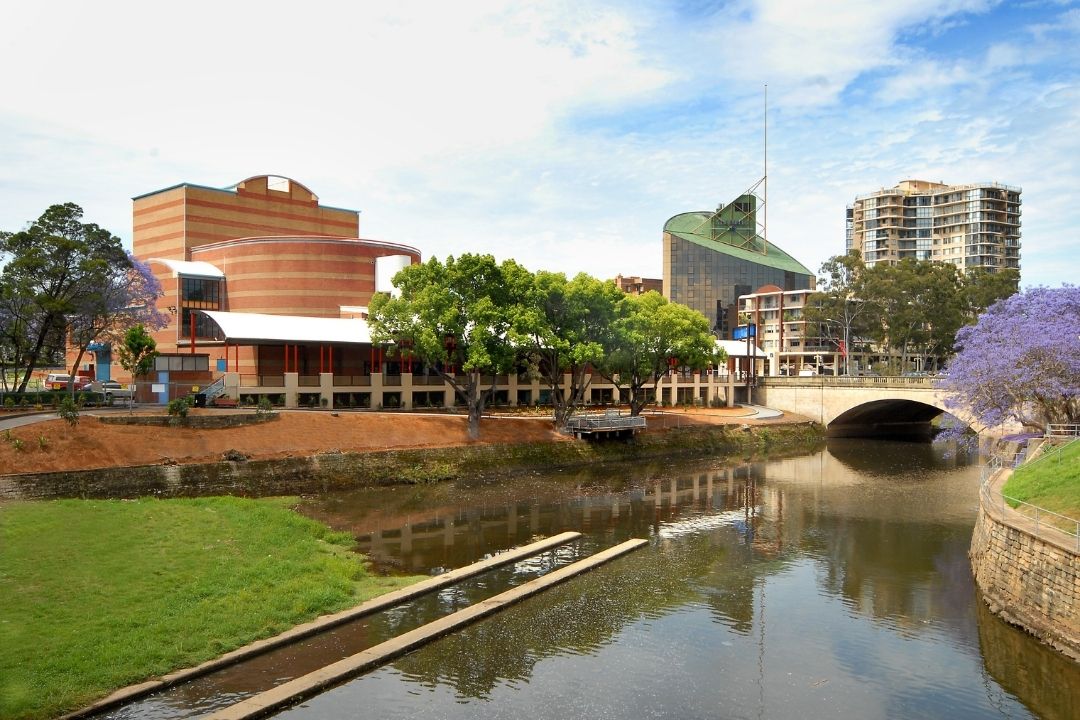 A Brief History
Riverside Theatres has been around since 1988, offering three theatre venues under one roof. Starting as a premier performing arts venue in Western Sydney, Riverside Theatres is all about nurturing the performance culture in Parramatta, while also bringing attention to the local community involved in the national arts industry.
Supported by the City of Parramatta Council, Riverside Theatres has been connecting arts with Sydney side audiences since the 1980s and continues to inspire, entertain, and involve members of the Parramatta community through performances and events.
Riverside Theatres' three venues are all designed for different types of performances and seating preferences. The Raffertys Theatre is designed for small-scale shows and cinema productions, sitting up to 88 people at a time. Lennox Theatre is a decently sized hall with a flexible seating space of 213 people and a stage large enough for most comedy, family, music, and dance performances. The Riverside is Riverside Theatres' largest venue, with the ability to house up to 761 guests at a time and room for larger, international productions such as Shakespeare, contemporary dance, and musicals. 
What's On at the Riverside Theatres
Riverside Theatres regularly hosts a wide selection of shows and performances hand-selected for the Parramatta and surrounding community under the name Riverside Presents. From theatrical works to musicals, comedy shows, traditional cinema, and festivals, Riverside Theatres aims to entertain as well as educate with the extensive programs offered for families, young people, and children. 
There are more than 30 live performances showing on rotation at the Riverside Theatres, so it's always best to check out their website for more updated information on their showings. You can also conveniently book and buy your tickets to shows online.
The theatre is home to Riverside's National Theatre of Parramatta as well as FORM Dance Projects, meaning you can expect to enjoy projects from these organisations frequently at the Riverside Theatres.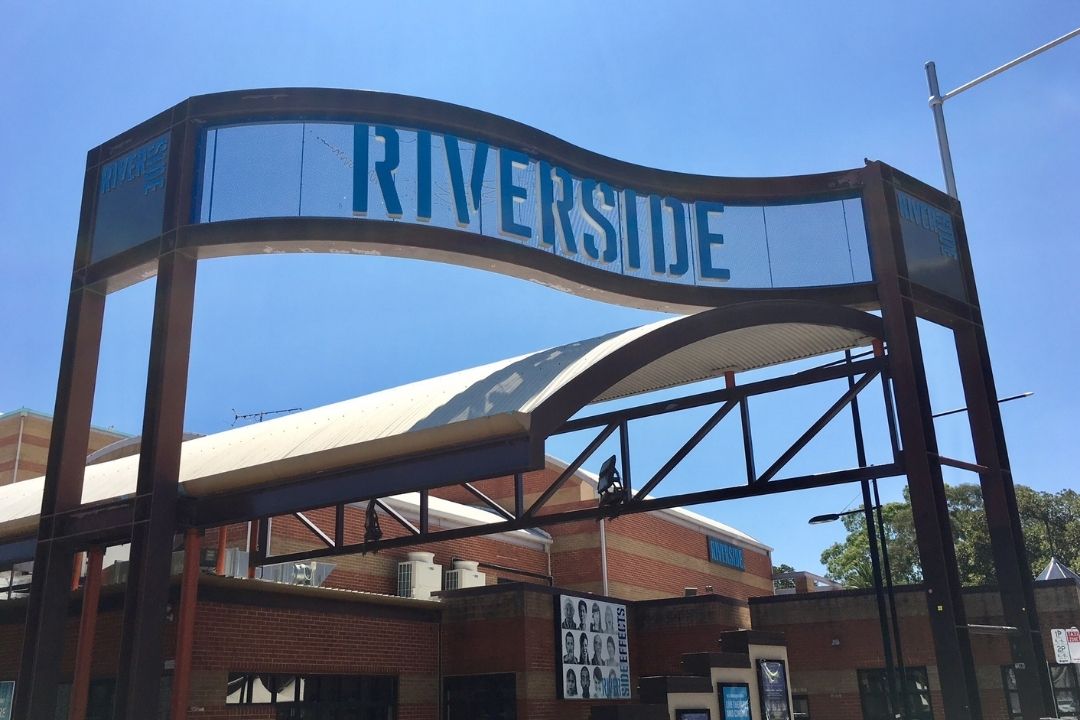 Making the Most of the Riverside Theatres
Not only can you enjoy various types of shows and performances at Riverside Theatres, but you can also book your own stay to make for a special and private experience. You can hire out any of the three theatre rooms for conferences, banquets, product launches, private performances, and banquets. 
Hiring a venue at Riverside Theatres makes for a great, worthwhile experience as the theatre is known for its unrivalled space, service, and location, as well as state-of-the-art production facilities and equipment. The venue hosts on average 35,000 students each year from all around Australia to show and educate on live performances. The theatres are also accessible to all individuals, including those with disabilities.
Enjoying Your Riverside Theatres Experience
If you're a Sydney local thinking of going to a performance art show, Riverside Theatres has much to offer you. With a wide selection of performances showing daily, comfortable, and flexible seating arrangements, and prime hiring options, Riverside Theatres is the place to be.