Spend a wellness day in Parramatta
Take care of your health and treat yourself to a wellness day in Parramatta. You can visit local day spas, enjoy a massage, and participate in yoga classes.
Taking regular care of your mind and body is integral to your long-term health. Wellness has long been a priority subject in the health space, and during today's pressing times, it's now more important than ever to invest in it. 
Parramatta is home to dozens of spas, clinics, parlours, and salons that can help you take care of both your mental and physical health. Refresh and rejuvenate yourself by spending a wellness day in Parramatta.
Day Spas
Days spas in Parramatta are known for their incredibly effective health, beauty and relaxation services. They provide a variety of non-invasive treatments that focus on relaxing and rejuvenating both your mind and body.
Day spas are the perfect place to pamper on a special occasion or as a well-deserved treat after a draining week. From hydrotherapy to facials, to manicures, to body wraps, the wellness services offered at day spas at practically limitless. You can even book aromatherapy and acupuncture services at a few day spas in Parramatta.
The Body Space
The Body Space is a reputable Parramatta day spa specialising in laser and beauty treatment services. If you're looking for hair removal treatments, The Body Space has got you covered with affordable and top-notch laser and waxing services.
The Body Space also offers various non-surgical skincare treatments to help with anti-aging and improve skin health, such as microdermabrasion, micro-needling, LED facials, and pigmentation removal.
Located conveniently on Church St in Parramatta. The Body Space is the place to be if you're looking for high-quality beauty and skincare treatments.
Moroccan Hammam
A women-only day spa, Moroccan Hammam offers a range of relaxing packages and options for private, group or event bookings for special occasions. 
Enjoy a body scrub using the Moroccan kees (loofah) and signature Beldi (black) soap with argan and herb infused oils for glowing skin. 
Located at 31 Grose Street in North Parramatta.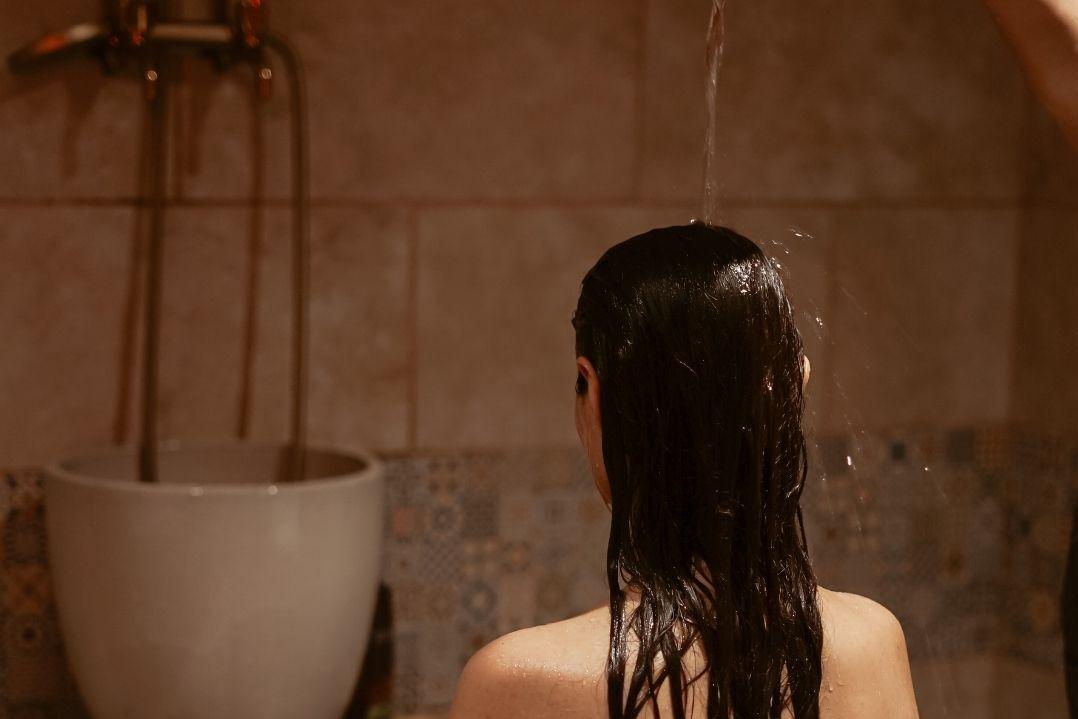 Massages
Massages are scientifically proven to promote health and wellness by loosening tension in muscles and improving balance within the body. Not only can they relieve the stresses of everyday life, but massage services may also treat musculoskeletal aches and pains. There are many clinics offering massage at Parramatta that can provide you with top-notch massage services.
Golden Tree Thai Massage
Golden Tree Thai Massage provides authentic and traditional Thai massages in a peaceful and relaxed environment. Their massages specialise in clearing energy blockages and restoring harmony and balance in the body.
Golden Tree Thai Massage's services concentrate on the "sen" lines of the body, helping to stretch, compress and press muscles to relieve ailments and promote general health and wellbeing. Their Thai massages may help treat joint and flexibility issues, soft tissue injuries, physical tension in the body, and sprains.
City Cave
City Cave in Parramatta offers massage services and other wellness care such as float therapy and infrared sauna. Their massages focus on improving general health and achieving deep relaxation, specialising in remedial, pregnancy, and sports.
City Cave offers three types of massages at affordable prices; Remedial Massage, Energising Deep Tissue Massage, Stress and Anxiety Relief Massage.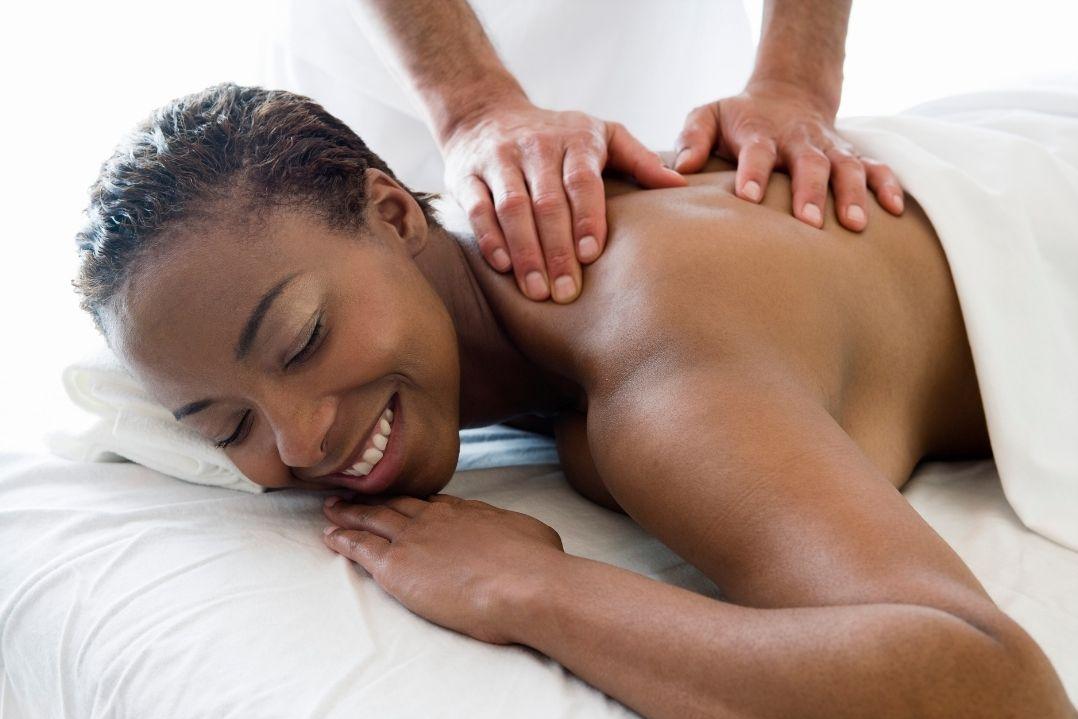 Yoga
Much like any other form of physical exercise, yoga helps individuals manage stress, improve their mental health and lose weight sustainably and healthily. Yoga can also be a healthy alternative to detrimental hobbies such as smoking and drinking.
There are many wellness centres offering yoga in Parramatta. No matter where you are, you can find a local yoga class dedicated to improving your physical and mental health for your wellness day.
Liv Ayurveda
Liv Ayurveda recognises the health benefits yoga can bring to a person's general wellbeing. The experienced yoga therapists at Liv Ayurveda strive to provide you with the best yoga experience possible while also being mindful of your general wellbeing and health concerns. 
To accommodate all health needs, the wellness centre offers personal yoga therapy consultations and one-on-one yoga sessions. Those looking for a like-minded community can also join Liv Ayurveda's group yoga classes, typically lasting for 60 to 90 minutes. 
Yoga Peace Australia
Yoga Peace Australia is a boutique yoga studio in Parramatta offering specialised yoga classes for those interested in investing in their body, mind, and general wellness. Yoga Peace Australia offers a variety of classes to fit different needs and lifestyles. Whether you are a professional athlete or an average office worker looking to take up a new exercise, there is a class at Yoga Peace Australia for you.
Yoga peace Australia's most popular yoga classes include Hatha yoga classes (slow and steady practice for beginners), Vinyasa yoga classes (dynamic yoga), and Core yoga classes. Most classes all also live-streamed so that you can join in on the fun from the comfort of your own home.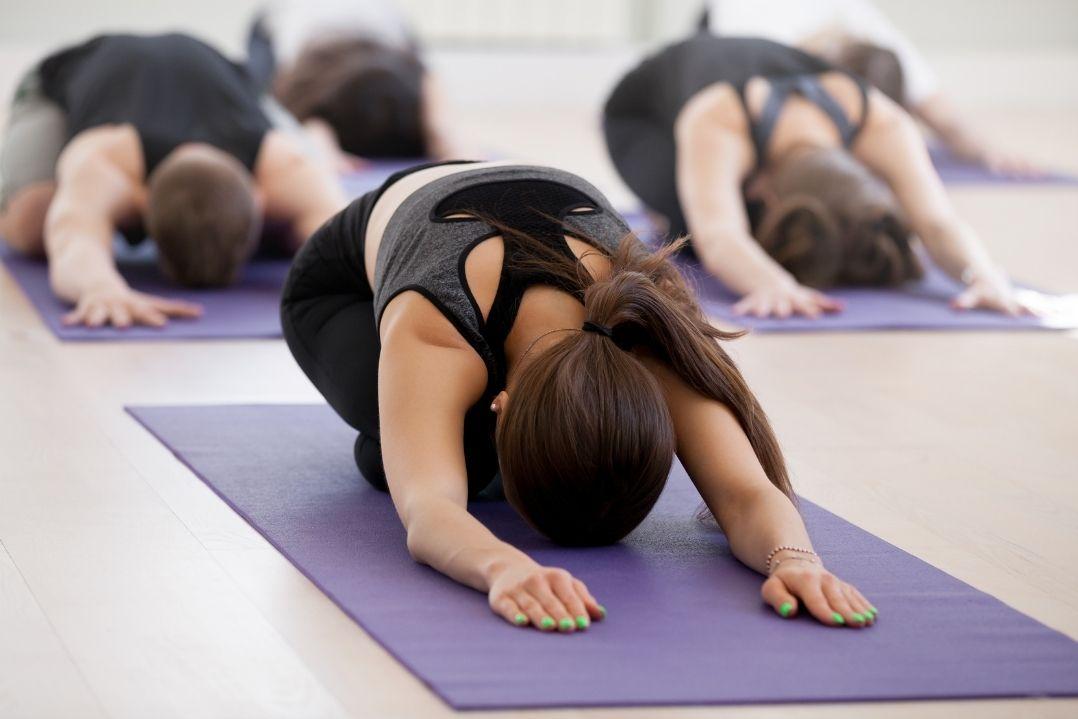 Investing in Your Health in Parramatta
It's a good idea to take a wellness day off every once in a while to invest in your health and wellbeing. If you're local to the Parramatta area or simply happen to be visiting, you can spend your wellness day visiting day spas, enjoying massages, and taking part in yoga classes. 
There are many wellness and health centres in Parramatta that can offer all the health services you are looking for. Be sure to start your wellness journey (or at least spend a day) in Parramatta.