Top Pilates and yoga in Parramatta
Yoga and Pilates both promote strength, flexibility, and balance yet have unique benefits. Here's a list of Pilates and yoga studios in Parramatta to try.
Pilates and yoga are growing in popularity throughout Australia. Though similar in promoting strength, flexibility and balance, they are slightly different. Pilates is inspired by callisthenics, yoga and ballet. It can be mat-based or equipment-based. Yoga focuses on exercise, breathing and meditation. There are many varieties and types of yoga, including Hatha, Vinyasa, and Bikram. 
Always consult your medical professional before starting a new fitness routine. Once you are cleared to begin exercising, there are a handful of different studios and gyms you can join throughout Parramatta for in-person and virtual classes. Here is a list of the top spots for Pilates and yoga in Parramatta.
KX Pilates
KX Pilates is a great new studio for Pilates in Parramatta, conveniently located on Church Street. They offer high-intensity 50-minute classes for all experience levels. Their classes are full-body workouts with a maximum of 14 clients per class. There are many classes throughout the day to work with your schedule. They also offer home workouts via their app.
KX is Australia's leading reformer Pilates chain, with more than 75 studios across the country. They offer three class levels (beginner, intermediate, advanced), and the reformer beds have varied levels of resistance.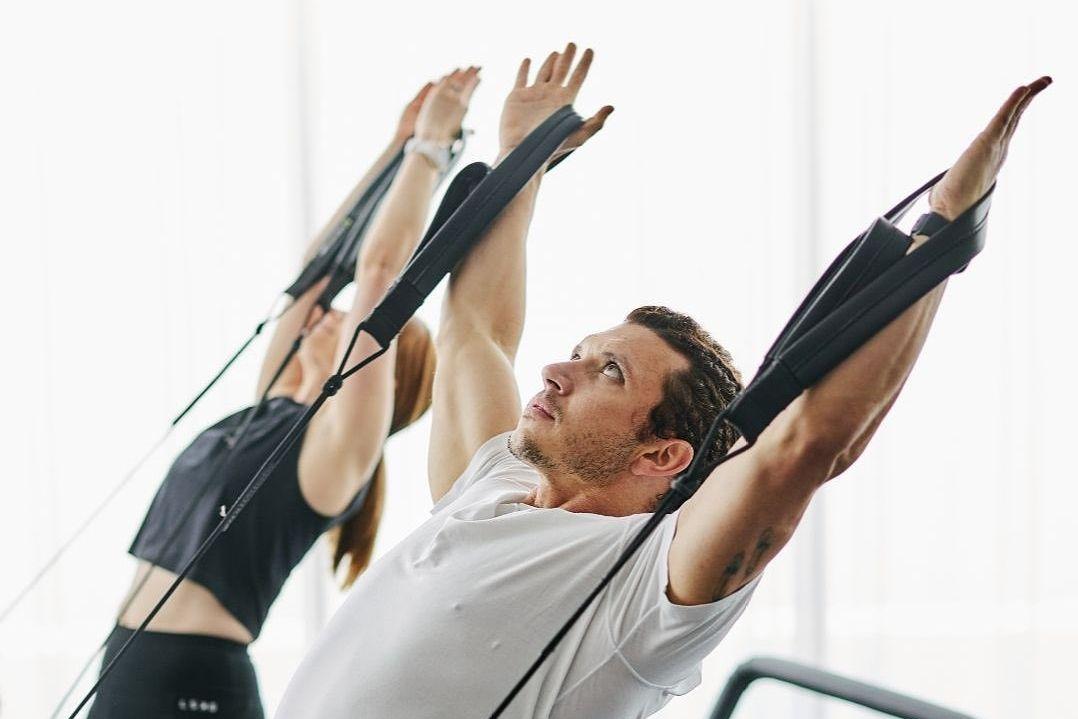 Xtend Barre
Xtend Barre is inspired by Pilates and aerobic dance. The classes offered at their studio vary from Barre to Pilates and HIIT to Suspend (TRX style). You can go to their conveniently located studio on Church Street or follow along at home online. XTEND @ Home gives you unlimited access to their live-streamed classes, meaning your instructor will still be able to provide you with unique form corrections and encouragement throughout the class. 
Their classes are designed to be adaptable and challenging for all fitness levels.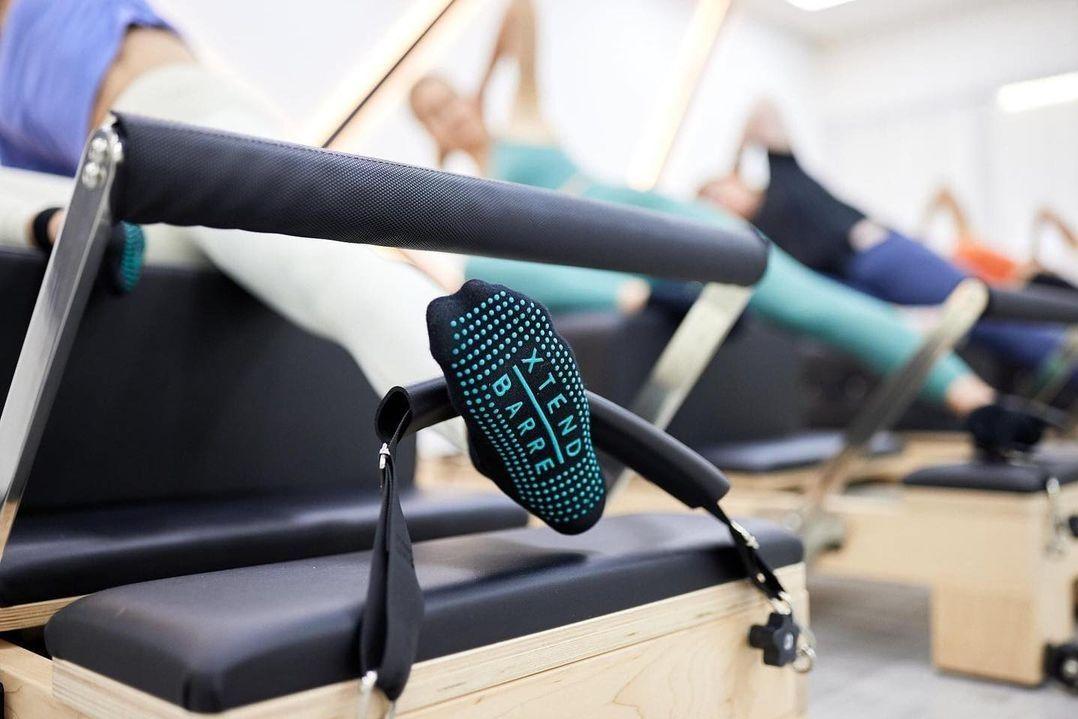 Yoga Sadhana – School of Classical Hatha Yoga
Yoga Sadhana is Australia's first private school to teach Isha Hatha Yoga. The focus is on reviving the ancient science of Classical Hatha Yoga through their unique programs to bring enhanced energy, mental clarity and inner balance.
They offer programs and workshops for all skill levels. You can access their classes by going to their studio or joining online. Their studio address is 74 Phillip Street in Parramatta.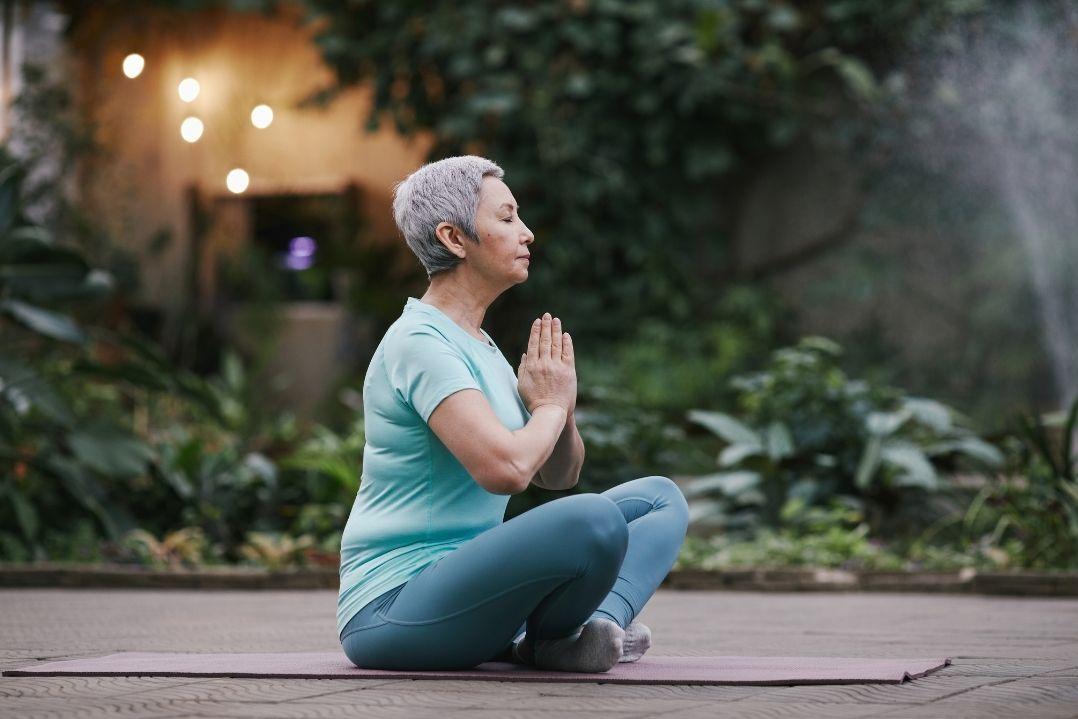 Soul Tree Yoga Studio Northmead
Soul Tree Yoga Studio offers genuine yoga classes and natural therapies. All teachers are qualified with at least 200 hours of Yoga Australia recognised training and have a combined teaching experience of over 25 years. They offer various yoga classes, including Hatha Yoga, Yin Yoga, and Dynamic Yoga, to choose from as you build up your yoga practice. 
Their studio is located at 10 Kleins Road in Northmead, just off James Ruse Drive. 
Yoga Parramatta
Yoga Parramatta is committed to making yoga accessible, affordable and welcoming to everyone. Their class schedule includes a variety of yoga types for you to choose from. Classes ideal for beginners include Hatha Yoga and Iyengar Yoga. For more advanced yogis, try their Vinyasa, Ashtanga, and Hot Yoga classes. There are also yoga classes in Parramatta specifically designed for pregnant women that focus on preparing for the birthing experience.
Yoga in Parramatta Park
Mita Wellness offers classes for Kriya Yoga in Parramatta Park. These classes focus on alignment and safe transitions between poses. The emphasis on correct fundamentals and core poses will leave beginners and experienced yogis feeling more centred and connected to their breathing. 
The outdoor sessions are held regularly throughout the year. View their upcoming schedule on the Mita Wellness website.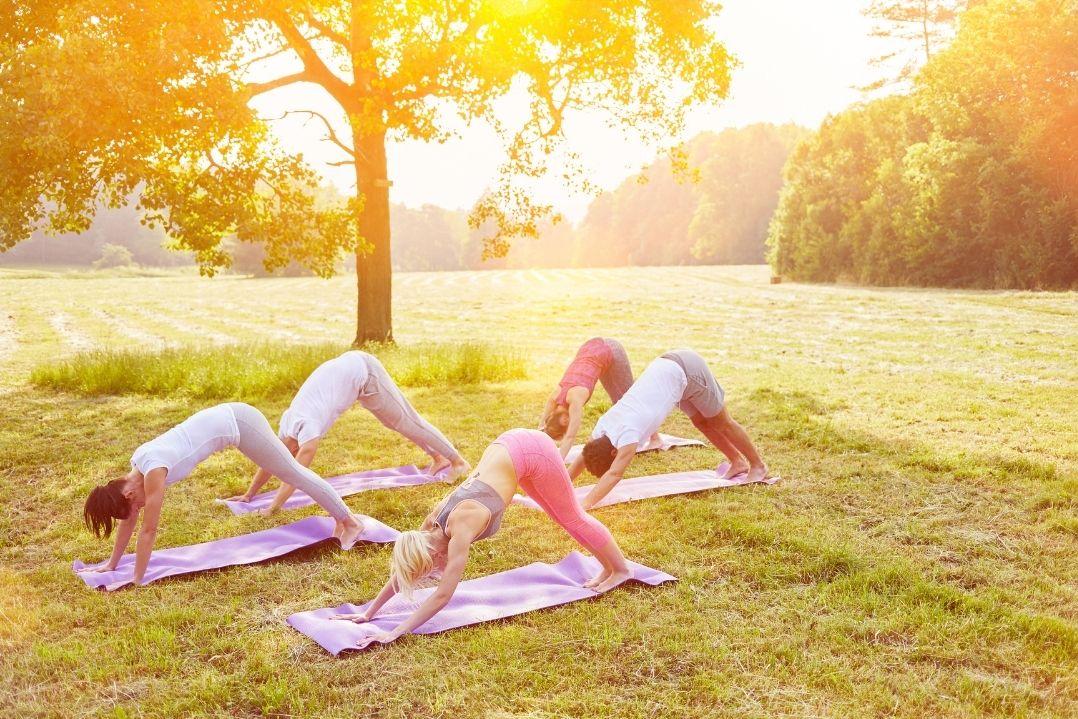 Fitness First
If you're looking to add yoga into your workout routine, you can find both classes and weights at Fitness First. Along with other fitness classes, they run Body Balance which is inspired by yoga, Tai Chi and Pilates. The aim is to build flexibility and strength.
Adding the Body Balance class into your resistance training can create a more holistic routine that supports muscle balance and flexibility while improving strength. Fitness First is in the Parramatta CBD, just a short walk from the train station on Macquarie Street. 
Active Movement Studio
Active Movement Studio is located on George Street in Parramatta. Not only does it offer Pilates classes but physiotherapy and exercise physiology services to support total wellbeing. The mat-based Pilates classes focus on controlled movements, stability and strength. You can choose from one-on-one sessions or group classes.
Universal Fitness
Universal Fitness offers various classes such as yoga, Pilates, Les Mills, Zumba, Boxing and Barre Fitness. If you can't make it to one of their live classes, you can use their wellness solution player to access 1000s of pre-recorded classes anytime in their studio room.
Their facility has a variety of other unique services to support your wellness journey, including a meditation room, oxygen chairs, sleeping pods, as well as a sauna and a steam room. Their studio is conveniently located near Parramatta Square offices, making it easy to destress and unwind.