Great spots for kids in our surrounding neighbourhood
For those days when you're looking to explore a little farther from home, here are some popular activities and attractions nearby for kids in Parramatta's surrounding neighbourhoods.
Out and about in Parramatta
Whether it's the weekend or school holidays, sometimes you have extra time to spend with your children. That's the perfect time to discover new entertainment for kids near you. 
For those days when you're looking to explore a little farther from home, here are some popular activities and attractions nearby for kids in Parramatta's surrounding neighbourhoods.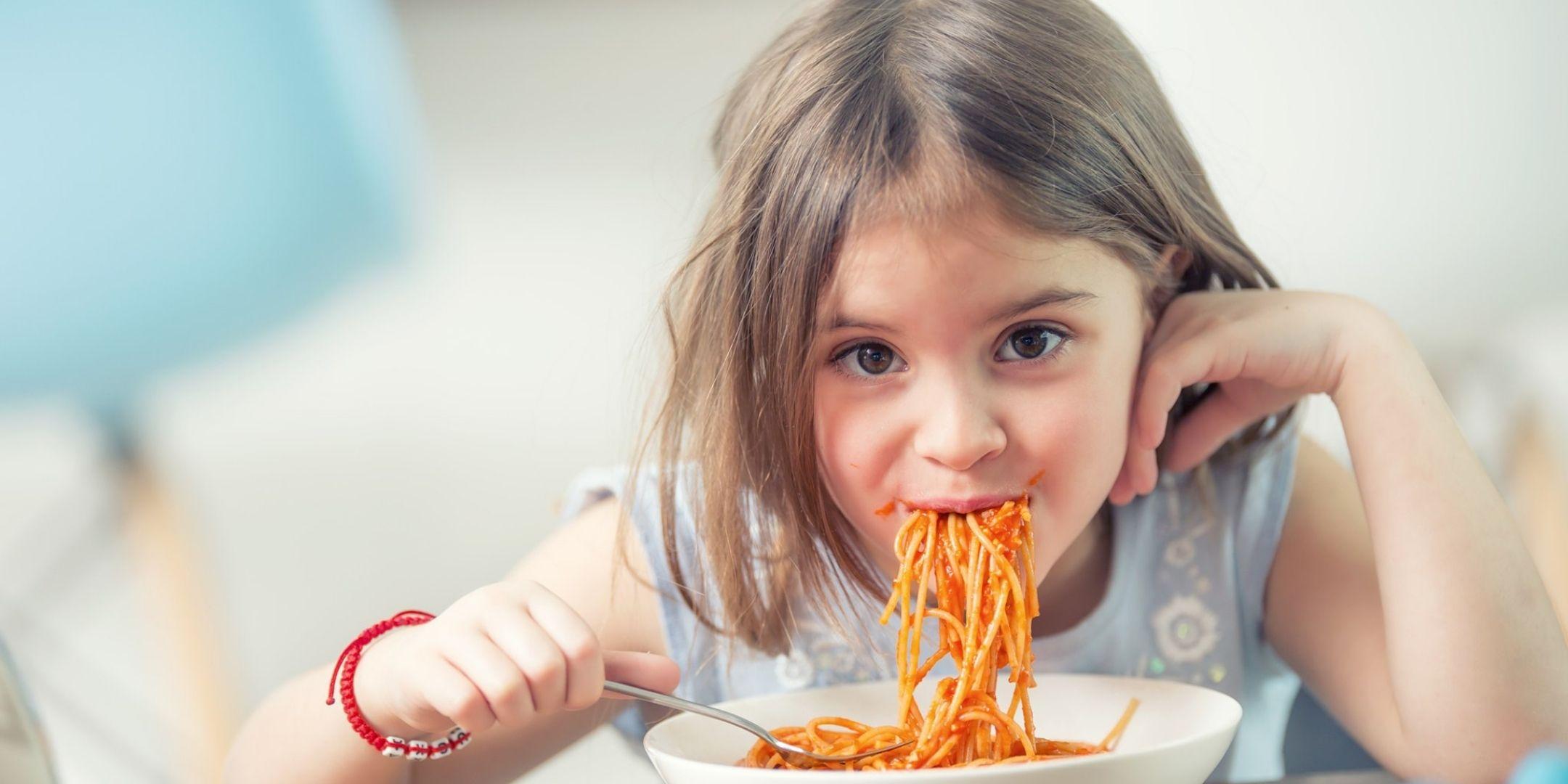 Sydney Zoo
For a day trip outside of Parramatta, visit the Sydney Zoo. You can spend the day looking at and learning about animals found across the world. From little penguins to giraffes, see how many animals your kids can spot while you're there!
The zoo is open every day from 9am to 5pm, giving you plenty of time to see everyone's favourite animals – twice! They also offer free parking at their on-site car park.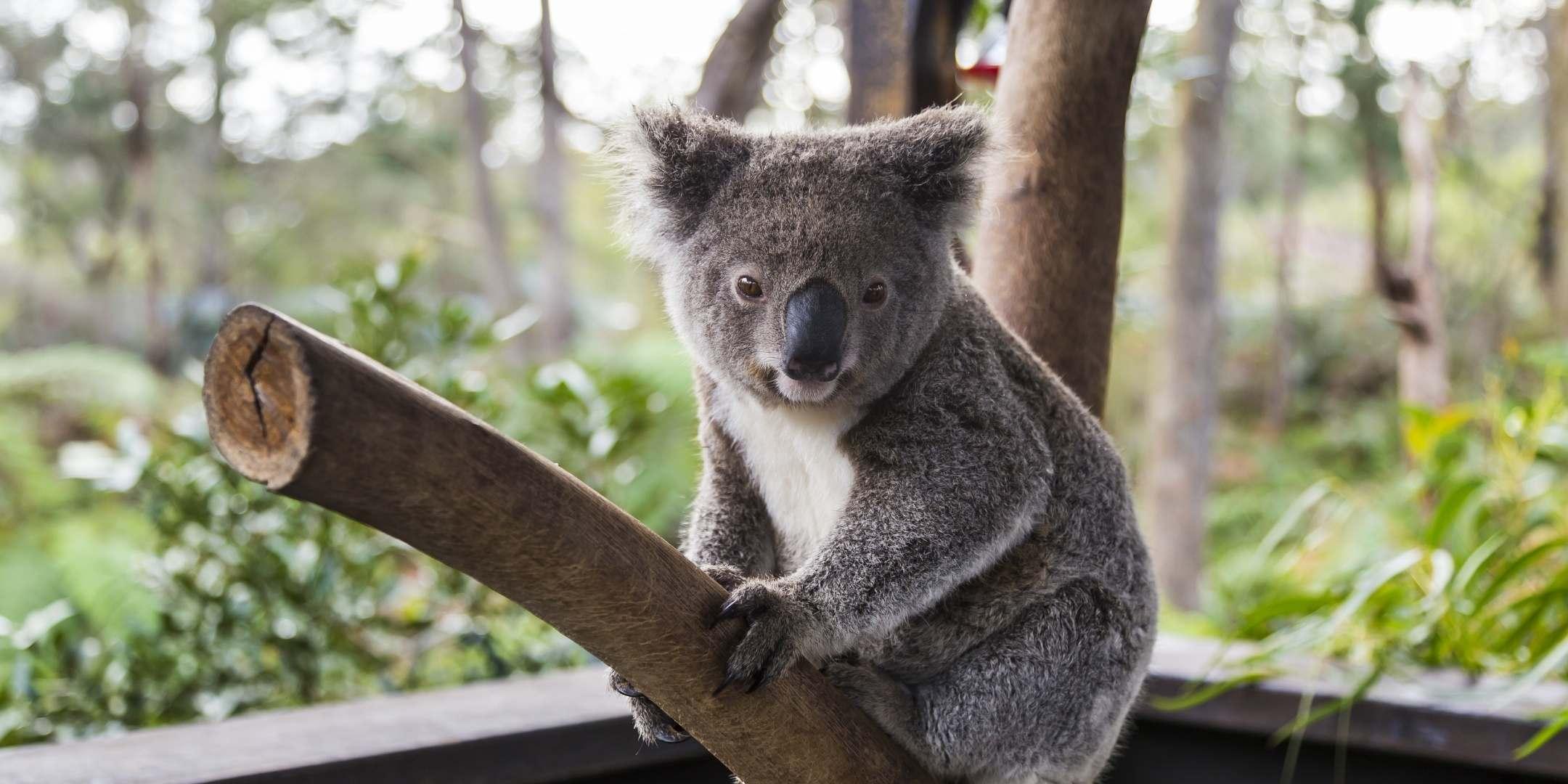 Newington Armory
There are so many entertainment options for kids in Sydney Olympic Park. One favourite is the Newington Armory. You can 'Ride the Rails' on a train and learn about how it originally was used to move missiles and torpedoes. You can also go inside the transformed Armory to see the art gallery and current exhibits. 
For the largest playground in Sydney, make the short walk to the Blaxland Riverside Park. It's right next to the Armory and will let kids spend any remaining energy before you head home.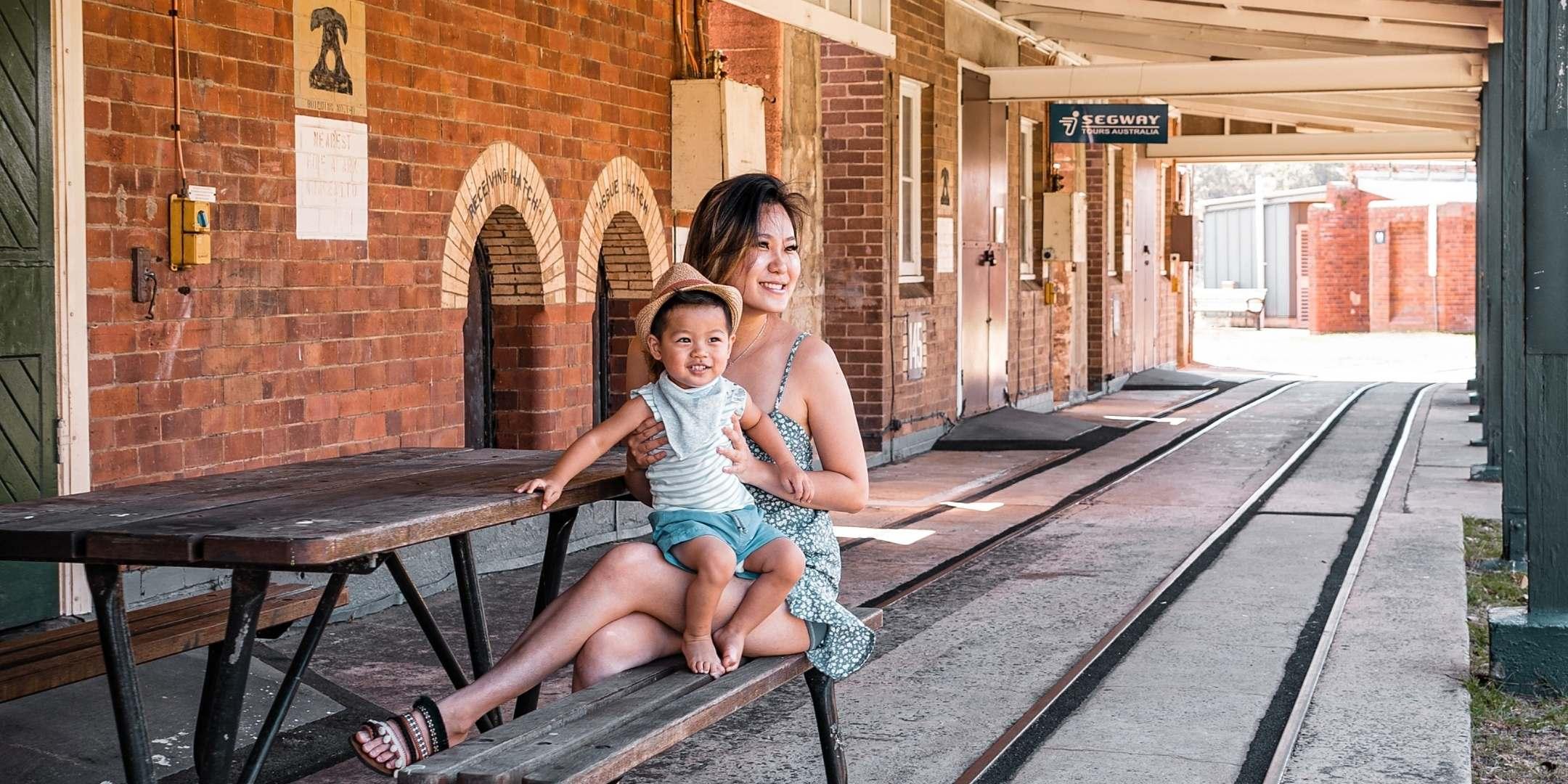 Bicentennial Park
Bicentennial Park has everything you need for a perfect day outdoors. Within the park, you'll find BBQs, walking tracks, a waterbird refuge, mangroves, playgrounds, cafes, and more. 
You can also hire bikes. If you have a small child, you can get a bike with a tagalong or weehoo for hours of fun. This is a great way to explore new places in the park.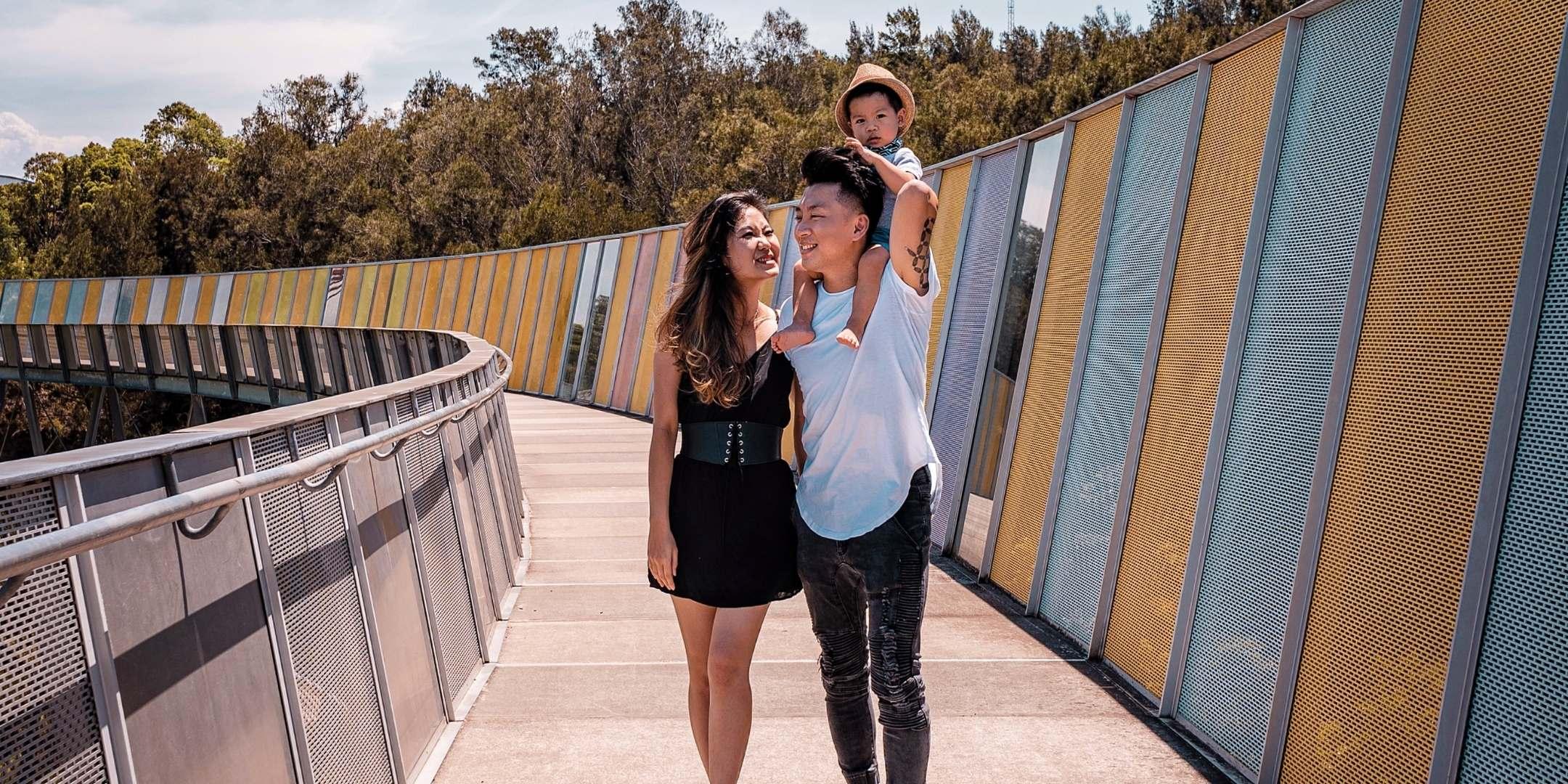 John Wearne Reserve Carlingford
If you are looking for ways to entertain your kids near Parramatta, make the short trip to Carlingford. There you'll find the John Wearne Reserve. It's safari-themed, making it a fun attraction nearby for kids of all ages. Throughout the playground, you'll find animal statues and nature-inspired equipment. There is also a skate park, multi-use sports courts, and a few BBQ picnic areas nearby. 
The North Rocks shops are less than two kilometres from the playground. Once everyone's hungry and worked up an appetite playing at the reserve, you can pick up lunch at Suzie Dukes burger joint before heading home.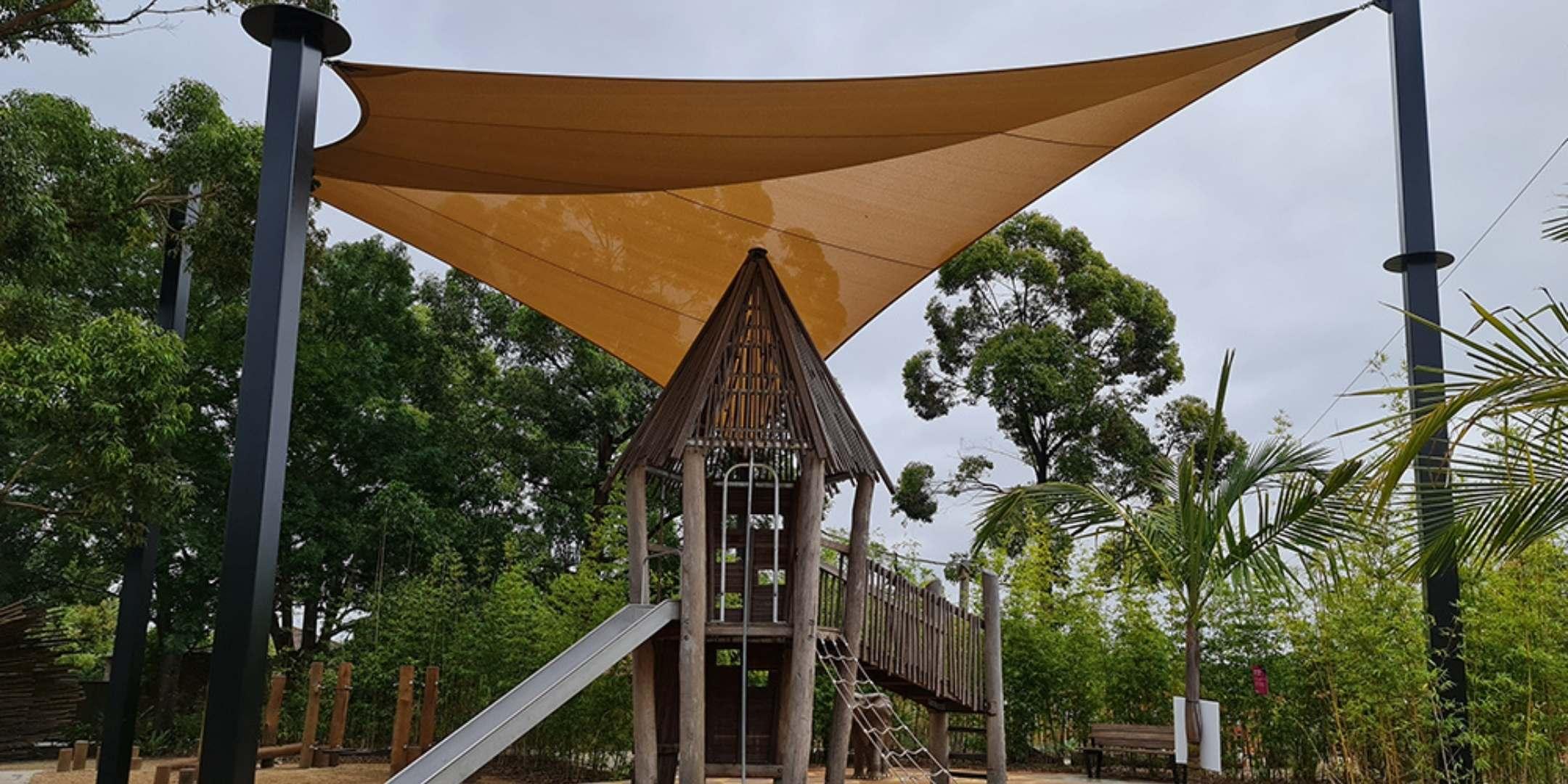 Lake Parramatta Reserve
For a day out by the water, head over to Lake Parramatta Reserve. There are heaps of activities to do in and out of the lake. For those wanting to stay dry, explore one of the bushwalks before taking your kids to the playground. For those wanting to jump in the water, there is a lifeguard patrolled area starting from late October every year. 
If you want the best of both worlds – to be out on the water without getting wet – you can hire some equipment. There are swan pedalboats, kayaks and canoes for you to take around the lake. 
For coffee, food and dessert nearby, you'll find everything you want and more at XS Espresso.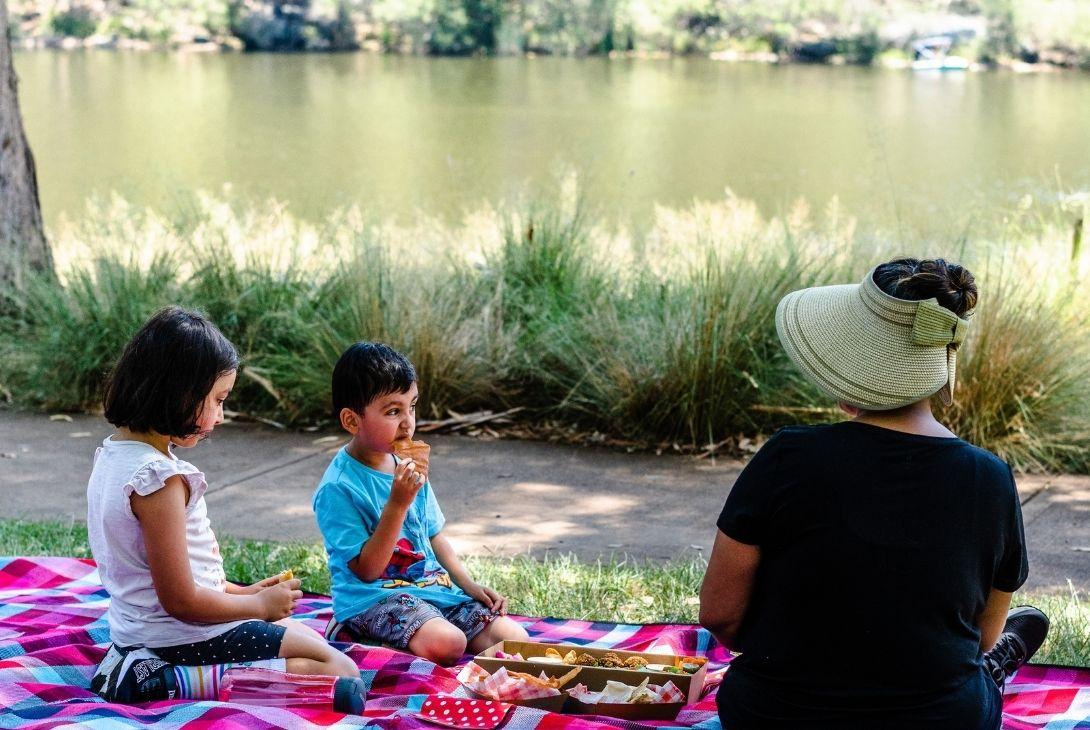 Harris Park and Rosehill
One train stop south of Parramatta is Harris Park. Here you will find amazing food, great green spaces and heritage properties. Elizabeth Farm is just over one kilometre from the station.
If you walk there, you'll pass Wigram Street, nicknamed 'Sydney's Little India'. Stop there for lunch or dinner. There are plenty of options to order some authentic Indian cuisine.
Once you get to Elizabeth Farm, you can take a history tour or explore the gardens. The house and gardens are open Wednesday to Saturday, so make sure to plan your trip accordingly. Nearby and heading back towards Parramatta is the James Ruse Reserve. This is the largest water playground in the area and can provide hours of fun entertainment for kids. 
 
Winston Hills 
A short drive north of Parramatta will take you to Winston Hills. If the weather's nice, take your kids to Winston Hills Lions Park. It's easy to get to and has a fun playground. There's also a creek and biking paths to explore along with the playground equipment in this bush park. 
When everyone's ready for some food, take a break and walk to the Chisholm Centre. It's just a few minutes away, and you'll find Bagel Bakery Café nearby. Not only does it have bagels, but you'll also find sausage rolls, pies and sweet treats.
 
Epping pool & Terry's Creek waterfall bush walk
If you're looking for some water attractions nearby for kids, take your family to Epping Aquatic and Leisure Centre. They have a 50-metre outdoor pool as well as a covered toddler's play pool.
There are also changing rooms, showers, and a snack bar. 
From Epping Pool, you can find a walking path that takes you to Terrys Creek waterfall for an outdoor adventure. This walk is about 500-metres one way. The path is suitable for small children as it's relatively flat and has good shade coverage. 
If you start with the waterfall bush walk, you can end back at Epping Pools to cool off!