A pet friendly day out in Parramatta
Can't stand to be separated from your furry friend? Fortunately, with these pet-approved pit stops in Parramatta you don't have to be.
Paw-esome Parks
If you're planning a day out with your furry friend, why not start by visiting one of the many leash-free parks in and around Parramatta.

Whether you're looking for adventure through the city centre, or prefer a quiet stroll around some neighbouring suburbs, there are plenty of options for dogs and their owners to enjoy the great outdoors.
 
Dan Mahoney Reserve
Dan Mahoney Reserve in North Parramatta provides city slickers with a perfect pet-friendly escape that caters to animal lovers and their companions. The park features a fenced off-leash area as well as a much-needed drinking station for your furry friend. The added seating for owners to catch their breath make this park an instant hit with dogs and humans alike.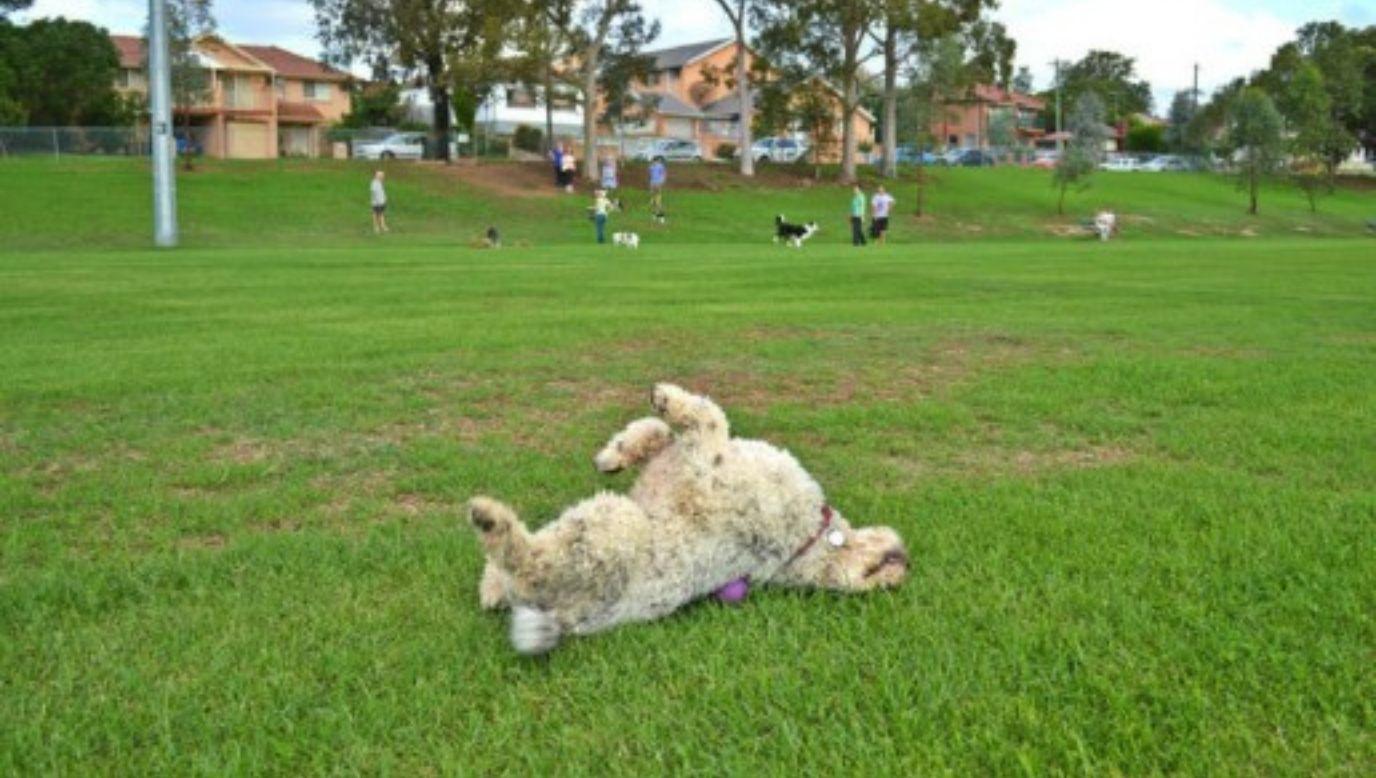 Pierre De Coubertin park
Pierre De Coubertin park at Newington has a large off leash dog park right next to a new upgraded fun and functional playground with shade sails, soft fall and toilets to boot. In terms of features, the playground has built-in trampolines, a racetrack, a spinning roundabout, 2 slides, swings and extensive climbing equipment.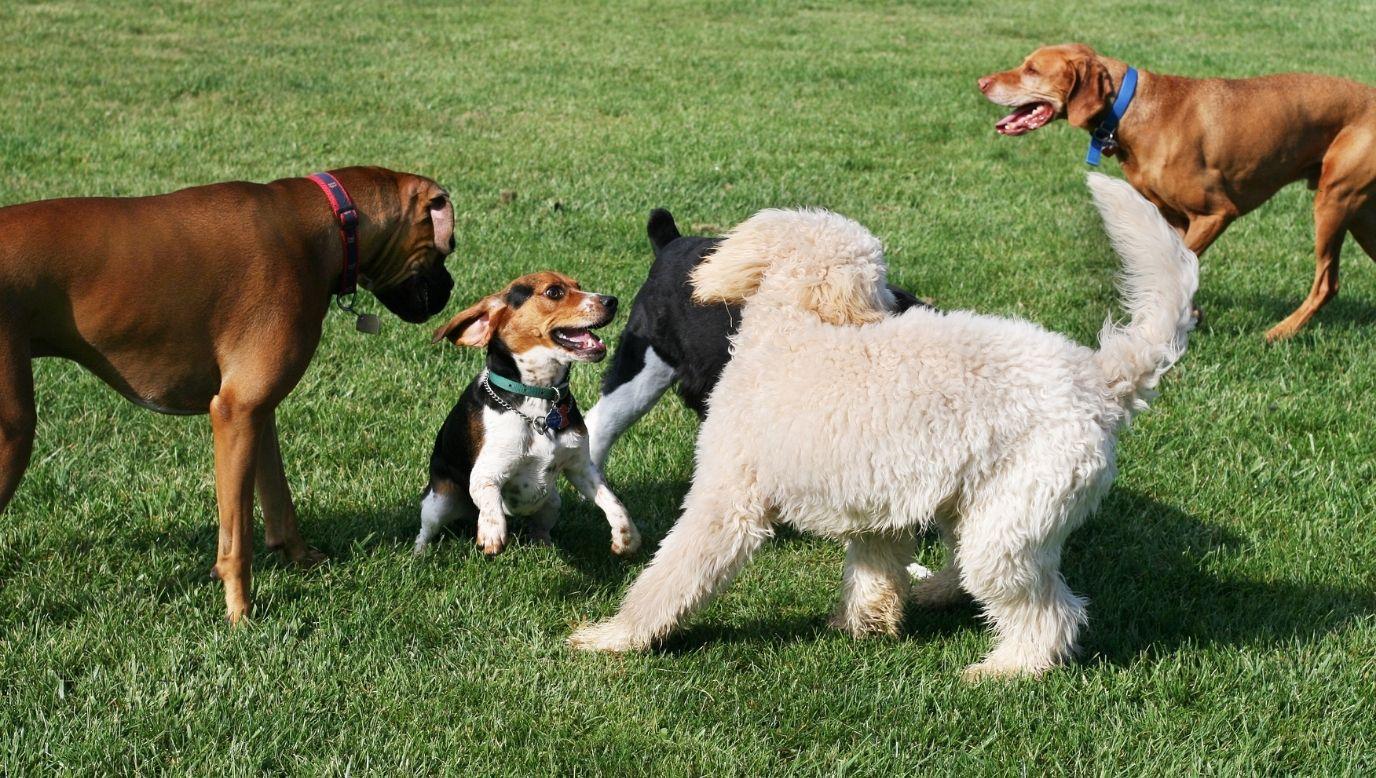 Alternatively, if you are in the suburbs, you can check out these  off-leash dog parks: McCoy Park or Barnett Park (both in Winston Hills); Cowells Lane Reserve or George Kendall Riverside Park (both in Ermington); Burlington Memorial Park (Northmead); Don Moore Reserve (North Rocks), Deakin Park (Silverwater) and McCoy Park (Toongabbie).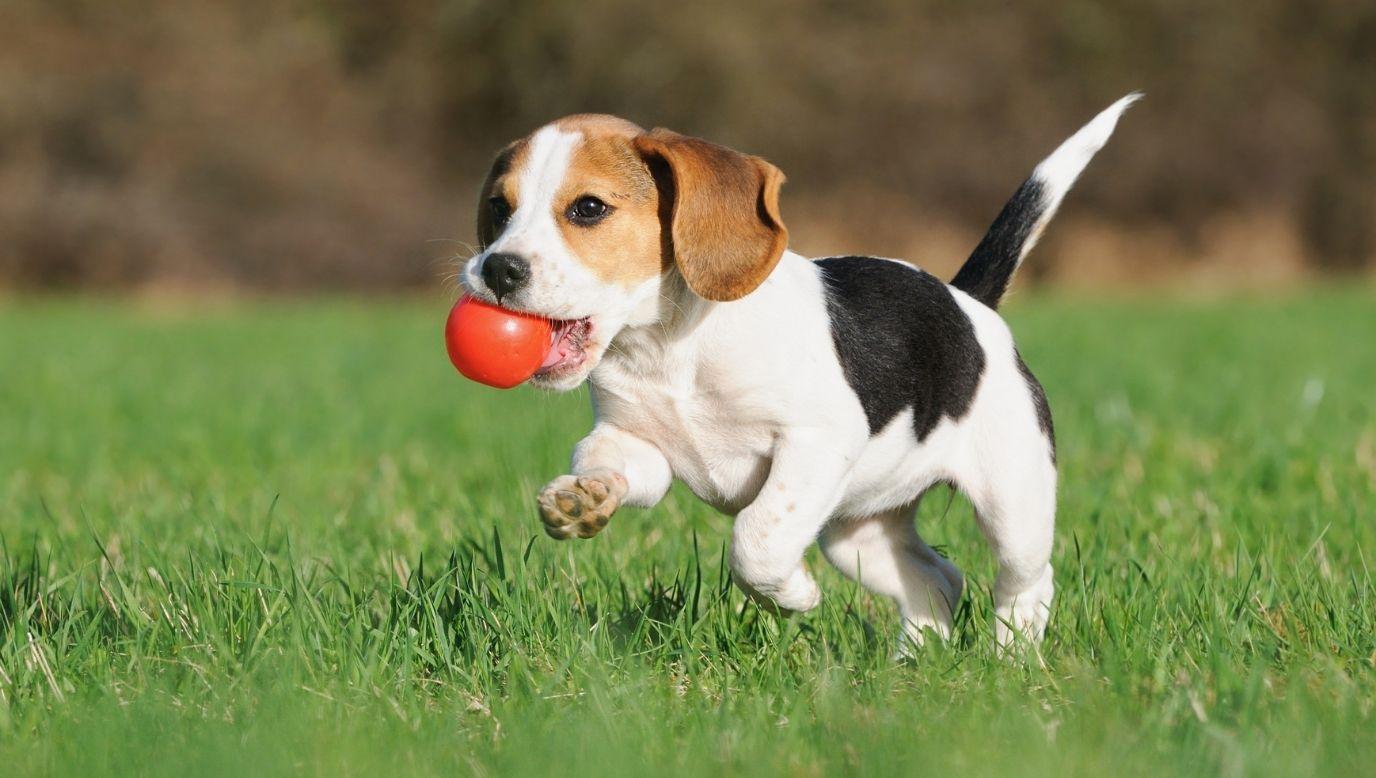 Dog-ustation Menu
If you're looking for a snack while spending the day with your fur baby, check out these pet-friendly cafes and restaurants.
Spend an afternoon in the beer garden of the Albion Hotel while listening to some smooth tunes and enjoying a cold beer with your pooch beside you enjoying too. Look out for their special dog celebrations.
Social Hideout features lots of outdoor seating and the wait-staff adore animals. In fact, ask them nicely and they'll happily bring out some water in a bowl for your fluff-ball. Bone-Appetit!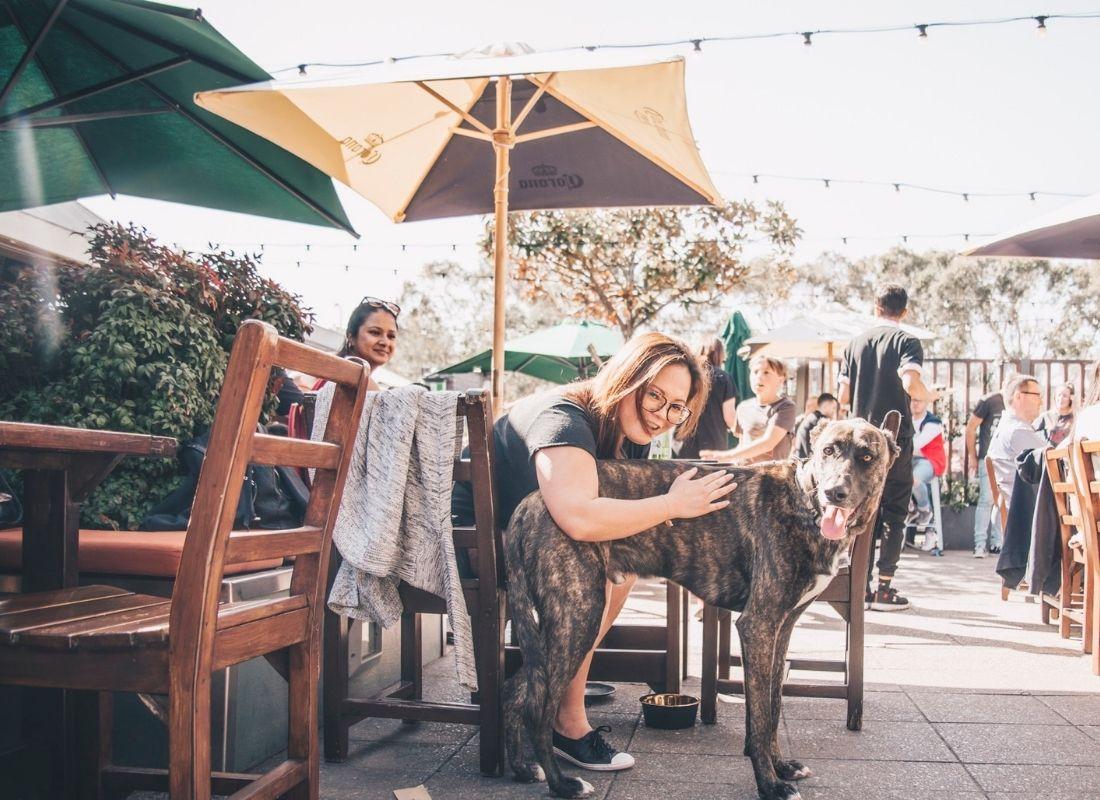 Parramatta Park is a great dog friendly park where on-leash dogs can enjoy the loop with their owners and then enjoy a well-rested break with your well exercised pooch at Georgie Boy café. Hungry humans line up for the all-day breakfast and delicious "Cake Shakes" at this cosy café. But pets will be pleased to hear that they are also welcome.
Spend an afternoon by the river as the warm and wonderful staff at the River Cafe play host to you and your pooch.
This waterfront precinct has plenty of outdoor seating so you can bask in the morning sun while enjoying the delightful breakfast and lunch items on offer. If the allowance of puppies isn't enough to entice you, we're certain the kid-friendly menu will prove the clincher.
Re-tail Therapy
If your pet has been purr-fectly well behaved, we suggest treating them to a little something special at Pet Barn (563 Church Street North Parramatta) or PetO (6 Windsor Road, Northmead). As well as grooming, DIY dog washing and pet-sitting services, you'd be barking mad not to stock up on pet food, toys and accessories.
Trouble in Pet Paradise?
If you've hit ruff patch with your pet's health, The Parramatta Veterinary Hospital (100 Grose St Parramatta) is available to assist in any animal emergencies. It includes a surgical theatre, grooming salon, doggy day care and boarding facilities for both cats and dogs.