Cool down: water play parks
As the days get warmer, entertain the kids at one of these water play parks in and around Parramatta. 
James Ruse Reserve
Popular with kids of all ages, James Ruse Reserve offers fun makers spontaneous water jets streaming from the ground, mushroom fountains and interactive water play guaranteed to put a smile on the dial. BYO picnic and utilise the BBQ facilities on hand. 
Hassall Street Harris Park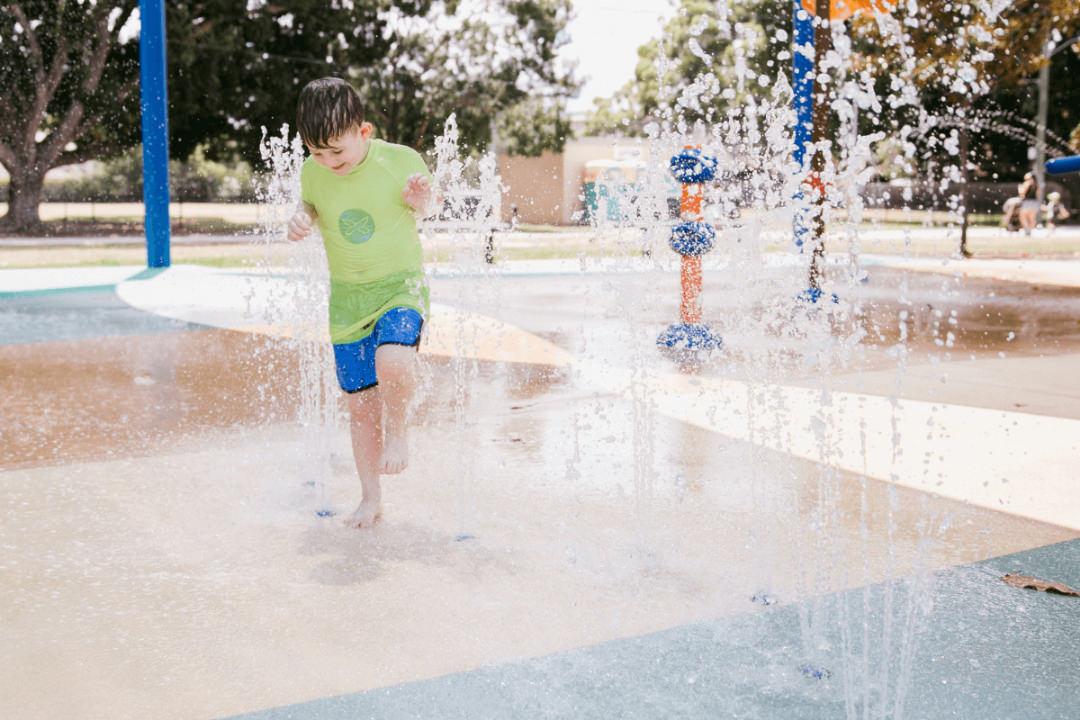 Philip Ruddock Water Playground
A local gem for some time, Philip Ruddock Water Playground is popular for all the right reasons. Misting tunnels, tipping buckets and miniature creek with hands-on pump, the playground caters for kids big and small. Grab a coffee and cake from nearby café 'The Container' and watch the kids create memories. 
Yates Avenue Dundas Valley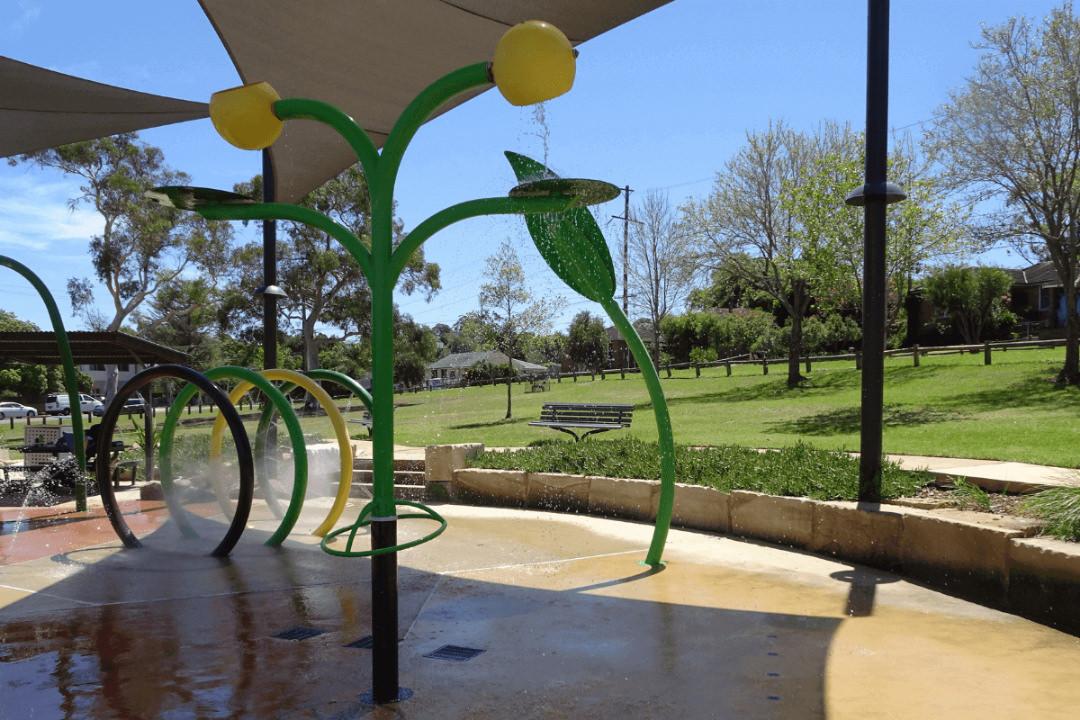 Ollie Webb Reserve
This all-inclusive play space is not only home of good times for little people, but the water play section is also a popular feature at the reserve in warmer months. Make it a day out and utilise the parks BBQ and picnic space. Read more about Ollie Webb Reserve. 
Glebe Street Parramatta 2150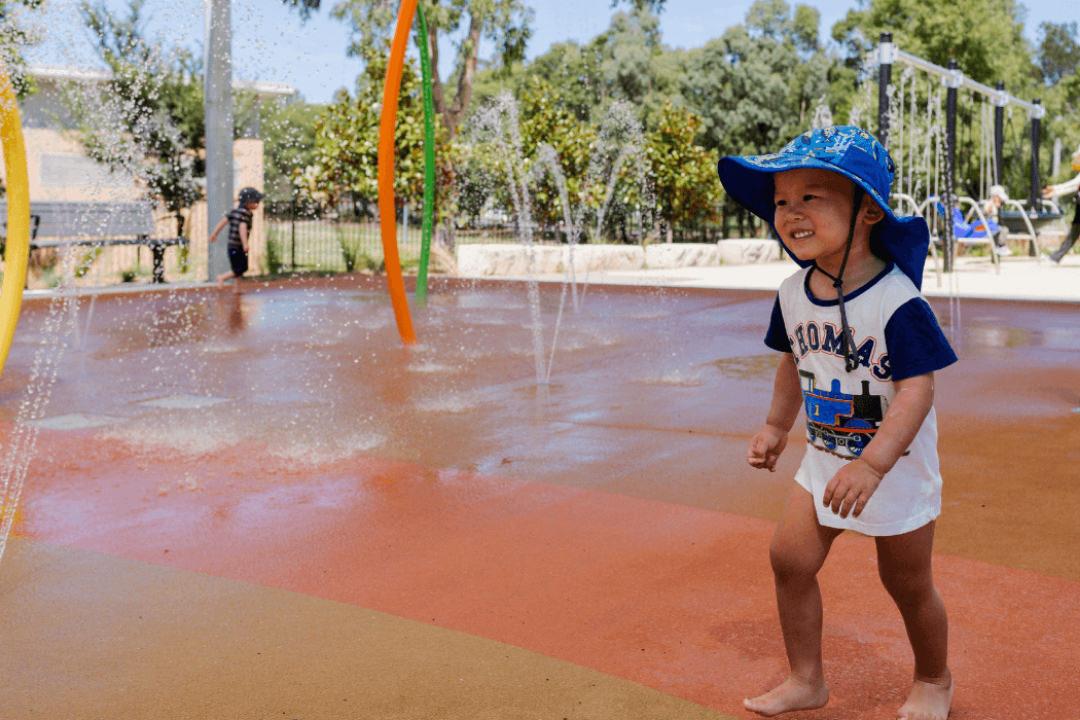 Blaxland Riverside Park
While not specifically a water playground, we couldn't go without mentioning Blaxland Riverside Park. One of the many play options at the park, the water play circle is definitely one of the most popular on warmer days. The Armory Wharf Café nearby fuels mum and dad while kids feed off the fun!
Jamieson Street Sydney Olympic Park