Outdoor fun for kids in Parramatta
From outdoor adventures, water play and plenty of hands-on history, it's no wonder that exploring the City of Parramatta is a must-do for families.
10 outdoor activities to keep the kids entertained
Parramatta offers up so much for families with young children, making it the ideal place to raise a family. With ample lush green space, playgrounds, water parks and history, there's plenty of activities to get the kids out and about exploring their local backyard. 
The big backyard
Parramatta's most loved outdoor space is sprawling Parramatta Park. Enjoy the loop track, explore historic buildings or amble through the Aboriginal Landscape Trail.
With delightful flower gardens, water play areas, three playgrounds - including the much-loved Domain Creek with trampolines, flying foxes and birds nest swing all shaded by gum trees, put it top of your to-do list.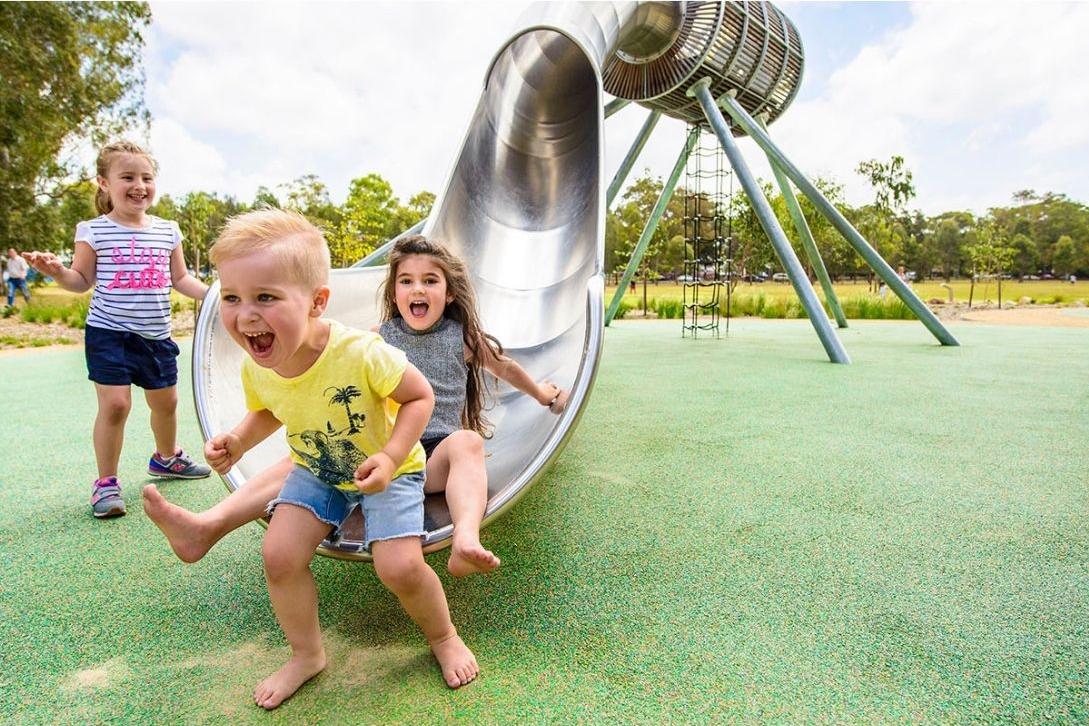 Hands-on history
Early Colonial history is vividly brought to life at Elizabeth Farm, the 1793 estate of the MacArthur's, Australia's wool pioneers. With a relaxed policy throughout the homestead, kids can run wild in the self-contained gardens, touch the exhibits and get hands-on with farm chores; washing, baking damper and churning butter the old-fashioned way. For hungry tummies bring a picnic or head to the tearooms next-door.
Going bush
For a City wilderness, Lake Parramatta Reserve has beautiful bushland teeming with native species. Hike one of the three bush-walking trails, bring bikes for an off-road adventure and be sure to check out the dam.
In summer the lake is patrolled by lifeguards and a swimmers delight, also popular with for-hire stand-up paddle boards, kayaks and paddle boats. Bring a picnic, spark up a BBQ or grab a cheeky snack at the café.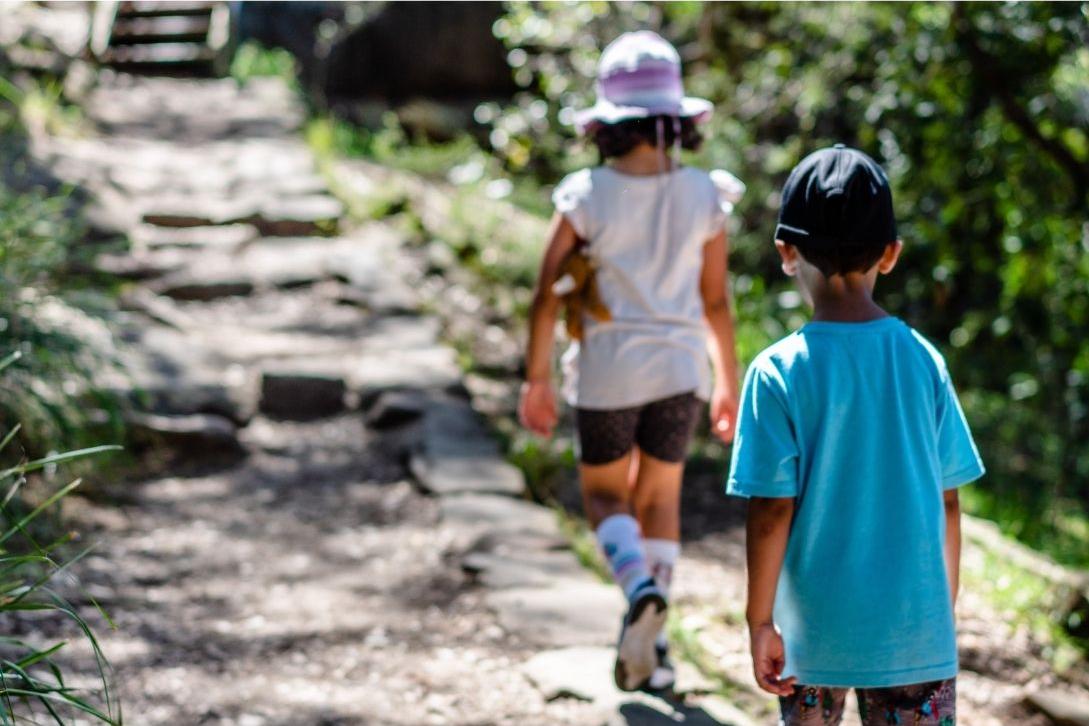 Water play
The city is bursting with fantastic outdoor spaces to run, play and relax in. But at James Ruse Reserve not only can the kids try out the gnarly skate bowl but in summer, beat the heat with the City's largest water play area.
With water jets, fountains, tunnels and tipping buckets, a non-slip surface and plenty of shade why not bring a picnic, fire up the BBQ or order a takeaway from Harris Park or Eat Street?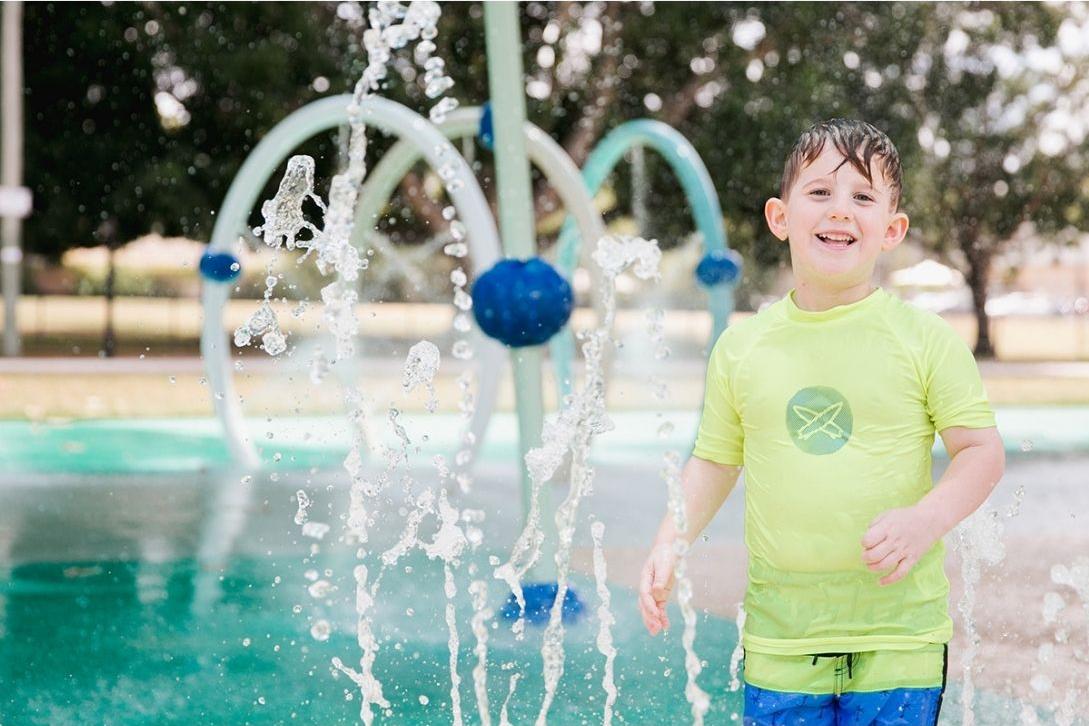 Step back in time
Re-imagine early settlement with a visit to Old Government House, the convict-built home of Australia's first Governors. Explore the rooms and discover how the Burramattagal people, the traditional owners of the land played a part in its construction. And when the history gets too much, head outside to Parramatta Park and run wild!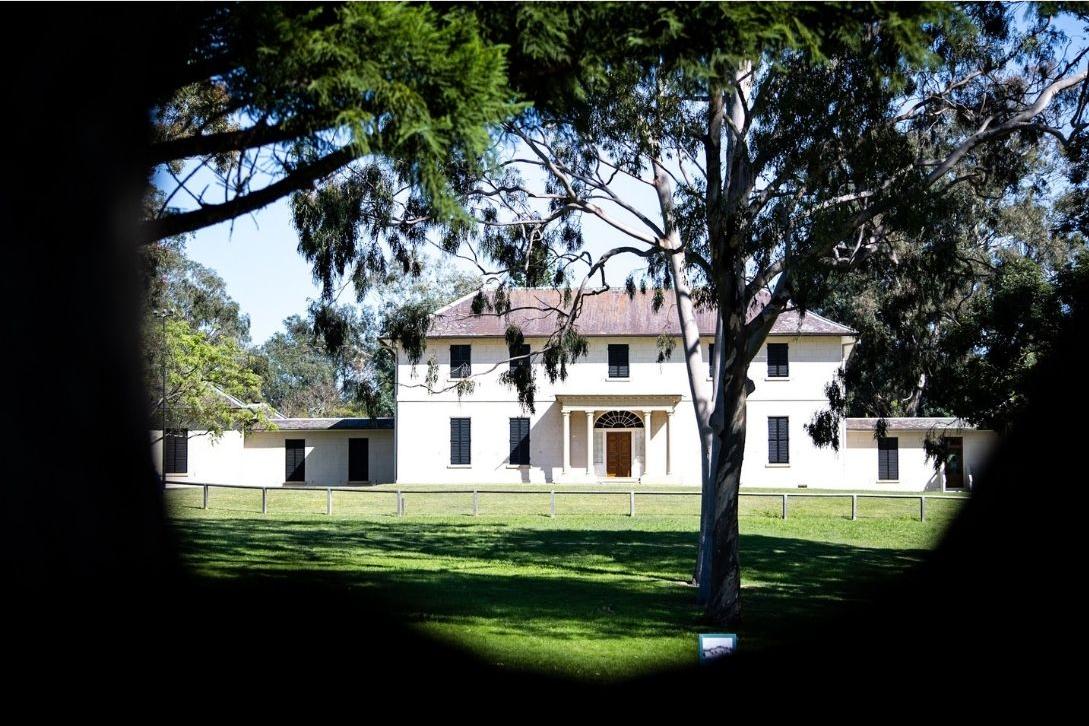 Paddle, float and swim
Want to cool off or just burn off some steam? Check out the great local swimming facilities at Epping Aquatic Centre and Macarthur Girls High School Pool, or head over to Sydney Olympic Park Aquatic Centre. With lap pools and additional shaded toddler pools, there are plenty of reasons to splash around. Or if you want to experience swimming in the great outdoors, why not plan your next day out at Lake Parramatta.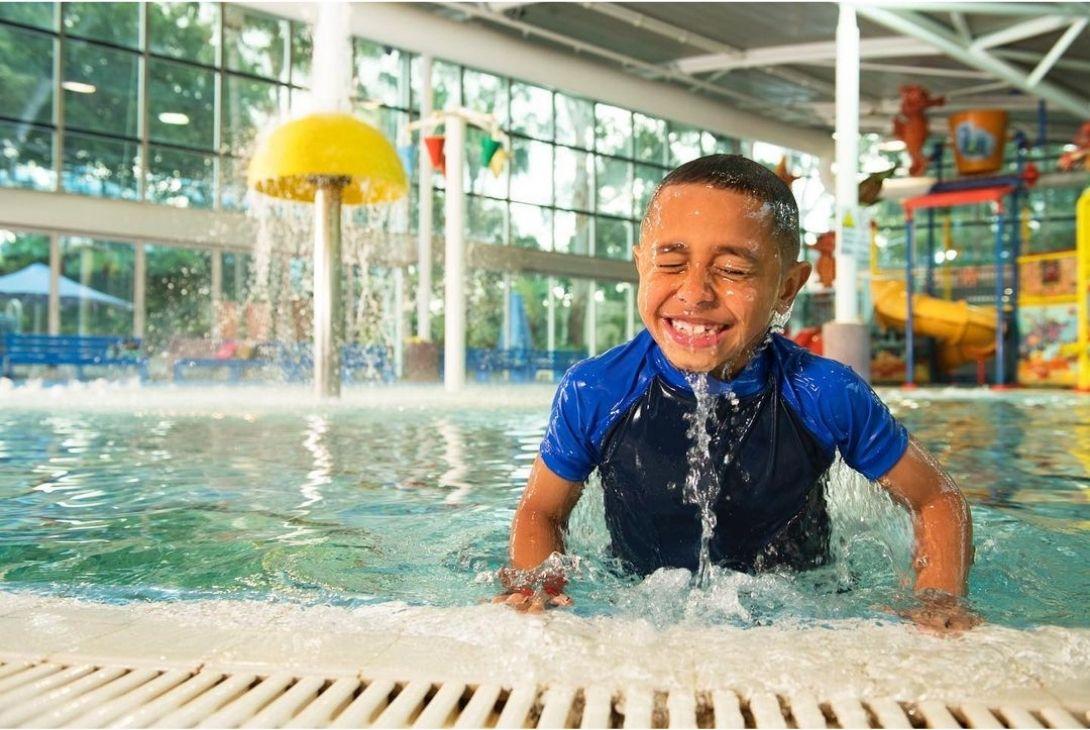 Jump on a Bike
Bike lovers big, medium and small are warmly welcomed in Parramatta. Follow the easy loop trail around Parramatta Park or for those with energy in spades continue on the 7km River Cycleway to Sydney Olympic Park.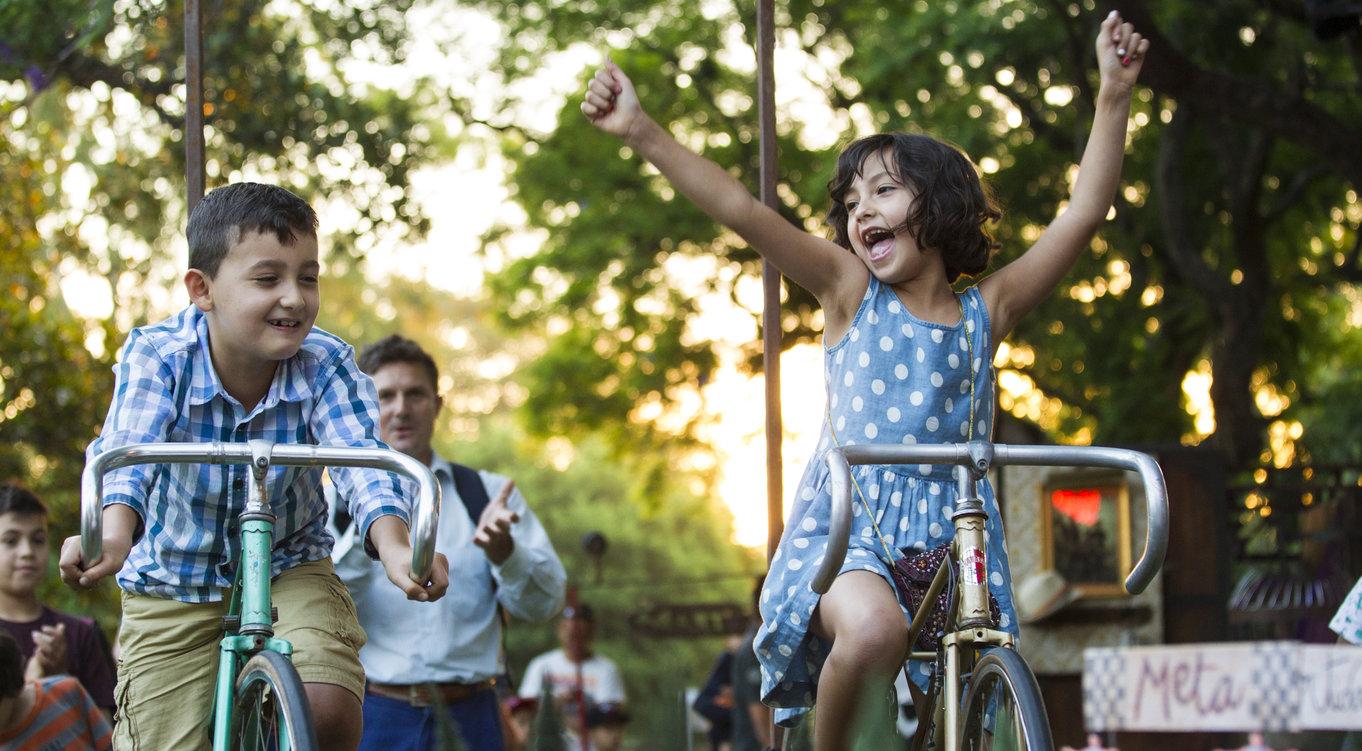 Float down the river
Make the journey part of the fun by taking a RiverCat to Parramatta from Sydney Circular Quay (Wharf Number 5).
The Inner route goes via Cockatoo Island and the outer via Sydney Olympic Park, both of which make great stopovers or day trips.
End to end it's a seventy-minute ride; tell the kids that originally it was a week's journey and today there are plenty of bridges, buildings and stops along the way to keep everyone entertained.
Visit the Transport NSW website for more information.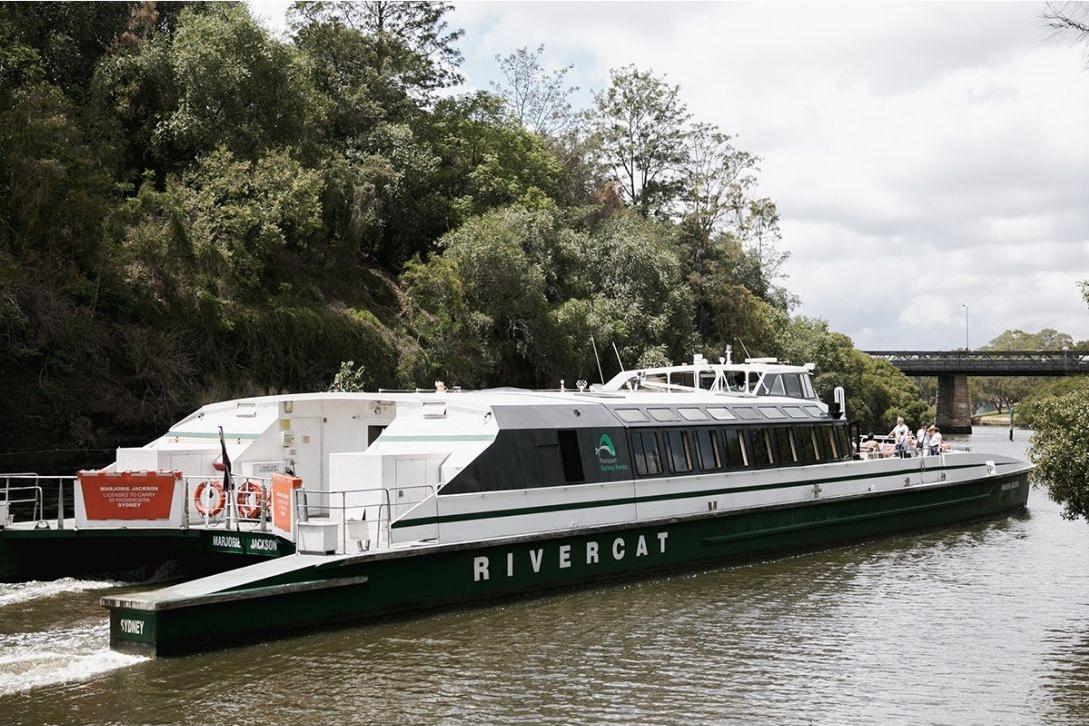 River runs
The local Darug people lived along the banks of the Parramatta River for thousands of years before Europeans floated down from Old Sydney Town.
Today Aboriginal and Torres Strait Island culture is still an integral part of life in the city and families love to explore the Riverside walkway.
Discover the bold and colourful footpath paintings that artist Jamie Eastwood has created to re-tell the story of local Aboriginal history across time.
The Foreshore Park and its "wheeee" slide is a must-do to burn off steam and at the Barry Wilde Bridge Fountain see who can get wet!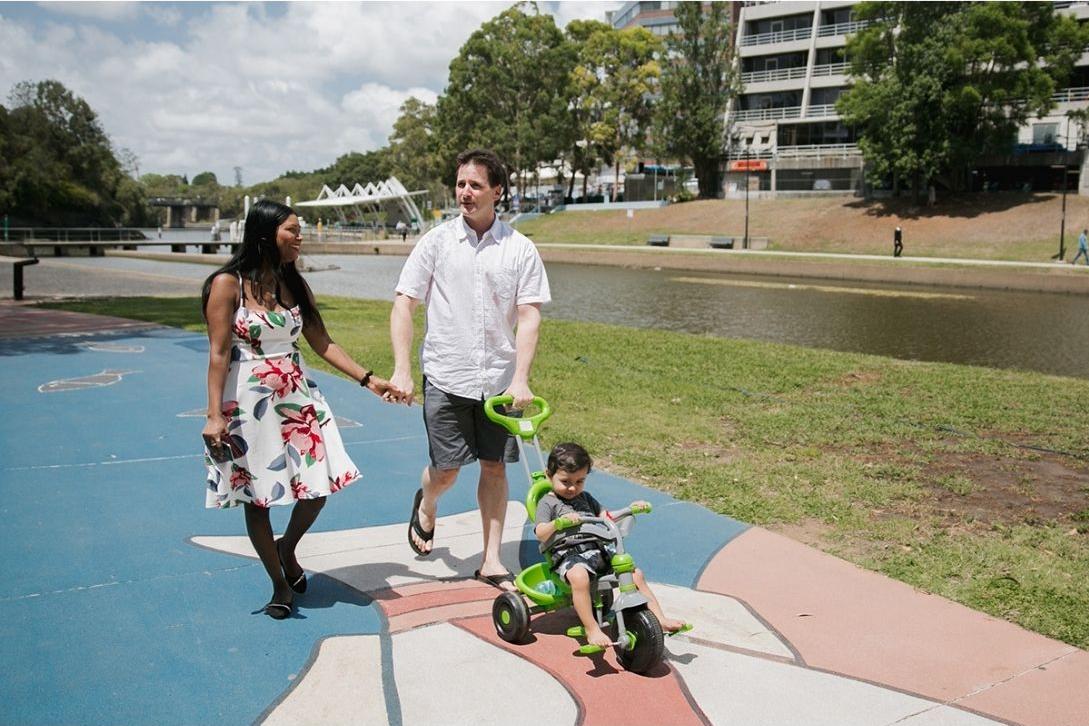 Festival a go-go
For entertainment, food and culture in one hit the city has a bunch of family-friendly events and festivals each season.
Lunar New Year is a vibrant celebration of Asian culture, Prince Alfred Square becomes a winter wonderland for Winterlight, for funfair rides, groovy tunes and market stalls there's Spot on Festival, Burramatta Day at our First Nations WARAMI festival offers up lots of fun and summer highlights include Sydney Festival, Australia Day Fireworks and much more.