Parramatta Square public artworks
Two new iconic Australian public artworks that celebrate Parramatta's storied past will take pride of place in the heart of Sydney's Central City following a competitive worldwide selection process. 
Place of the Eels
Claire Healy and Sean Cordeiro's Place of the Eels is an eight-metre, vertical, highly reflective chrome vintage bus, representing the 1960s Leyland Worldmaster bus that legendary Parramatta Eels coach Jack Gibson bought his rugby league team in 1981. The bus was used by the first-grade side for team meetings after their home base at Cumberland Oval was demolished. The team then went on to win back-to-back premierships in 1982 and 1983. 
The Healy/Cordeiro artwork also pays homage to other interesting aspects of Parramatta's past, including the story of The Flying Pieman – a 19th century entrepreneur – as well as reflections on North Parramatta's Industrial School for Girls, and Parramatta's early stories of Lebanese migration.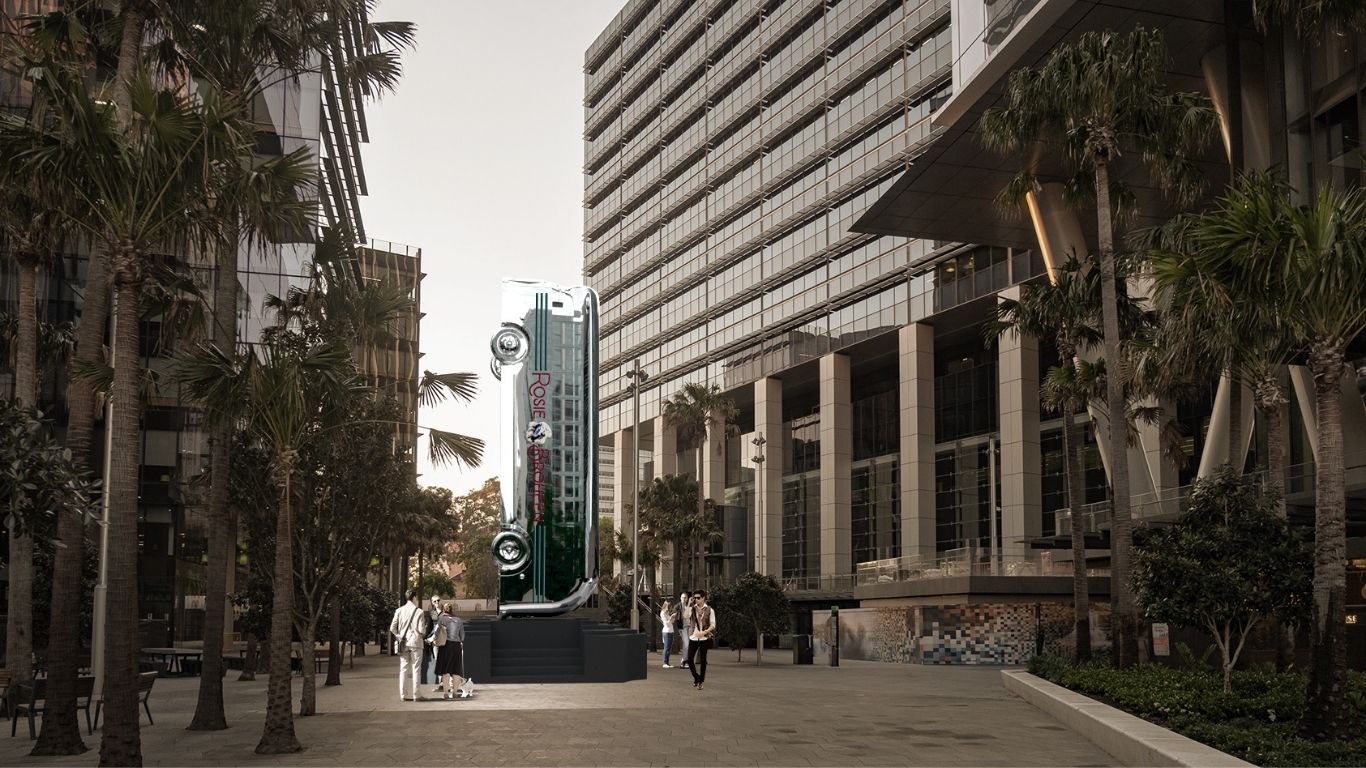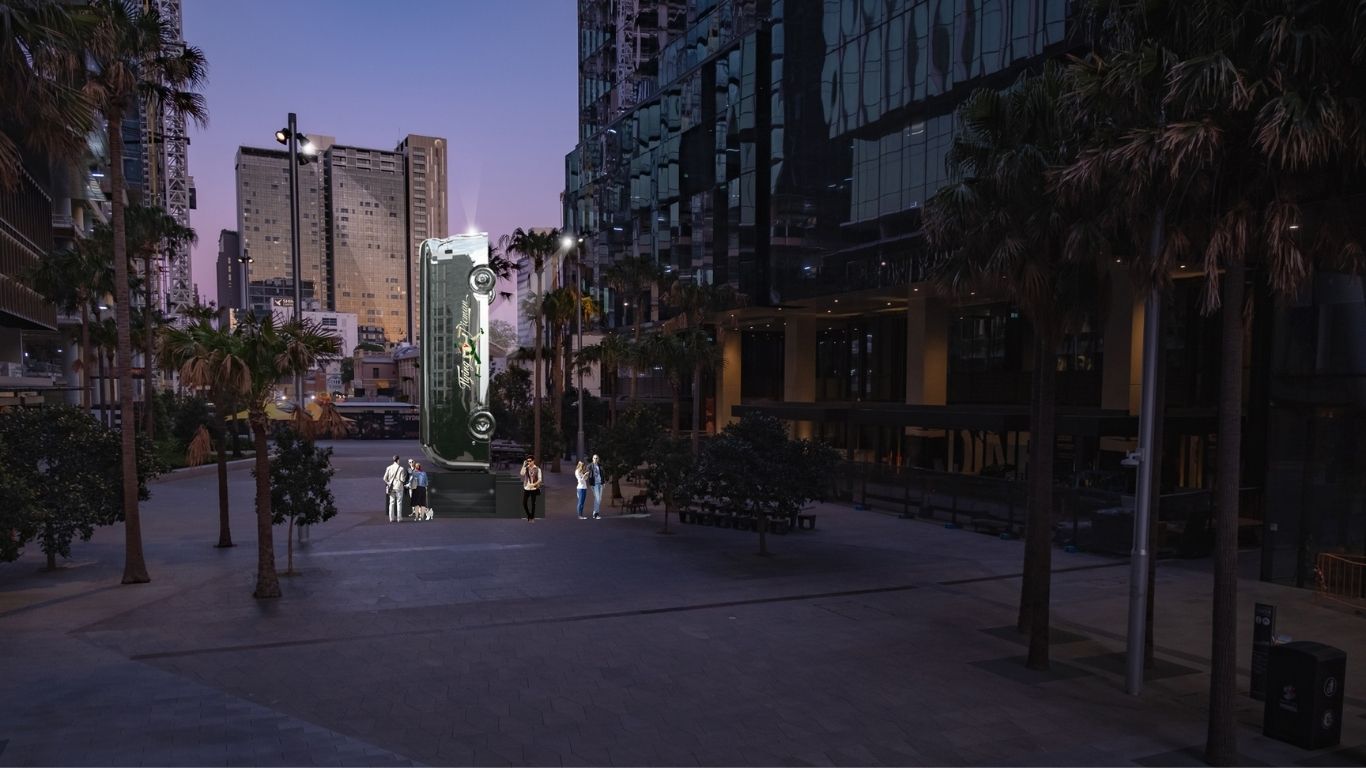 Where Eels Lie Down
Reko Rennie's Where Eels Lie Down honours the history of the eel in Parramatta through a large-scale work representative of two eels rising from the ground and crossing each other as they play – with the sculptural form taking cues from childhood toys. Visitors will be able to walk under, around and through sections of the painted aluminium and granite artwork, which will reach approximately eight metres high.