Parramatta Artists Studios
Parramatta Artists Studios is a contemporary and collaborative art space that offers a unique and innovative program of public open days, studio tours, artist talks and creative workshops.
Parramatta Artists' Studios is the energetic home for creative production in Western Sydney.
With a  focus is on what happens in and around the studio space to develop critical artistic practice, PAS nurtures ideas and experimentation. By supporting artists to take risks, share studio conversations and processes, they work to establish or build on peer and professional communities. PAS believes in empowering and equipping artists to build thriving and sustainable creative lives. 
Since opening in 2006, PAS has supported hundreds of artists and have a growing community of alumni who are at the forefront of contemporary artistic practice in Australia. Through supported studio facilities in Parramatta and Rydalmere, PAS offers subsidised studio tenancy programs, career development programs, residency programs and community-connected programs.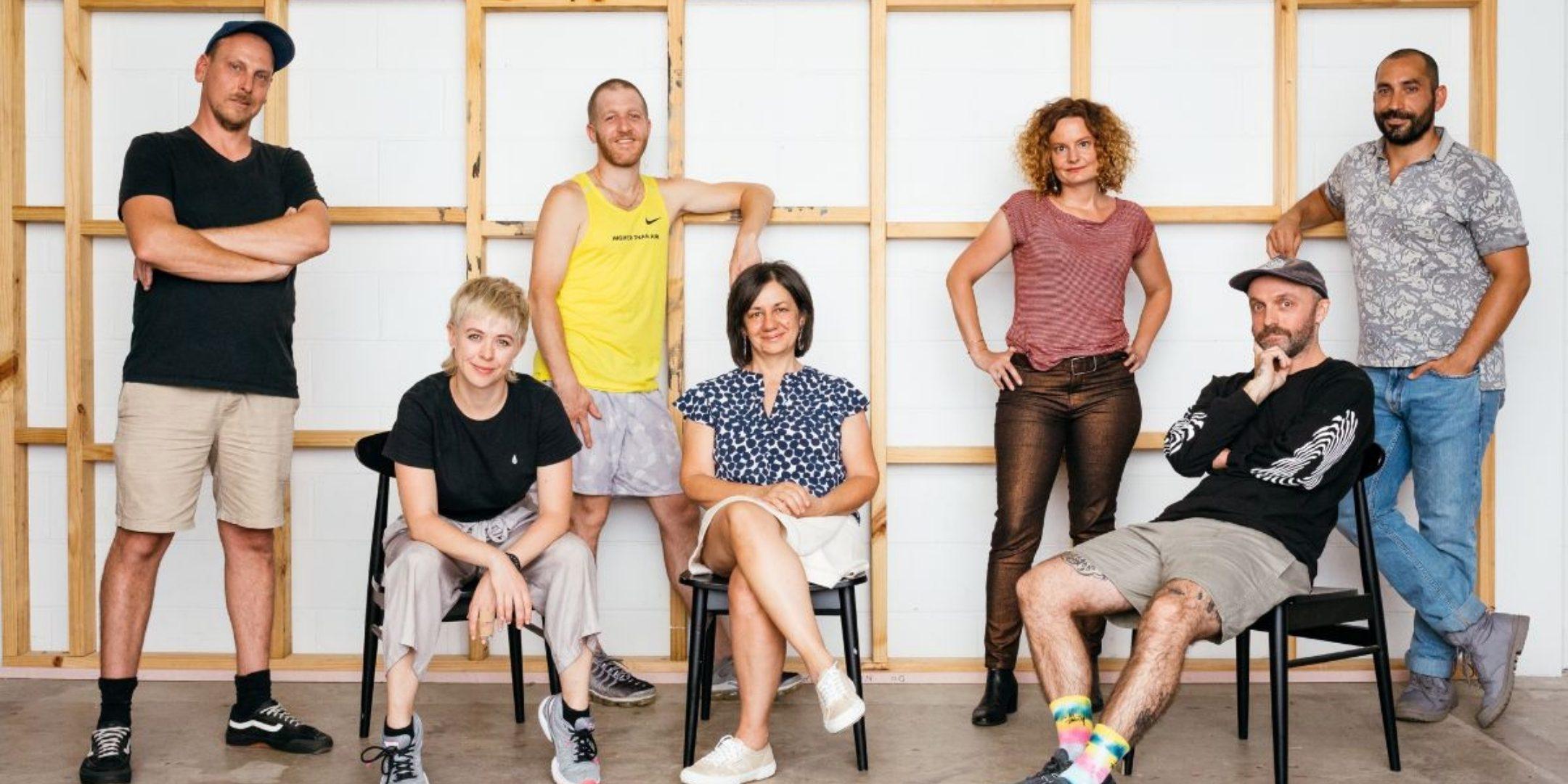 Artist Profile – Nadia Odlum
Meet Nadia Odlum, a current Parramatta Artists' Studio Rydalmere artist! Nadia's practice has been featured in and around Parramatta for a few years, working with the community on major new artworks for Parramatta Lanes and Parramatta by Foot.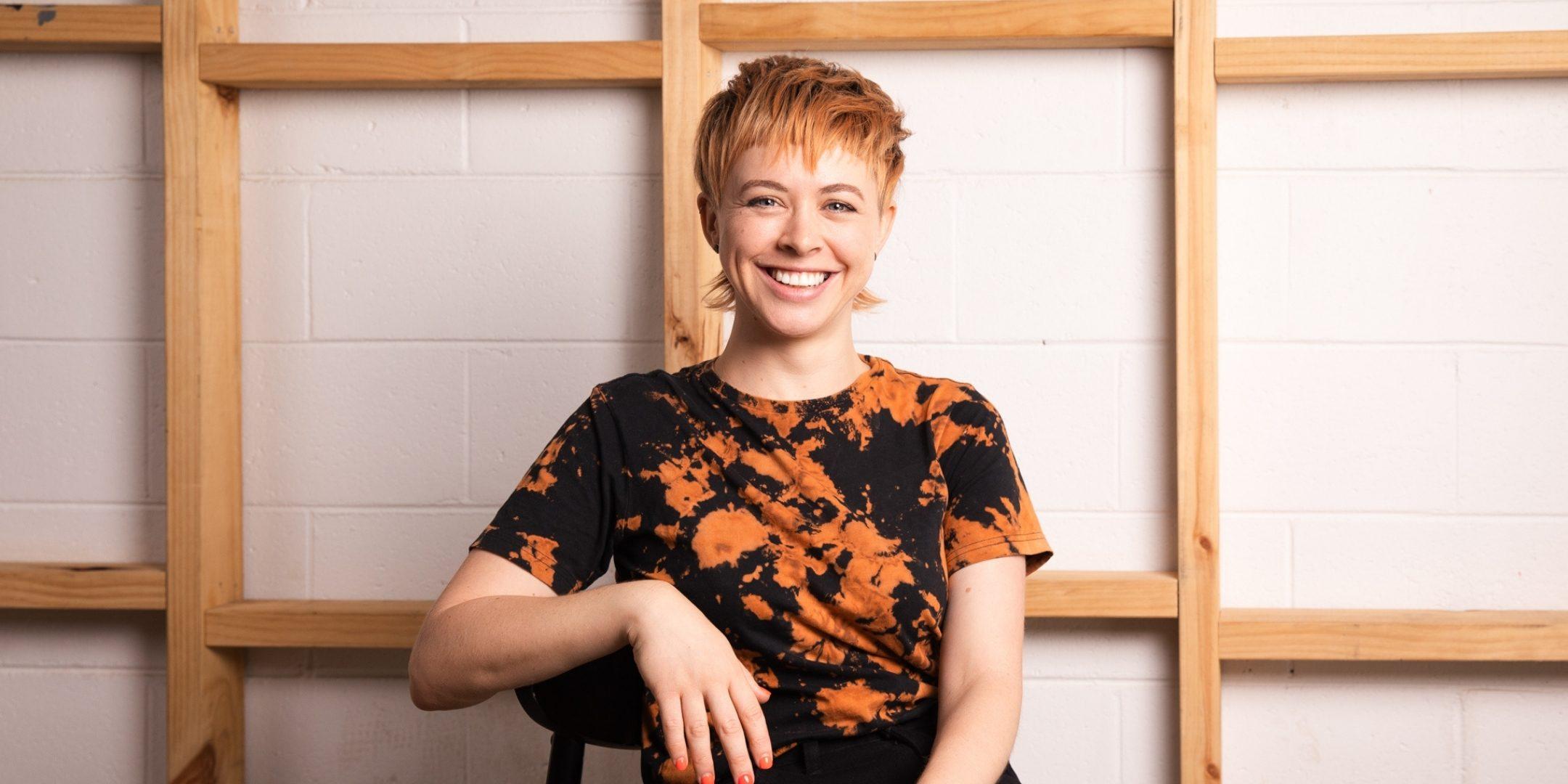 I am an artist based in Western Sydney. Driven by a fascination with urban environments and a passion for facilitating connection, I create playful and immersive works that explore our intimate and shared relationships with urban space. Inspired by movement, patterns and forms within the built environment the works both mirror and abstract our surroundings.
Often working site- specifically, my output spans sculpture, drawing, painting, installation, and performance collaborations. 
Central to my practice is an investigation of our perceptual insights on both a personal and collective level. This exploration ranges from works that principally target the visual senses to installation environments and larger public works that encourage movement and participation. I am interested in group reactions, and the perceptual differences between individuals. Interacting with my work heightens awareness of sensorial processes, and sharing these insights can generate unexpected encounters or connection with others.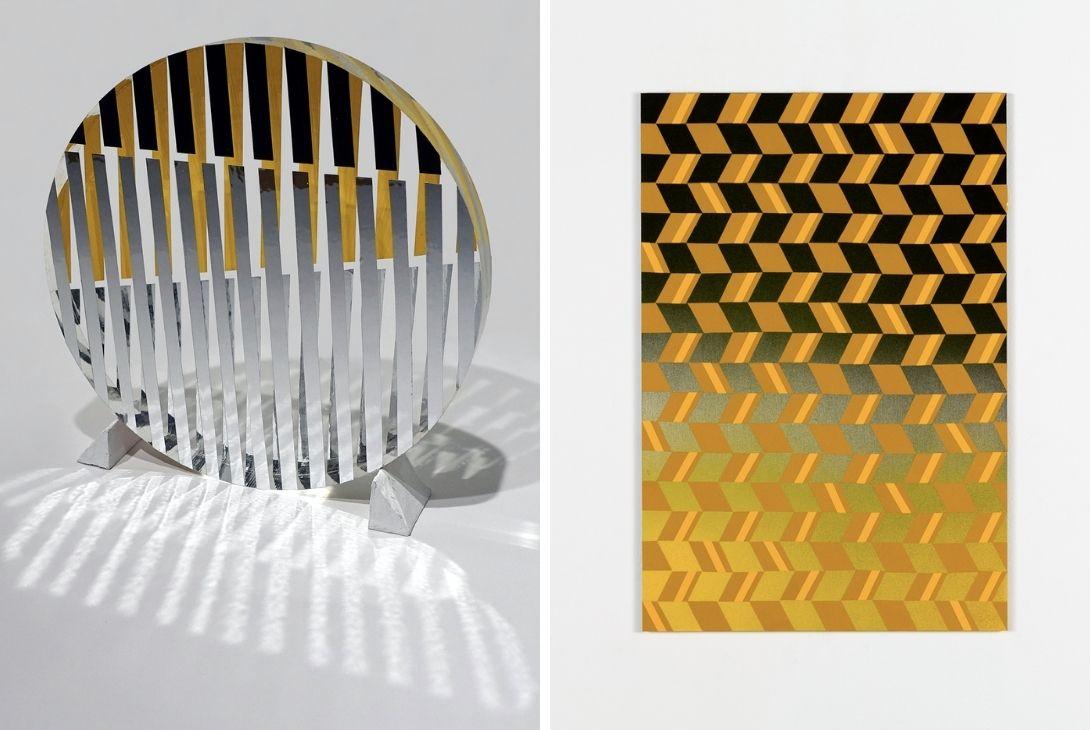 My development process involves gathering, cataloguing and abstracting patterns and forms from the urban environment. In sculptures I make allusions to wayfinding devices and barriers. Responding to their role in shaping urban movement, I recreate these objects using reflective surfaces to provoke playful interaction. In wall works I reference the aesthetics of street signs and hazard tape, using high contrast colours and patterns to create dazzling optical effects. Geometric lines are also a common motif in my work.
In ongoing series such as 'Ariadne's thread' I use site specific installation to incorporate lines into different architectural or urban contexts, to draw out spatial resonances or mark out a journey through space, real or imagined.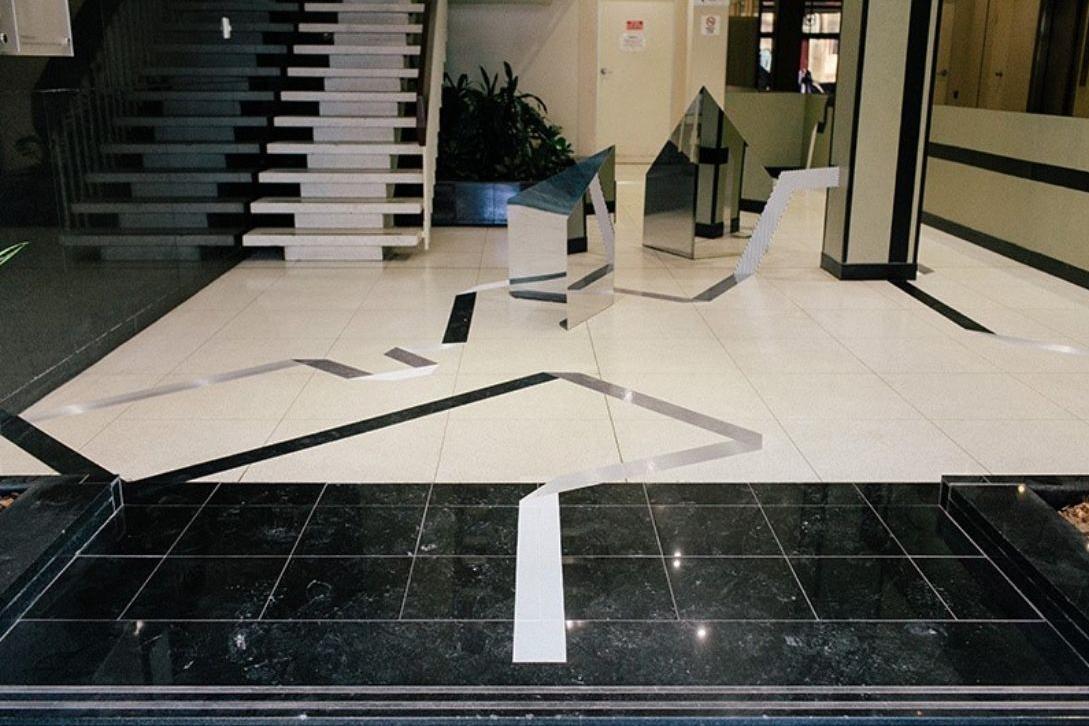 Recently, I have worked with performers and audience participation to further unpack collective understandings of public space. Performance works such as 'Our intertwining lives' have employed text scores to allow performers to explore their perceptions of space and movement. Interactive installations such as 'All possible combinations' have used play as a participatory motivator, with open, reconfigurable sculptural elements providing opportunity for collaborative spatial construction. 
Our Intertwining Lives as part of Parramatta Lanes
In 2019 Nadia Odlum was commissioned by Parramatta Council and Parramatta Artists' Studios to create new work for the street festival 'Parramatta Lanes'. The work 'Our intertwining lives' took the form of street banners distributed throughout the festival site, and a site specific performance in a laneway by the Parramatta River.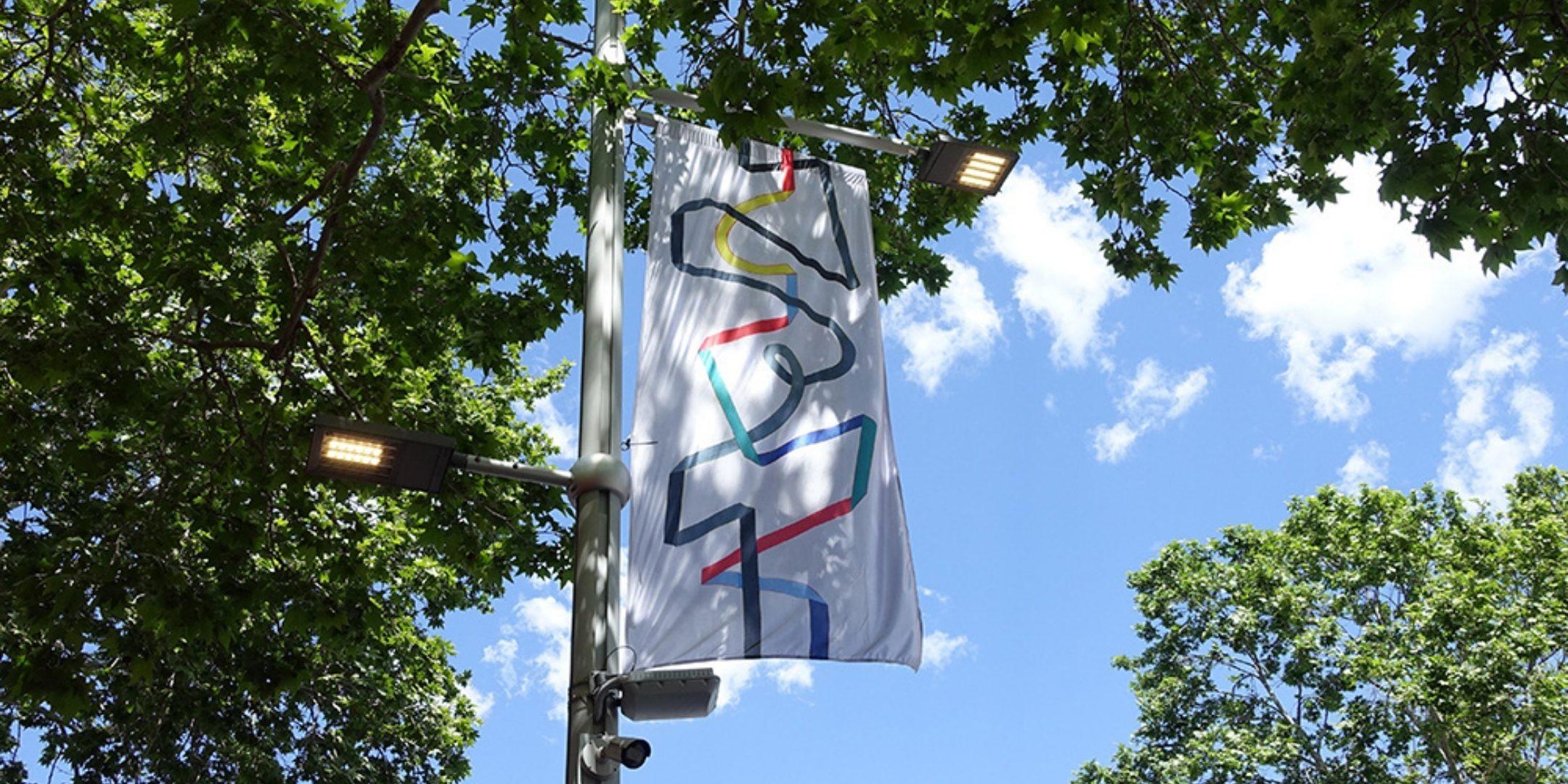 Roll at Sydney Olympic Park 
'Roll' is a site specific interactive artwork created for the small hill in Jacaranda Square in Sydney Olympic Park. Featuring colourful pipes and plastic balls this artwork invites the audience to harness gravity and creativity to play together in the square.
The artwork responds to the spirit of games, competition and collaboration that exists in Sydney Olympic Park. The artist is interested in the ways that creating opportunities for play can lead to unexpected encounters in public space. 
When creating the artwork Nadia Odlum collaborated with her brother Jonathan. Building upon the shared play experiences of their childhood the pair experimented and prototyped to create a sculpture that evokes core play principles such as surprise, suspense, chance and competition. The artwork has been made using mostly recycled materials.