Parramatta Heritage Trail
As the second oldest city in Australia, Parramatta's history runs deep. Take a walk through the well-preserved historic sites and step back in time through the pre-settlement and early colonial years of the nation.  
Australia's second oldest city
Chosen by Governor Arthur Phillip in 1788 as the colonial farming settlement, Parramatta is now home to significant pieces of Australian history due to the City's heritage as a pioneering location for industry, agriculture and politics. 
NSW Lancer Barracks and Museum
The museum, the Australian mainland's longest continuous military installation, houses a collection of photographs, diaries, weapons seized from enemy soldiers, vintage armoured vehicles and an overview of the history of the Lancers. The Lancer Barracks is made up of several historic buildings built in c1820, including the Georgian building of Linden House – home to the Lancer Museum.
 2 Smith Street, Parramatta | Visit the NSW Lancers' Museum for more
Philip Ruddock Heritage Centre
Building for the V Apartments by Crown Group in 2005 uncovered a series of archaeological remains from the early settlement of Parramatta. View the well-preserved remnants that include footings of a convict hut, footings of a colonial period cottage (including a well) and the remains of the Wheatsheaf Hotel – which formerly occupied the site. The centre perfectly captures the connection between Parramatta's heritage and its future.  
45 Macquarie Street (Corner Marsden Street), Parramatta |  V Heritage Centre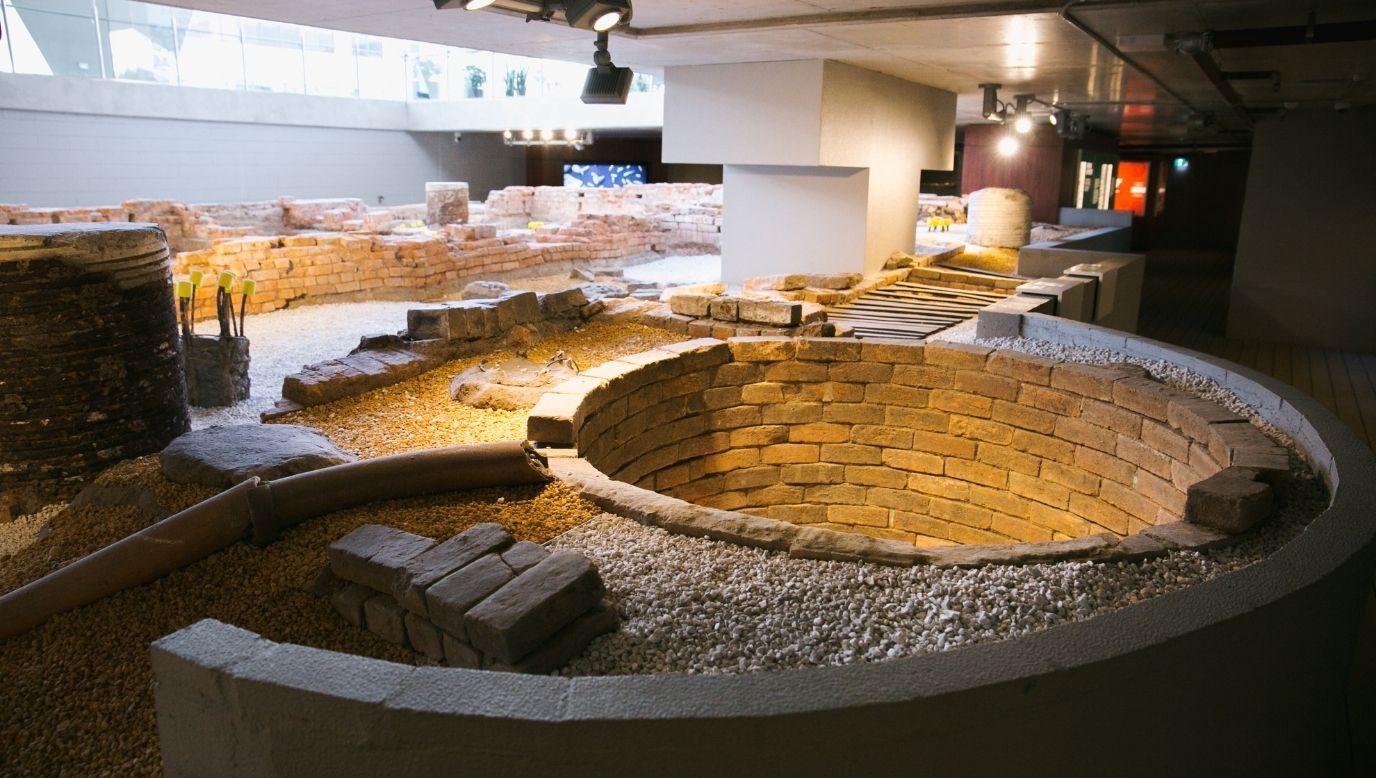 Harris Park National Heritage Area
A suburb of the City of Parramatta, the Harris Park Heritage Area encompasses important historic landmarks such as Experiment Farm Cottage, Elizabeth Farm Cottage and Hambledon Cottage. The Harris Park Heritage Walk is a self-guided tour that begins at the Parramatta Wharf and continues through the suburb – follow the signposts – for 2.4 km or approximately 45minutes (not including time spent visiting each landmark house).
Harris Park National Heritage Walk
Hambledon Cottage
Built in 1824, this well-preserved and beautifully furnished home sits on the Elizabeth Farm Estate. The house was built by John Macarthur, a British army officer and pioneer of the Australian wool industry, and was most notably occupied by his governess Penelope Lucas in 1827. The cottage was built in the Colonial Georgian style, common at that time, using rendered sand stock brick. Today home to Parramatta & District Historical Society.
47 Hassall Street, Harris Park | More information: (02) 9635 6924 or visit the Hambledon Cottage Museum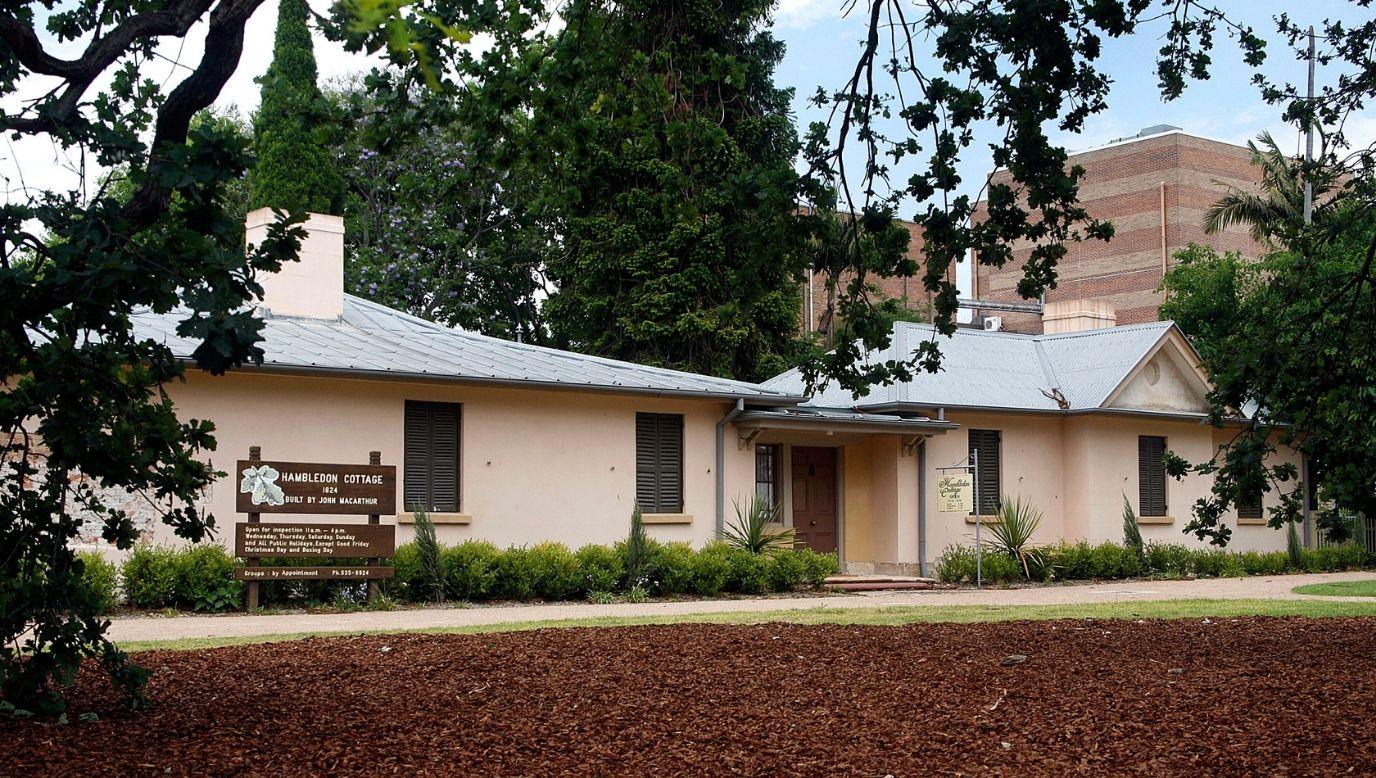 Elizabeth Farm
The oldest surviving European dwelling in Australia, once occupied by John and Elizabeth Macarthur and their children. Visitors can truly experience what life was like living at Elizabeth Farm. 
A new display at Elizabeth Farm explores the impact of John Macarthur's declining mental health, ultimately leading to his commital for lunacy.
70 Alice Street, Rosehill 2142 | More information:(02) 9635 9488 or visit Sydney Living Museums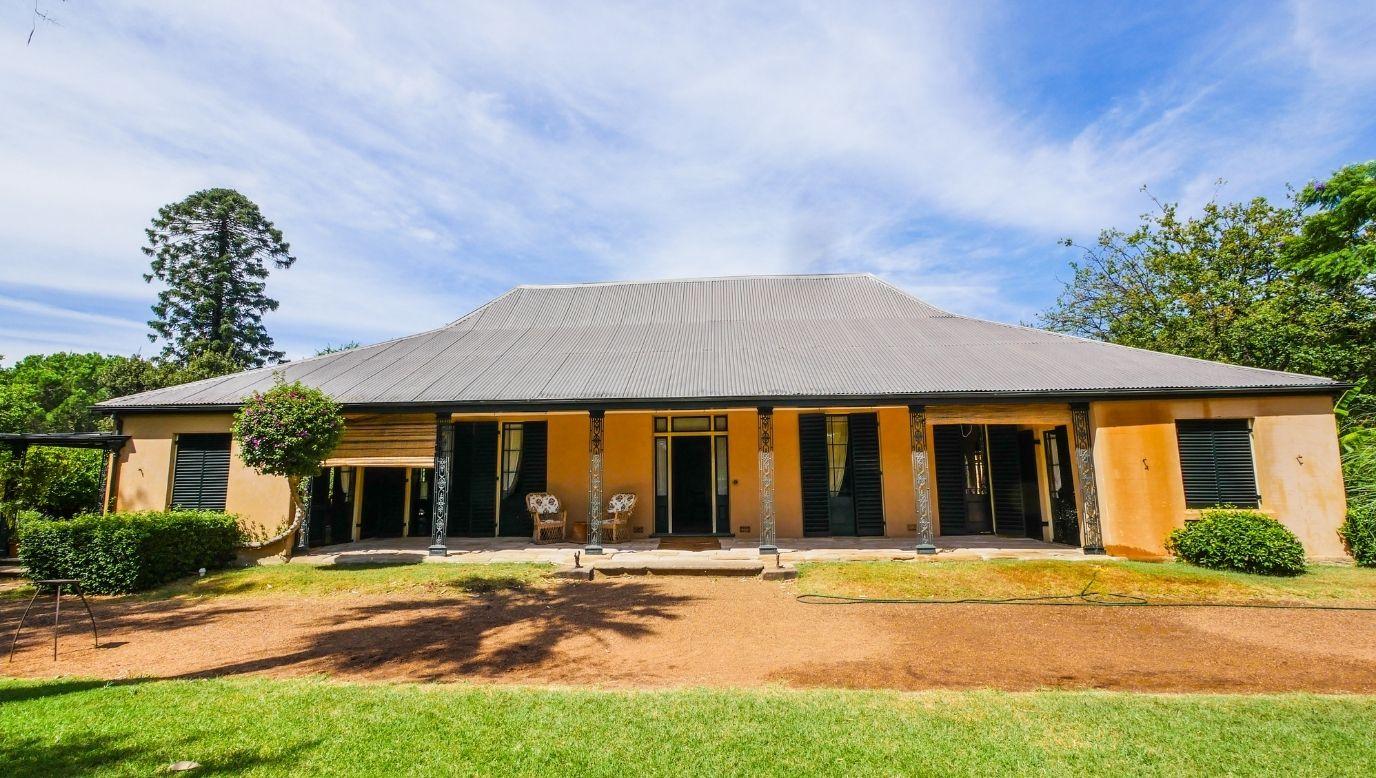 Experiment Farm Cottage
The cottage sits on the site of the first land grant in Australia, given to James Ruse, an ex-convict who had been brought to Australia on the First Fleet to carry out his sentence in 1787. Upon completing his sentence Ruse asked Governor Arthur Philip for an allotment of land to prove he could farm the land and be self-sufficient, which he successfully achieved in 1791 by cultivating a 30 acre piece of land. Surgeon John Harris built the Indian-style bungalow that occupies the land today.
Ruse Street, Harris Park | More information: (02) 9635 5655 or visit National Trust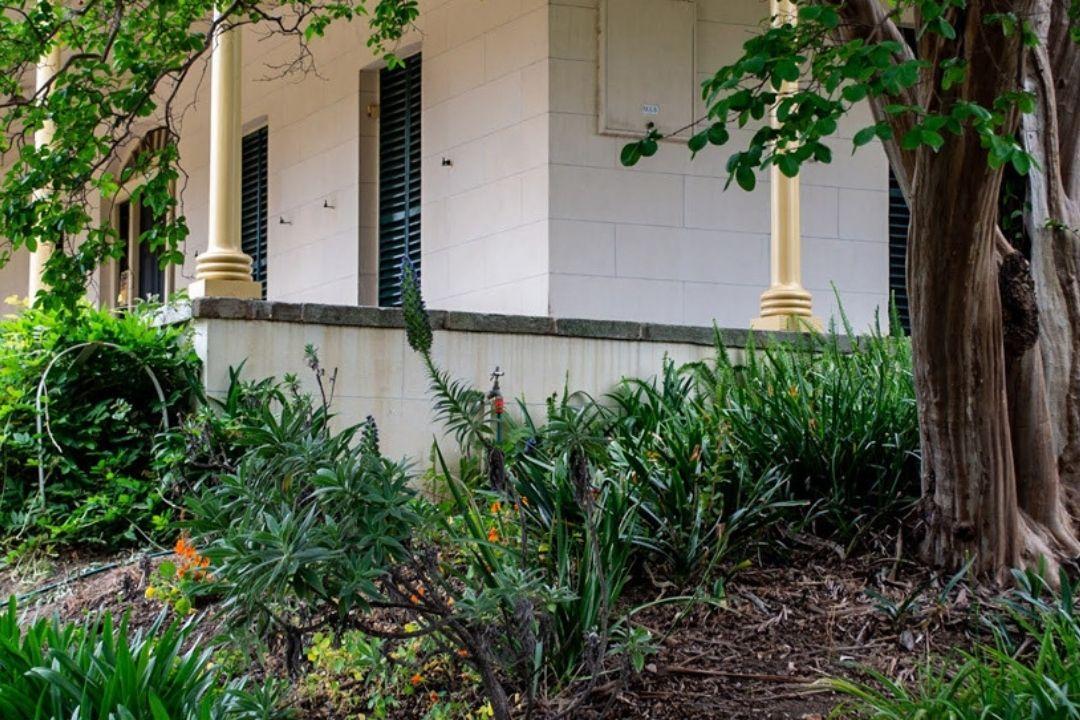 Female Orphan School - Whitlam Institute
The building was commissioned in 1813 by Governor Macquarie to provide a place to prepare orphaned, convict and Indigenous females for life as domestic servants. The building became a mental hospital in the 1880s for a century, before falling into disrepair in the mid 1980s. The present day refurbished building has become an integral part of Western Sydney University – a wing of which is dedicated to the Whitlam Institute and displays a model of former Prime Minister Gough Whitlam's office.
WSU Parramatta South Campus, Building EZ, corner James Ruse Drive and Victoria Road, Rydalmere | More information: visit Whitlam Institute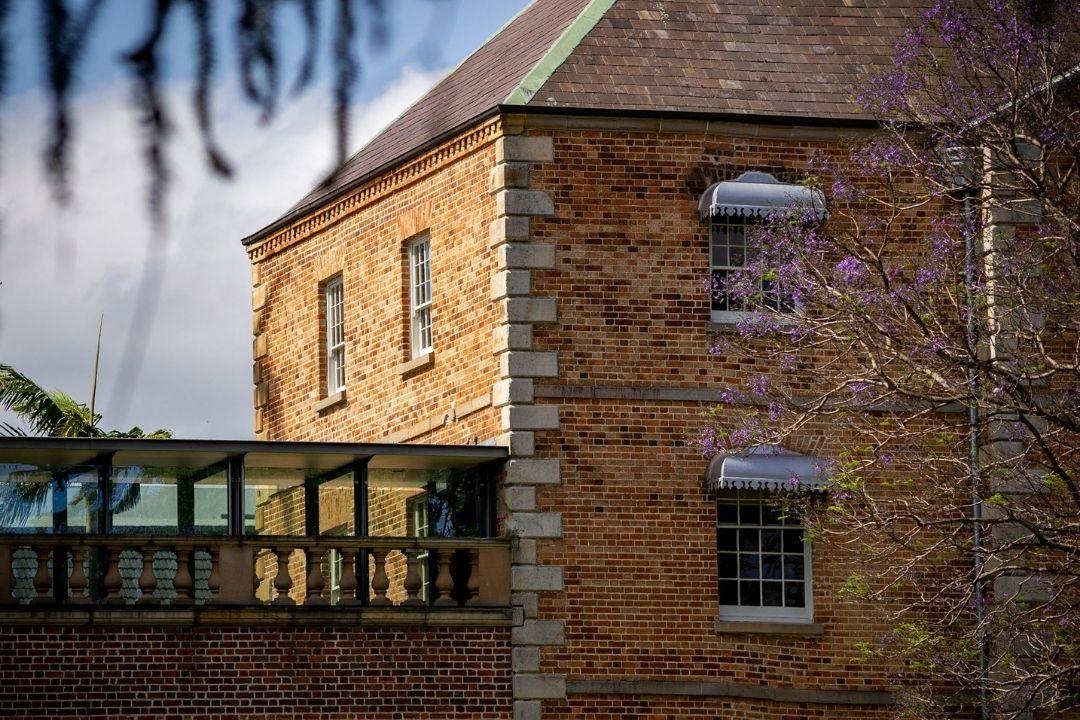 Parramatta Female Factory
Follow in the footsteps of the female convicts, within this National Heritage Precinct. Stories of convict women's incarceration experience; earliest dedicated women's health service; first worker's action in Australia and mental health history. The site officially became the Parramatta Lunatic Asylum in 1850. Over the years the name and function went through many iterations. Finally, in 1983 the name was changed to Cumberland Hospital, now operating as the campus for the Institute of Psychiatry.
5 Fleet Street, North Parramatta | Parramatta Female Factory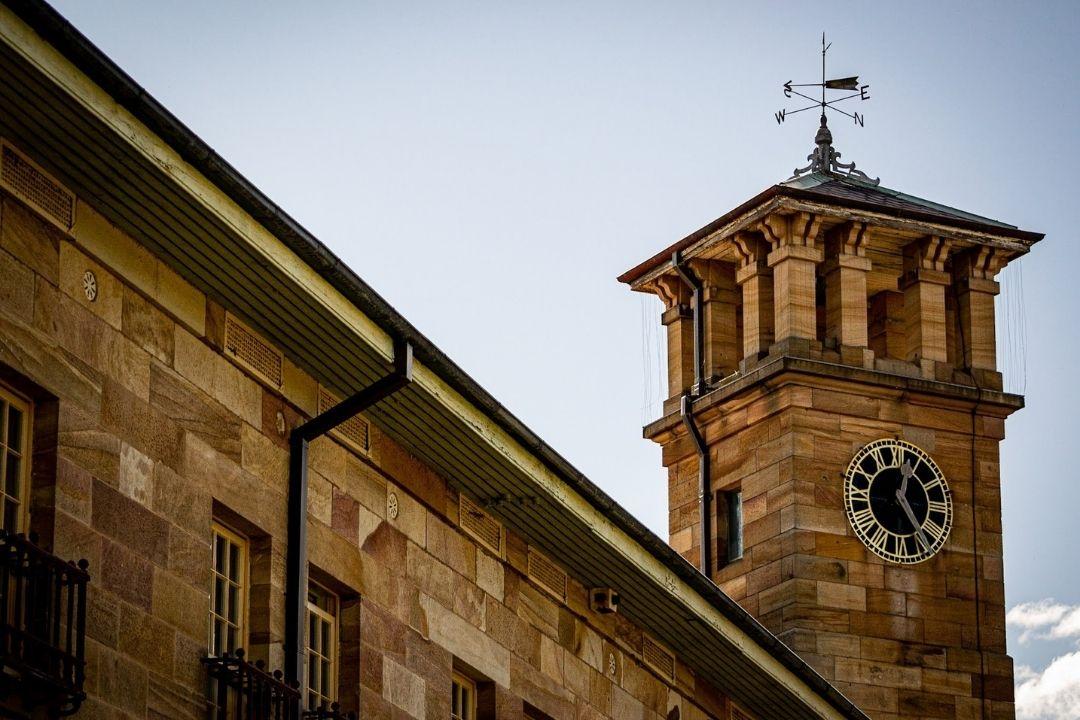 Newington Armory
What once served as a naval armaments depot has now gained a new life as an arts precinct. Visit the Armoury Gallery, which was used as an explosives store during WWII and is now used as a 500sqm contemporary gallery. A great way to take it all in is on the Heritage Railway, which operates on Sundays only.
Jamieson Street, Sydney Olympic Park | Sydney Olympic Park
Parramatta Town Hall
Governor Phillip designated the land for Parramatta's Town Hall in his early plan for the area and foundations were laid in 1792. The space around Town Hall was used as a Market Place from 1812 – with the weekly Farmer's Markets still operating in this space today. Governor Macquarie designated the site in front of Town Hall for the Annual Meeting of the Aboriginal Tribes in Parramatta from 1816 to 1833. The building still serves the community of Parramatta today.
Centenary Square, 182 Church Street, Parramatta 2150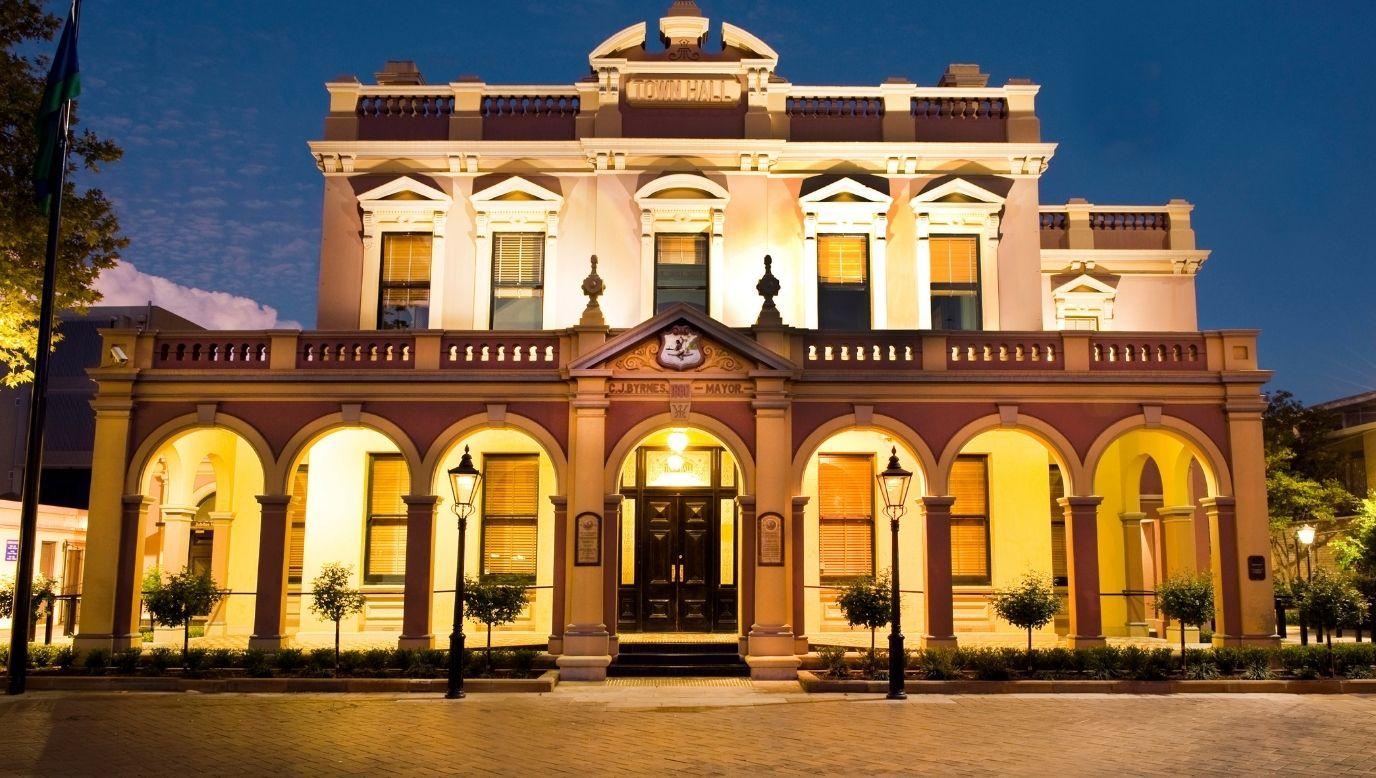 Lennox Bridge
Lennox Bridge was completed in 1839 and was designed by David Lennox, then Superintendent of Bridges for NSW. The bridge replaced two earlier wooden bridges on the same site and is built from sandstone sourced from the Parramatta Female Factory quarry.
Adjacent to 330 - 338 Church Street, Parramatta and the Visitor Information Centre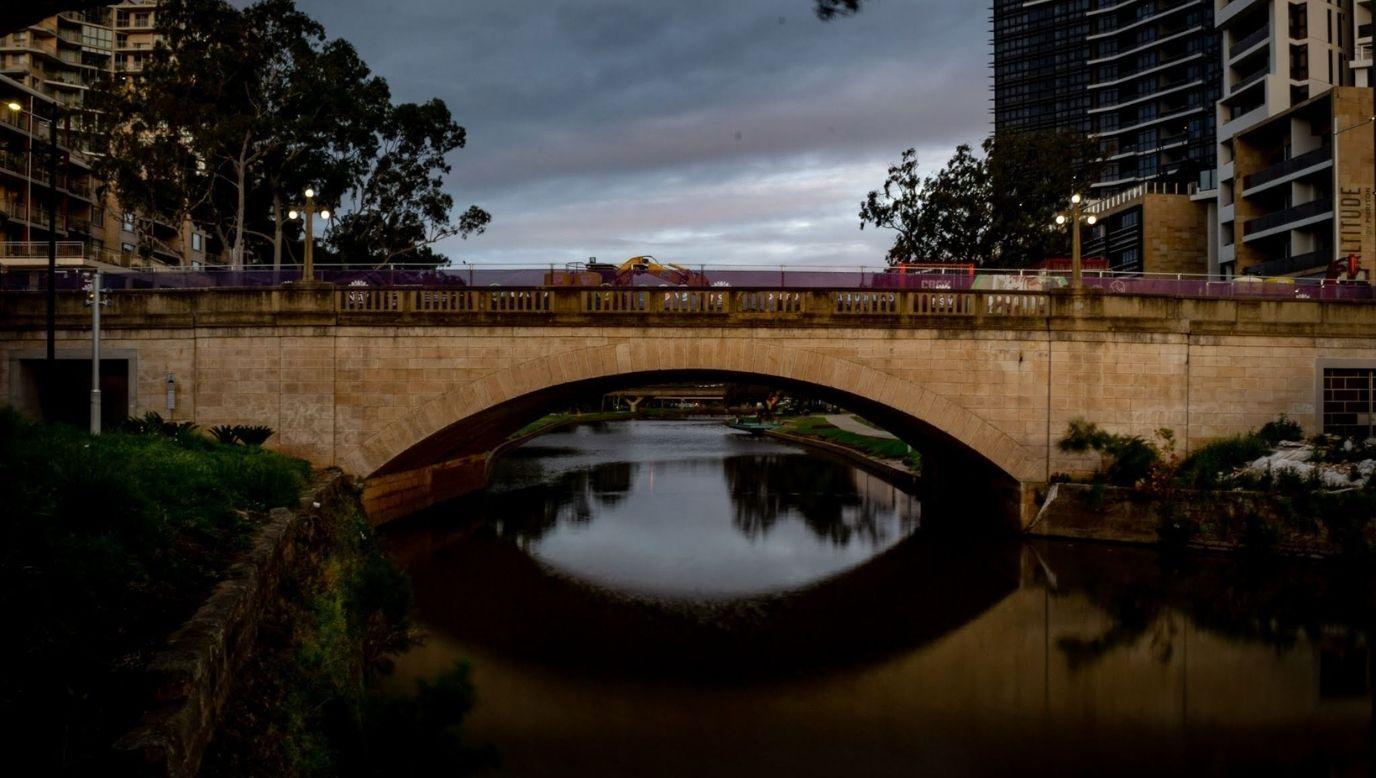 Other sites of interest
St John's Cathedral
195 Church St, Parramatta
(02) 9891 0700
Visit St John's Cathedral for bookings and more information
St John's Cemetery
1 O'Connell and Aird Streets, Parramatta
(02) 9891 0700
Open: Guided tours for visitors are available by appointment with St John's Cemetery Trust. Look out for Sydney suburb namesakes D'Arcy Wentworth of Wentworthville, John Harris of Harris Park and Mary Kelly of Kellyville.
Visit St John's Cemetery for more information
St Patrick's Cathedral
Marist Place, Parramatta (Opposite Prince Alfred Square)
With its innovative combination of architecture and art, St Patrick's was the first Australian Cathedral of the new millennium, continuing its tradition of breaking new ground for more than 170 years.
(02) 8839 8460 or (02) 8839 8411
Visit St Patrick's Cathedral for more information
St Patrick's Cemetery
St Patrick's Cemetery is the oldest Catholic cemetery in Australia, including the oldest Mortuary Chapel in Australia.
Corner Pennant Hills Road and Church Street, Parramatta
(02) 8839 8400
Open from 6am until sunset for walk through