Have a blast with laser tag and game arcades in Parramatta
Whether you've got kids or simply want to reconnect with your inner child, laser tag and game arcades are a great way to have some fun! 
Whether you've got kids or simply want to reconnect with your inner child, laser tag and game arcades are a great way to have some fun!
Luckily there are some great venues to enjoy right here in Parramatta. For kids, these are great activities during school holidays, long weekends and birthday parties. For adults, they're a fun way to bond with friends, family and even co-workers. 
Laser tag in Parramatta
Laser tag is the perfect activity for kids and teens, making it a great option when deciding how to spend an afternoon with friends and family. It's fun for adults too. Laser tag is a great way to have some exciting competition while sneaking in a bit of exercise too. 
Laser tag combines the strategy of paintball with the digital excitement of video games. While it's important to avoid getting hit by other people's laser guns, it doesn't actually hurt if you do get caught out. This makes it a little less intimidating for kids and easy to turn into a family activity.
For laser tag in Parramatta, head over to Code Red Laser. At Code Red, teams must defend their base and tag opponents to win. Code Red Laser has a 4-level maze that's full of evolving twists and turns, making each time you go a different challenge. 
Visit their website to learn more about kids party packages, adult parties and options for corporate groups. If you're keen to take your skills to the next level, join their league nights for more competitive games held to national standards.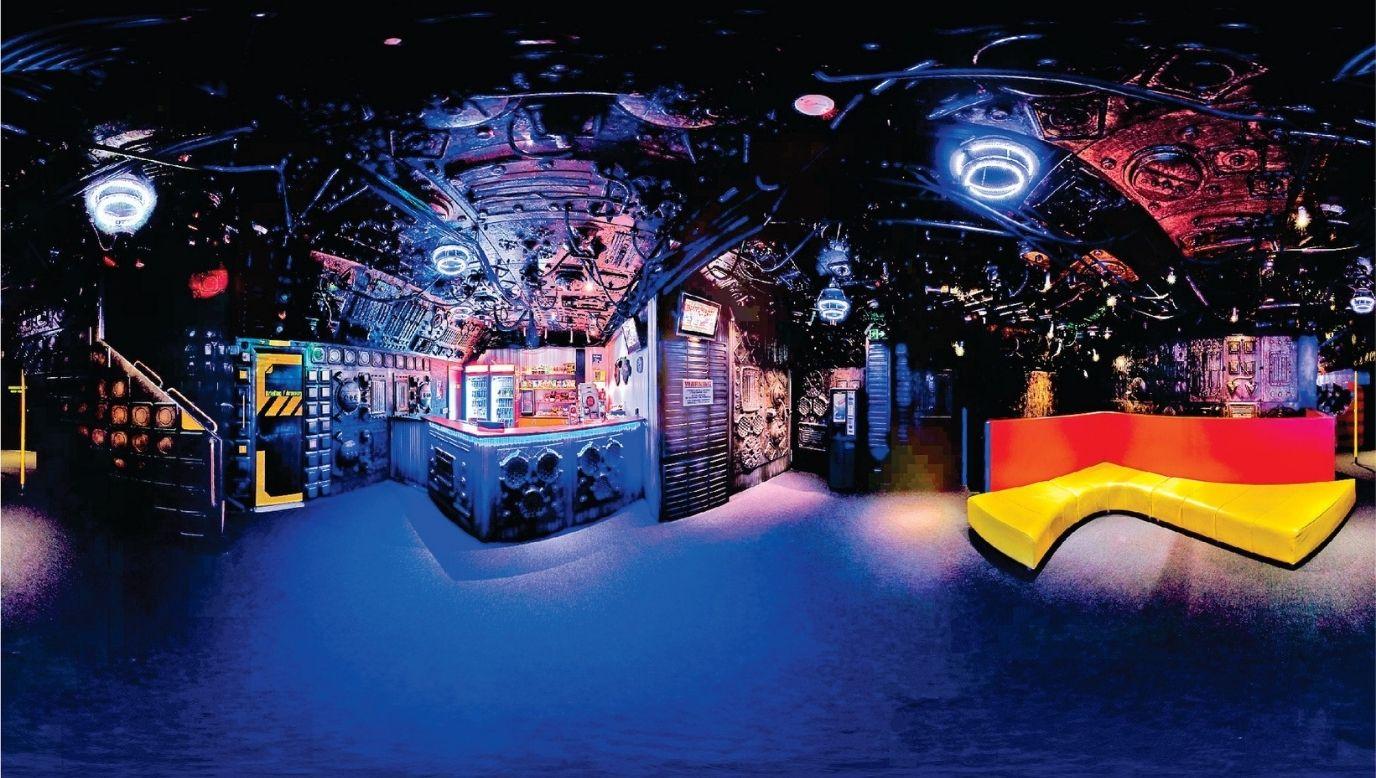 Arcade games in Parramatta
Arcades are a blast from the past for many adults who have great memories of spending hours earning enough tickets to buy prizes. You can relive those memories and create new ones with your kids at Kicks Ten Pin & Arcade in Parramatta.
At Kicks Ten Pin, there are heaps of activities to choose from. The arcade has classic games such as Space Invaders and Twin Moto GP. For a new arcade experience with tech that didn't exist when you were growing up, try the XD Dark Ride, a multi-sensory interactive attraction that blends a competitive game into a 3D ride.
When you've won your prizes and are done with the arcade games, head over to the bowling alley for some classic tenpin bowling. 
Indoor kids' playcentre in Parramatta
If your little ones are too young for laser tag, take them to Lollipop's Parramatta, conveniently located downstairs from Code Red Laser. 
There is so much fun packed into the playland, such as giant slides, bouncy castles, and a massive climbing structure. At Lollipop's Playland, there are allocated areas for different age groups ranging from babies to school children up to 11 years old. This helps to encourage imagination and active play, perfect for their skill level. 
Won yourself an appetite?
After all the games, you'll probably start feeling hungry. If you were playing laser tag, there are some great food options on the other side of James Ruse Drive for you to try. For some epic burgers and fries, visit the family-friendly Burger Boom. If you're feeling pizza and pasta, go to Sopranos. Or, if everyone wants something different, head over to the Rosehill Bowling Club.
If you're finishing up at Kicks and are closer to the CBD, walk over to Monty's Pizza or try the Portuguese-Ceylonese cuisine at Kukula's. If you have enough energy to cross the Parramatta River, you'll be rewarded with all the options and eateries on Eat Street. From Greek to Indian and fancy to casual, there's a restaurant here for your group to enjoy. 
Finish the night off on a sweet note by visiting Bay Vista or Gelato Messina. Bay Vista has a variety of decadent desserts to choose from. From pancakes and waffles to building your own ice cream bucket, their menu is sure to fix any sweet tooth craving. At Gelato Messina, you are guaranteed amazing gelato with the very best, real ingredients. If you haven't yet, try one of their gelato cakes!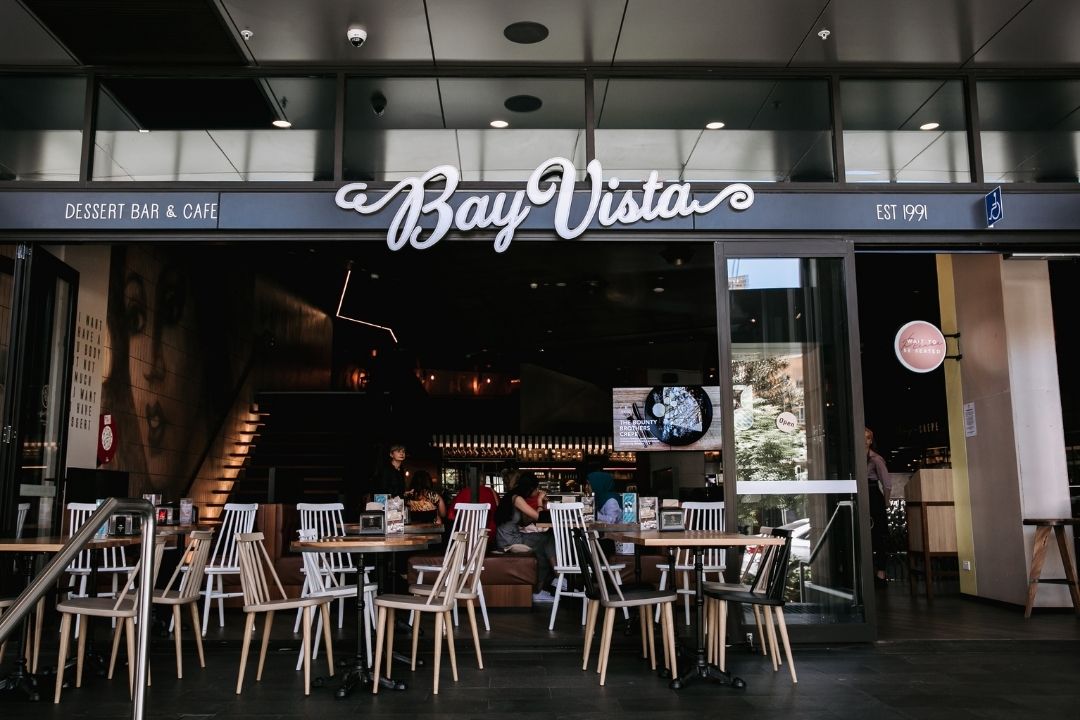 Other family-friendly indoor activities
Laser tag and arcades are just a few of the fun, family-friendly indoor activities in Parramatta. 
If you like the idea of Lollipop's Playground but want to take the whole family, check out The Ultimate Family Fun Centre. There is everything from trampoline climbing walls to trampoline dodge balls, and they even have spin bumper cars!
For a fun group activity – with older kids and adults alike – try your hand at an escape room at Scram or Labyrinth. 
If you want more ideas, discover other fun indoor kids activities in Parramatta.