Fun kids activities for a rainy day
Come rain, hail or shine, sometimes being outside just doesn't cut it for family fun.  Here's some inspiration to keep the little (and big) tackers entertained in Parramatta on your next rainy day.
Come rain, hail or shine, sometimes being outside just doesn't cut it for family fun.  So how about some inspiration to keep the little (and big) ones entertained when the weather, whatever it is, gets too much? Here are some indoor options the Parramatta area has to offer. 
Shoot and skirmish 
Who doesn't love a bit of skirmish? At Code Red Laser Tag there are dark rooms and alleys and all the makings of a heart-stopping battle! Bring a group of kids or the whole family and don colour-coded laser battle packs and scatter into the darkness only to return when you've been "shot". A hoot for all ages. Little kids can take advantage of Lollipops Playground in the same venue.
3/175 James Ruse Drive Rosehill  | 9638 3144 | bookings@coderedlaser.com.au | Facebook | Instagram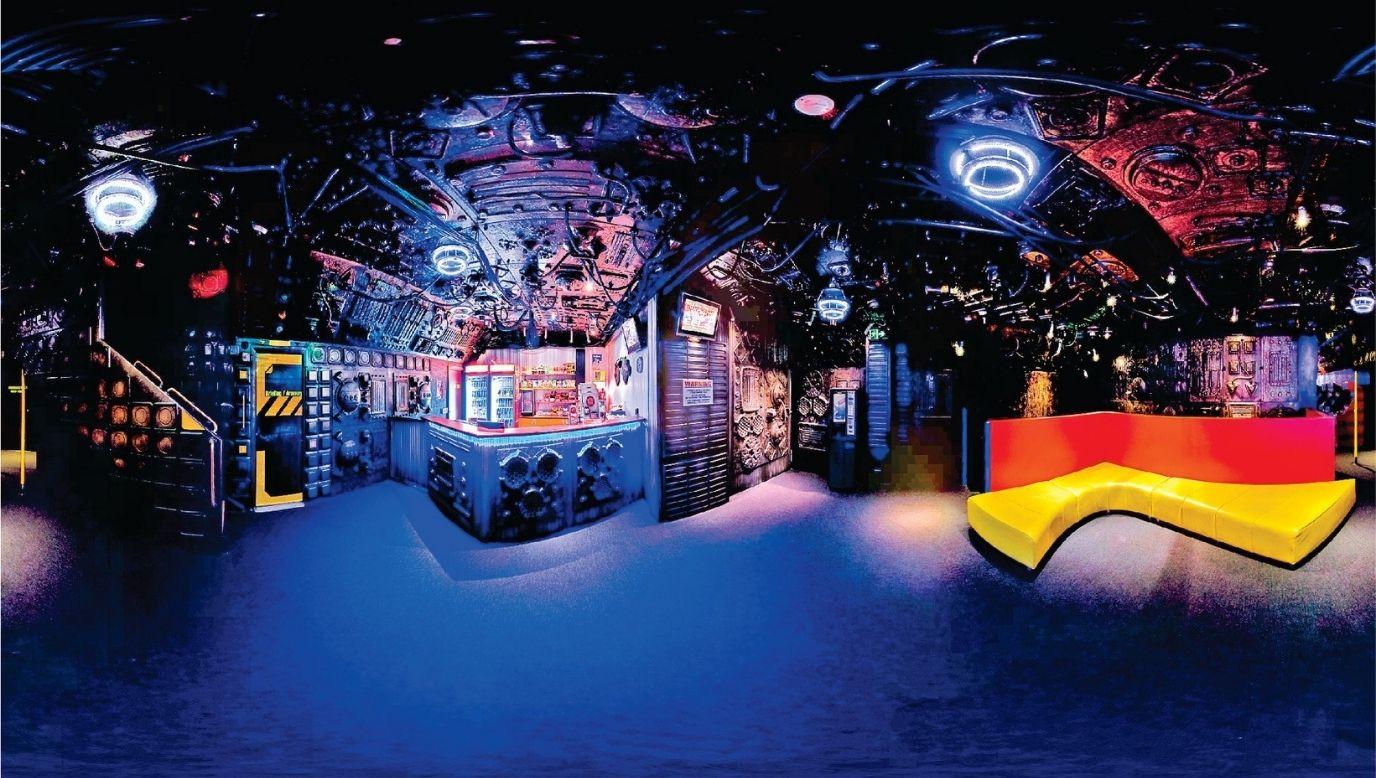 Bounce, climb & dodge
Burn off some steam at The Ultimate Family Fun Centre where there is heaps of room and plenty of equipment to bounce, climb, dive and hoon around in. Older kids will love the Dodgem room where you can chase and crash deliberately into other drivers. 
5/1B Redbank Rd Northmead |  9683 4206 | Facebook | Instagram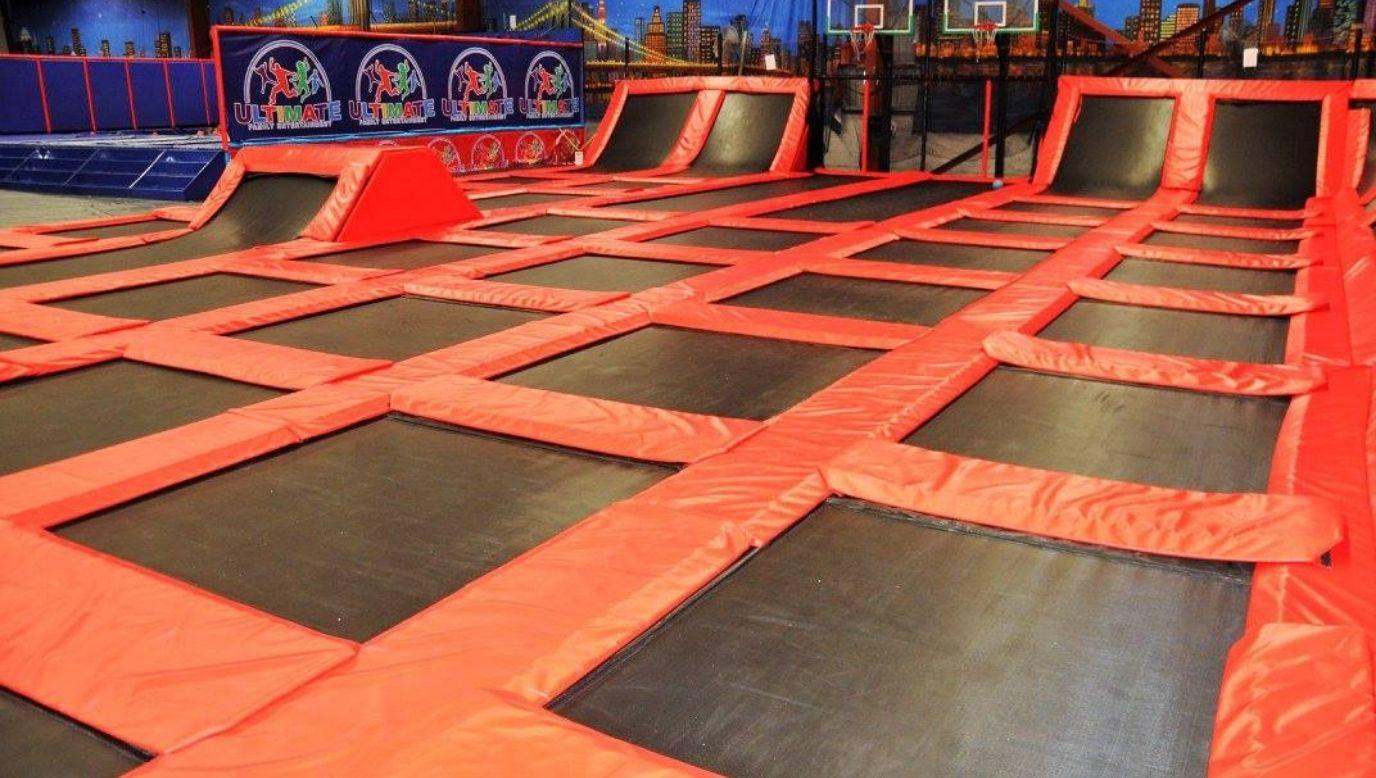 Escape if you can
For puzzle-solving fun for older kids and family groups (of up to eight people) try your luck at one of two Escape Rooms, Scram and Labyrinth. Both have themed rooms, but The Wizard Room at Scram is very family friendly. Solving brain teasers and puzzles against the clock will unearth clues and – eventually – help you to escape. Even the cynical will find it hard not to get swept up in the intrigue.
48/2 O'Connell Street Parramatta | 0448 615 195 | contact@labyrinthescaperooms.com.au | Facebook
Feed your Face
Of the eateries along Church Street many are firm family favourites. Get tasty gelato at Gelato Messina or melted chocolate and churros treats at San Churro Chocolateria. Hungry kids can slurp down pasta at Enzos Cucina, order delicious pizzas at Bondi Pizza or fresh roti at PappaRich. Or head to Parramatta Park where under-twelve's get the fancy VIP treatment with a fairy-bread afternoon tea at Gatehouse Tea Rooms. Oooh la la.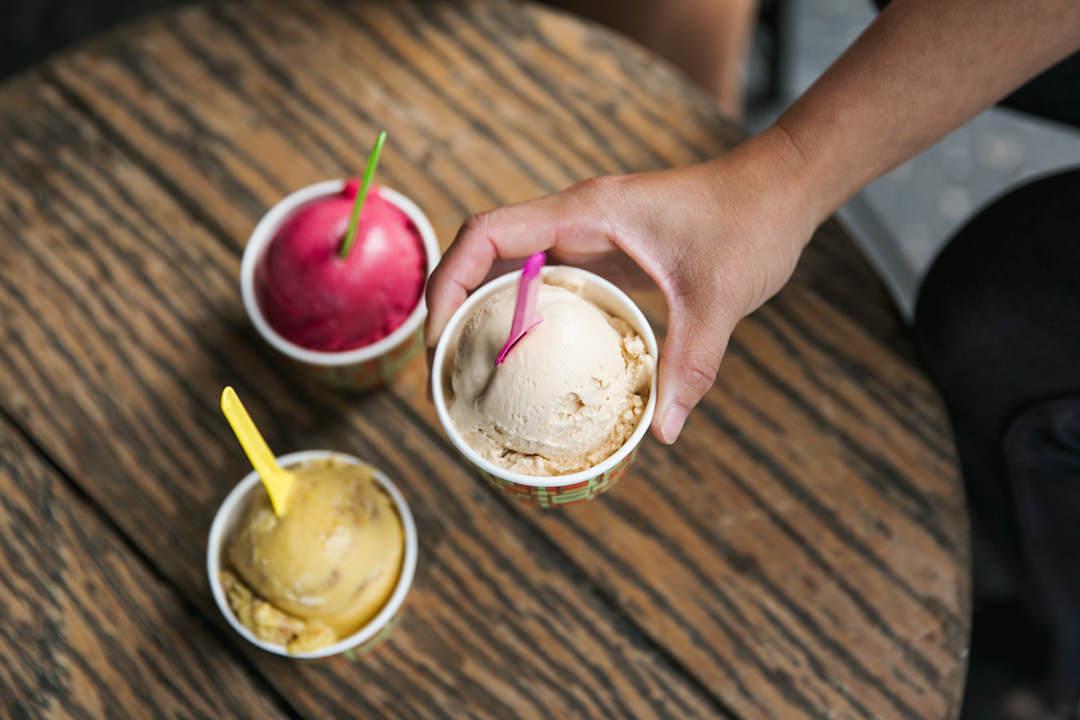 Cook up a storm
For those who've run out of food inspiration at home, how about booking the kids some cooking classes or a cooking-inspired birthday party for their pals? At Kids Love to Cook, not only will they come home with plenty of tasty goodies for you to try but they might even go the extra distance and cook dinner!
 Various locations and hours; Visit the Kids Love to Cook website for details | Facebook | Instagram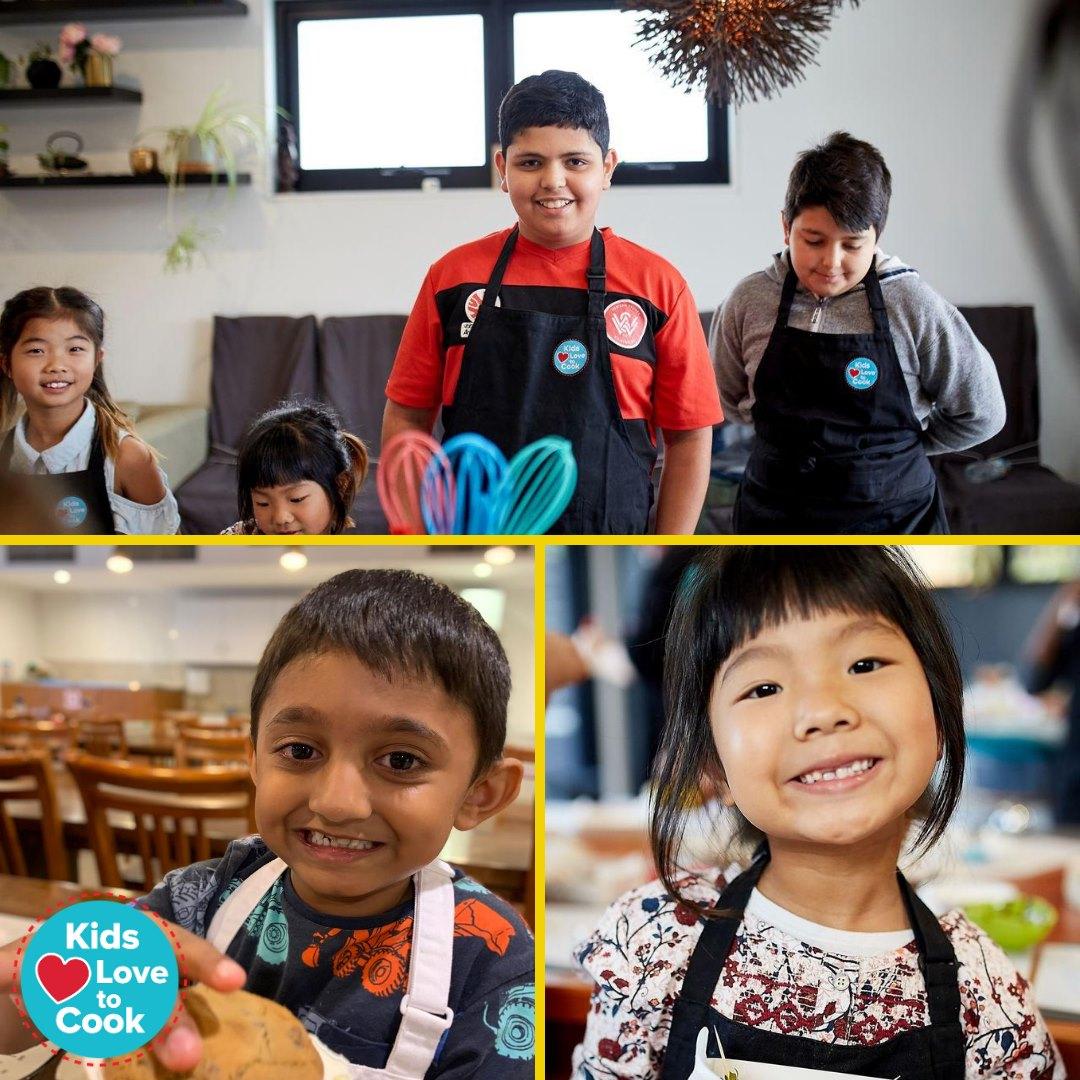 Grab your popcorn
For the latest Hollywood movie inspiration book at seat the Event Cinemas and catch up with your heartthrobs, bad guys and girls and latest sensations. Treat yourself to the fancy Gold Class seats and a chock top and you'll be set. If retro is more your thing, be sure to keep an eye out for The Riverside Theatres screenings of old classics and family favourites.
Westfield, 159-175 Church St Parramatta Open daily; Visit the Events website for current movies and session times.