Satisfy your curry cravings in Parramatta
Thanks to its vibrant multicultural community, Parramatta offers a cornucopia of curries from all over the world. 
Spice lovers unite
Spice lovers can taste their way from Malaysia to Thailand to Laos to India – without travelling more than a few kilometres! Here are seven eateries devoted to fresh ingredients, authentic recipes and big flavours. Let them be a starting point for further curry-inspired adventures: Parramatta and its nearby neighbourhoods are dotted with hidden gems. 
Chatkazz
For vegetarian, street food-style curries, Chatkazz is the place.
This casual, 125-seater eatery started out as the passion project of accountant Dharmesh Rangparia, who grew up cooking. After moving to Sydney, he desperately missed the tastes and aromas of the streets of his home city, Mumbai. So, he decided to quit his job and start a restaurant.
These days, the love is still obvious, not only in the friendly staff, but also in the affordable prices. A Mumbai Roadside Special or a Chatkazz Meal usually sorts out even the hungriest of curry fans.

Shop 4-6/14-20 Station Street East Harris Park | 8677 0033 | Facebook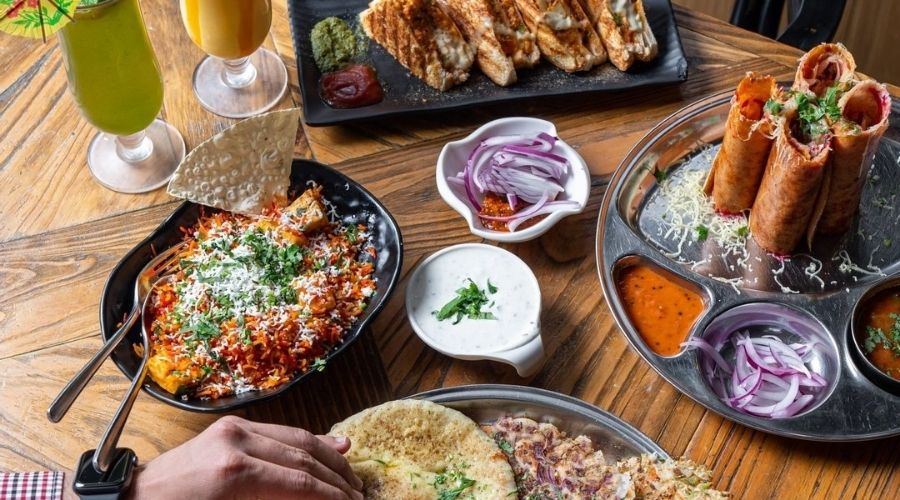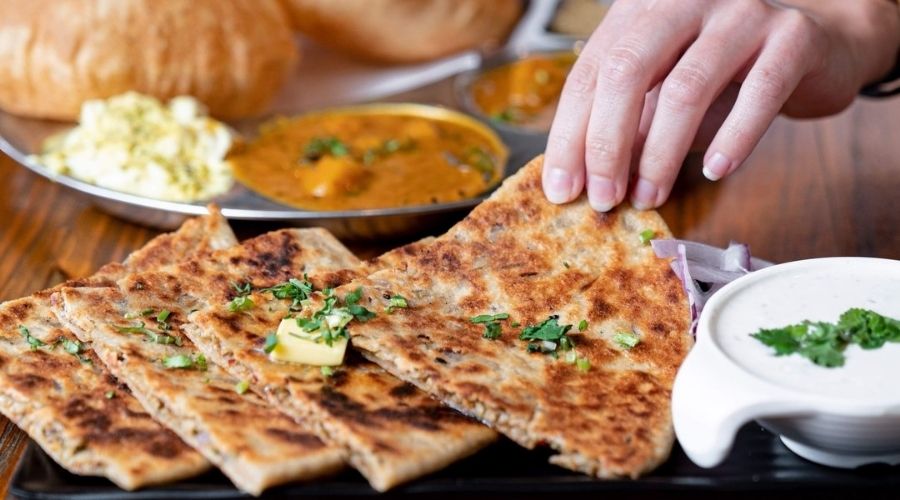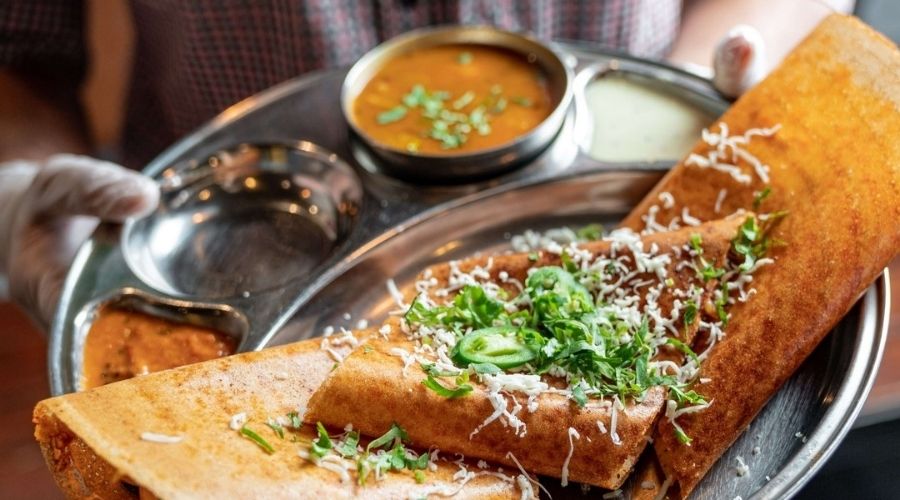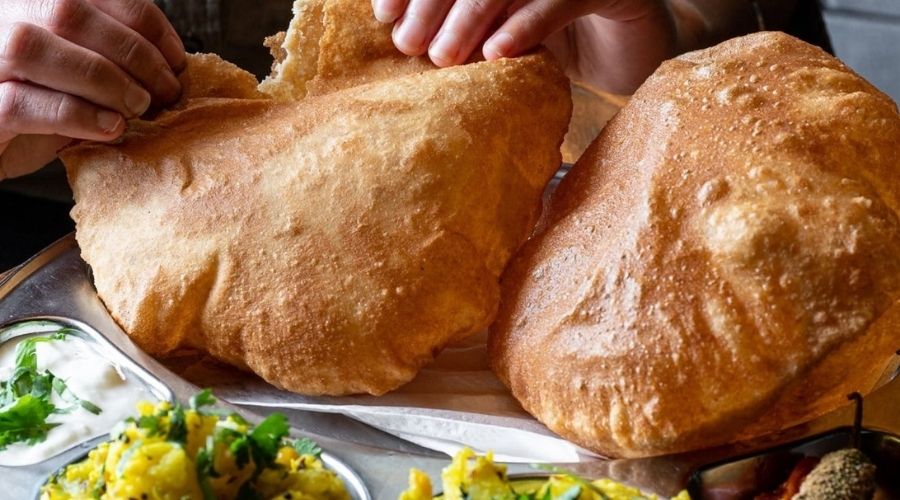 Temasek 
This yellow and purple-splashed hideaway has been serving up Parramatta's best Malaysian for decades.
Owner Jeremy Cho's dishes are based on heirloom recipes, passed down from his mother and grandmother. Stand-out curries include the coconut-infused chicken with potatoes and the laksa Singapura with prawns or chicken (or both!).
Queues are common.
71 George Street Parramatta | 9633 9226 | Facebook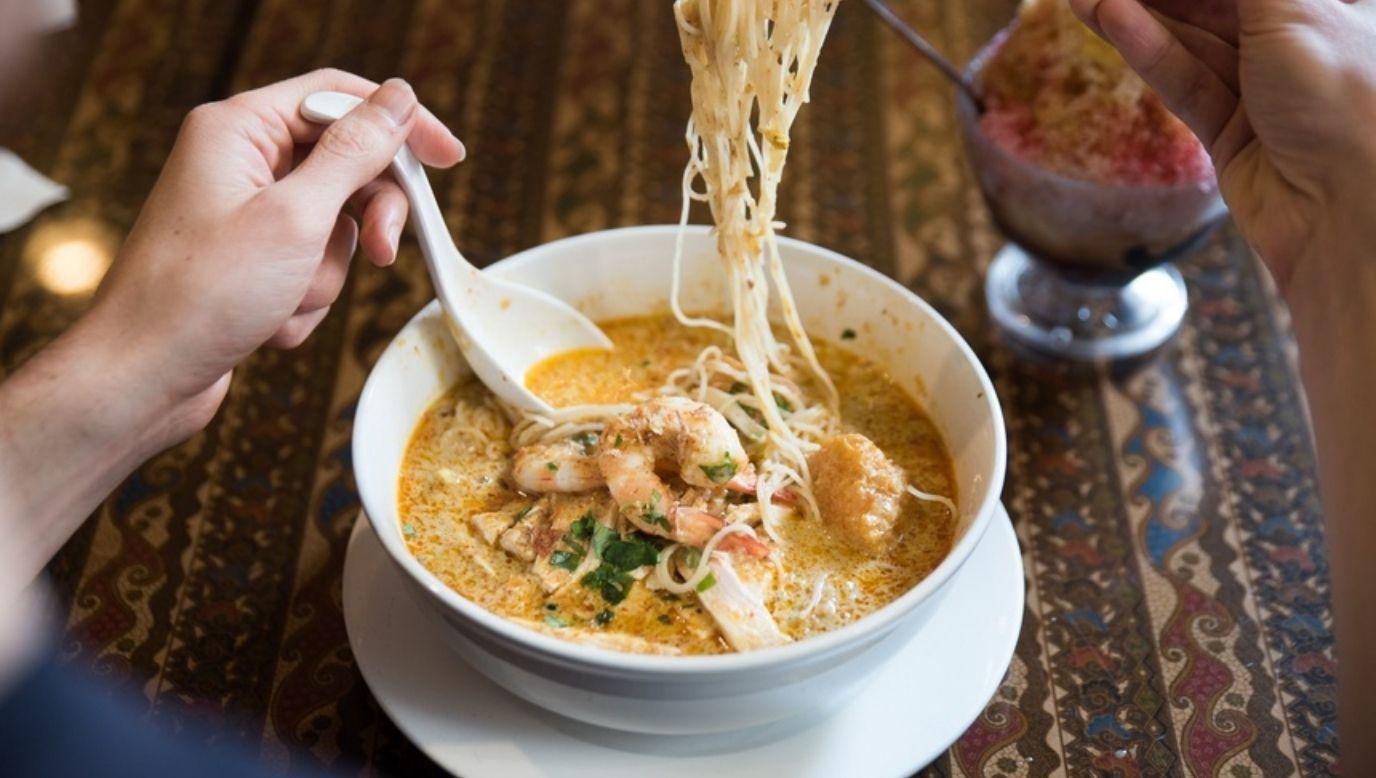 Holy Basil 
If you're lucky enough to score a seating at Holy Basil you'll be greeted with vibrant decor fit for any Instagram picture.
The place buzzes from Holy Basil fans near and far who have come to taste the delicious Thai & Lao dishes on offer.
The beef masaman curry is popular for all the right reasons. Beef slow cooked in tamarind, cinnamon, bay leaves with sweet potato with the result being a rich, sweet and mildly spicy dish that tastes like a big hug from Grandma. 
330 Church St Parramatta | 9727 7585 | Facebook | Instagram
Billu's 
When India's cricketers are in town, Billu's is their go-to.
Beyond the fairy lights lies a relaxed, spacious room, where owner-chef Billy Singh has been cooking up a storm for 25 years. His long menu is all about generous, homestyle dishes.
Ordering a thali is the easiest way to try as many curries as possible. 
62 Wigram St Harris Park | 9687 7785 | Facebook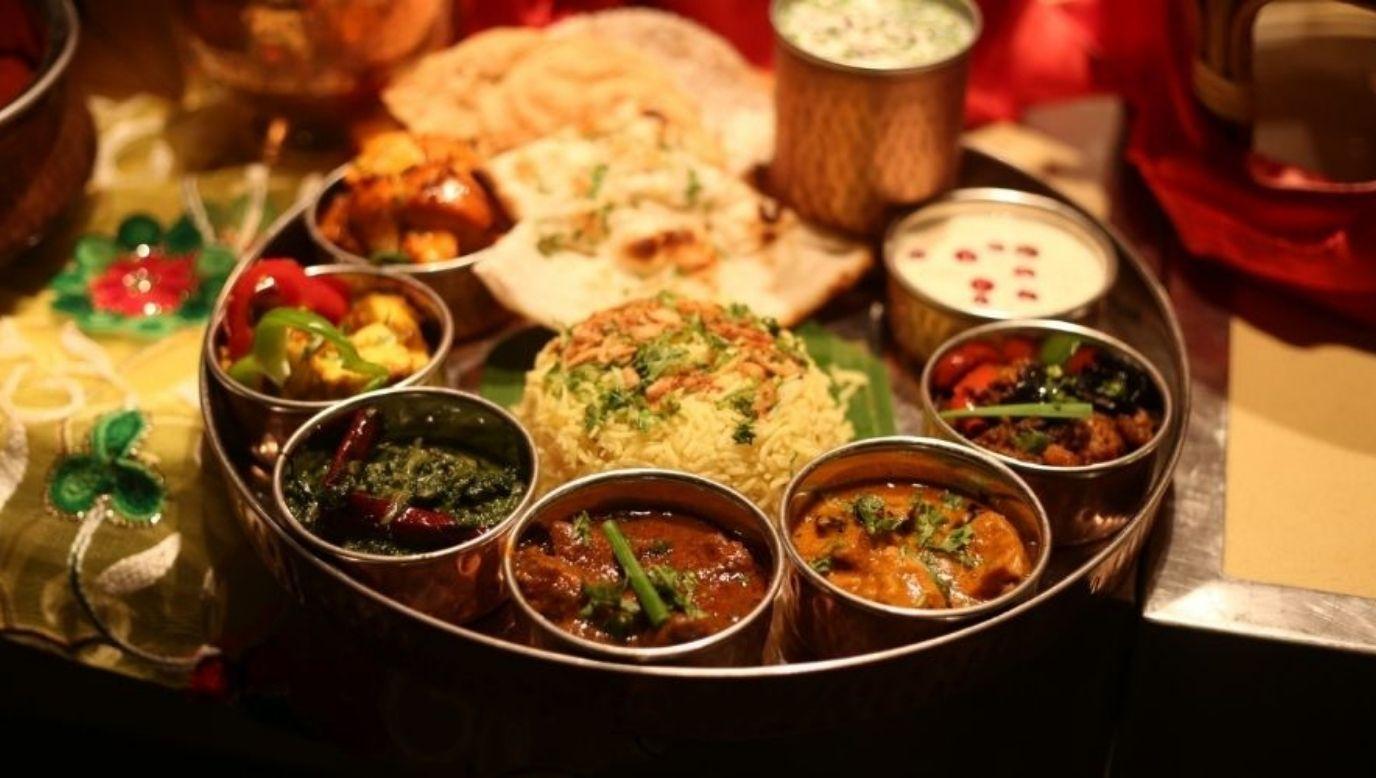 Thai Garden House 
In this century-old cottage, head chef Salong Khammountry has been bringing traditional Thai to Parramatta for more than ten years.
His irresistible curry pots feature fresh, fragrant ingredients, including Kaffir lime leaves, sweet basil and green peppercorns. At the tear-inducing hot end of the spice spectrum is duck green curry, while at the mild is tiger prawns Non Tom, with baby corn and carrots.
526 Church Street Parramatta | 9683 1288 | Facebook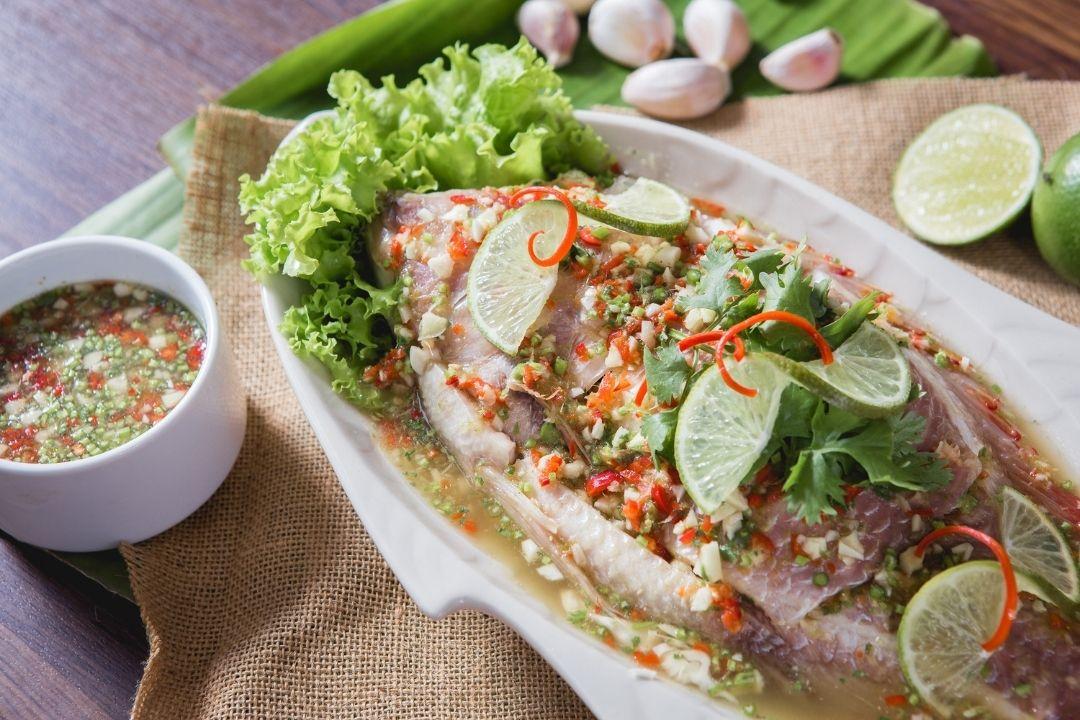 Not Just Curries
As the name suggests, Not Just Curries offers a lot more than, well, curries.
That's because owners Vivek Gulati, Digvijay Ravawat and Deepanshu Gambhir are enthusiastic about sharing recipes from all over India. That said, they do numerous outstanding spicy numbers, from Punjabi mushroom mattar (mushrooms and peas with onion and tomato gravy) to tangy, spicy Goan curry with prawns or fish to Rogan Josh, a fiery lamb dish from Kashmir.
66 Wigram Street Harris Park | 9893 8202 | 
Watch as Vivek Gulati from Not Just Curries makes his signature dish, Chingari Tikka