10 kid-friendly places to eat in Parramatta
Eating out with kids can be a bit tricky and not always the positive night off cooking you were hoping for. Luckily Parramatta has a wide range of great kid-friendly restaurants and cafes.
Club Parramatta (formerly Parramatta RSL)
Club Parramatta's new children's play area keeps little ones occupied for hours with an intricate climbing playground of tunnels, nets, and platforms. With 100% visibility from the outdoor deck for parents enjoying a social occasion with family or friends, Club Parramatta has really got this set up right.
Club Parramatta also has a range of dining options that are sure to keep even the fussiest little eaters happy while you can order a more sophisticated meal and still enjoy your meal together – a win-win for everyone.
 2 Macquarie St, Parramatta | 8865 5100 | Facebook | Instagram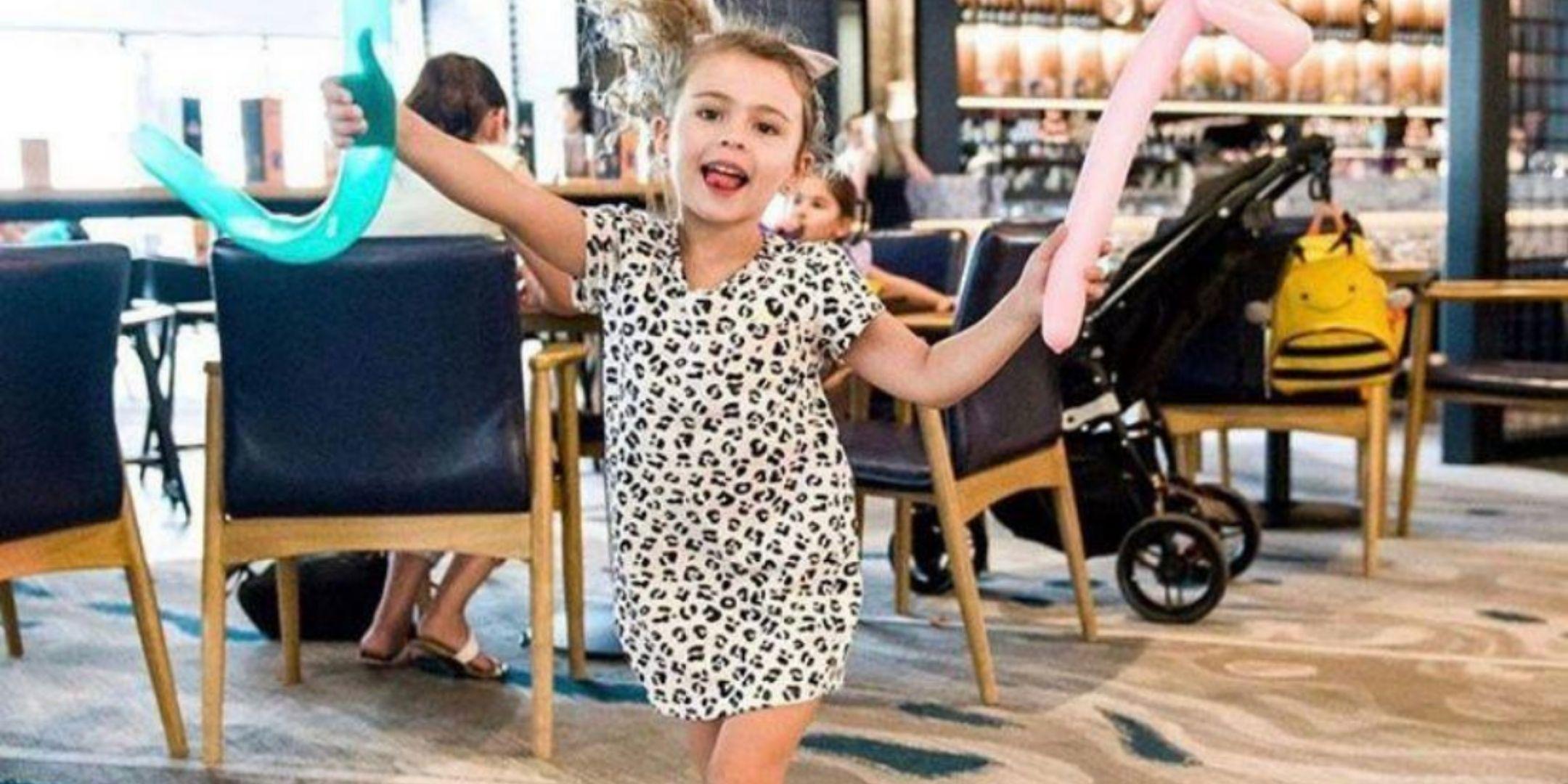 NBC (Northmead Bowling Club)
NBC (formerly known as Northmead Bowling Club) is not only kid-friendly, it's kid-centric to its very core. The Club inside is a modern design with big screens often playing the game, but it's really outside where you see how much NBC has embraced the very fabric of family-friendly.
Giving over a bowling green for the enjoyment of families, the Backyard features an undercover play area, a giant jumping pillow, a jumping castle and over 20 tables with permanent shade cover all ideal for families and friends to relax while the kids are more than busy in the multiple play areas.
Windsor Road, Northmead | 9630 2875 | Facebook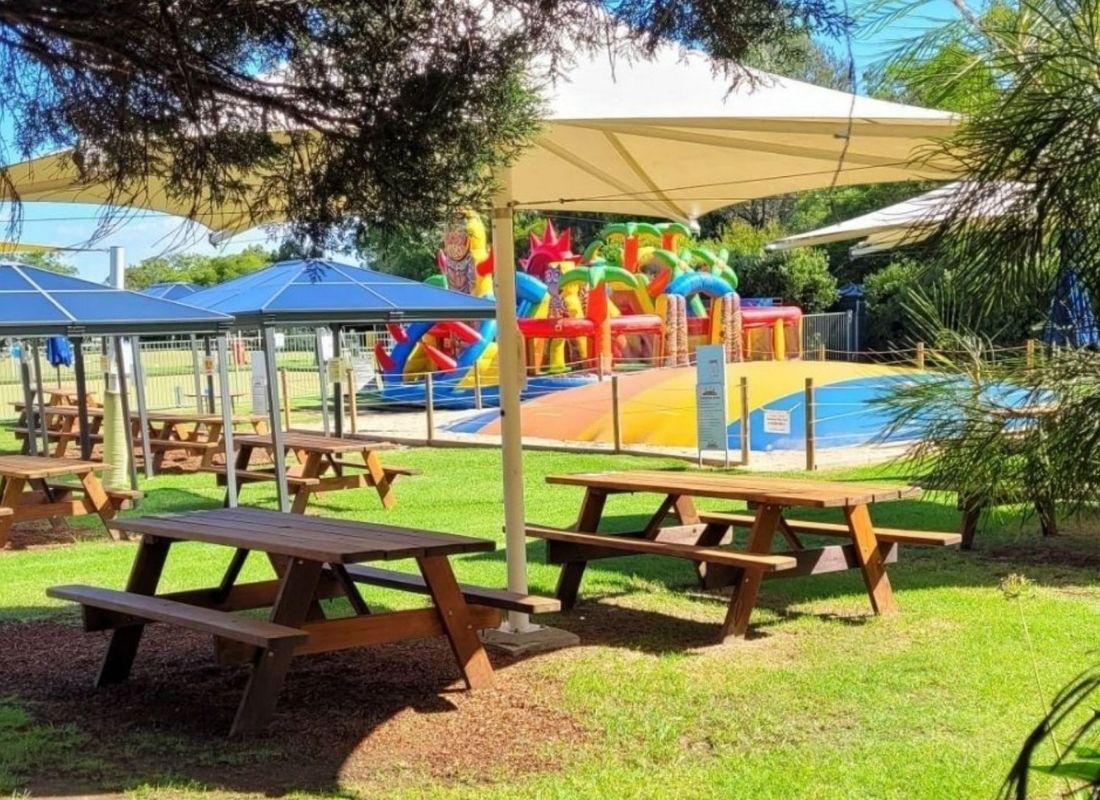 Caroline Chisholm Centre, Winston Hills
With an upgrade to the centre in 2020, the Caroline Chisolm Centre in Winston Hills is an ideal kid friendly dining option (where you can also take the dog).
The addition of extensive outdoor dining options means that everyone can order what they prefer from Bagel Bakery, My Hao Vietnamese or Chookalicious and all enjoy eating together on a park bench or high bar-style table.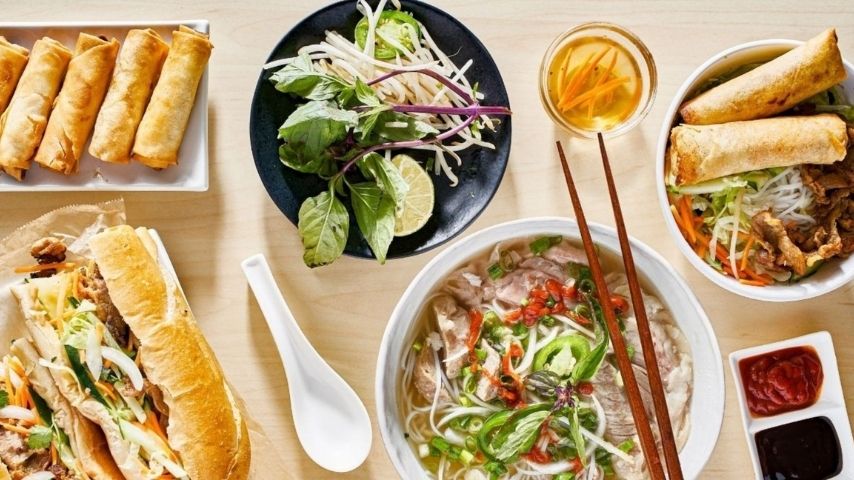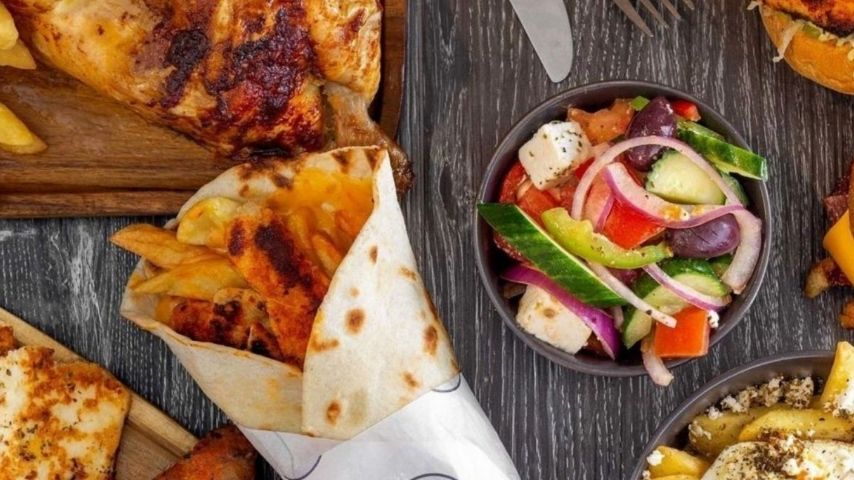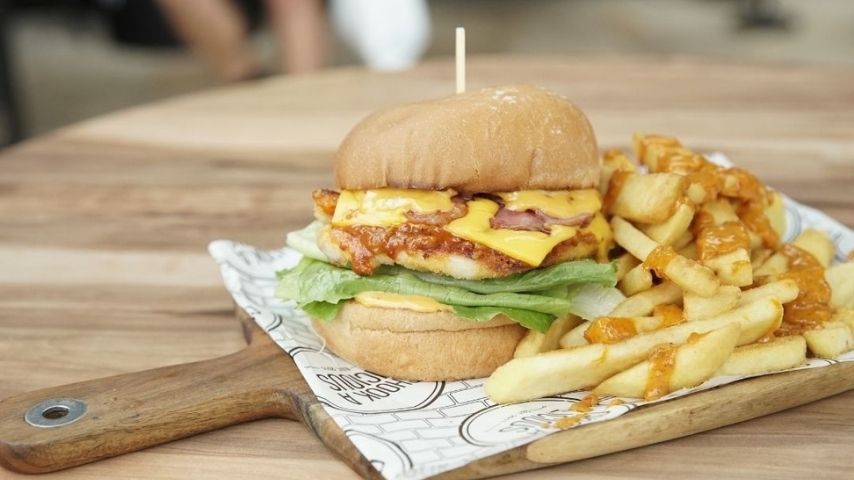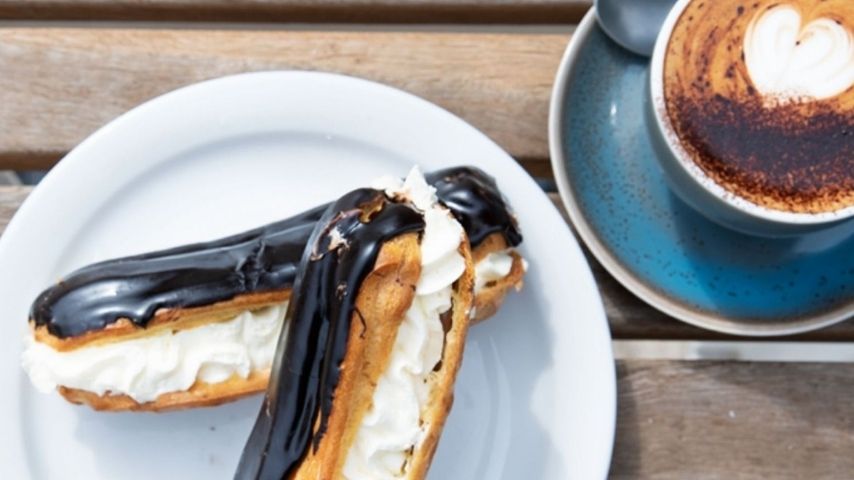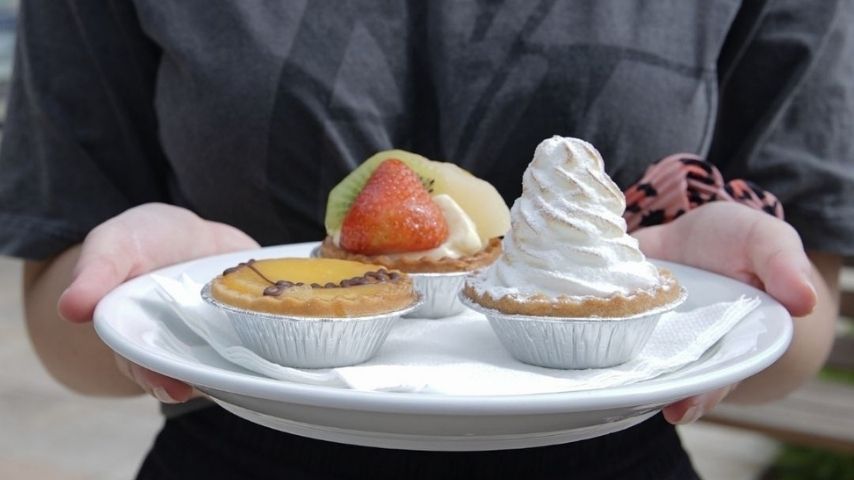 Bells Road Social, Oatlands
The Bells Road Social cafe is perfectly positioned next to an amazing bushland park and has an awesome all day kids menu that includes toasties, pancakes, cheeseburgers and fish and chips.
The neighbouring Fred Robertson Park is an amazing bushland park which includes swings, a riding track, slides and a climbing wall. When your kids have waited 2 minutes too long to get their chips and milkshake, take them over the park and the café will bring your food right on over.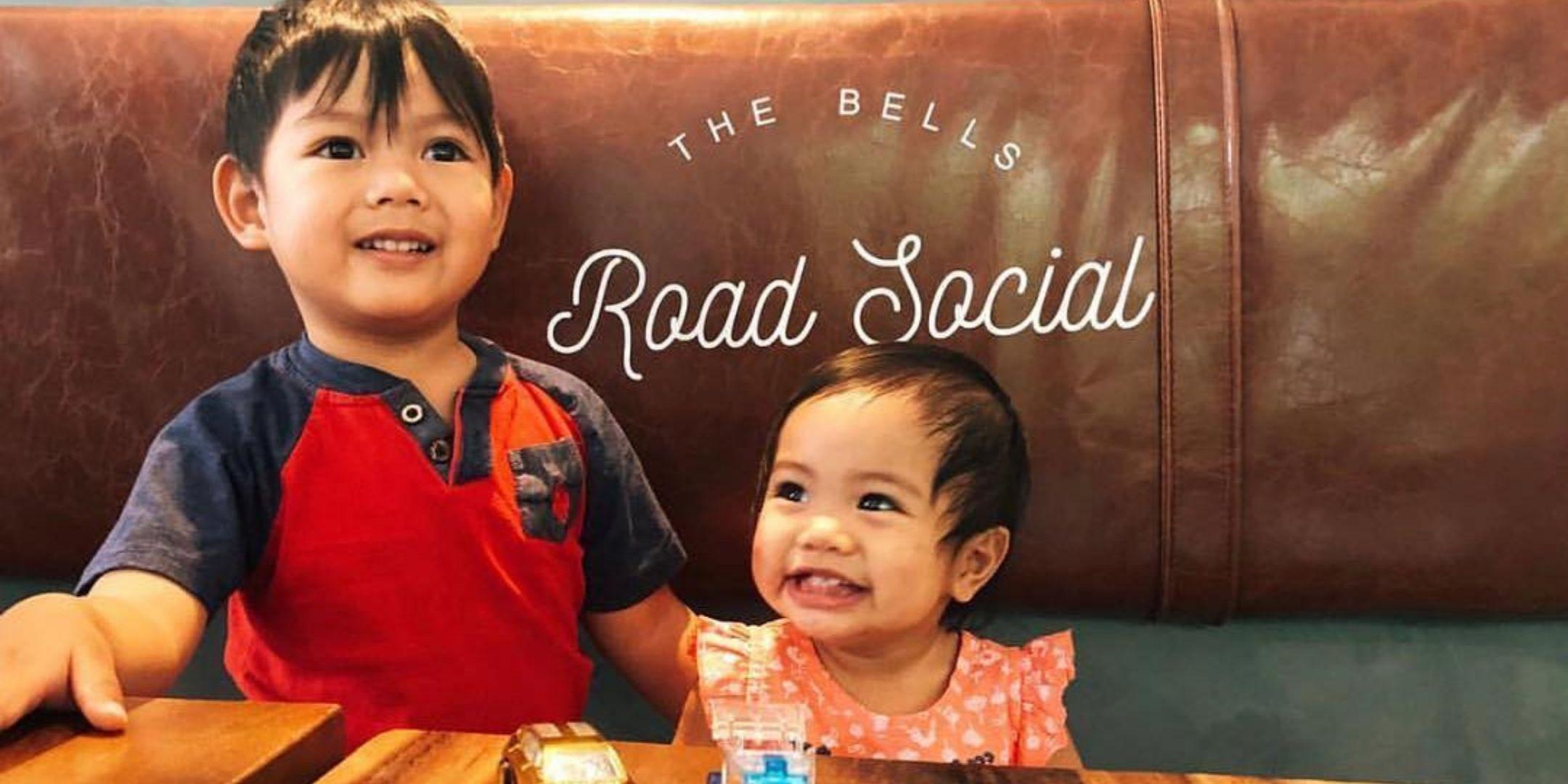 The Rocks Pantry, North Rocks
With a modern Australian menu that is appealing to all ages, the Rocks Pantry has a good range of kids' meals and light meals along with an amazing all day long breakfast menu. 
When the grown ups want to chat, there is the new Jungle Rocks Play immediately adjacent with two play zones, one for the little littlies, and another for the older kids. 
North Rocks Shopping Centre | Facebook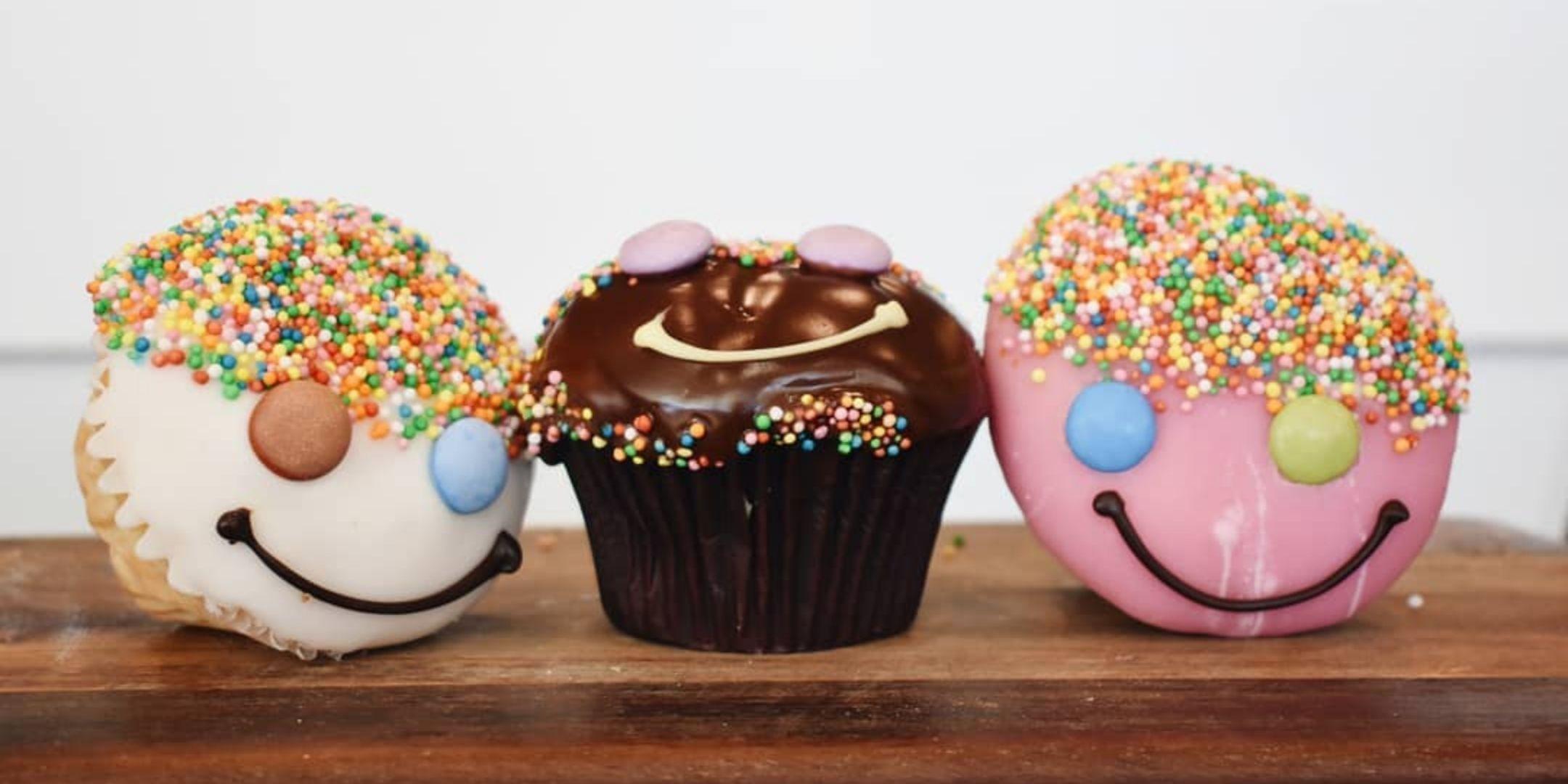 Enzos Cucina, Northmead
If you look forward to being embraced by an Italian nona who smells rich with garlic and tomatoes, the Enzos Cucina is for you. Conveniening located in Northmead Plaza with ample parking, the open plan and 110 seats makes Northmead a great location for community events, and the kids corner with a large screen TV is perfect to keep little ones busy.
Northmead Shopping Centre | Facebook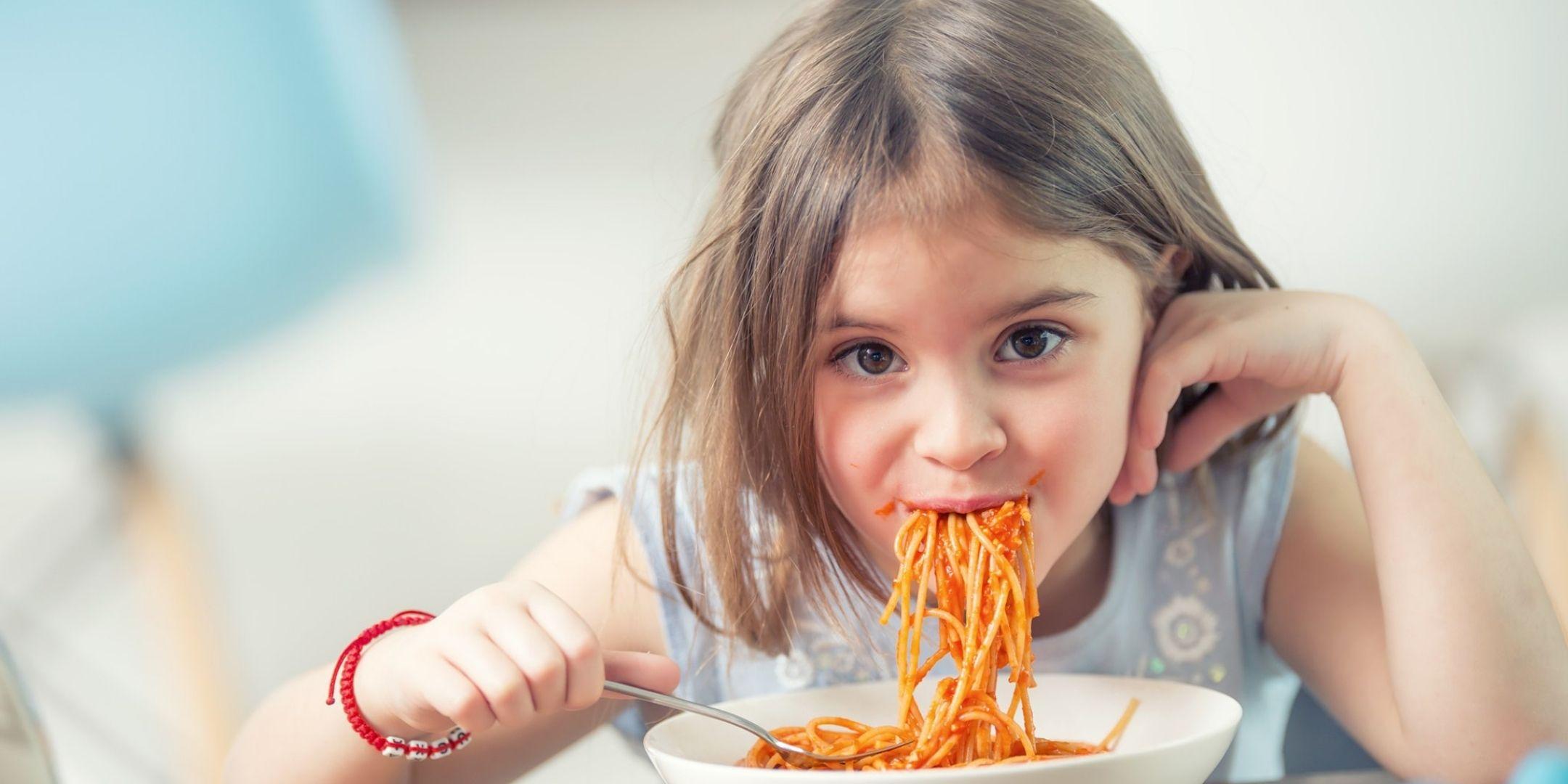 Lil Miss Collins
Just behind Parramatta Station is this gorgeous little café offering Mediterranean food and excellent service. Kids are free to be themselves at Lil Miss Collins, and can relax in the toy corner or with the baby animals. They serve a great kids chook burger and other simple meals, and all their fruit and veggies are super fresh and sourced from local farmers. 
13 Wentworth Street, Parramatta | Facebook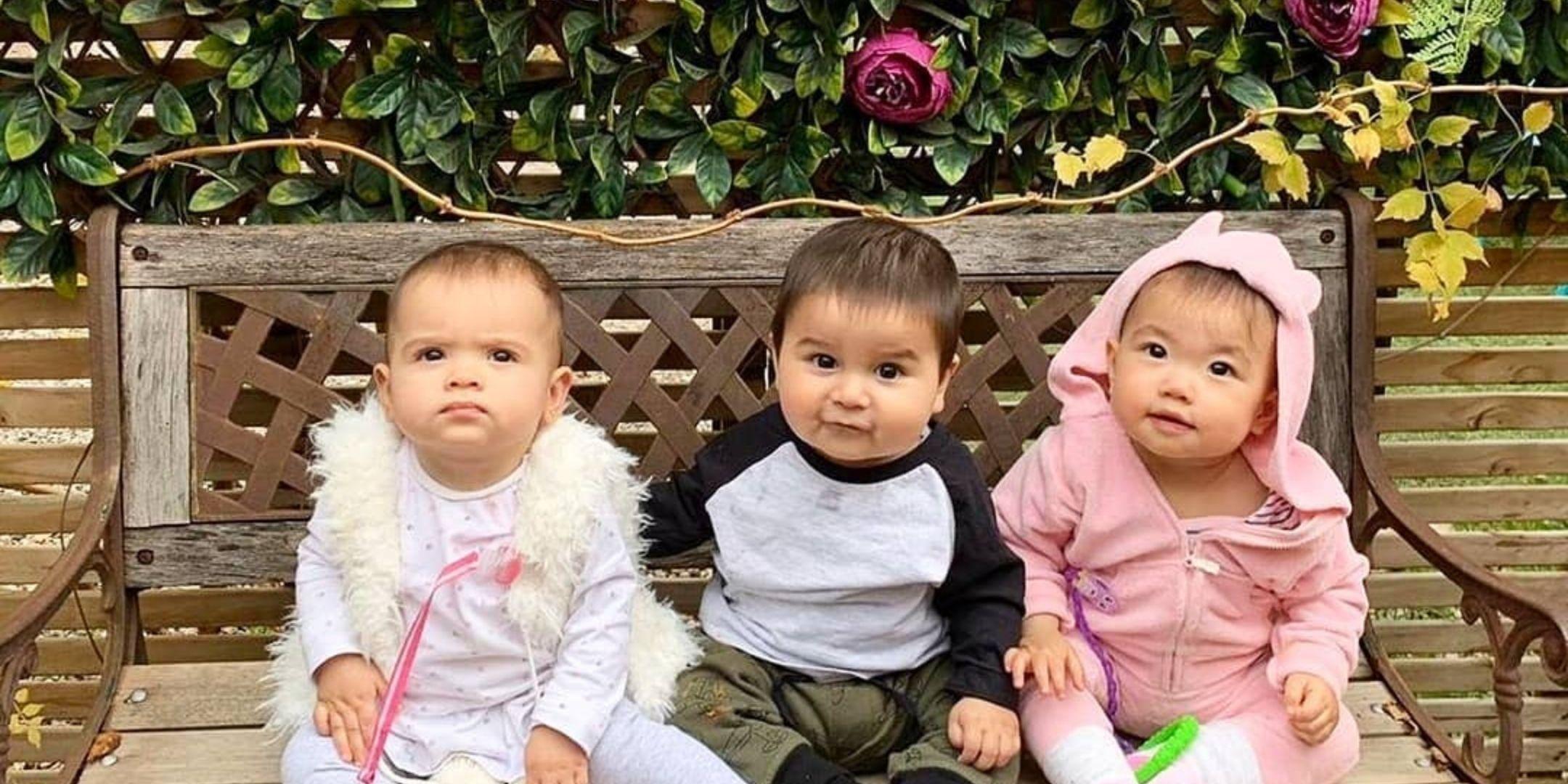 The Macquarie Street Gatehouse High Tea Rooms
Located on the corner of Pitt and Macquarie Street, Parramatta Park is this historic tea room offering the sweetest High Tea
The menu is suitable for children aged 3-12 years and includes an assortment of mini sandwiches, fairy bread triangles, mini cupcakes, assorted sweet bites, and juice or soft drink. This is a great option for a meal with a difference in a striking setting, where you can take the opportunity to teach the kids about the history of high tea in Australia and the tradition of tea.