Chinese restaurants in Parramatta
Forget the cold, lose yourself in these must-try Chinese restaurants. From yum-cha to sizzling Szechwan, dim-sum to delicious duck pancakes and everything in between.  
Chinese cuisine from across all of Parramatta
There's hardly a town in Australia that isn't home to a Chinese restaurant. In fact, it was one of the first foreign cuisines to take a hold here, when thousands of Chinese workers travelled to Australia during the 19th century. Over 100 years later, a wander through Parramatta provides plenty of opportunities to sample an array of Chinese delicacies. 
Taste Gallery
Landing in Parramatta in 2012, Taste Gallery specialises in Shanghai Szechwan cuisine. That means big, brave, spicy flavours, featuring lots of garlic, chilli and, of course, Szechwan pepper. Among the chef's recommendations are liquor-soaked chicken, deep-fried whole barramundi with sweet and sour sauce and a hot pot filled with seafood egg dumplings. All dumplings and noodles are handmade and cooked to order. Lunchtime specials, which start at $8.80, are good value.
133 Church Street, Parramatta | 8810 2082 | Facebook |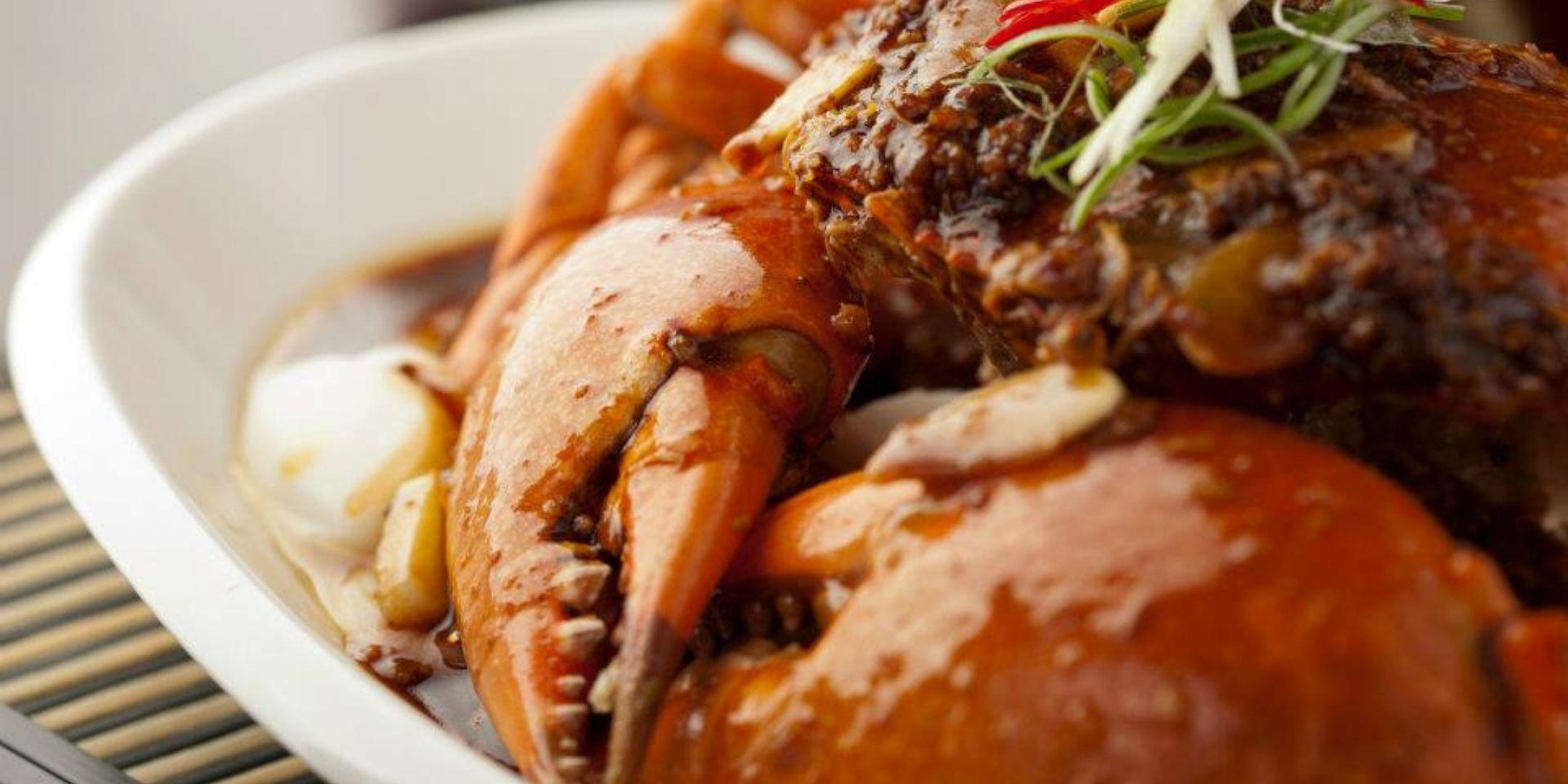 Fortuna Gardens
Located on the outside of Winston Hills Mall, Fortuna Gardens is a traditional large Chinese restaurant that has an extensive menu of Chinese classics. With a large space ideal for large groups and parties, Fortuna Gardens menu includes many celebratory meals such as whole New Zealand Sole Flounder, a traditional mean for a special occasion such as Chinese New Year.
Winston Hills Mall, 190 Caroline Chisholm Drive, Winston Hills | 9838 8988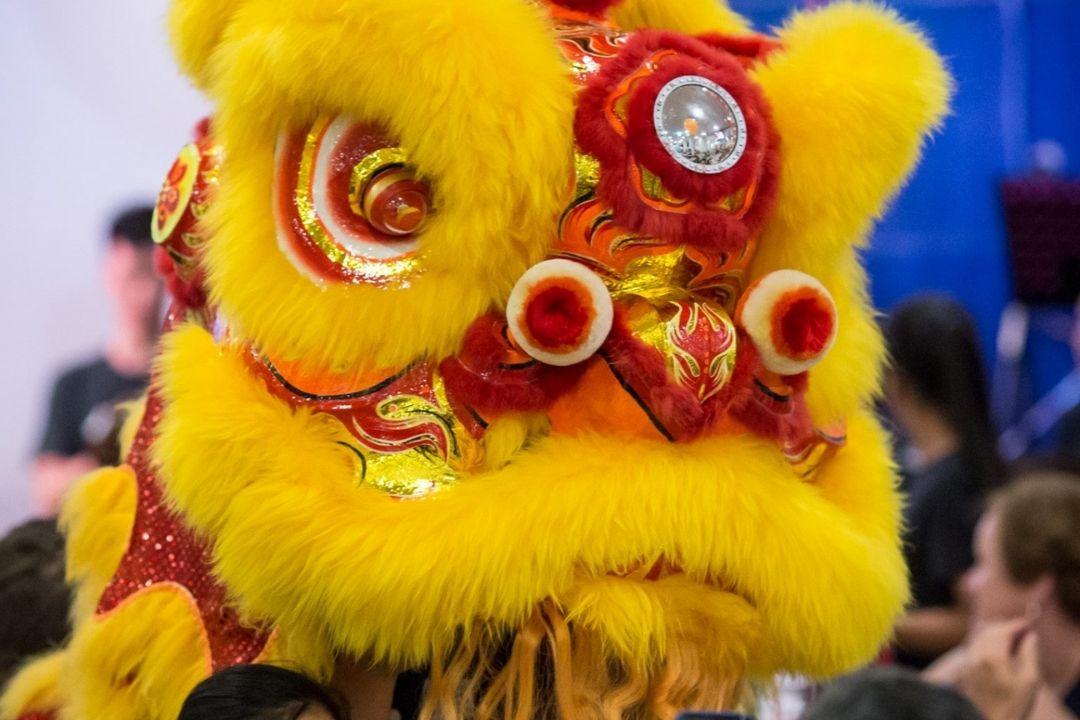 Tingha Palace, Parra Leagues
Tingha Palace offers an authentic dining experience for lovers of Chinese cuisine. With one of the largest Yum Cha offerings in Sydney's West, Tingha Palace presents an exciting and fast-paced service of unusual culinary delights.
Take pleasure in a wide selection of delectable offerings such as fluffy BBQ pork buns, steamed prawn and scallop dumplings, sesame prawn rolls, crispy calamari with spicy salt as well as some tempting Chinese desserts.
Parra Eels Leagues Club, O'Connell Street, Parramatta | 9890 1688 | info@tinghapalace.com.au | Facebook | Instagram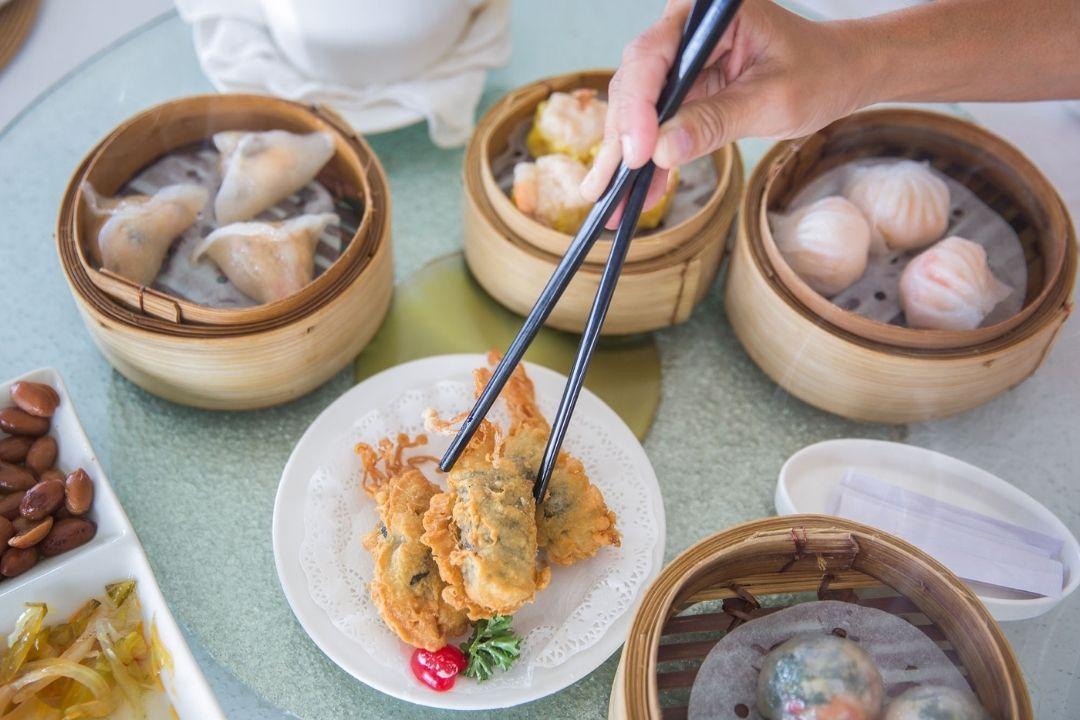 Golden West Chinese Restaurant
A large and welcoming restaurant tucked away in the suburban streets of Winston Hills, Golden West Chinese restaurant has some surprising menu items including the popular Lamb Pancakes. Family owned and run for over 30 years, Golden West has also been the setting for many celebrations and gatherings with seating for over 100 people and a great banquet menu designed to share.
4-5/ 9-13 Rebecca Parade, Winston Hills | 9838 7033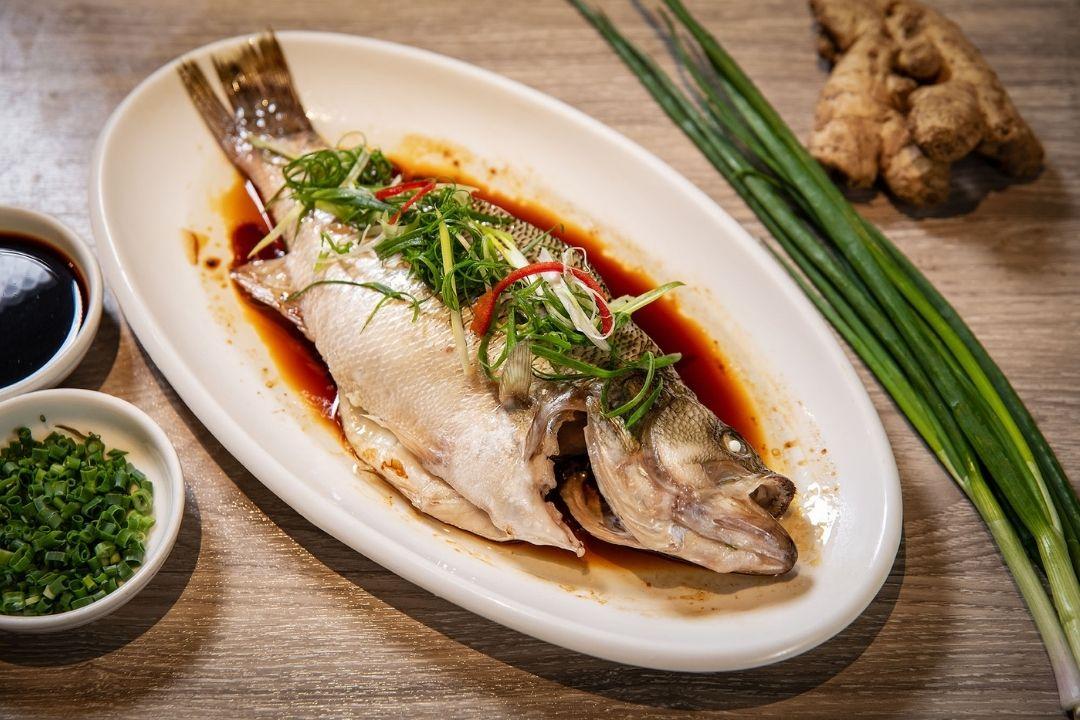 Carlingford Chinese restaurant
Located in the Carmen St shops at Carlingford, Carlingford Chinese has some creatively named dishes on the menu such as Carlingford Mountain Chicken, Shadow Steak, Steak Devil's Delight and Spirit King Prawns. But names aside, this traditional Chinese restaurant has everything you'd want from a Chinese feast as well as some Thai dishes that have made it onto the menu.  
10 Carmen Drive, Carlingford | 9873 1888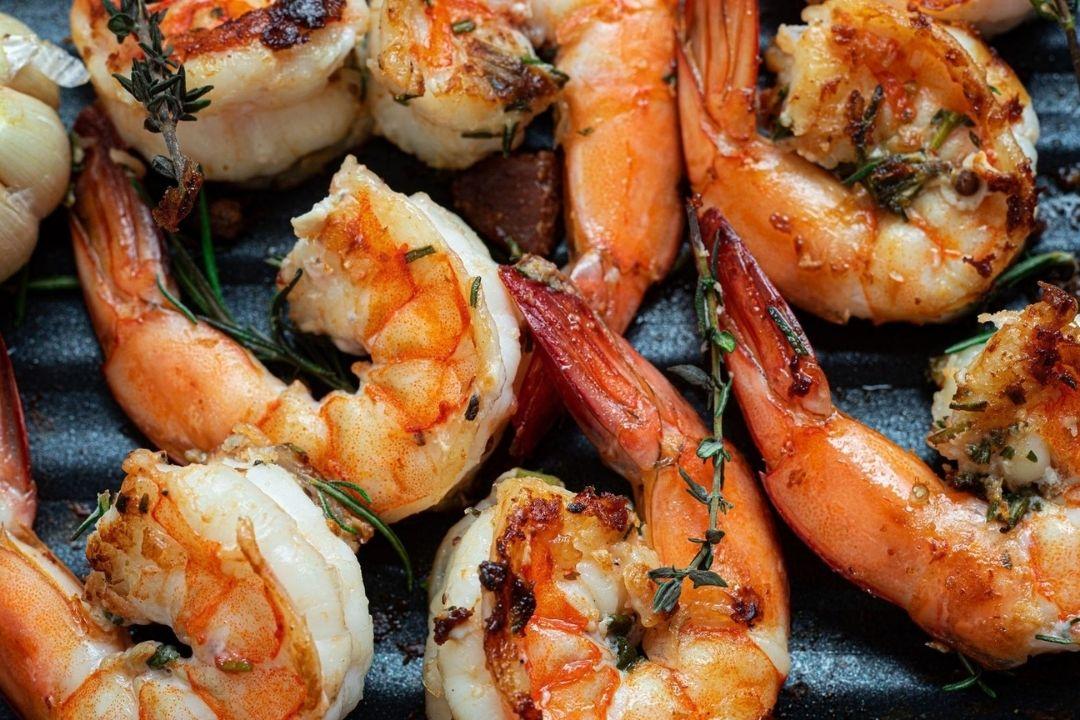 New Empress Restaurant, Carlingford
Ever wonder what the royals eat in Asia? At Empress of China, every customer is treated like royalty; enjoy high-quality Asian-inspired takeaway that is full of amazing Asian flavours. Try one of the delicious Chef's Suggestions, like Chicken Fillet with Snow Peas, Rainbow Steak, or Satay Squid. No matter what you're craving, find it at Empress of China!
8/2 Marsden Rd, Ermington | 9804 6844 |