After work drinks: bars and pubs in Parramatta
Sometimes, the only way to get a real break from the hustle and bustle of daily living is with a cold beer in a friendly pub at the end of a long work day. Connect with your colleagues at one of Parramatta's amazing bars and pubs.
LILYMU
LILYMU
LILYMU is a contemporary pan-Asian restaurant now open in Parramatta Square combining influences from China and South East Asia with an innovative Asian-inspired menu.
LILYMU with Executive Chef Brendan Fong, a Shifu (Master) of the wok, innovate and create to embody the newest iteration of their dining philosophy: 'We believe that a fine restaurant is as much about the ambience, good conversation and laughter, as it is the quality of the wine and food.'
Combining influences from China and South East Asia, Executive Chef Brendan Fong's menu boasts a selection of snacks and larger share plates, including Tom Yum prawn dumplings with soy and lime dressing; pippies with XO sauce and kaffir lime; red curry of scampi with betel leaves, and a selection of desserts.
Ruse Bar & Brasserie
Located in the Parramatta Square precinct, Ruse Bar and Brasserie is a space for the people of Parramatta to meet, drink and dine.
Wine, dine and relax with friends in a European-inspired all-day dining brasserie, taking influence from the best of Australia and using the finest produce to deliver a rich sensory dining experience of smells, sights and sounds with the Josper and Basque grills at the heart.
The expansive indoor and outdoor European inspired space is comprised of a brasserie with a private dining room and wine cellars. Alongside this is an extended main bar area also with inside and outside seating/dining with its own kitchen and casual dining offering.
The two spaces work separately and together to offer a broad range of quality dining experiences for their guests, with an open-fire grill menu and a broad selection of wines, showcasing the best of Australia and Europe right here in the heart of Parramatta. 
3 Parramatta Square, 153 Macquarie St, Parramatta | Website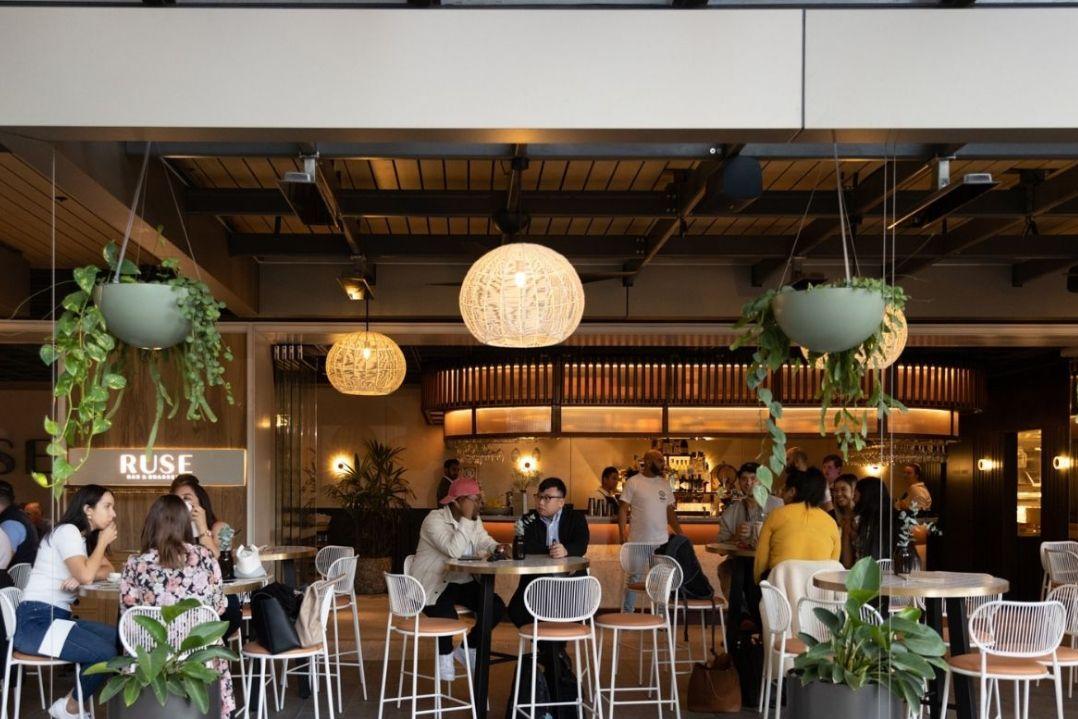 Nick & Nora's
Nick and Nora s is a cocktail and champagne bar that brings the golden era of glamorous and decadent post prohibition soirees to the modern day - sky high over Parramatta. Inspired by fictional murder solving duo Nick and Nora Charles from novel The Thin Man, Nick and Nora s Parramatta brings the couples legendary parties and love for all things cocktail and champagne to its exceptional rooftop location on the 26th floor of V by Crown. Step inside to experience the true Nick and Nora Charles hospitality and let their world class bartenders create the perfect libation.
Level 26/45 Macquarie St, Parramatta | Website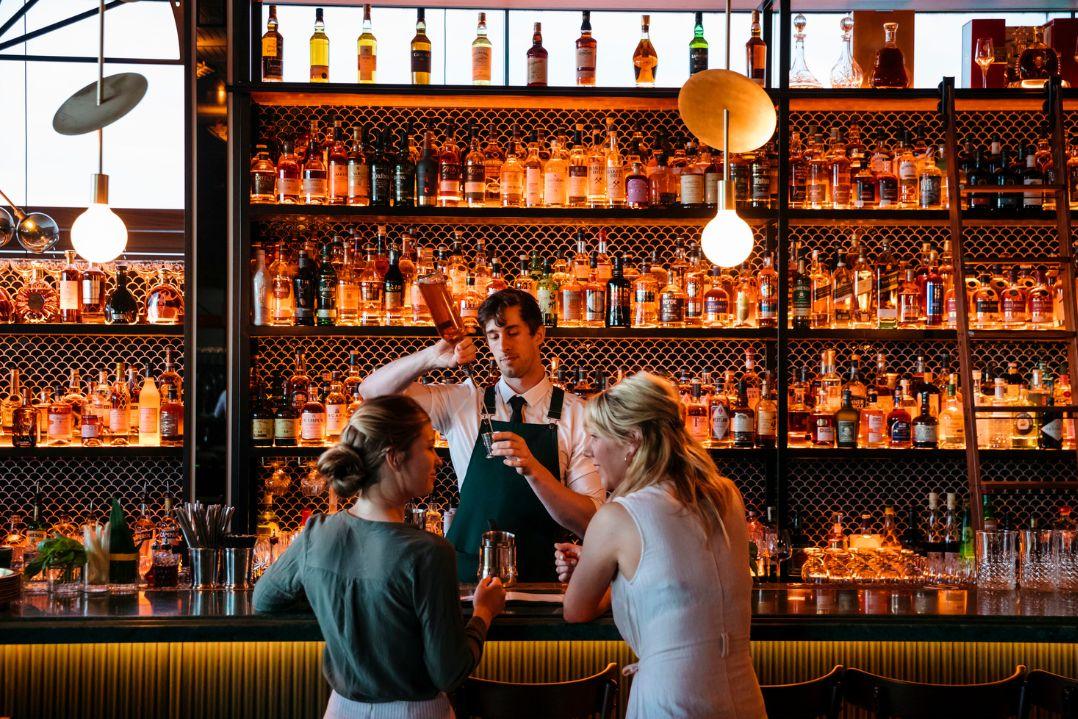 Willo Restaurant & Bar
Willo Dining becomes an experience with guests enjoying the theatre of our open kitchen, being drawn to order from what they see being prepared by chefs well before they see a menu.
Our menu has been designed to share with an unrestricted approach, an experience for the senses. We encourage our guests to sit back, relax and let our innovative and exciting menu take your taste buds on a journey.
Willo Bar offers a boutique experience with a grand presence as you enter. It hosts a curation of beverages including signature cocktails along with a premium selection of wines, beers and spirits, both locally and internationally. Pull up a seat at the bar and take in the vibrant restaurant atmosphere or enjoy your drink with a side of live music outside in our Urban room.
32 Smith St, Parramatta | Website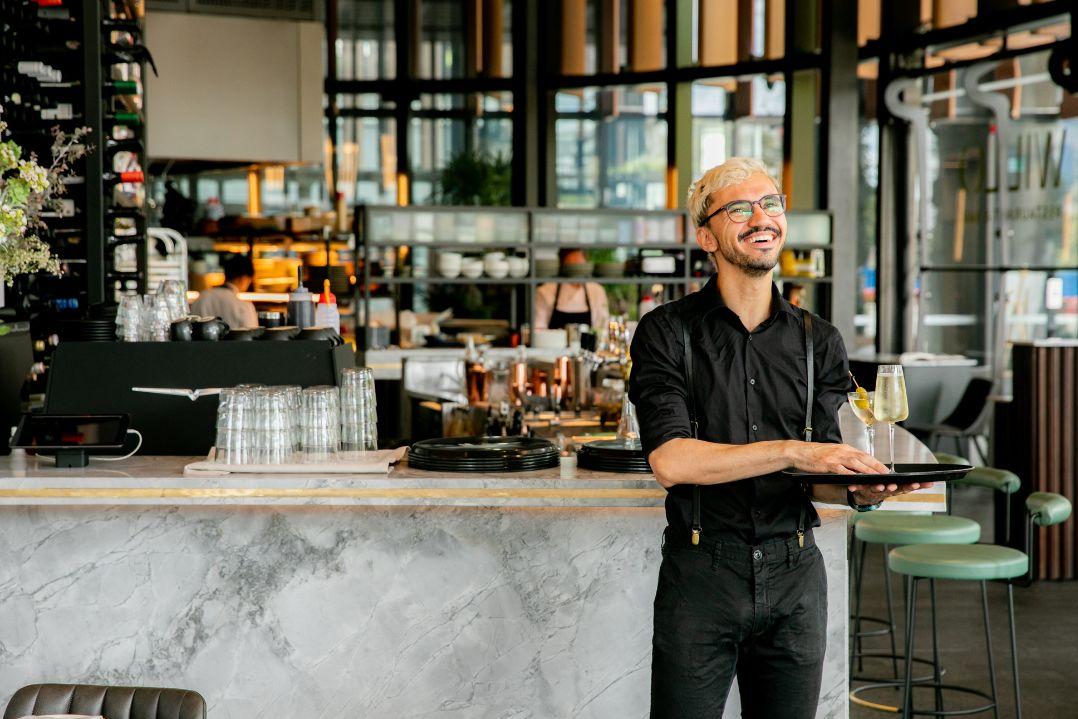 ALEX&Co. 
ALEX&Co. is a playful and cosmopolitan dining and bar destination located in the heart of Parramatta. What began as a venture to merge Parramatta's dining and bar culture, has expanded to an elevated destination experience. Offering a modern-fusion menu, sexy ambiance, and vibrant service, ALEX&Co. is the place that transforms even your most ordinary weeknights to weekends.
Complimenting their open dining and bar spaces, ALEX&Co. offers contemporary spaces ideal for any type of celebration, event, or function. From corporate events to family functions, our space sets the tone for a comfortable and welcoming setting.
Shop 2-4/330 Church St, Parramatta | Website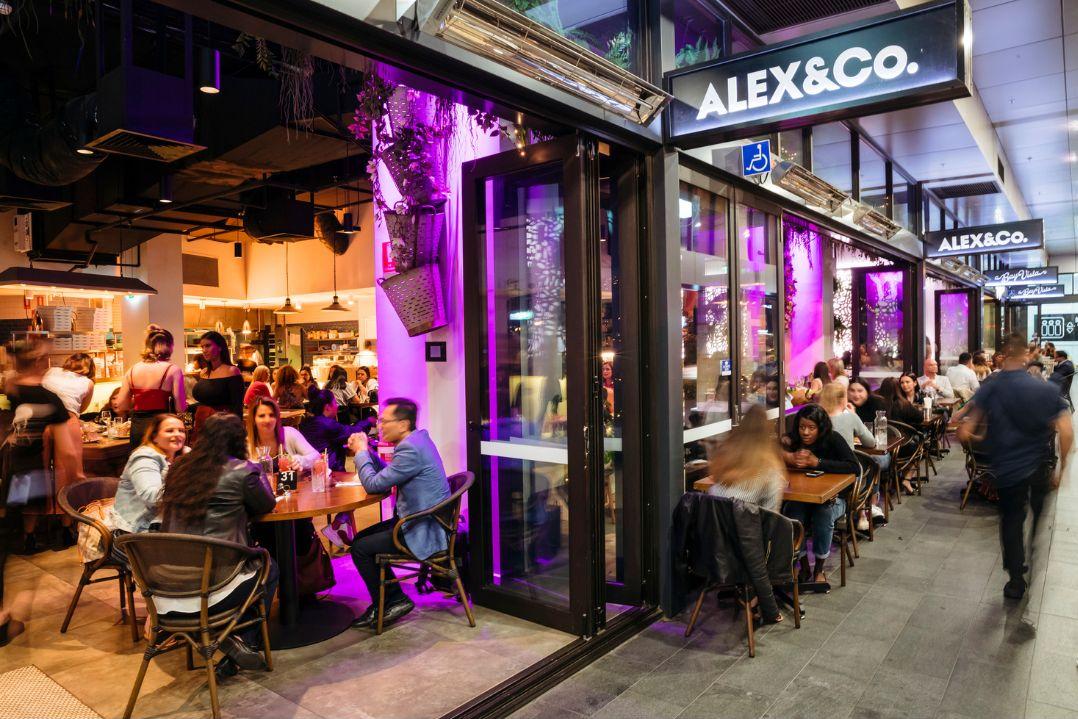 General Bourke
Previously known as the lovable "PJ's", the establishment has returned to its roots renaming itself back to General Bourke.
As at most alehouses inspired by the emerald isle, music is central, with DJs spinning old school tunes on Fridays and bands belting out '90s anthems into the wee hours on Saturdays. But that doesn't mean the craic is inescapable.
For a quiet Guinness, there's the Ante Room, which features a sandstone fireplace, or the Hearth, fitted with red banquettes. The first-floor terrace is dedicated to a sunny beer garden.
On the bistro menu are burgers, woodfired pizzas, steaks and moreish snacks, such as baked camembert with rosemary, lemon and garlic.

74 Church St Parramatta | Facebook | Instagram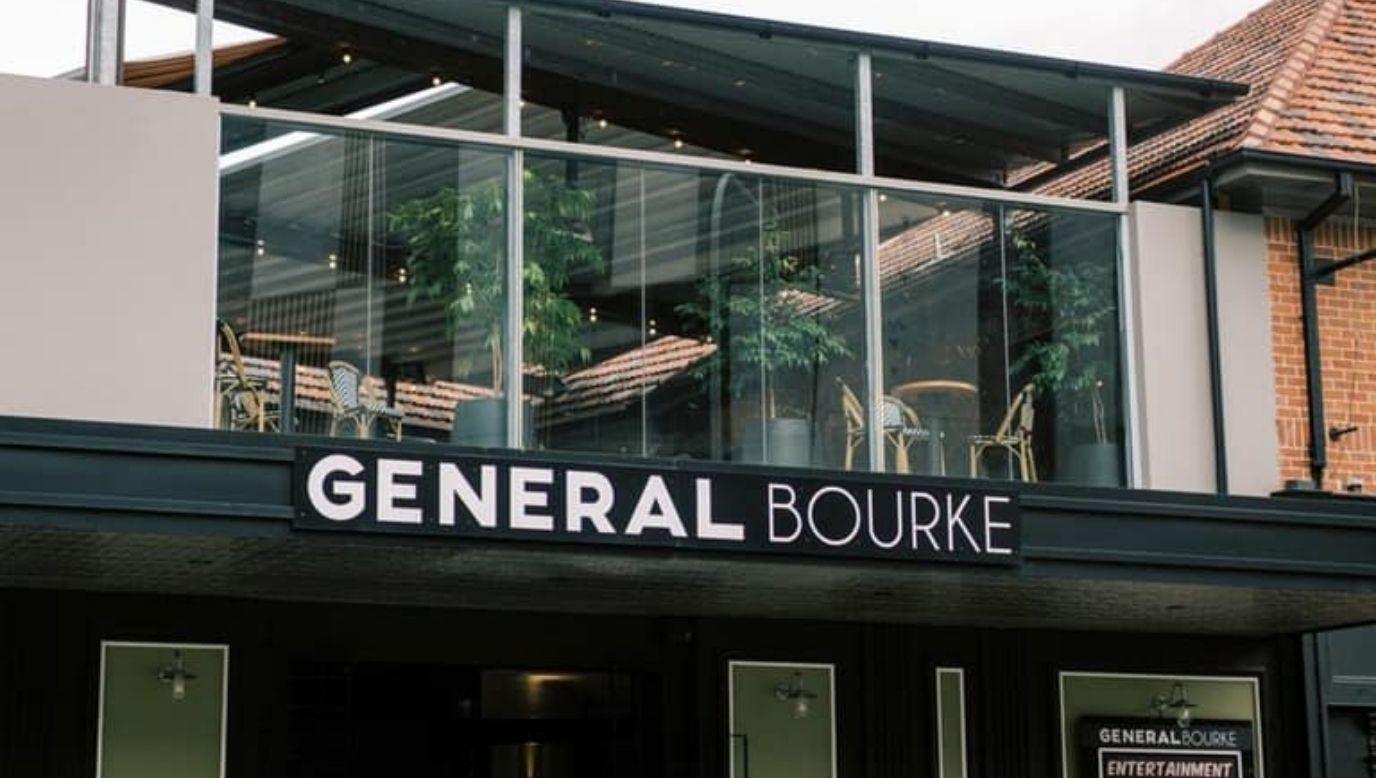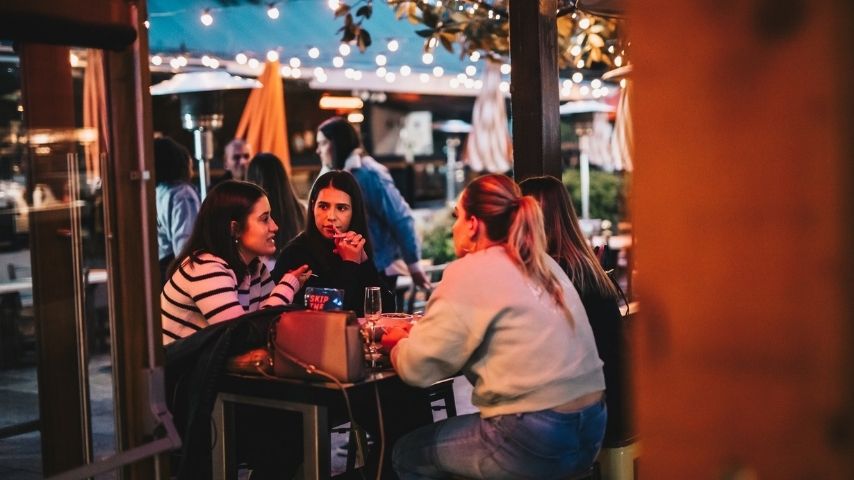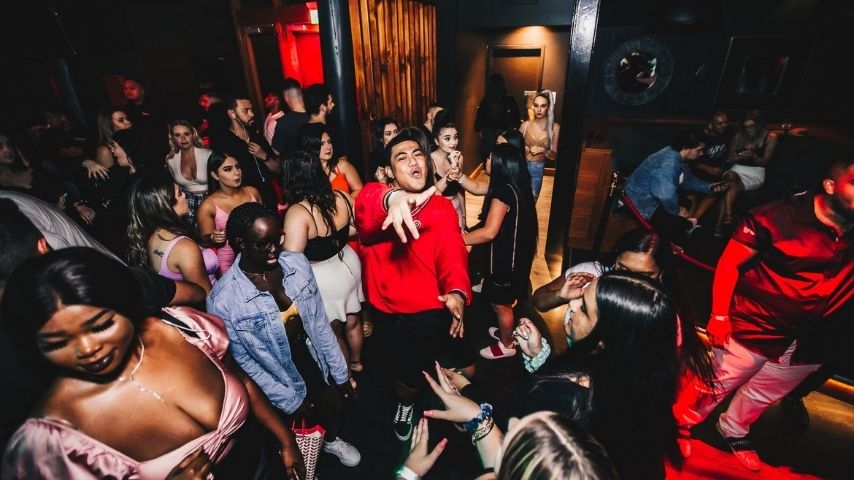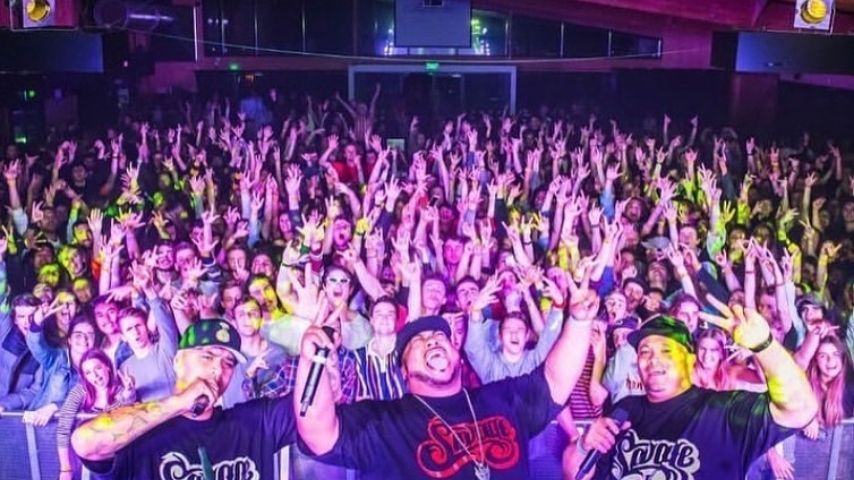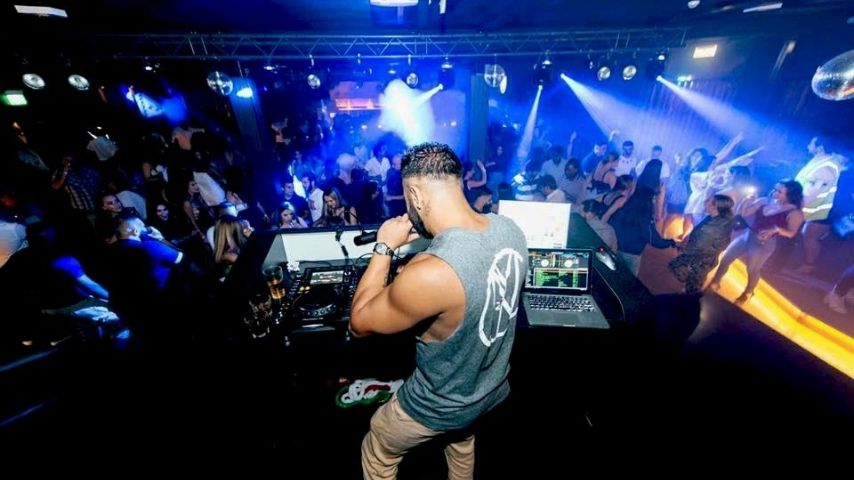 PARKROYAL Hotel: BAR30 & Bistro
From hot beverages to refreshing cocktails, choose from a wide selection of drinks along with delicious lunch and dinner options at BAR30 & Bistro. Join us indoors by the bar or outside on the alfresco deck! It's the perfect place in Parramatta to ease into the afternoon or wind down the day with friends, family or colleagues.
Looking for the best Happy Hour deal in Western Sydney? Head to BAR30 & Bistro from 5:00pm to 7:00pm every day! 
30 Phillip St, Parramatta | Website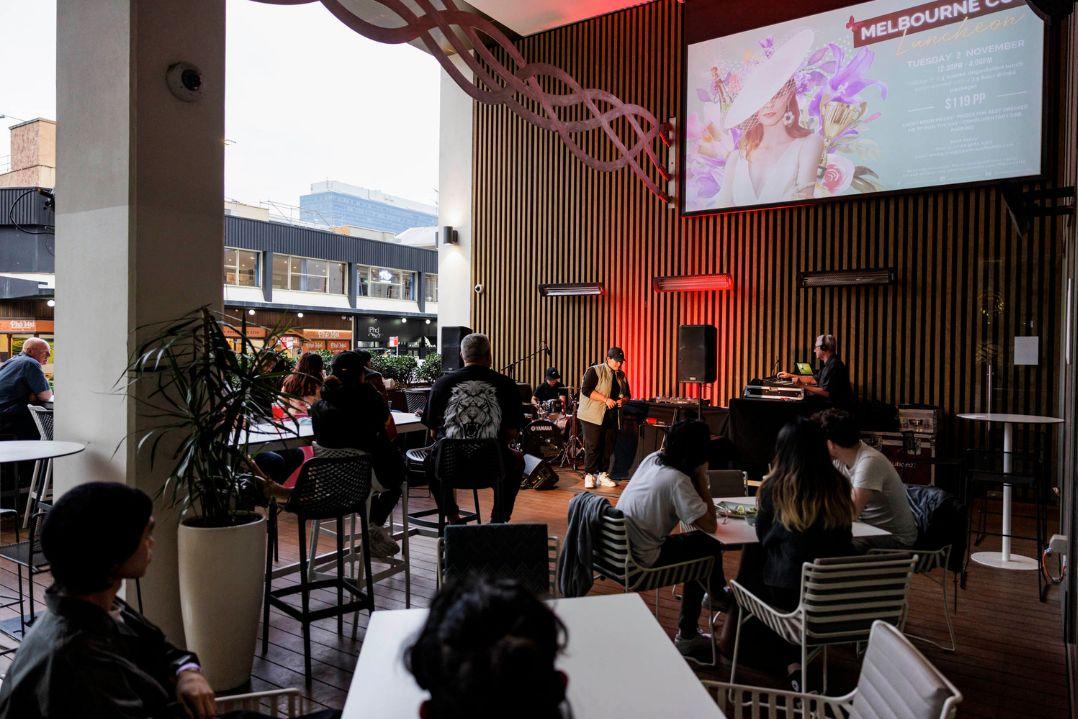 Novotel Parramatta: 350 Lounge & Bar
Serving up seasonal menus, the 350 Restaurant & Lounge is a vibrant dining location with a carefully curated menu by experienced Executive Chef Kiki.
With its Asian-Western fusion cuisine and relaxed contemporary dining experience, it's the perfect place to wind down and enjoy good food, wine and company in excellent hands.  Make a reservation and enjoy a premium dining experience in the heart of Parramatta.
350 Church St, Parramatta | Website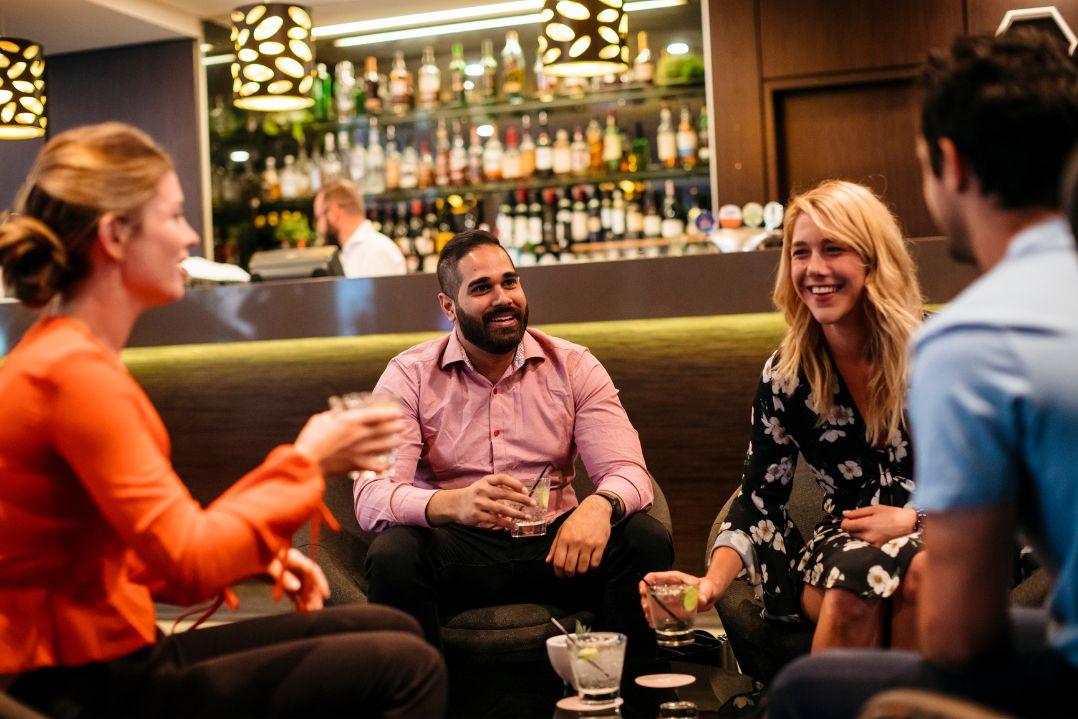 The Albion Hotel
The Albion Hotel has been keeping Parramatta's people hydrated since the 1860s.
These days, the expansive beer garden, dotted with trees and canopied with striped umbrellas, is the place to retreat. Hang out with friends in the spacious, sun bathed beer garden or enjoy great pub grub from their classic menu. The Albion Hotel is also dog friendly with all dogs large and small welcome to enjoy the beer garden right along side you until 8pm.
There's a tempting signature cocktail list, including a Rose Negroni (Regal Rouge Wild Rose Vermouth, Campari, Beefeater Gin, peach bitters) and a Salted Caramel Espresso Martini. Live music adds to the laid-back atmosphere on Friday evenings and Sunday afternoons, while DJs power the dance floor on Saturday nights. Hungry visitors can fill up on hearty pub classics – from burgers and pizzas to Angus rump steaks.
135 George Street Parramatta 2150 | 8587 4600 | Facebook | Instagram
The Woolpack Hotel
In 1796, The Woolpack became one of the first ten pubs in Australia, when Governor Phillip handed over a licence. Originally, the hotel occupied a building across the road, before moving to its current spot in the 1890s.
Since then, it's had a contemporary revamp, giving it a beautiful outdoor courtyard, a main bar filled with plush lounges and a high-tech sports bar. There's plenty of drinks to choose from, including a long, interesting wine list and a fun, creative cocktail menu. M & J Thai Restaurant runs the dining room, serving up lunch specials, stir fries, curries and noodles.
19 George St Parramatta 2150 | 9635 8043 | Facebook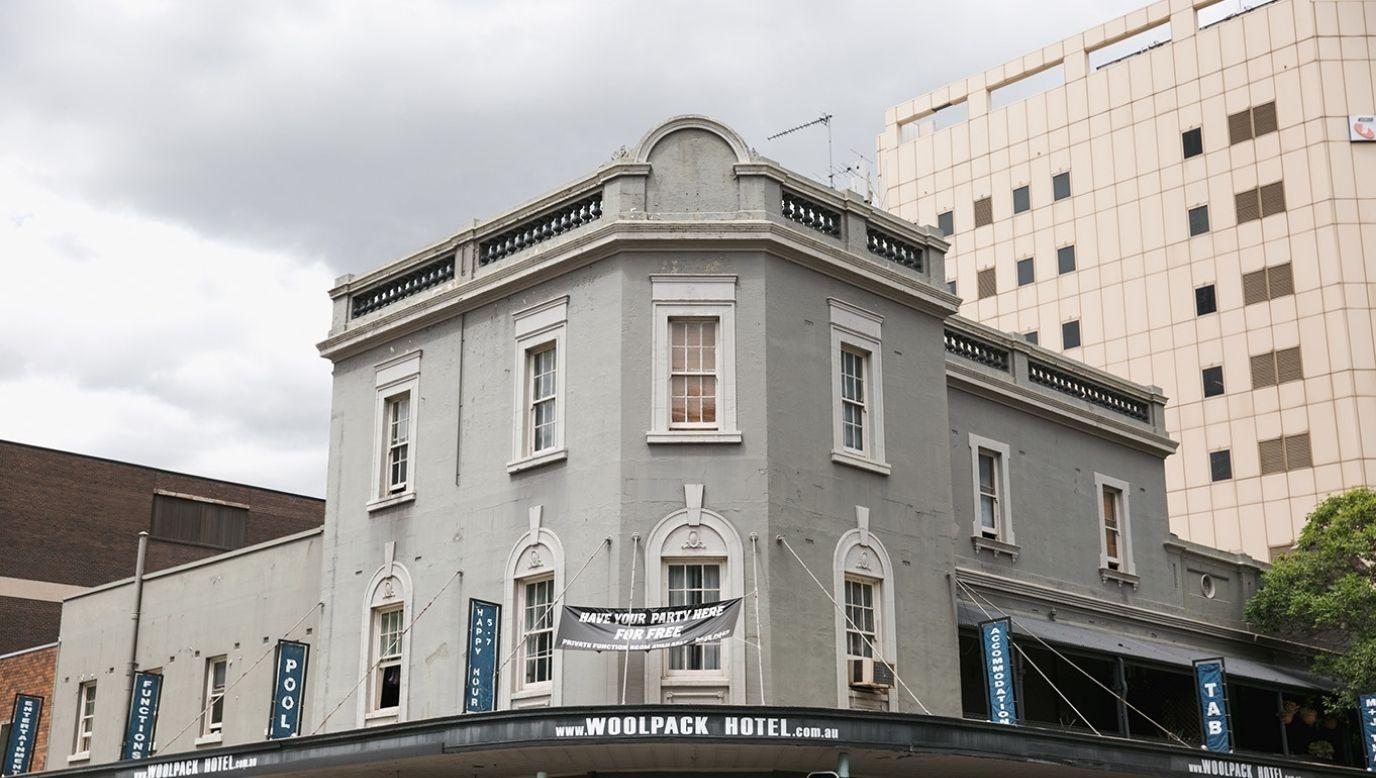 The Commercial Hotel
The Commercial Hotel's claim to fame is its beer tanks. Filled with unpasteurised draught, these vessels allow drinkers to get their brew in its freshest, purest state.
The best spot to enjoy it is in the airy beer garden, complete with splashes of greenery, a 3.5-metre screen and an all-weather canopy, which lets in the sun but shuts out the rain.
Another atmospheric option is the light-filled Verandah Bar, overlooking the garden. The menu covers pub classics, as well as some adventurous signature mains, such as French-style lamb shank and crab ravioli.

2 Hassall St Parramatta | 9635 8342 | Facebook | Instagram