Community Love
Fuelled by ambition, Parramatta is transforming. Our people are at the forefront of innovation, driving growth in scale, population, industry, innovation, and lifestyle.
Parramatta is known as the City of Rivers. It's also a City made up of a brilliant mosaic of people who have built lives here and, by contributing to our community, have created a better place for all. That simple yet powerful idea became the starting point for 'Community Love,' a project that celebrates our people — artists, educators, business owners, social entrepreneurs, conservationists and volunteers. 
A Celebration of the People of Parramatta
A Celebration of the People of Parramatta
Meet the people who are transforming our community. Parramatta is a city that's full of energy and ambition. Discover why Parramatta is Where It's At. 
Meet the People of Parramatta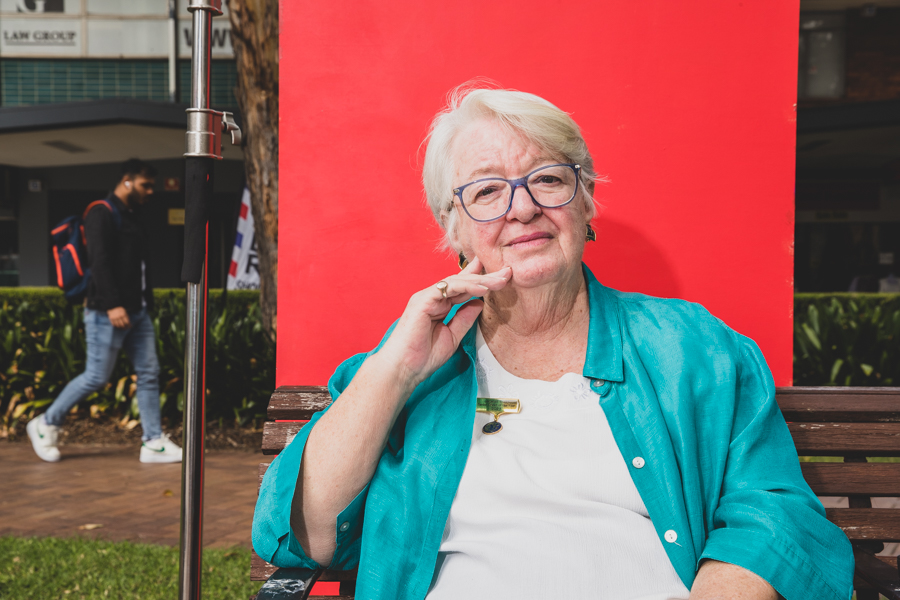 Help Us Find More Local Heroes
Nominations are now open for the 2024 Citizen of the Year Awards. Know someone who goes above and beyond in their contribution to the Parramatta community? Now is your chance to let us know! 
Connect with community
Submit your details and stay up to date on all things AT Parramatta.