Talented employment sector
Parramatta's residency makeup is inclusive and diverse. It's a cultural melting pot that fuses global skill and experience equipping businesses and employers in Parramatta to compete on a global stage backed by professionals who speak the language of international business. 
Parramatta Resident Demographics
The 2021 Census showed that Parramatta's residents are young, highly educated, and diverse. Here are some of the key takeaways:
Our population has increased by 30,580* people or 13.5%, from 236,149 to 256,729 since 2016, significantly more than NSW (7.9%) and Australia (8.6%).
We remain a younger population at a median** age of 35 years old, 4 and 3 years younger than the NSW and Australia, with the largest increasing age group being 35–44-year-olds.
Top five ancestries have changed since 2016 with Chinese ancestry increasing from 16% to 22% (over one in five residents), followed by English, Australian, Indian, and Korean (previously Irish).
Residents born overseas has increased to 58% (up 3%), with the top three being India (11%) China (11%) and Korea (5%).
City of Parramatta has comparable rates to NSW in education from preschool to secondary but 7% higher rates of attending tertiary education (predominantly to university).
The top three employing industry sectors were Computer System Design, Healthcare, and Finance, employing 16,957 people.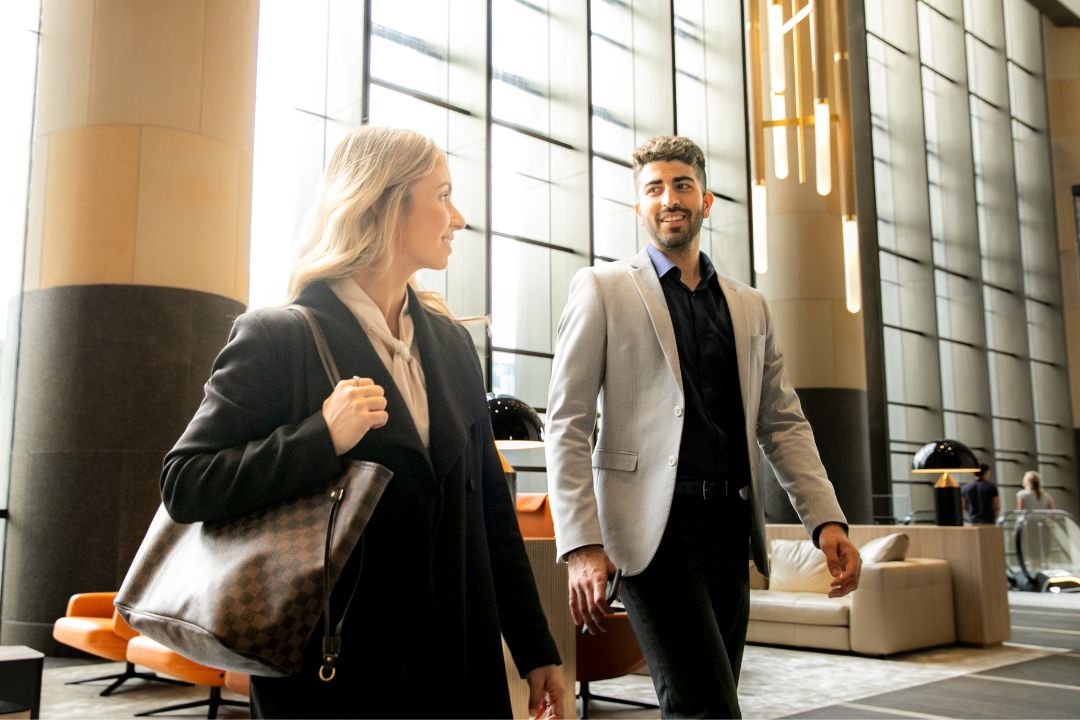 Parramatta Employment Profile
Parramatta's job profile is becoming more professional and corporate. An analysis of the jobs held by the resident population in the City of Parramatta in 2021 shows the three most popular occupations were:
Professionals (43,035 people or 35.0%, with a 27.4% increase from 2016 Census data)
Clerical and administrative workers (17,438 people or 14.2%, with a 6.1% increase from 2016 Census data)
Managers (16,818 people or 13.7%, with a 24.4% increase from 2016 Census data)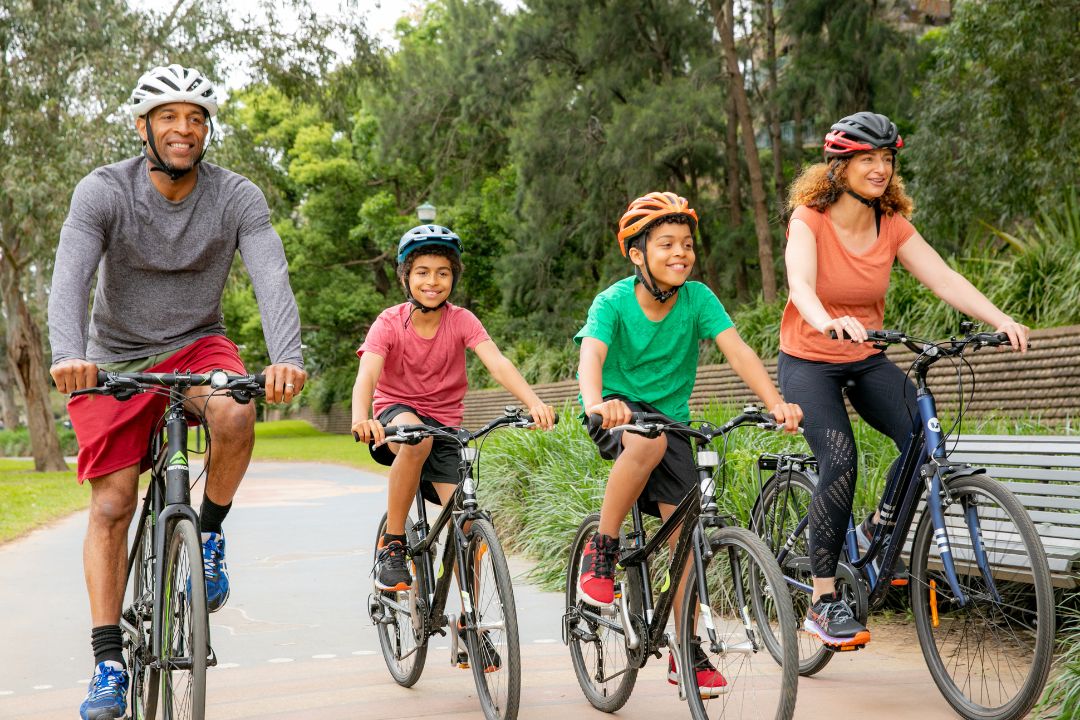 Parramatta is a growth area
From 2016 to 2021, the City's population increased by 30,580 people (13.5%). Parramatta is popular with young families. Couples with children make up 26.9% of households. An increasing number of urban, young professionals are working in Parramatta as well.