Primary, Secondary and Post-Secondary Education
Primary, secondary and post secondary schools in Parramatta are highly regarded.
Primary school education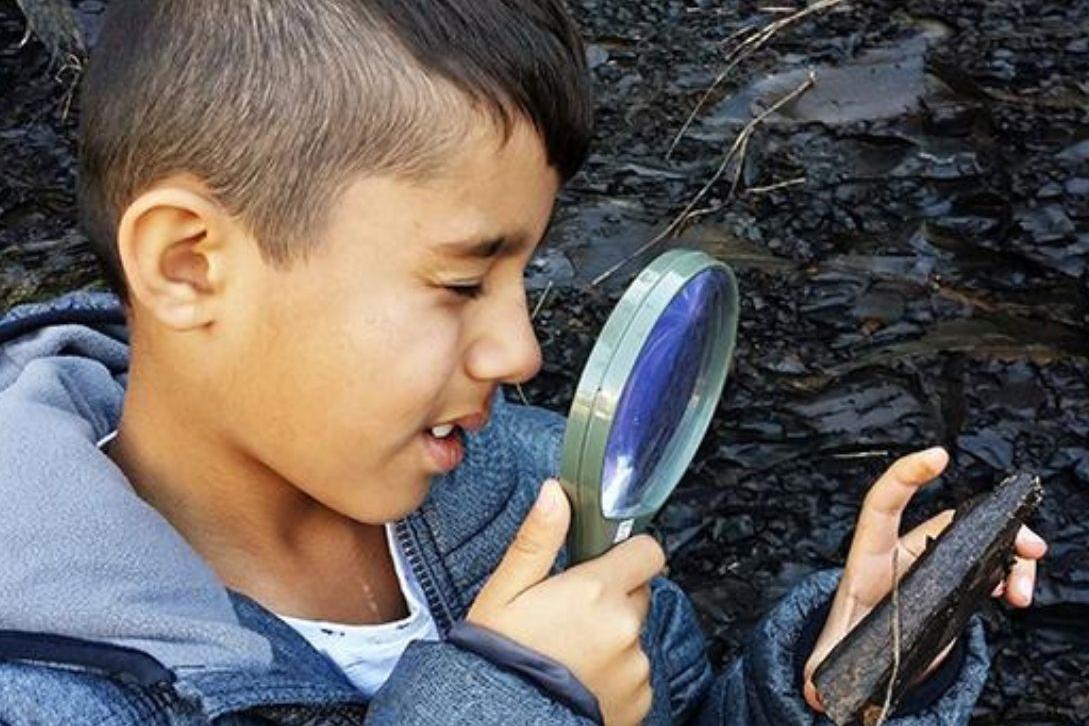 Primary school education
Primary school in New South Wales runs from Kindergarten to Year 6 (K-6).  
By law, you must enrol your child in a school or register them for home-schooling by their sixth birthday. 
The culturally rich Parramatta Public School accepts 97% of enrolments from non-English language backgrounds.
Secondary school education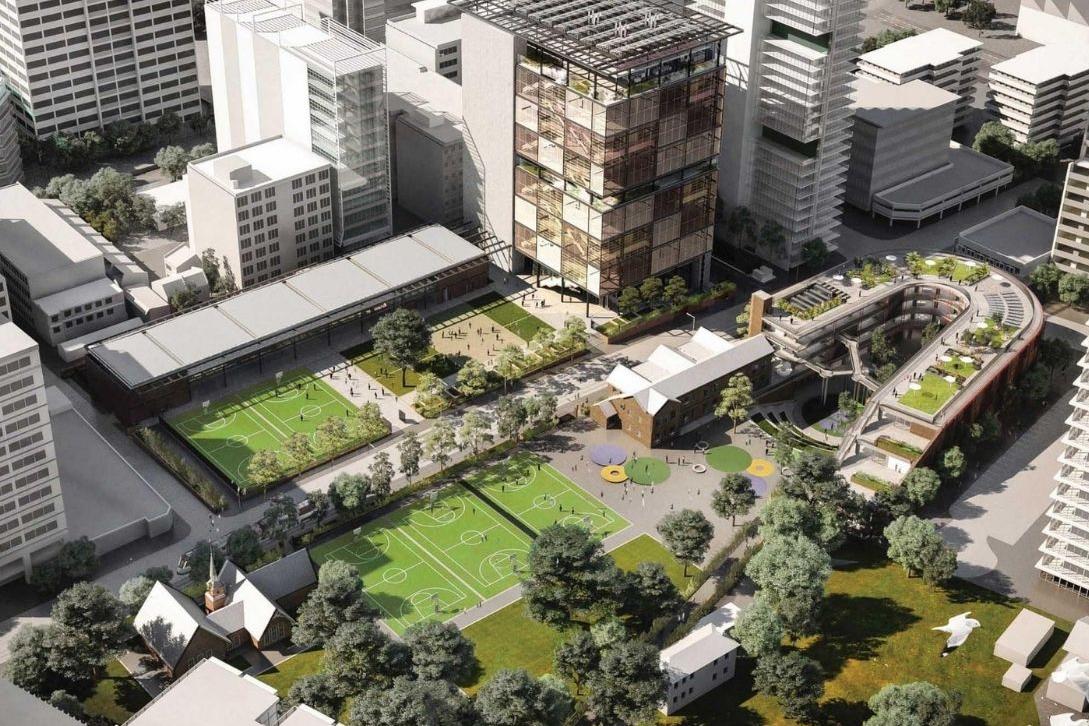 Secondary school education
Secondary school in New South Wales runs from Year 7 to Year 12 (HSC).In Parramatta, the James Ruse Agricultural School has achieved the number one ranking in the NSW Higher School Certificate for more than 20 years.
Other schools such as the prestigious The King's School and Tara Anglican School for Girls are recognised as high achieving, non-selective schools. The new high-rise, vertical campus for Arthur Phillip High School in the heart of the Parramatta CBD opened in 2020. 
Australian schooling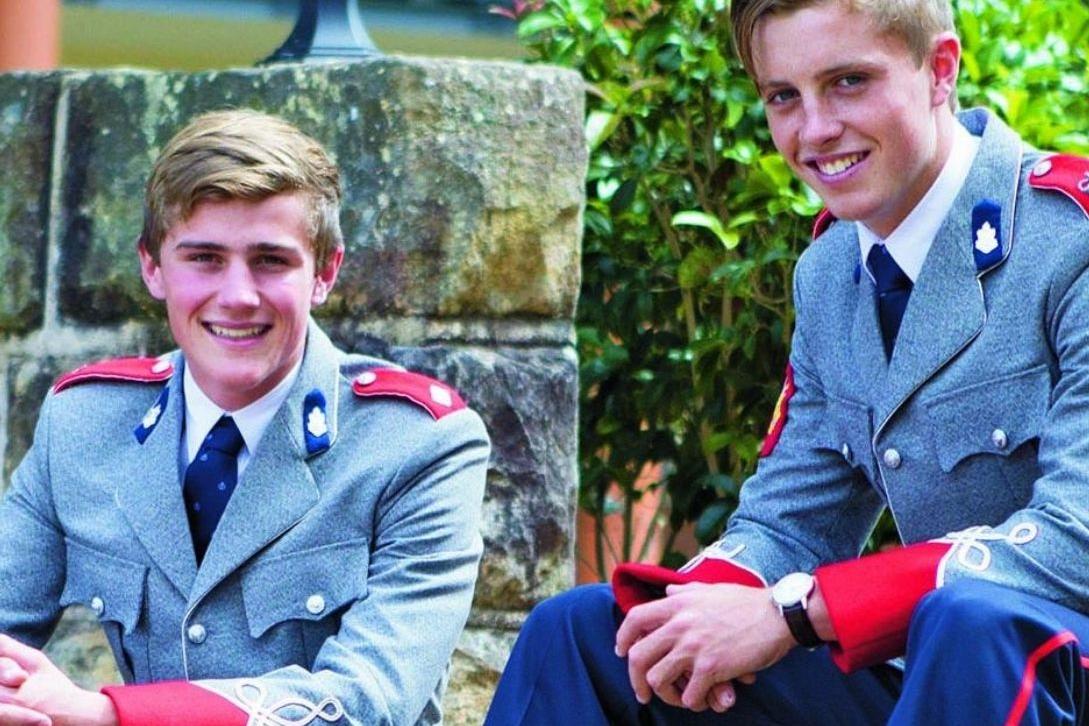 Australian schooling
School education in primary and secondary schools across Australia is very similar.
There are some differences between states and territories. 
School education in New South Wales is compulsory for children between the ages of six and sixteen.
All students must complete Year 10, or be 17 years old before they can leave school.  There is a total of 13 years of school education.
English is the main language of instruction in the Australian education system. Some schools offer bilingual programs or programs in other languages.
Tertiary education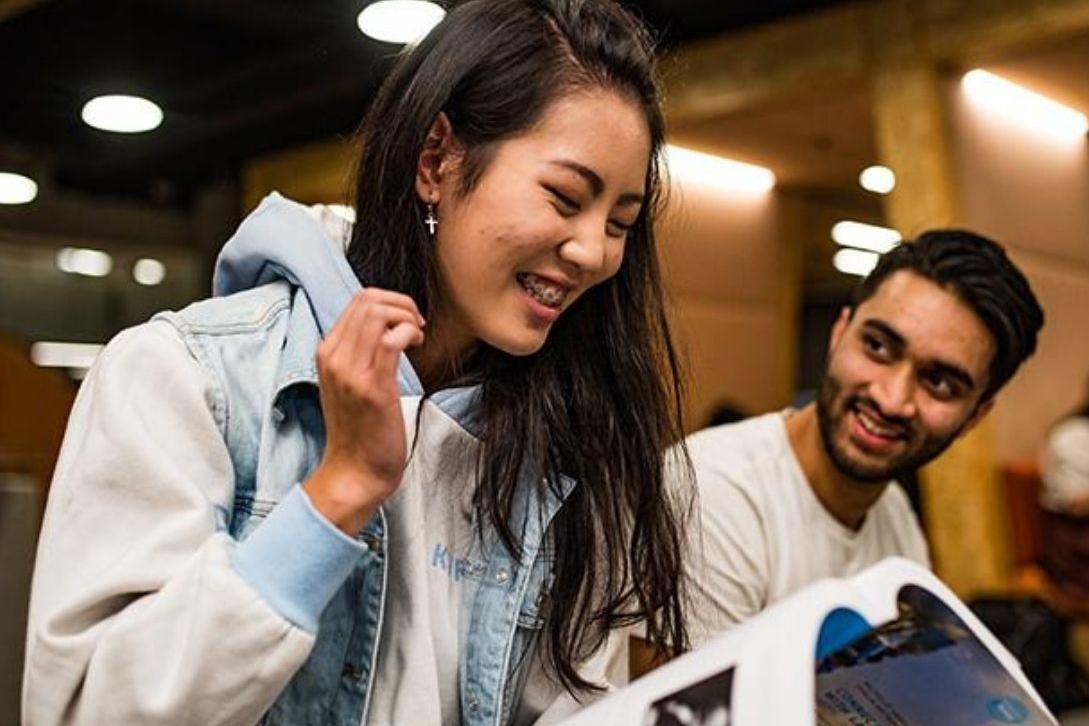 Tertiary education
Tertiary Education In New South Wales includes:
Higher education at universities
Vocational education and training (VET)
There are 9 university campuses, colleges and graduate schools in the City of Parramatta, including:
Western Sydney University
University of Sydney
Swinburne University
University of New England
University of New South Wales
Charles Sturt University 
Sydney Graduate School of Management
Parramatta is a major innovation hub for education
Westmead's Health and Research campus and a planned Engineering Innovation Campus are both examples of Parramatta's emergence as a place of educational excellence.
Tertiary and vocational training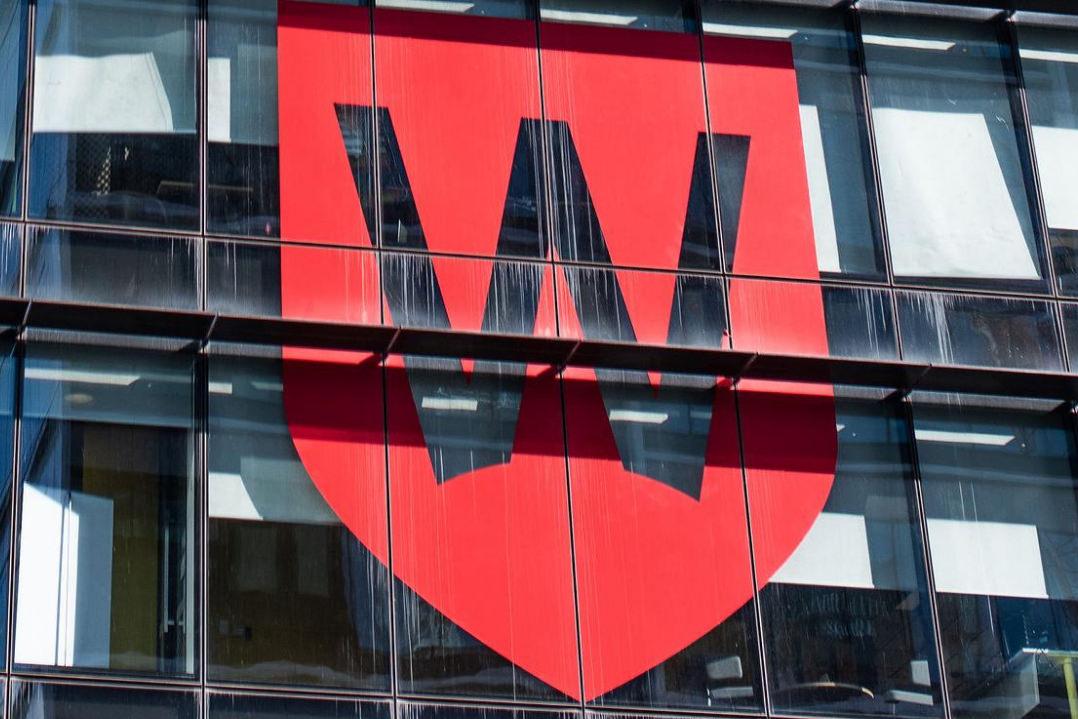 Tertiary and vocational training
The City of Parramatta's education and training sector is a $1.2 billion industry. It employed more than 12,000 workers in 2017—18. 
Westmead Health
Westmead Health
Healthcare is one of Australia's fastest growing industries and its epicentre is in the heart of Westmead.