Parramatta North
Most of the precinct is included on the State Heritage Register which provides a foundation for exciting social infrastructure to be built alongside new residential, commercial and retail spaces.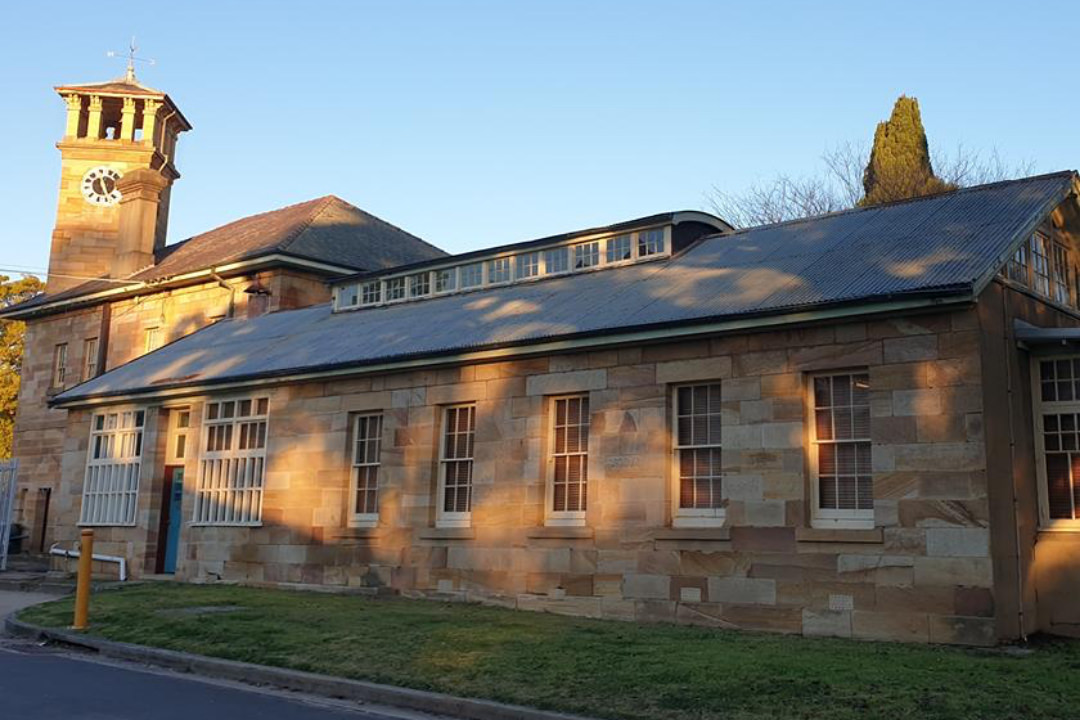 Parramatta North development
Development includes new apartment units, new commercial floor space and retail space. 
The North Parramatta precinct lies north of the Parramatta CBD and is situated along the eastern foreshore of the Parramatta River opposite Westmead Hospital and Parramatta Park.
The rezoning of land in Parramatta North in 2015 saw changes to land use, building height, and the floor space ratio (FSR), paving the way for redevelopment.
The rezoning allows for the following development in Parramatta North:
20,000 square metres of floor space for adaptive reuse of heritage items
a village centre of around 4,000 square metres of floor space
3,000 homes close to Parramatta CBD, transport, parklands and local services.
Heritage buildings will be preserved and adapted as part of the redevelopment.
About 7.1 hectares of new public open space will be developed, including a new river foreshore park.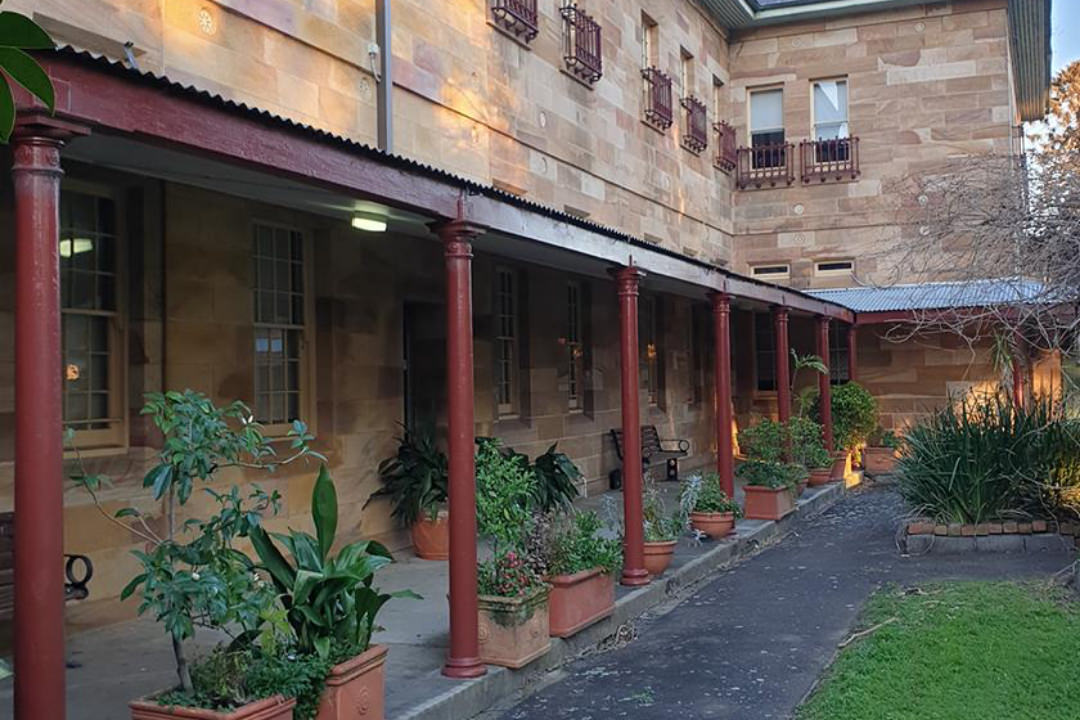 Parramatta North Heritage
Much of the precinct is included on the State Heritage Register
Parramatta North Historic Sites (PNHS) are places of exceptional heritage significance to Parramatta, the people of New South Wales and Australia. 
The PHNS consists of three separate sites that are next to each other. The sites include:
Cumberland Hospital (East Campus) site
Parramatta Gaol site
Norma Parker Centre and Kamballa site
The Heritage Council of NSW endorsed the Parramatta North Historic Sites Consolidated Conservation Management Plan (the PNHS CMP) in 2017. 
The PNHS CMP will help current and future owners, managers and other site users with the ongoing management of the heritage values of the precinct. 
All future development in Parramatta North must comply with the principles, policies and guidelines contained in the PNHS CMP.
Download the PNHS CMP from the City of Parramatta website.