Epping
A strong housing market has seen Epping experience unprecedented levels of redevelopment and growth since rezoning in 2014 and brought significant challenges and transport opportunities to this planned precinct. 
Epping Planning Review Project

After the City of Parramatta Council amalgamations in May 2016, Epping Town Centre came to fall entirely within the City of Parramatta. This gave the City the opportunity to address critical issues and plan for how Epping will function over the next 20 years.  The Epping Planning Review project will deliver these outcomes.
To provide context for Epping's fast growth, as at June 2018, more than 5500 dwellings had been approved (or were being assessed). This equals about 12,840 new residents expected to move into the area over the next five to seven years. This places significant pressure on existing infrastructure but also opportunities for businesses servicing residents in the area to flourish. 
The popular West Epping Park continues to drive a social return on investment (SROI), as evidenced in a recent study. 
The Epping Planning Review project covers technical studies on:
Heritage -  whether the development has changed the character and nature of the Heritage Conservation Areas (HCAs)
Commercial floor space - identifying how much floor space is currently available for business and retail what is needed for a thriving, vibrant centre
Social infrastructure - understanding what facilities such as halls, sports fields, libraries and playgrounds are available now and what is needed in the future
Traffic -  reviewing current conditions and future requirements
The Epping Planning Review project will help the City fully understand the land use and traffic issues and create a vision for the future of Epping.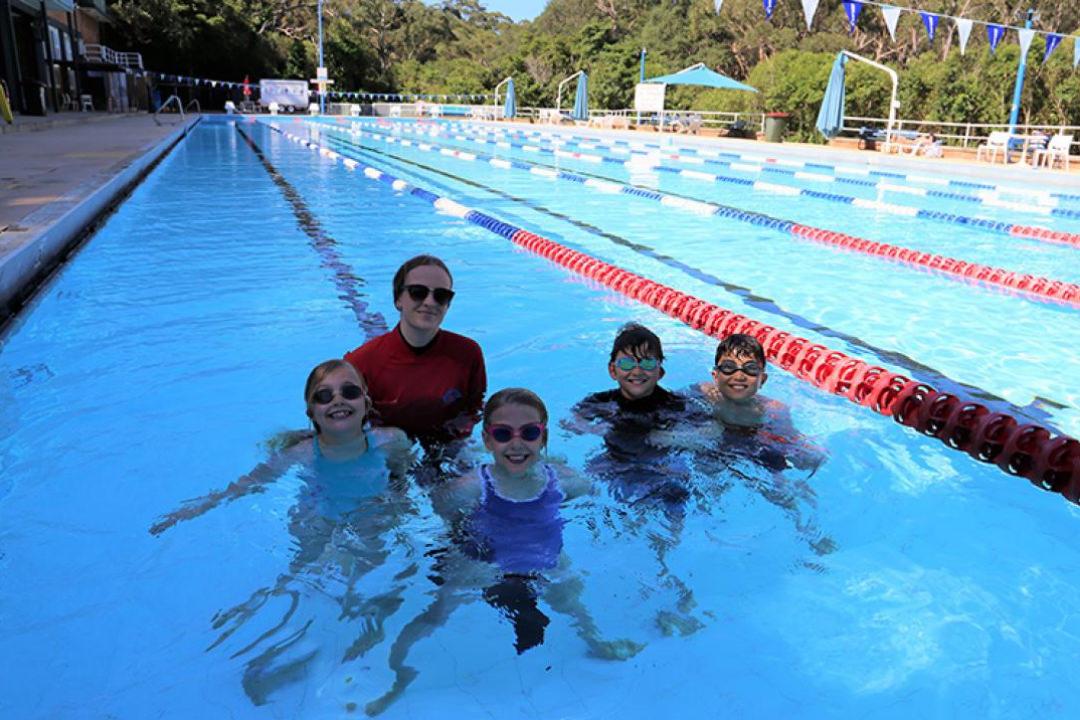 More Information
Visit the Department of Planning and Environment's website for more information on plans for Epping. 
Epping Planning Review project contacts
Email placeservices@cityofparramatta.nsw.gov.au to receive regular emails about the Epping Planning Review.
For any queries about community consultation and engagement, contact:
Lily Wang, Place Manager
lwang@cityofparramatta.nsw.gov.au 
(02) 9806 5347
For enquiries relating to land use planning, contact:
Jacky Wilkes, Senior Project Officer
jwilkes@cityofparramatta.nsw.gov.au 
(02) 9806 5496